FEATURES
Botched Up Bodies
By Dave Macleod, Tuesday 2nd February 2021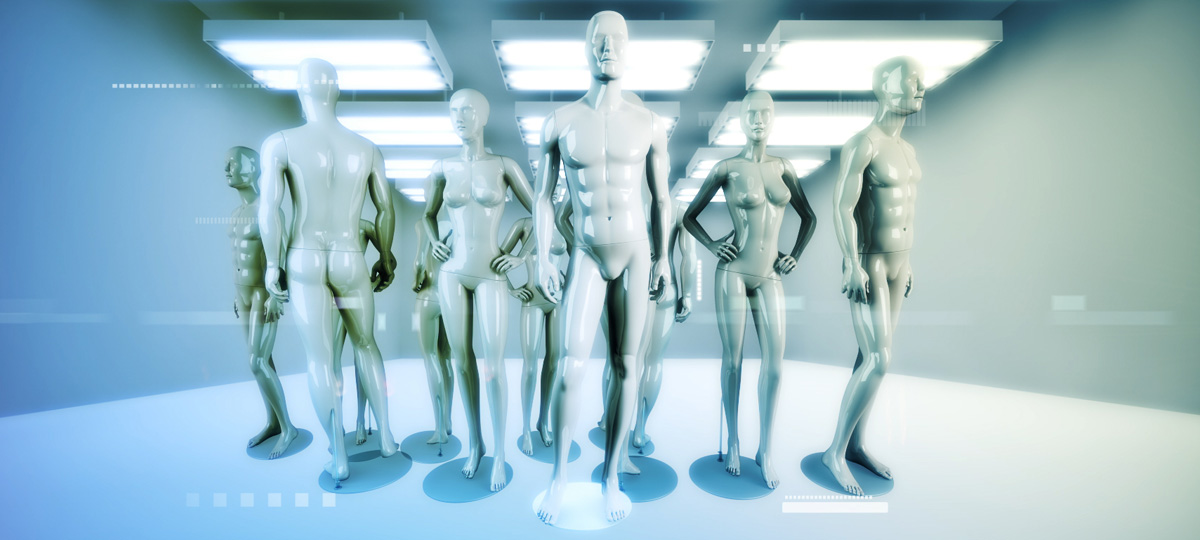 Season 1 - 8
Channel Premiere
Weeknights at 21:10 and 01:25  from 22nd February until 7th April.
The series follows some of Britain's top plastic surgeons who correct cosmetic surgery disasters. With behind-the-scenes access to the renowned plastic surgery unit at the Chelsea and Westminster Hospital, the viewers see first-hand how the victims of catastrophic plastic surgeries get their lives back.
Season 1 opens with the surgical team correcting the cosmetic surgery damage for five unlucky women who came out disfigured after their procedures went wrong.
PICK OF THE WEEK