FEATURES
Border Patrol
By Dave Macleod, Tuesday 5th January 2021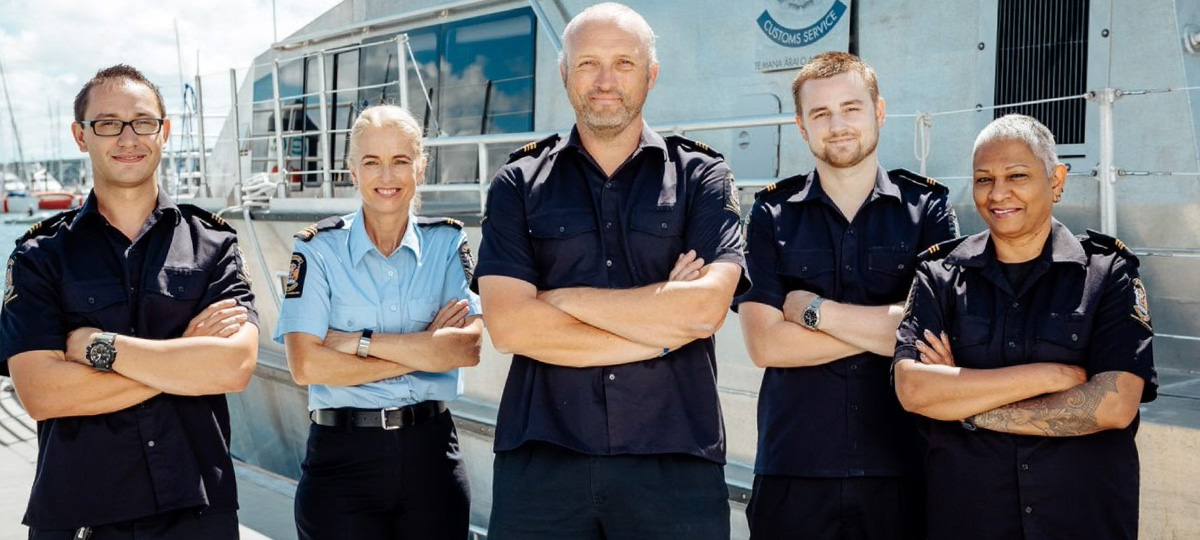 Season 11
Channel Premiere
Weekends at 19:30 from 2nd to 31st January. Repeated weekdays with double bills  at 11:10 and 14:55, from 1st until 5th February.
"Border Patrol" returns for an outstanding 11th series following the men, women, smart technology and clever animals working for New Zealand Customs Service, Biosecurity NZ and Immigration New Zealand. 
We follow dedicated border staff working on the frontlines of Border Security around the clock, checking for drugs and illegal goods, and intercepting packages carrying potentially harmful pests and diseases, that if introduced into New Zealand could cripple its economy overnight.  We are with officers as they constantly monitor, identify and screen incoming passengers who may be undesirable arrivals into the country.
PICK OF THE WEEK