PICK OF THE WEEK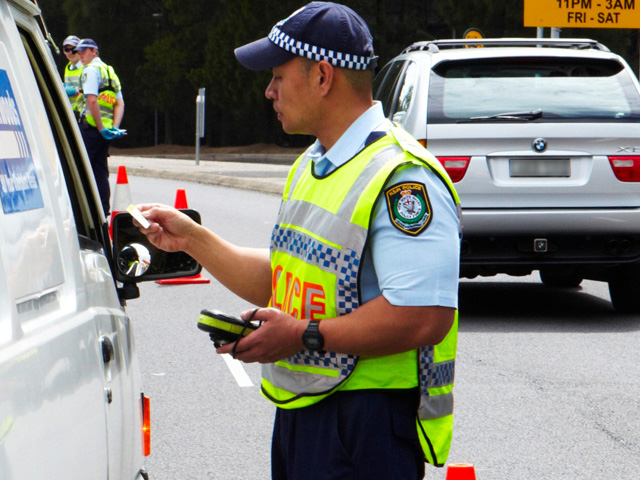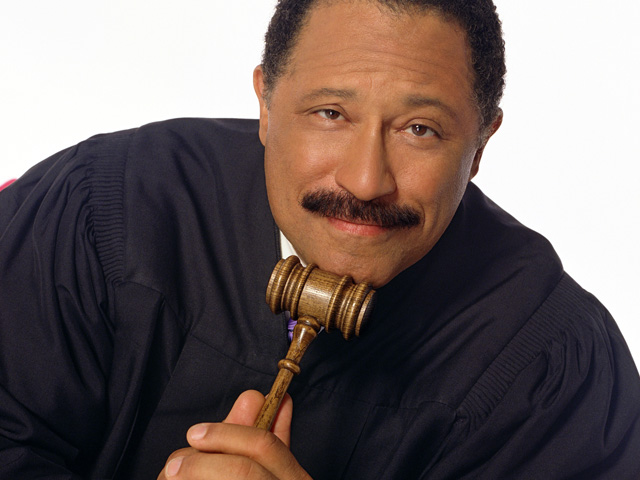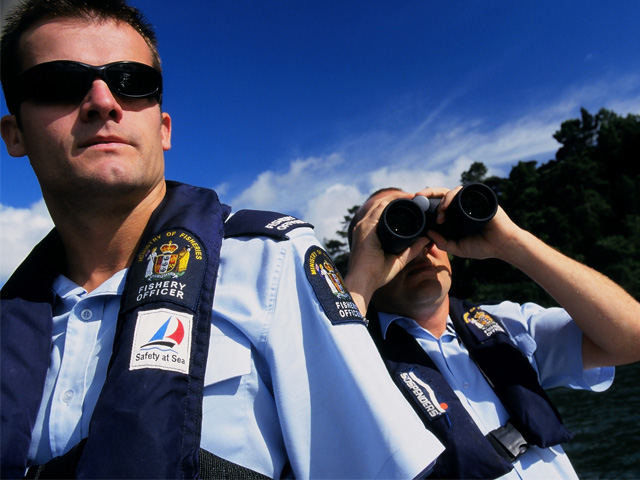 TONIGHT AT PRIME TIME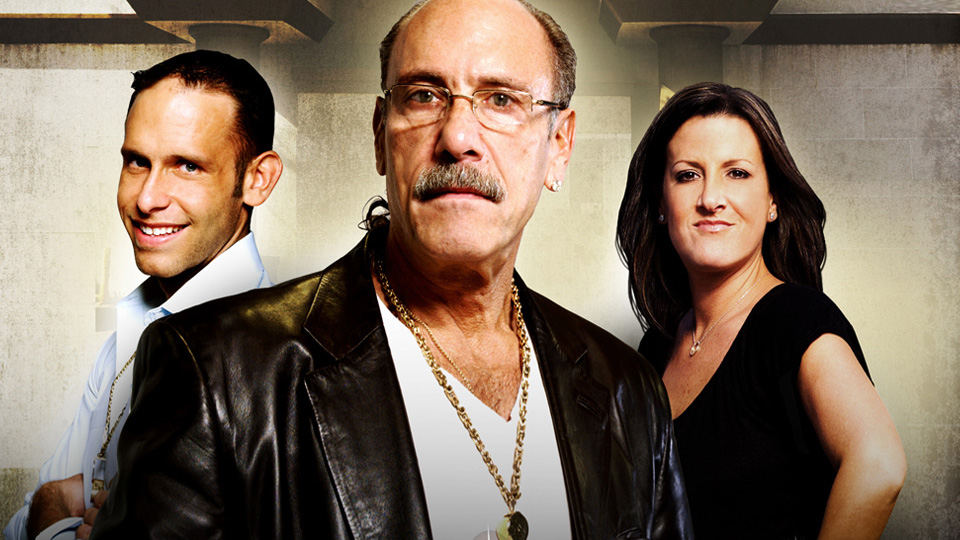 HARDCORE PAWN
Tonight on Reality at 22:00
Series 6, Episode 1.
As owners of Detroit's biggest pawn shop, the Gold family has bought and sold things you can't begin to imagine. Every day brings new danger as they operate in one of America's most troubled cities.
TRAILERS
LATEST FEATURES
OCTOBER ON REALITY
Posted on Thursday 1st Oct 2020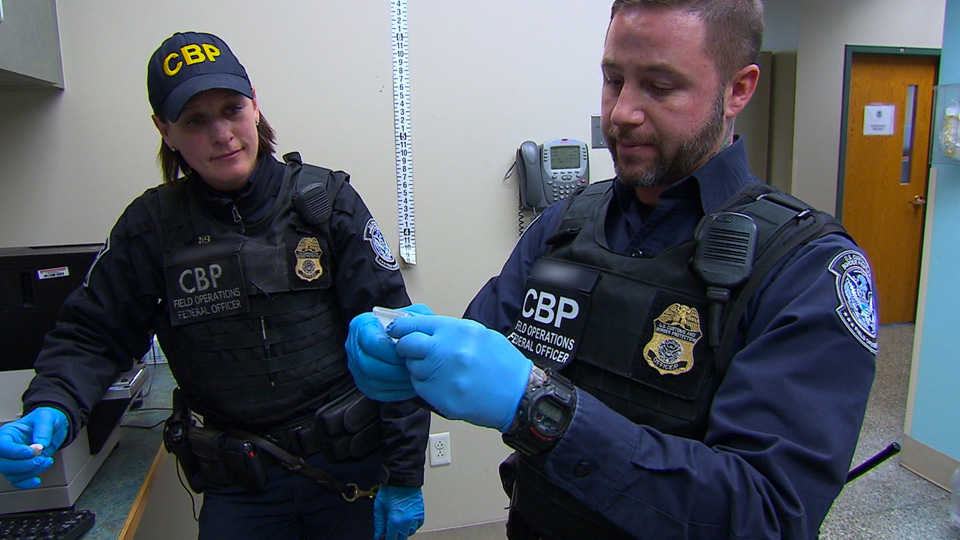 BORDER SECURITY: AMERICA'S FRONT LINE
Season 3. Episodes 1 - 8.
Channel Premiere
Saturdays and Sundays at 19:30 and 01:20, from 10th to 18th October (double bills)
Repeated on weekdays at 14:55 and 01:25, from 2nd to 5th November (double bills)
"Border Security: America's Front Line" follows the work of US Customs and Border Protection officers as they clear travellers at land and air ports of entry, inspect cargo, and secure the longest border in the world. In search of illegal travellers, weapons, and contraband, there's never a dull moment for the men and women who protect America's border.
Guns, drugs, money and more – it's all in a day's work for CBP officers.
READ MORE

ON CBS REALITY TONIGHT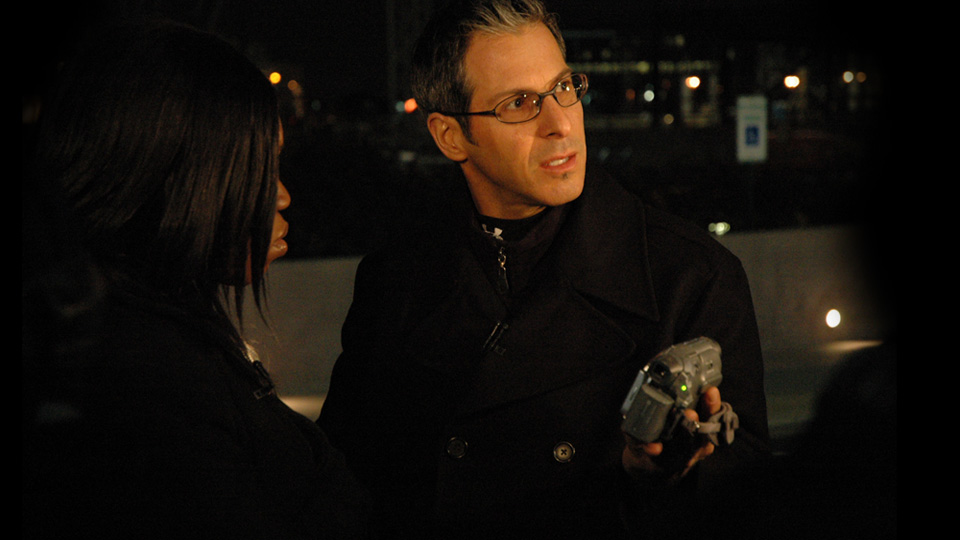 CHEATERS
CBS Reality at 22:50
Series 12, Episode 9.
Hidden camera footage gathered by the Cheaters private investigators confirms another suspecting partners worst nightmare.