PICK OF THE WEEK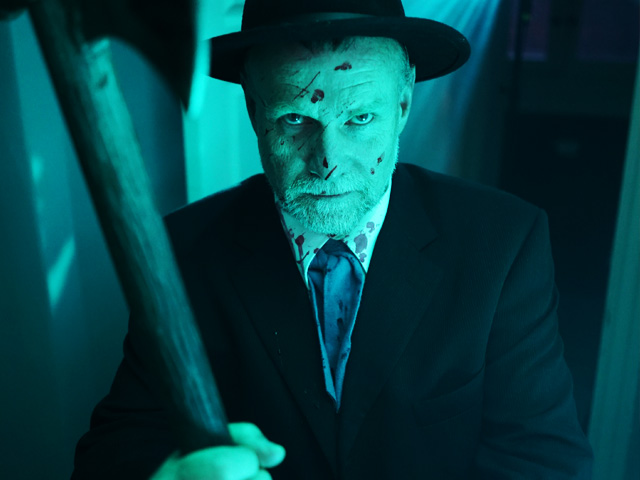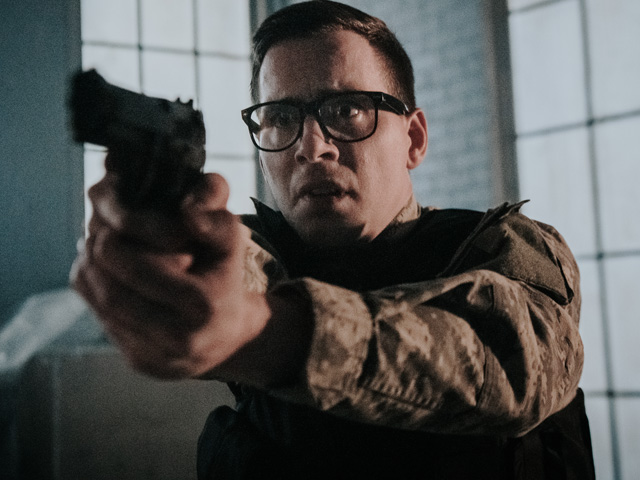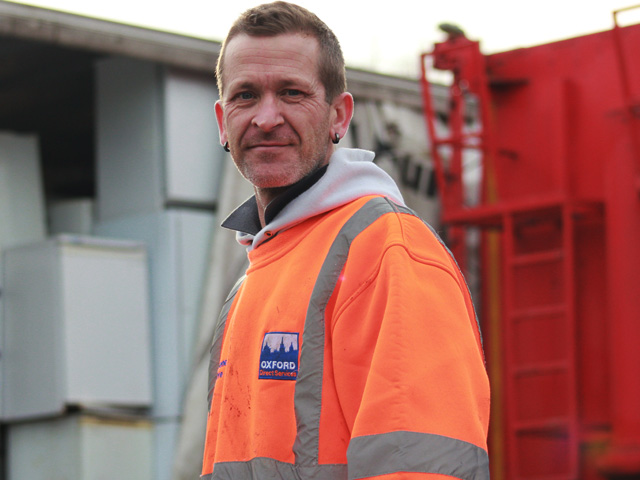 TONIGHT AT PRIME TIME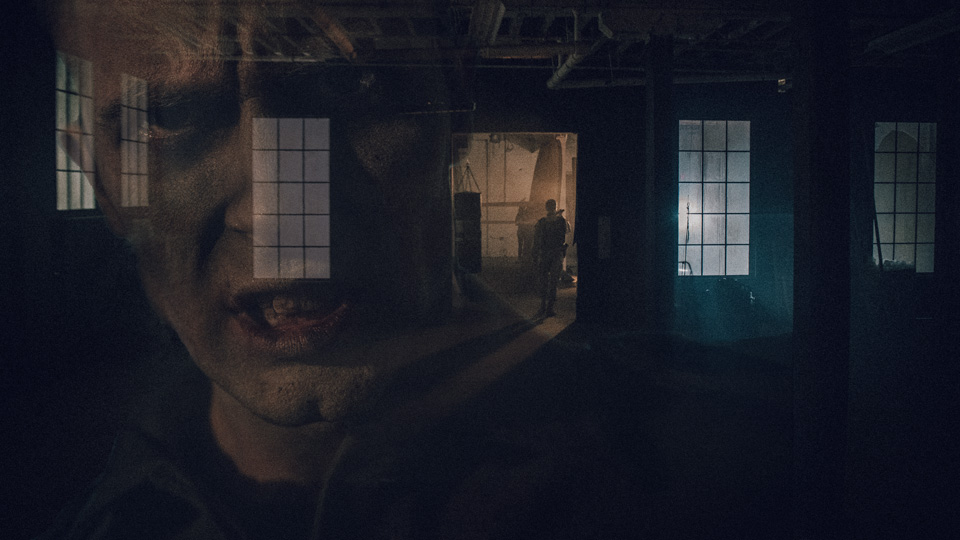 PARANORMAL NIGHTSHIFT
Tonight on Reality at 21:10
Series 1, Episode 9.
Holiday joy turns into terror for an inn owner and her assistant during a snowstorm. Hector discounts stories that the hotel he works in is haunted until he encounters a strange young guest.
TRAILERS
LATEST FEATURES
PARANORMAL NIGHTSHIFT
Posted on Friday 8th Oct 2021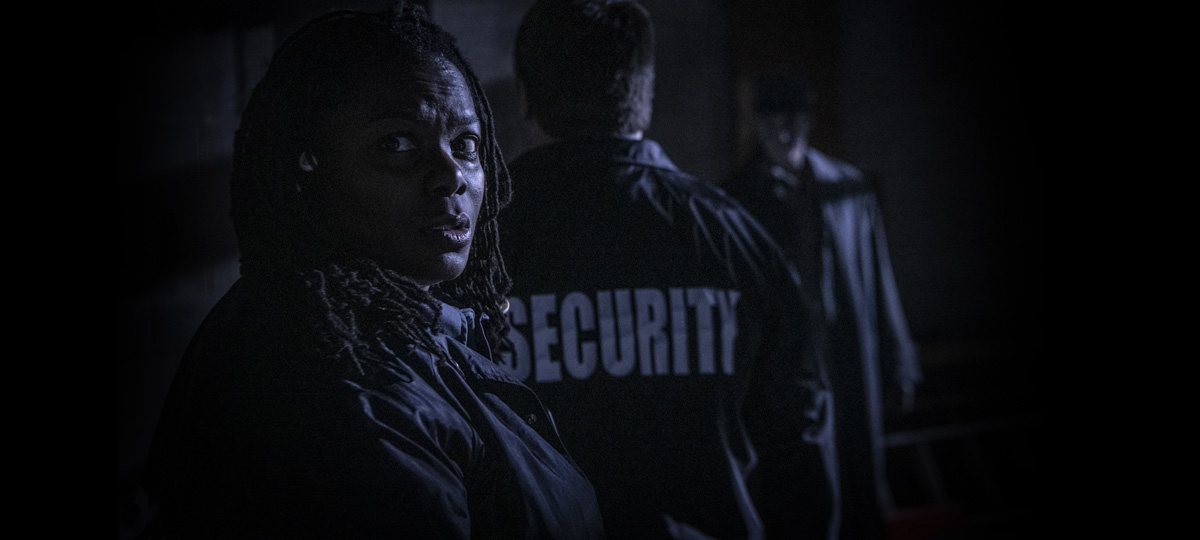 Season 1
Channel Premiere. Exclusive to CBS Reality
Weekdays at 7:30 and 21:10, from 11th until 27th October
Each hour-long episode on Paranormal Night Shift presents three stories of supernatural encounters, each more terrifying than the last! Personal testimonials are the heart of each story. A narrator keeps the plotline moving, but the vast majority of the storytelling is done by the men and women who have lived through it.
These interviews are first hand intimate peeks into the spine tingling world of those who work the witching hour.
READ MORE

ON CBS REALITY TONIGHT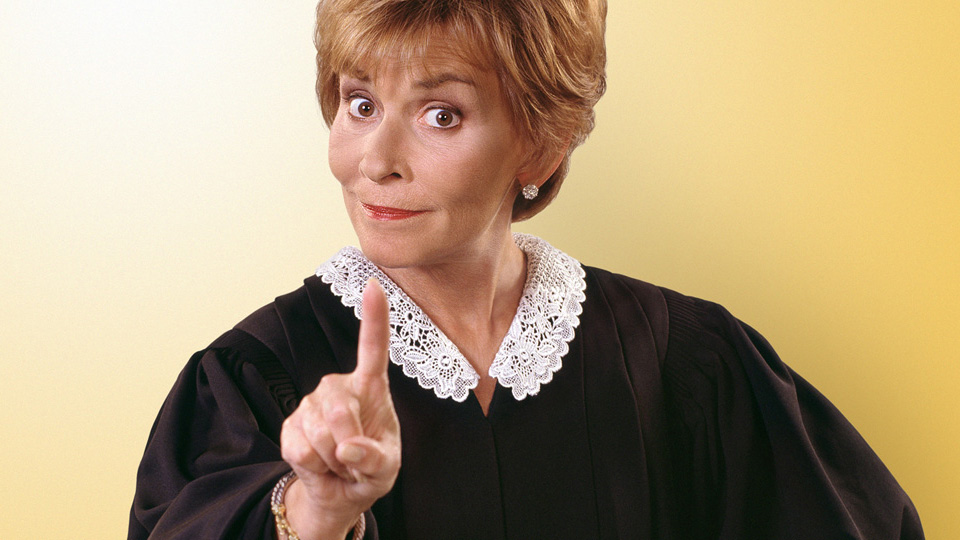 JUDGE JUDY
CBS Reality at 20:20
Series 15, Episode 182.
With one baby together and another on the way, ex-lovers fight over video gaming, an alleged affair, and a physical altercation.