PICK OF THE WEEK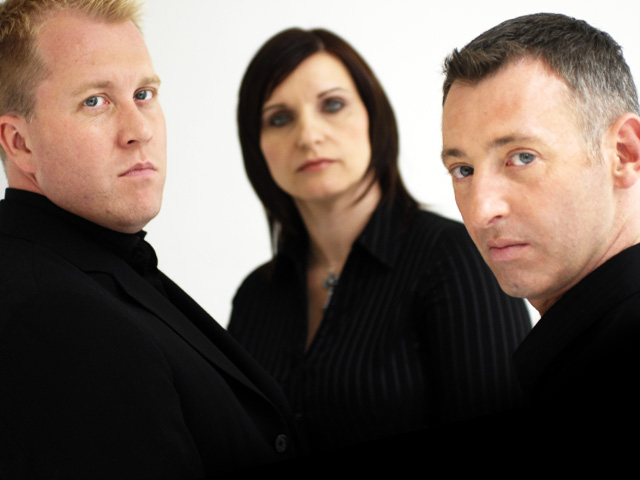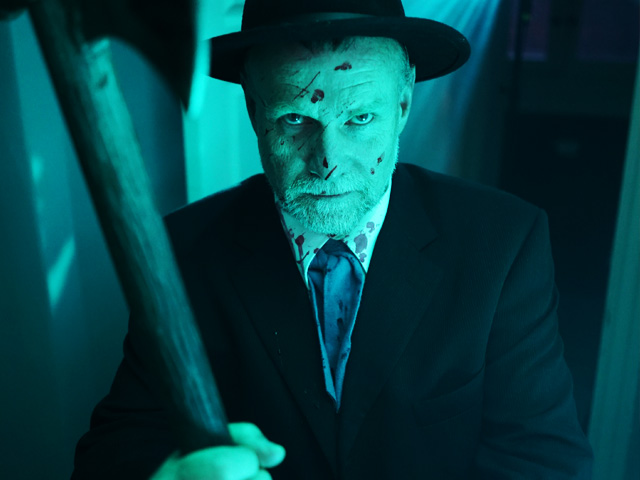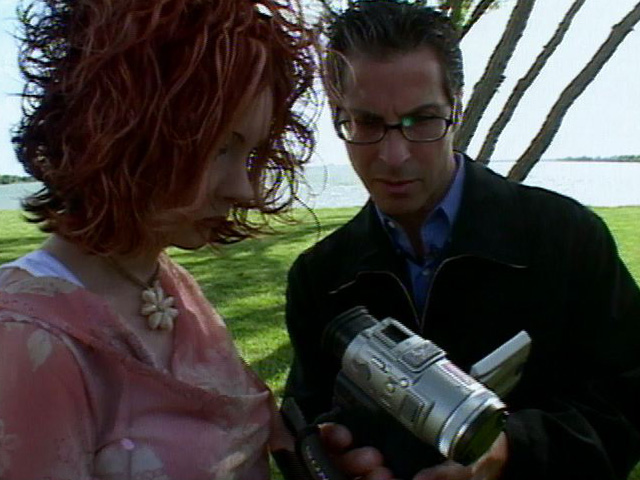 TONIGHT AT PRIME TIME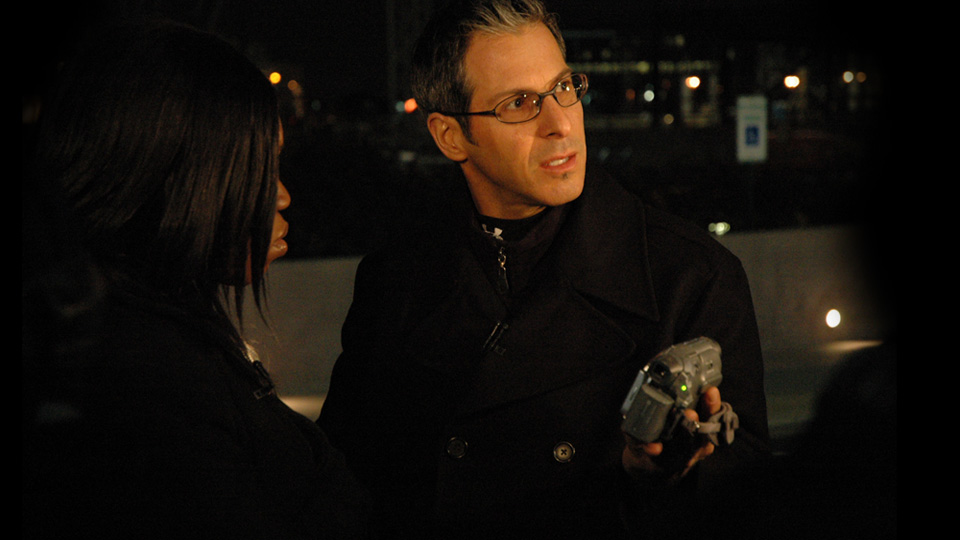 CHEATERS
Tonight on Reality at 22:05
Series 7, Episode 15.
Hidden camera footage gathered by the Cheaters private investigators confirms another suspecting partner's worst nightmare.
TRAILERS
LATEST FEATURES
BORDER FORCE USA: THE BRIDGES
Posted on Friday 30th Jul 2021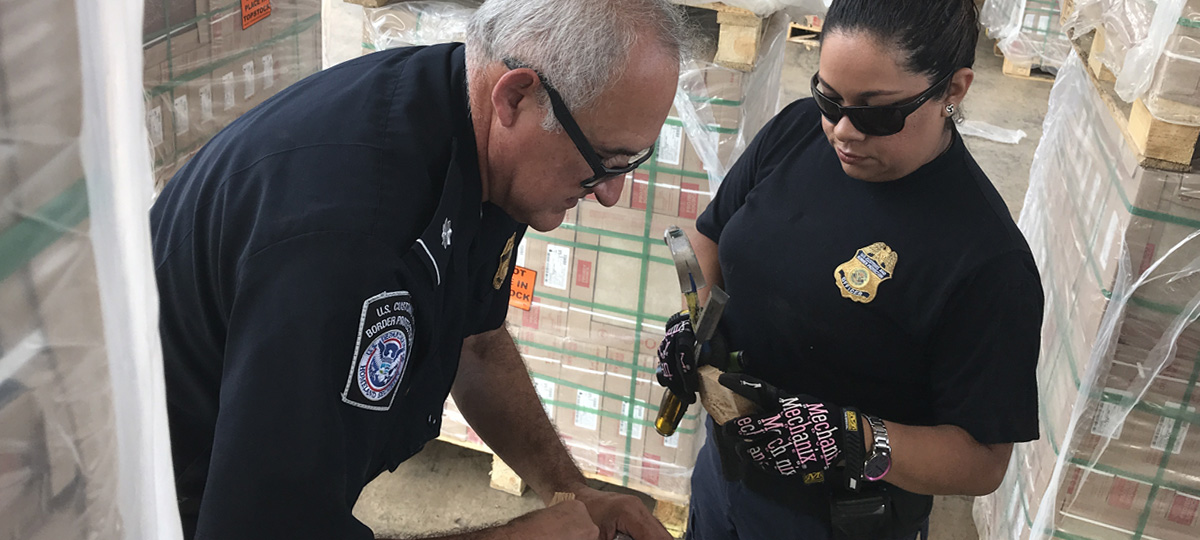 Season 1 & 2
Weekdays from 2nd until 26th August, at 17:50
Repeated on weekends double bills at 17:50, from 7th August to 5th September
The 2,000-mile border that separates Texas and Mexico is the busiest international boundary in the world.  On the United States side, Customs and Border Protection officers have the job of keeping goods and people flowing in both directions while making sure that guns, drugs and other contraband don't make it across the border.
The challenge is daunting: on one side is the ruthlessly-efficient Mexican drug cartels; on the other, the biggest – and most lucrative - drug market on earth. Borderforce USA: The Bridges follows CBP officers stationed at 12 of the 28 international bridges that straddle the border and documents the immense challenges that the officers face on a daily basis.
READ MORE

ON CBS REALITY TONIGHT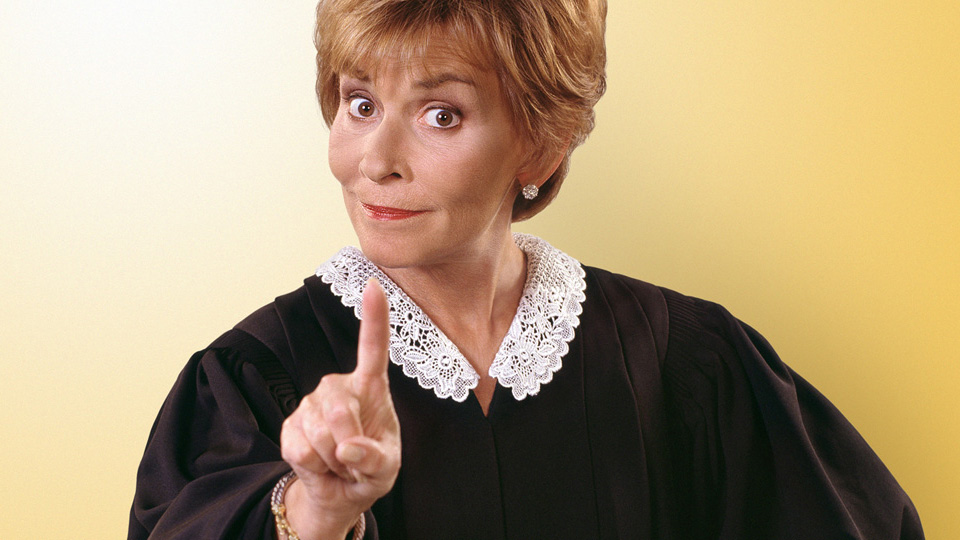 JUDGE JUDY
CBS Reality at 20:20
Series 15, Episode 66.
Racial slurs, a laser pointer directed at a womans head, and a broken down VW van come into play when feuding neighbours get into a bloody fight after an argument