PICK OF THE WEEK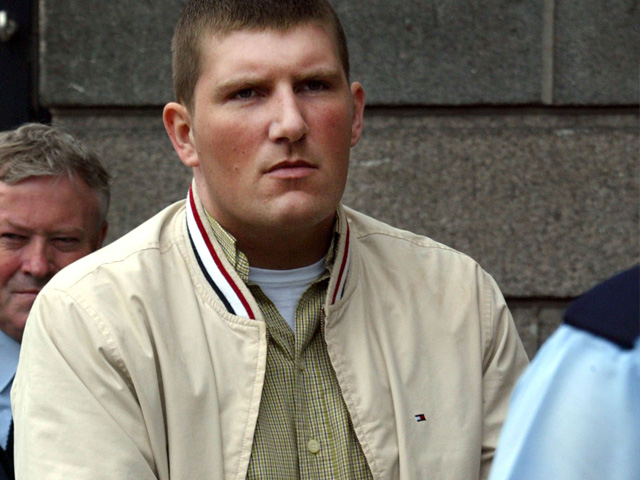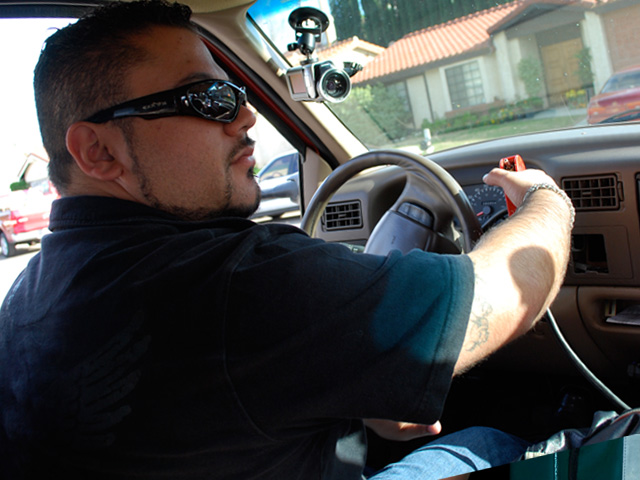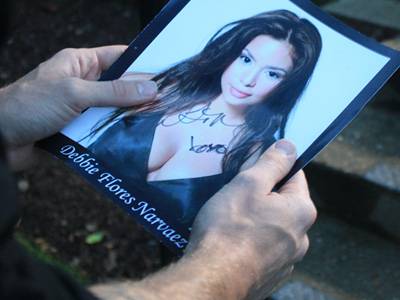 TONIGHT AT PRIME TIME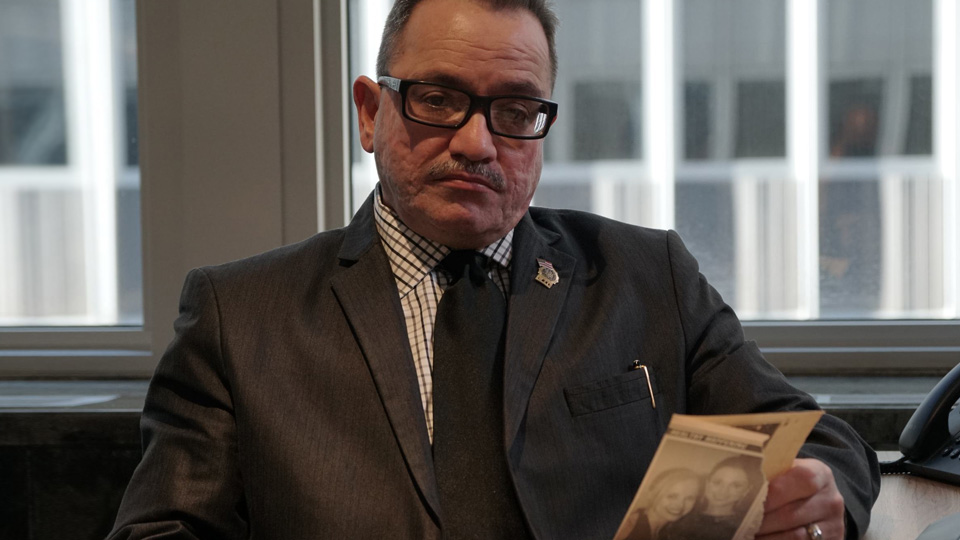 EVIDENCE OF EVIL
Tonight on Reality at 21:10
Series 1, Episode 1.
December 2000: 19-year-old Rachel Manning was murdered in Milton Keynes. Two men were wrongfully convicted, but new advances in forensics proved that evil always leaves a trace.
VIDEO HIGHLIGHTS
LATEST FEATURES
JANUARY ON REALITY
Posted on Thursday 3rd Jan 2019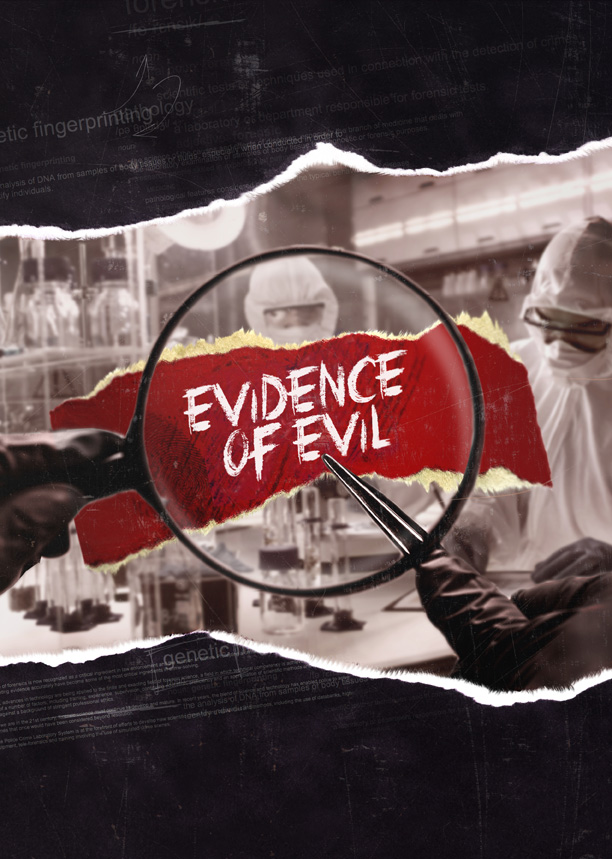 EVIDENCE OF EVIL
CBS REALITY ORIGINAL – NEW EPISODES
Weekdays at 21:10 from 2nd to 18th January. Repeated weekends as double bills at 22:00 from 12th January.
CBS Reality Original series "Evidence of Evil" explores and reconstructs some of the most intriguing and startling criminal cases of the past two decades, from the UK and Ireland to the United States and Canada, where technology has changed the course of the investigations and brought the guilty to justice.
The series will showcase the dedication and hard work of the investigators, police, scientists, and other experts in their fields. With key witness testimony, new interviews, reconstructed sequences and archive footage, "Evidence of Evil" provides an in-depth, and often personal, account of the details surrounding key criminal investigations of recent times.
READ MORE
ON CBS REALITY TONIGHT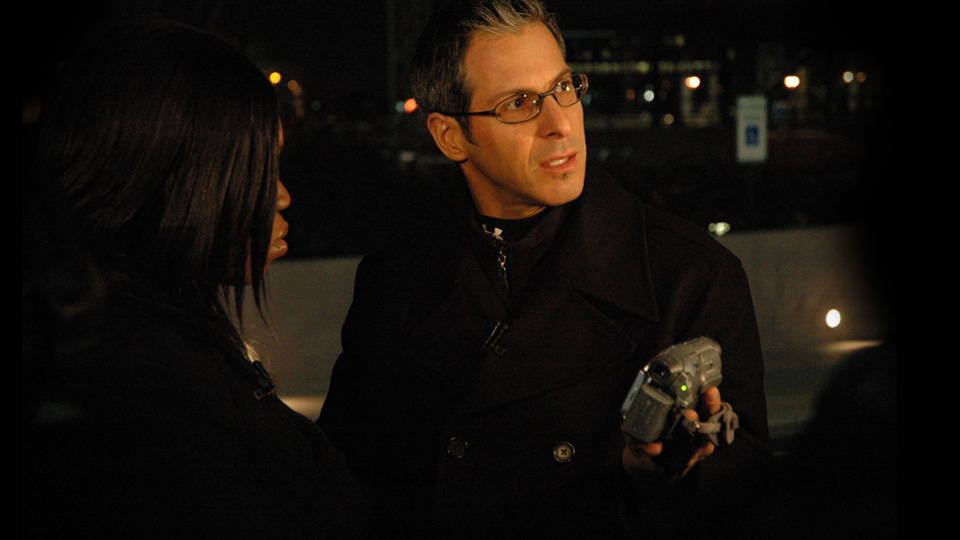 CHEATERS
CBS Reality at 22:50
Series 15, Episode 7.
Ian and Veronica spent every waking moment together until recently. Ian notices that she spends more time texting friends than talking to him, leaving Ian feeling left out.