PICK OF THE WEEK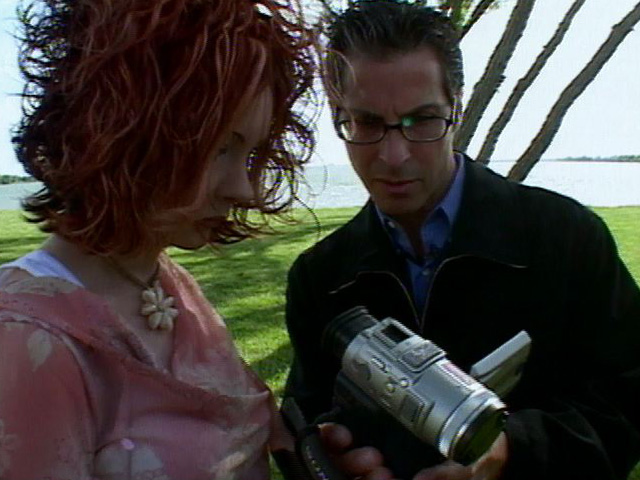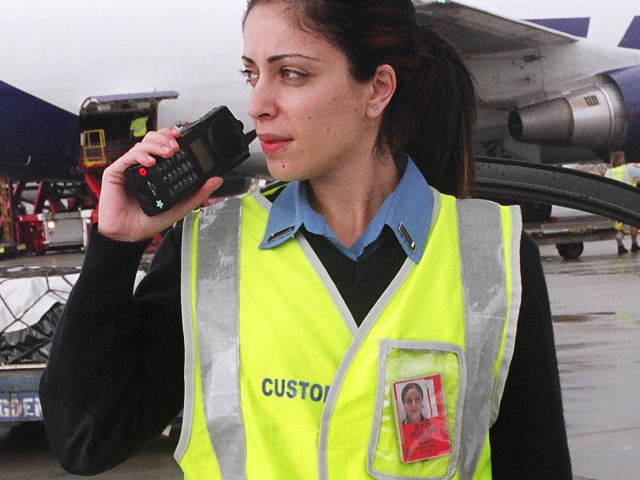 TONIGHT AT PRIME TIME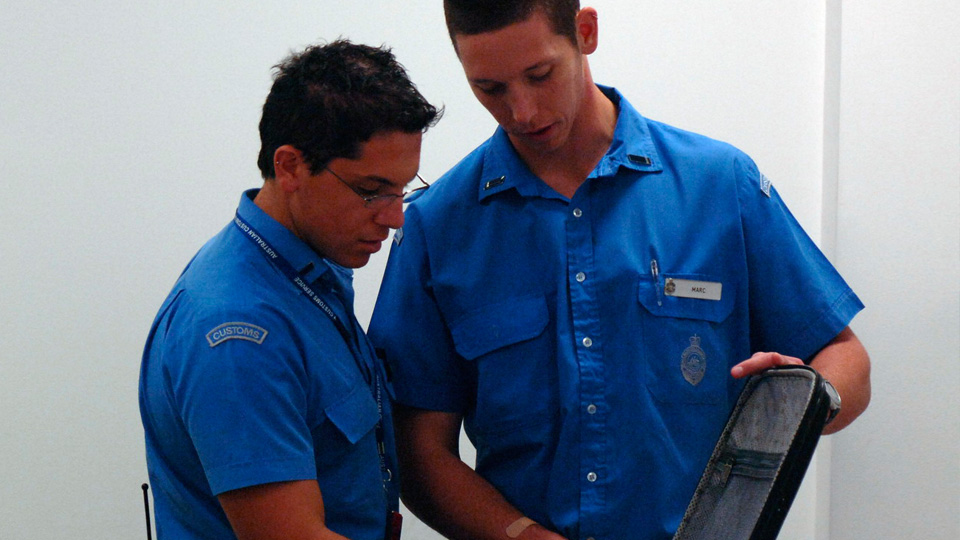 BORDER SECURITY
Tonight on Reality at 19:30
Series 3, Episode 5.
Go behind the desk of Australia's Immigration, Customs, and Quarantine departments with this emotional, dramatic reality show. See how the professionals guard the borders of the land down under.
VIDEO HIGHLIGHTS
LATEST FEATURES
JANUARY ON REALITY
Posted on Tuesday 2nd Jan 2018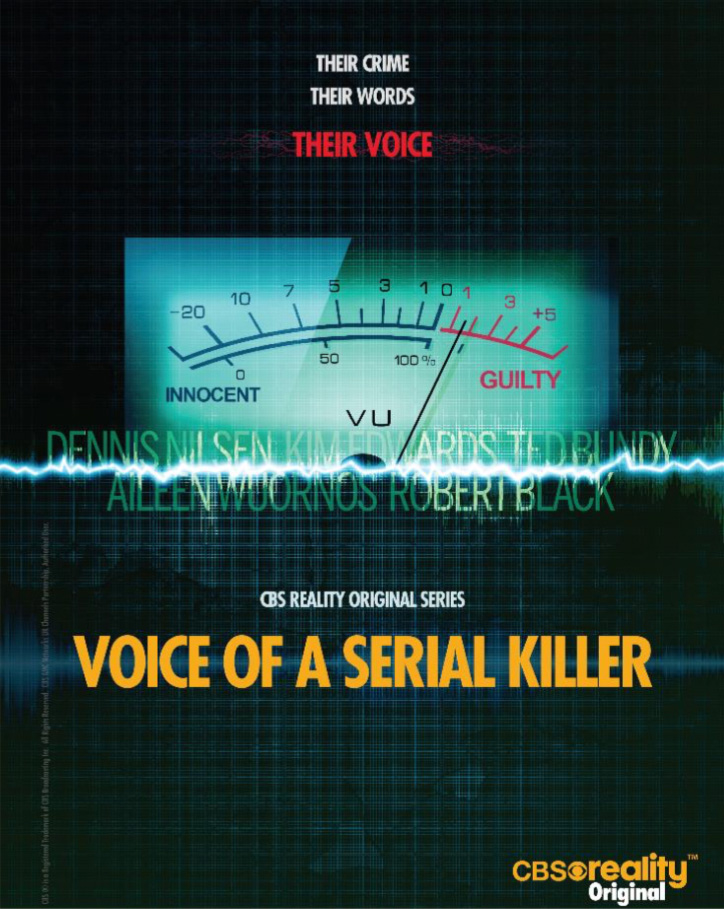 VOICE OF A SERIAL KILLER
Season 1 – PREMIERE
Weekdays at 21:10 and 01:50 from 8th to 12th January, repeated weekends at 21:10 and 01:20
This thrilling 5X60 CBS Reality Original series takes a fresh approach by bringing to life the nerve jangling real audio taken from the killer's confessions, including Robert Black, Kim Edwards, Ted Bundy and Elizabeth Wettlaufer.
These police interrogations will be complimented by drama recon of the crimes themselves and further supported by expert and Police interviews. Professor of Criminology, David Wilson, and Professor of Forensic Psychology, Michael Brookes OBE, will listen to and analyse the audio of the killers.
JUDGE JUDY
Season 12 - Marathon
Weekends from 6th to 28th January from 11:55 continuing into next month
With her outspoken style, hard-hitting decisiveness and biting wit, Judge Judith Sheindlin single-handedly reinvented the courtroom genre and in the process has become a genuine pop culture phenomenon. A former New York family court judge known for her ability to cut through a dispute and get to the core of the emotional issue at hand, Judge Judy acts as a true moral compass for people seeking guidance, resolution and a little common sense in their often complicated lives. Judge Judy's goal is to make a permanent and worthwhile impression that will discourage repeat offenders and help heal families and victims of injustice. There are many imitators, but only one Judge Judy!
READ MORE
ON CBS REALITY TONIGHT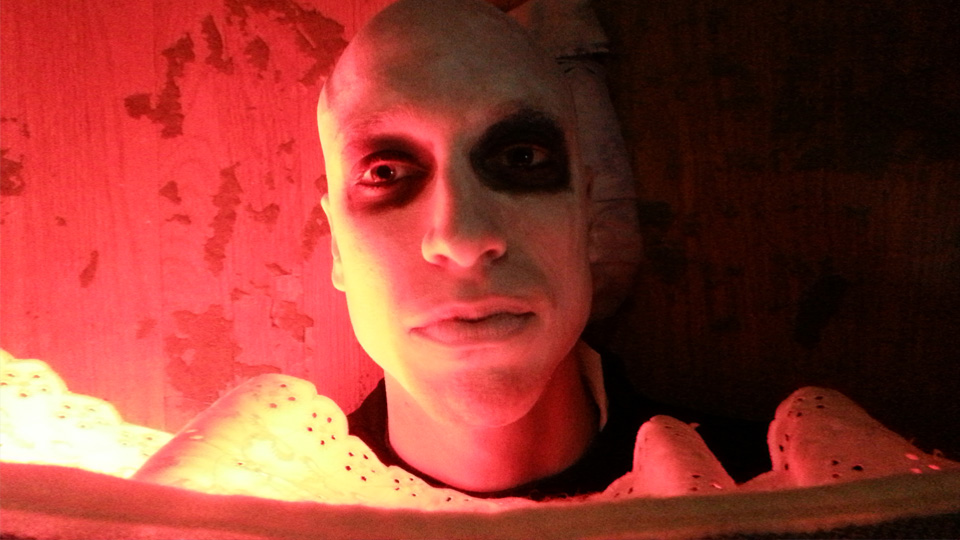 PARANORMAL SURVIVOR
CBS Reality at 22:50
Series 2, Episode 7.
A womans late mother returns to make her life a living hell and the spirit of a long dead aunt is determined to keep her former home for herself.