PICK OF THE WEEK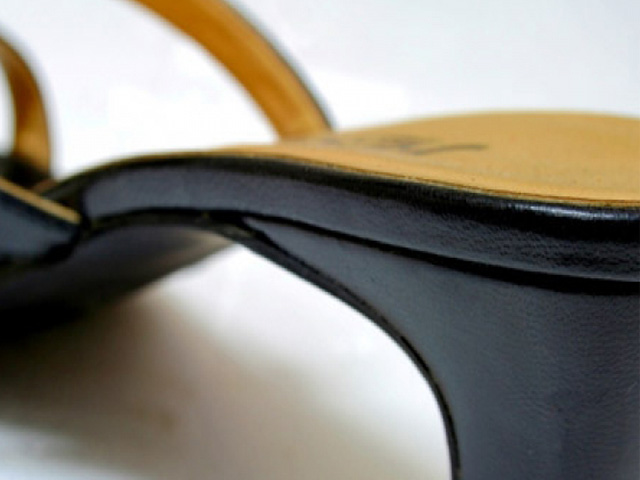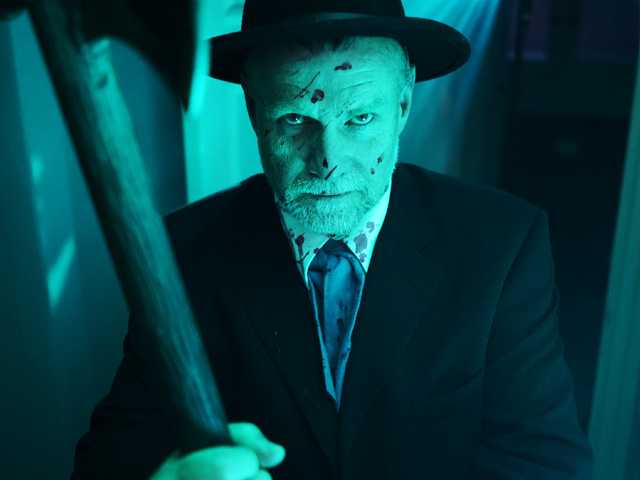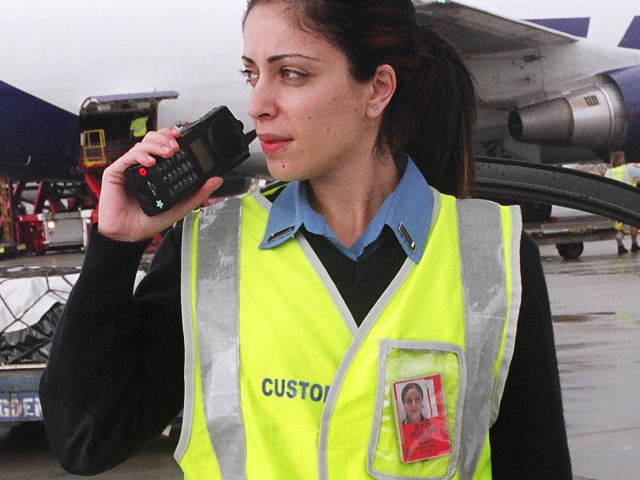 TONIGHT AT PRIME TIME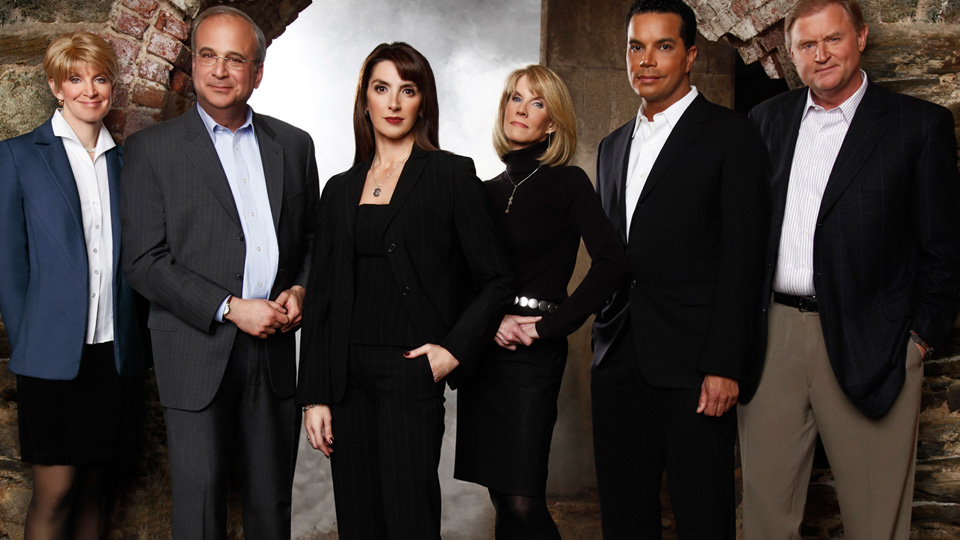 48 HOURS
Tonight on Reality at 22:00
Series 21, Episode 29.
This news magazine programme has won numerous awards in broadcast, and has been known to not just report on stories, but make real differences to lives and policies.
VIDEO HIGHLIGHTS
LATEST FEATURES
MAY ON REALITY
Posted on Thursday 25th Apr 2019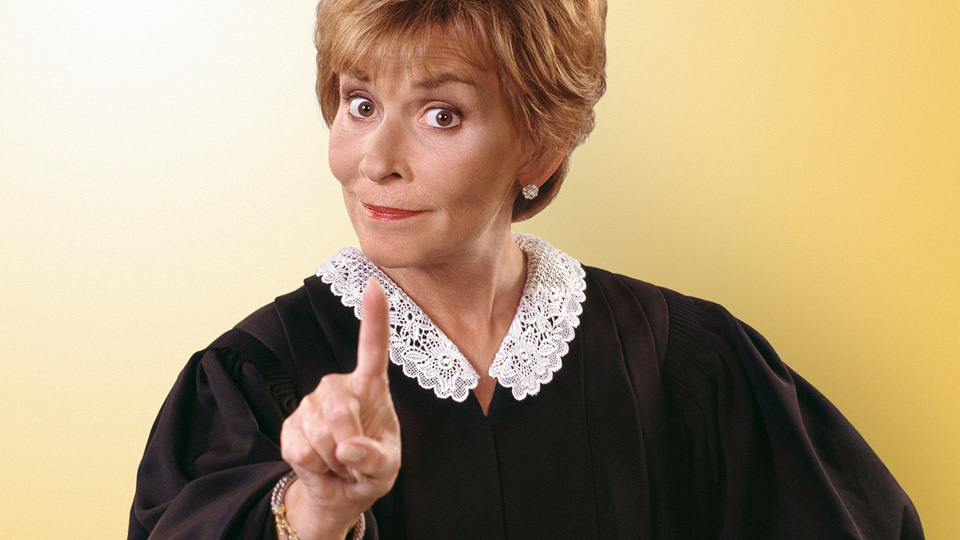 JUDGE JUDY
SEASON 15 MARATHON
Weekends from 11:55 from 4th – 26th May, continuing into next month
With her outspoken style, hard-hitting decisiveness and biting wit, Judge Judith Sheindlin single-handedly reinvented the courtroom genre and in the process has become a genuine pop culture phenomenon. A former New York family court judge known for her ability to cut through a dispute and get to the core of the emotional issue at hand, Judge Judy acts as a true moral compass for people seeking guidance, resolution and a little common sense in their often complicated lives. Judge Judy's goal is to make a permanent and worthwhile impression that will discourage repeat offenders and help heal families and victims of injustice. There are many imitators, but only one JUDGE JUDY!

VOICE OF A KILLER
SEASON 3 – CBS REALITY ORIGINAL PREMIERE
Weekends at 20:20 from 11th May – 1st June. Repeated weeknights at 22:00 from 20th – 28th June
Hosted by Professor David Wilson, this thrilling CBS Reality Original series brings to life the nerve jangling audio footage taken from real killers' confessions, bringing the viewer face to face with evil. Season 3 analyses the confessions the so-called Coventry Costco killers, David & Roger Cooper, and triple murderer Basil Borutski.
READ MORE
ON CBS REALITY TONIGHT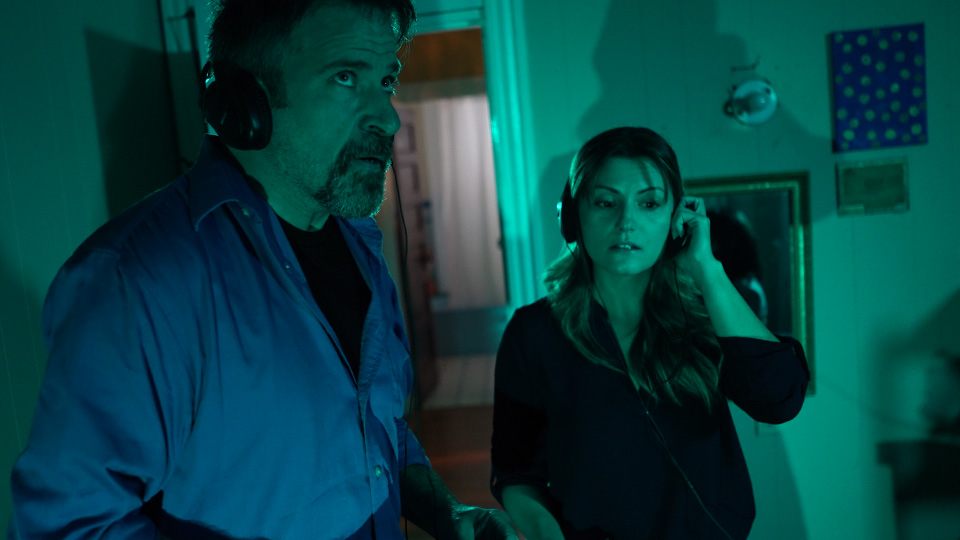 HAUNTED CASE FILES
CBS Reality at 22:50
Series 1, Episode 6.
In New York, investigator Joe Cetrone battles a demonic entity intent on harming his own son. In Ohio, a childs imaginary friend is revealed to be something much darker.