PICK OF THE WEEK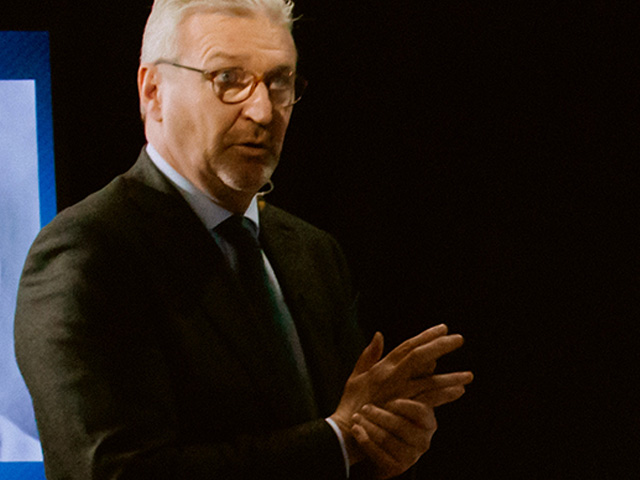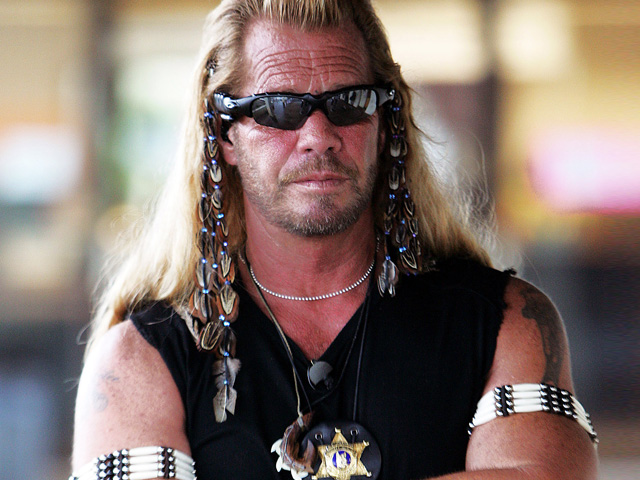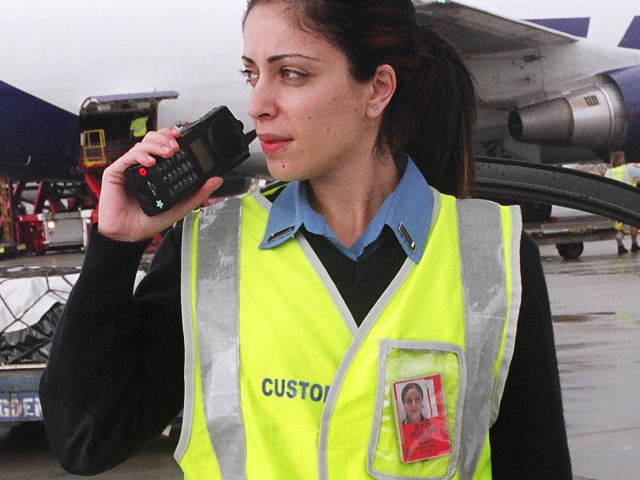 TONIGHT AT PRIME TIME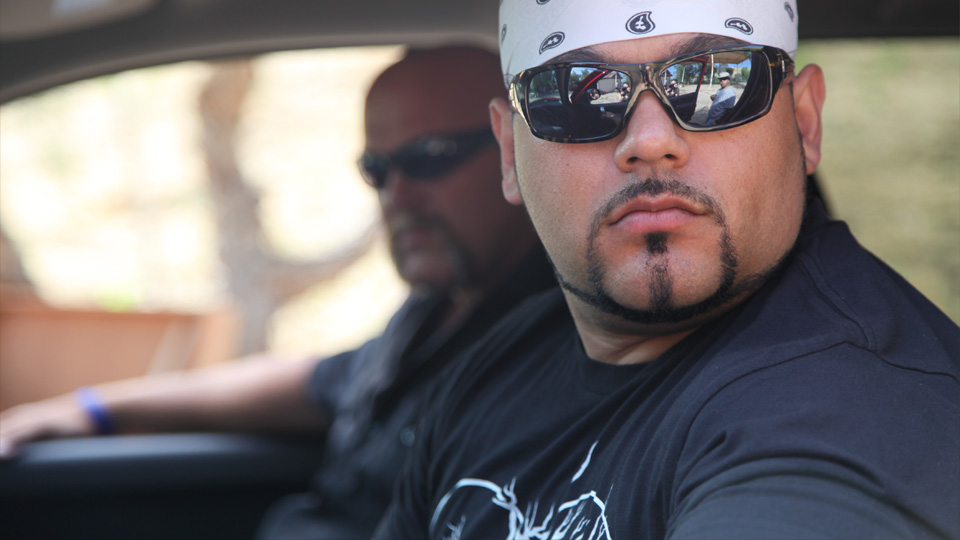 OPERATION REPO
Tonight on Reality at 19:05
Series 4, Episode 25.
From luxury boats and sports cars to trucks, if you can't make your payments, the team will find you! When it comes to recovering property, Lou, Sonia, Matt, Froy and Lyndah will stop at nothing.
VIDEO HIGHLIGHTS
LATEST FEATURES
APRIL ON REALITY
Posted on Wednesday 28th Mar 2018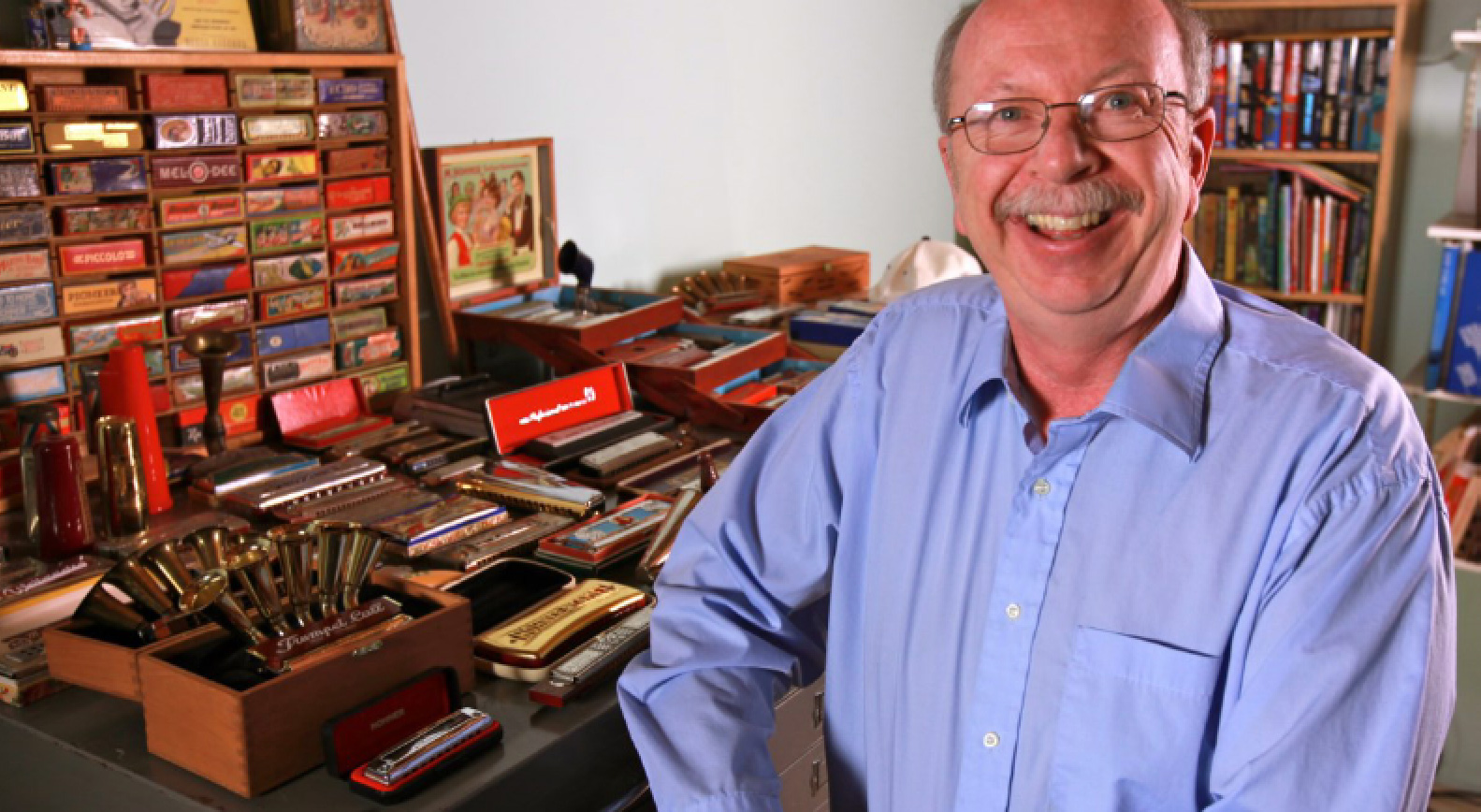 EXTREME COLLECTORS
SEASON 1 – PREMIERE
Saturdays and Sundays double bill at 08:35 and 20:20

This new series follows host Andrew Zegers, a professional appraiser with a sharp eye and 30 years of experience, as he travels in search of truly incredible and unique collections. Part road trip, part treasure hunt, the show features Andrew touring through meticulously cared-for collections in homes all across North America. Tapping into the fascinating world of collectors, "Extreme Collectors" is an entertaining ride as each episode showcases four amazing collectors and their stunning collections.
READ MORE
ON CBS REALITY TONIGHT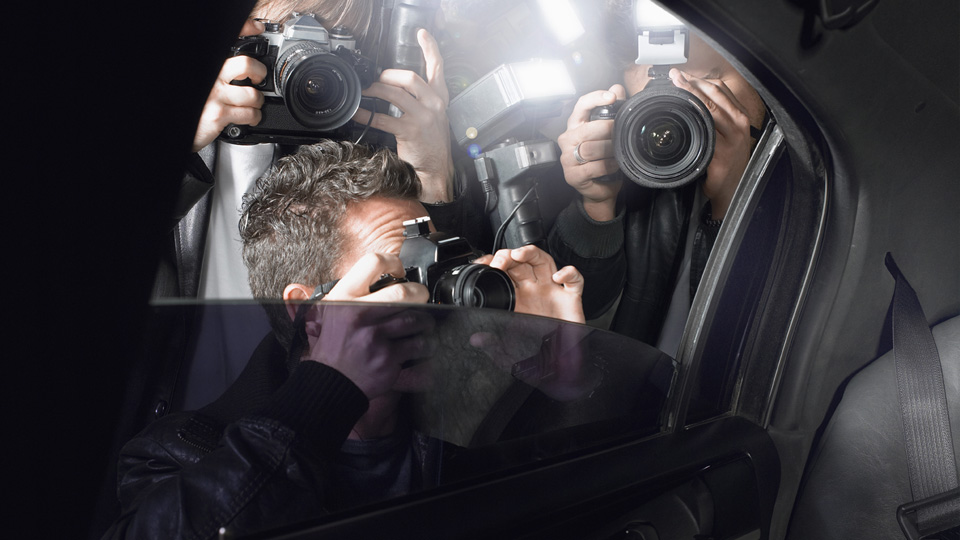 CELEBRITY DAMAGE CONTROL
CBS Reality at 22:00
Series 1, Episode 25.
After odd details are revealed about her relationship with Billy Bob Thornton, Angelina Jolies marriage collapses and her sanity questioned. Can she rebuild a promising career?