PICK OF THE WEEK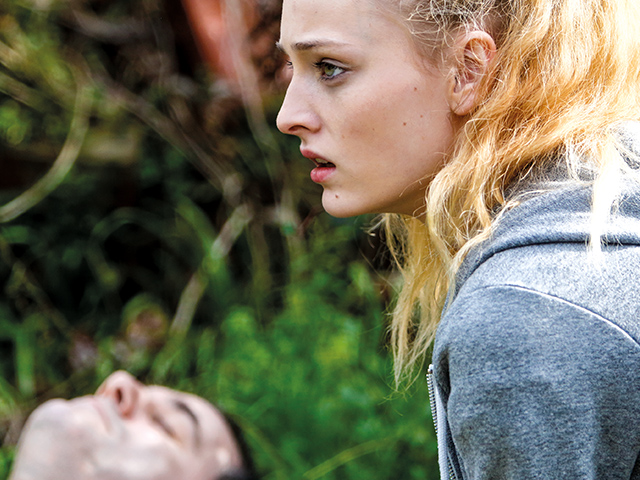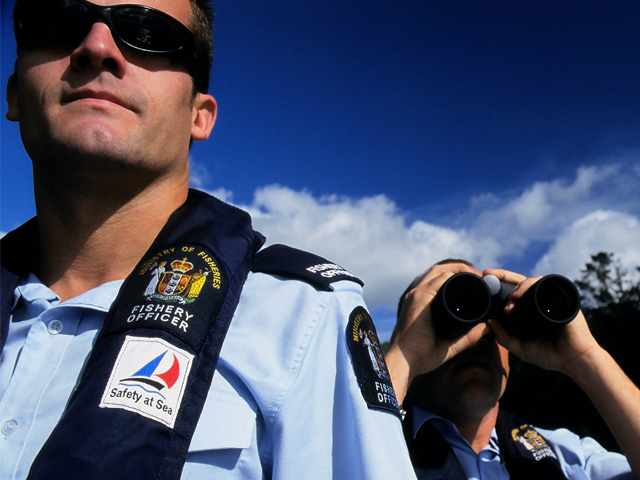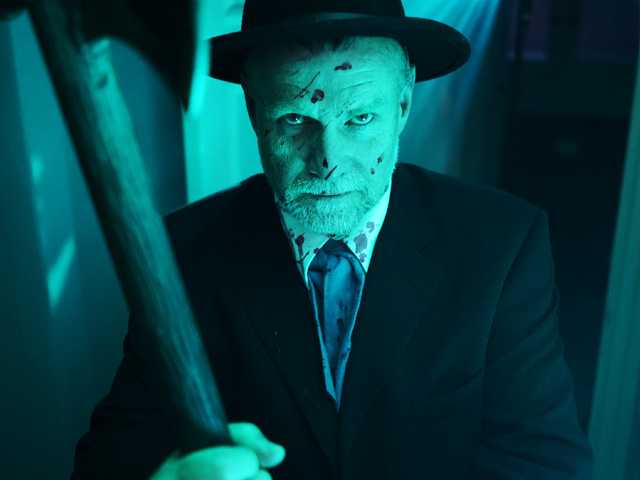 TONIGHT AT PRIME TIME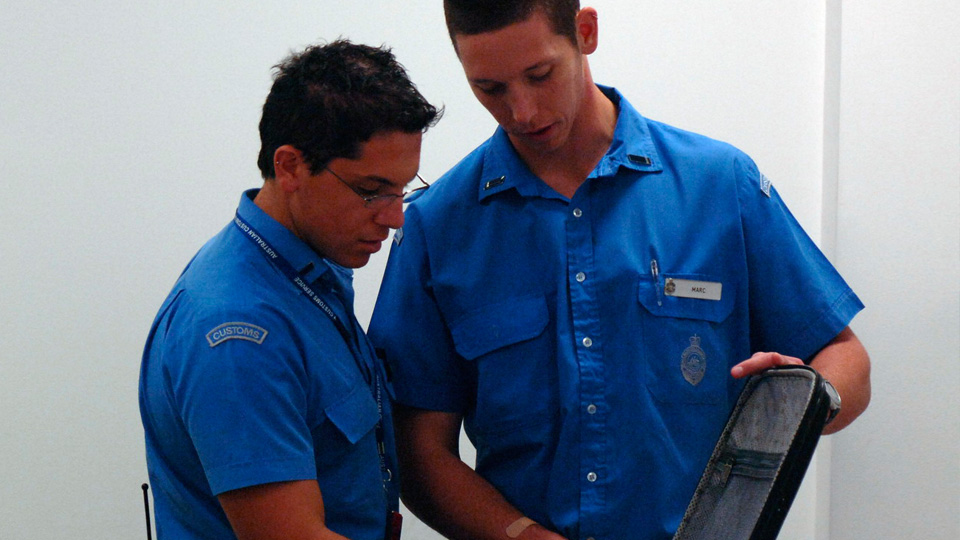 BORDER SECURITY
Tonight on Reality at 19:05
Series 6, Episode 12.
Go behind the desk of Australia's Immigration, Customs, and Quarantine departments with this emotional, dramatic reality show. See how the professionals guard the borders of the land down under.
VIDEO HIGHLIGHTS
LATEST FEATURES
JUNE ON REALITY
Posted on Tuesday 28th May 2019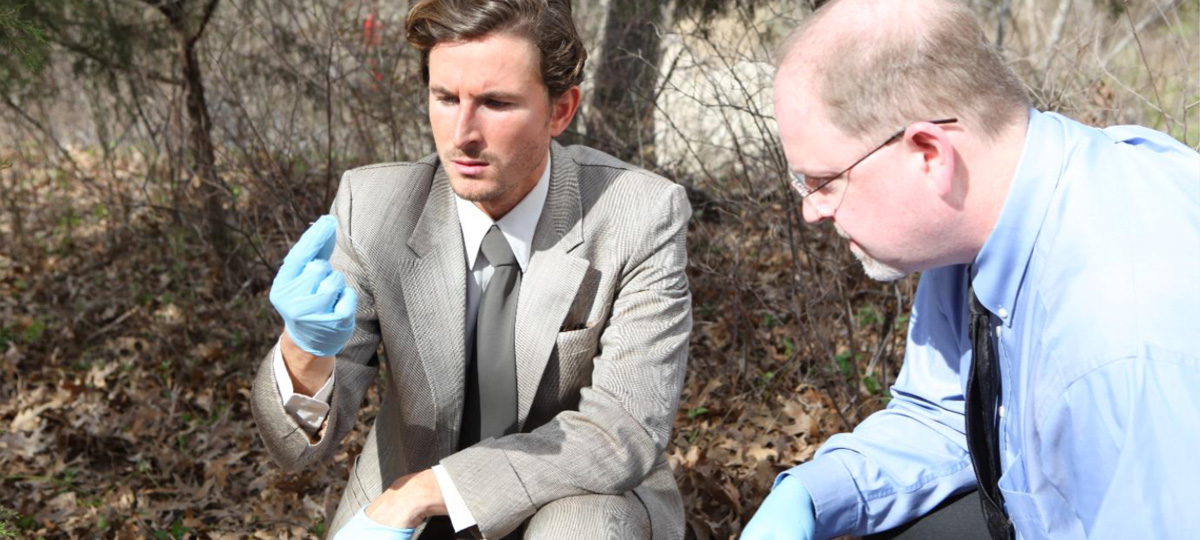 MURDER MADE ME FAMOUS
Season 6 - Exclusive Premiere
Weekends at 20:20 from 8th - 30th June.
Repeated weeknights at 22:00 from 8th - 17th July.
"Murder Made Me Famous" examines killers who gained public notoriety when their crimes whipped up a media frenzy. The unnerving psychology behind murder has long been source material for television, books and movies, but why do certain killers capture the attention of millions?
Each one-hour episode of "Murder Made Me Famous" presents dramatic recreations of well-known crimes using archival material and insightful commentary from those connected to the case to help unravel the twisted personalities that were thrust into the spotlight.
READ MORE
ON CBS REALITY TONIGHT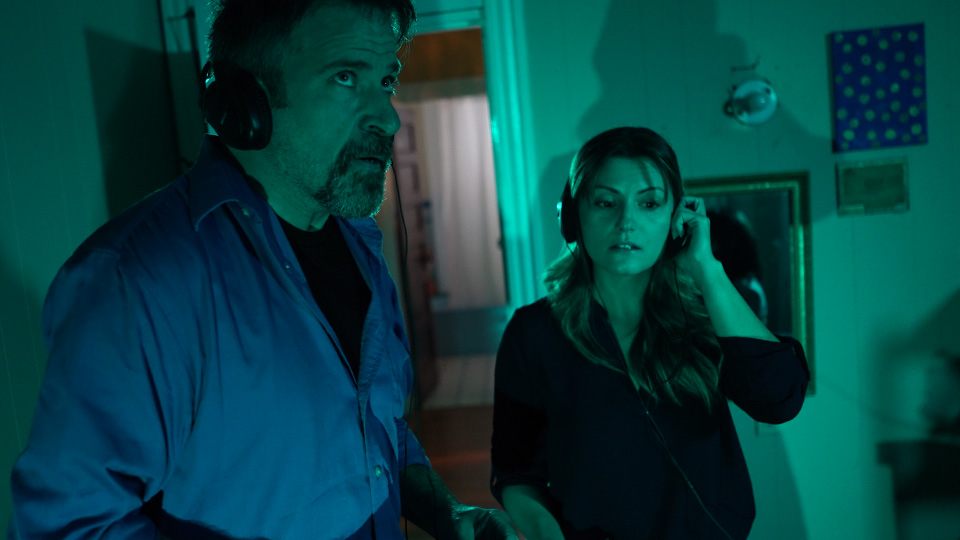 HAUNTED CASE FILES
CBS Reality at 20:20
Series 2, Episode 6.
In Indiana, Eric McGill investigates a property known as the Demon House; In Ohio, Karlo Zuzic angers spirits of a historic warehouse; In Connecticut, Jack Kenna is called to a case of possession.