PICK OF THE WEEK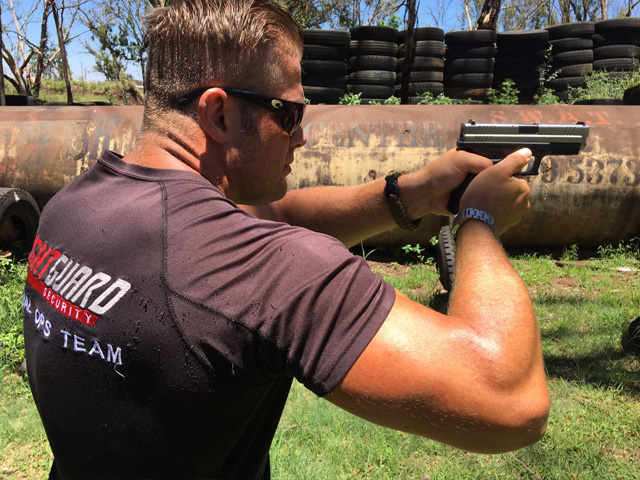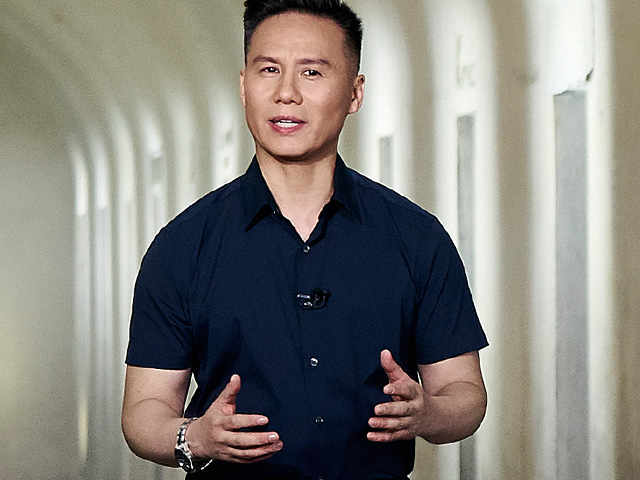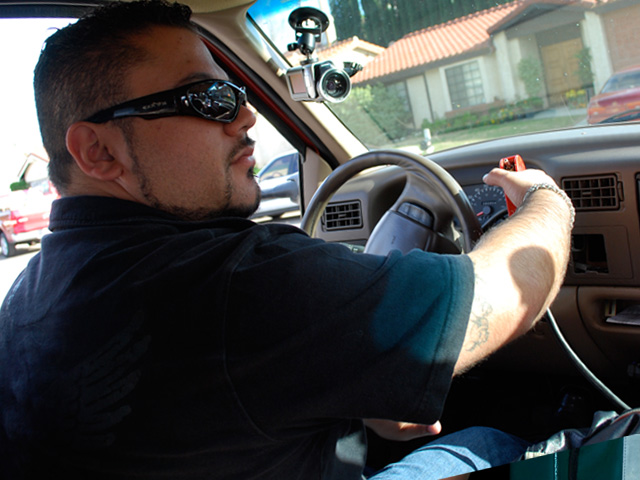 TONIGHT AT PRIME TIME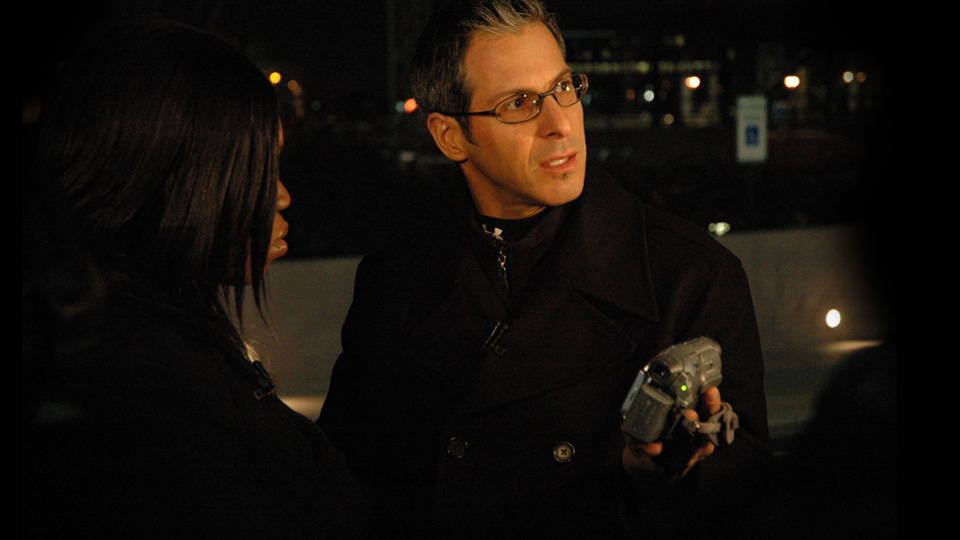 CHEATERS
Tonight on Reality at 19:30
Series 5, Episode 13.
Christine fears that her husband no longer shares her belief in mutual respect and monogamy. Erica wonders if Jermaine is still the courteous and loving man she met two years ago.
VIDEO HIGHLIGHTS
LATEST FEATURES
JUSTICE MONTH
Posted on Wednesday 6th Nov 2019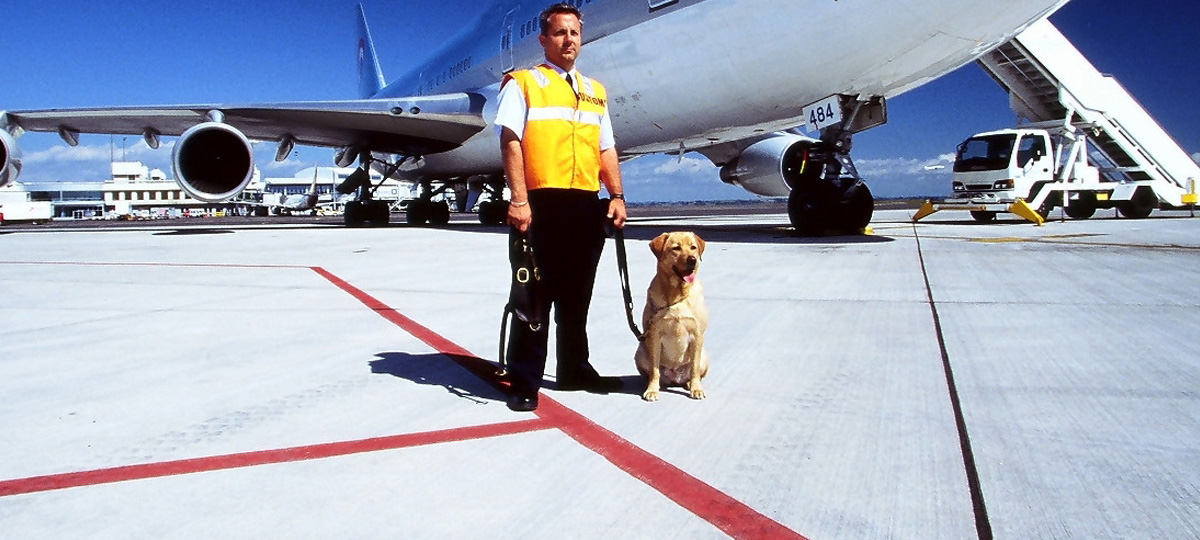 BORDER PATROL
Season 6 to 10 - weekdays triple bill at 17:25 from 1st to 19th November
Season 1 to 3 - weekends quadruple bill at 17:50 throughout November
A reality series about the New Zealand Customs agents who aim to prevent pest plants, animals, drugs and pornography filtering through the country's borders.  What they find is often mind-boggling. 
With hundreds of boats and planes, thousands of passengers and tonnes of freight arriving from overseas every week, New Zealand's borders are constantly under threat - from drugs, weapons and pornography, to plant pests and animal diseases which could cripple the economy overnight.  And only a small number of men and women stand in their way. They're the men and women of the NZ Customs Service and MAF, and their mission is to keep the country clean, green and safe. They are New Zealand's border patrol.
READ MORE
ON CBS REALITY TONIGHT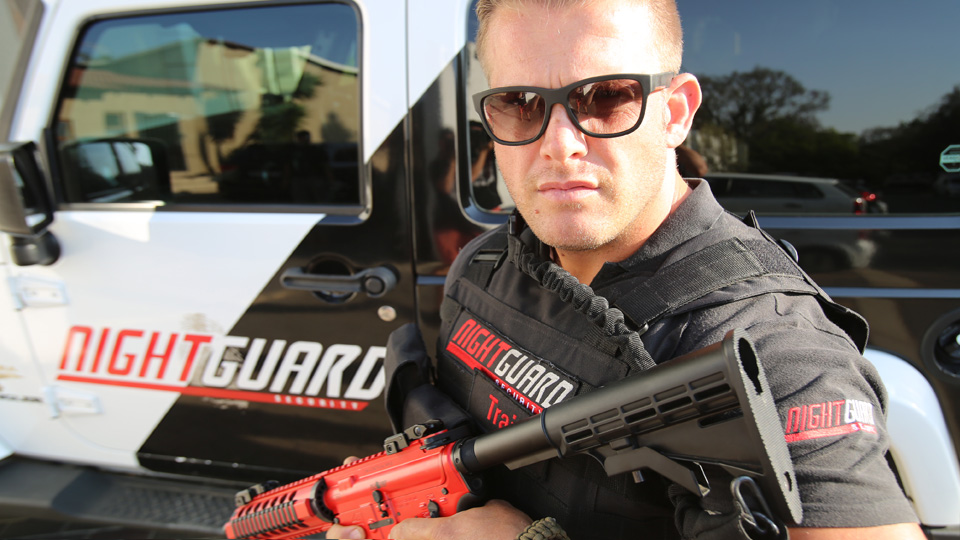 HIGH ALERT
CBS Reality at 22:00
Series 2, Episode 8.
From street patrols to busting notorious criminals, the Eblen brothers are an unstoppable force at the helm of family business NightGuard.