PICK OF THE WEEK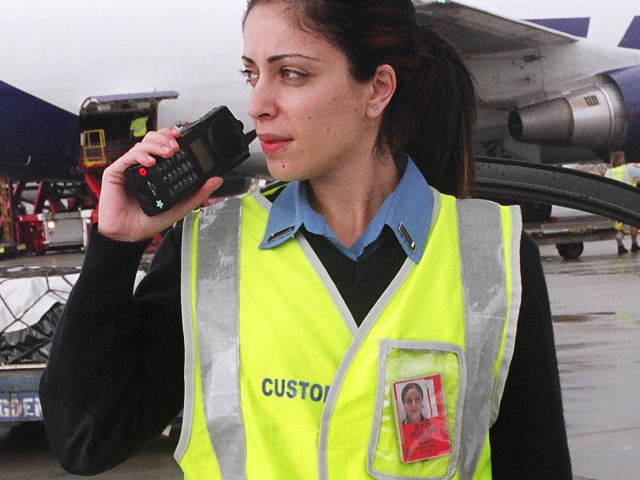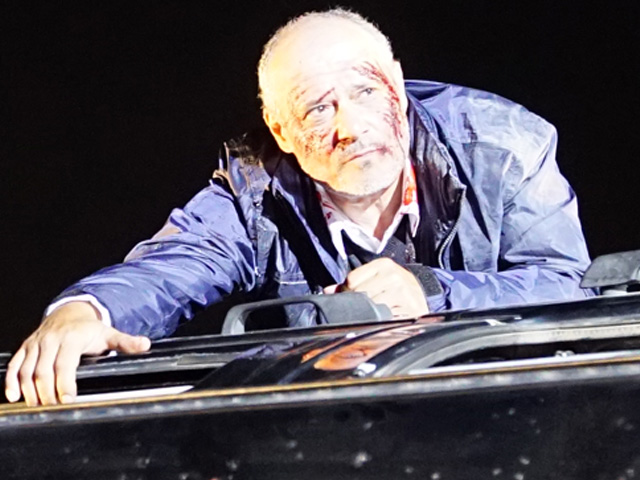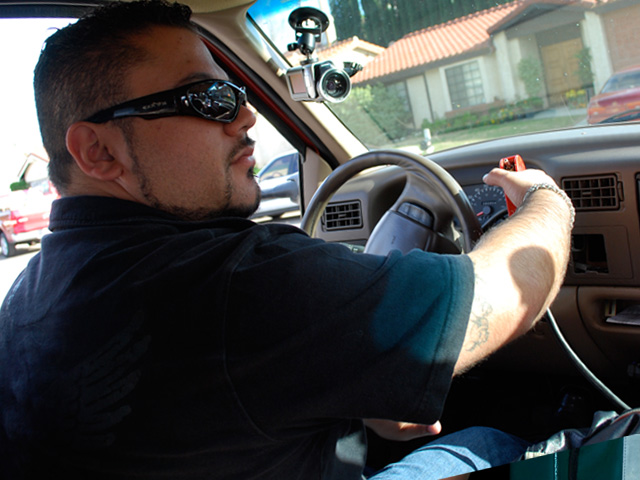 TONIGHT AT PRIME TIME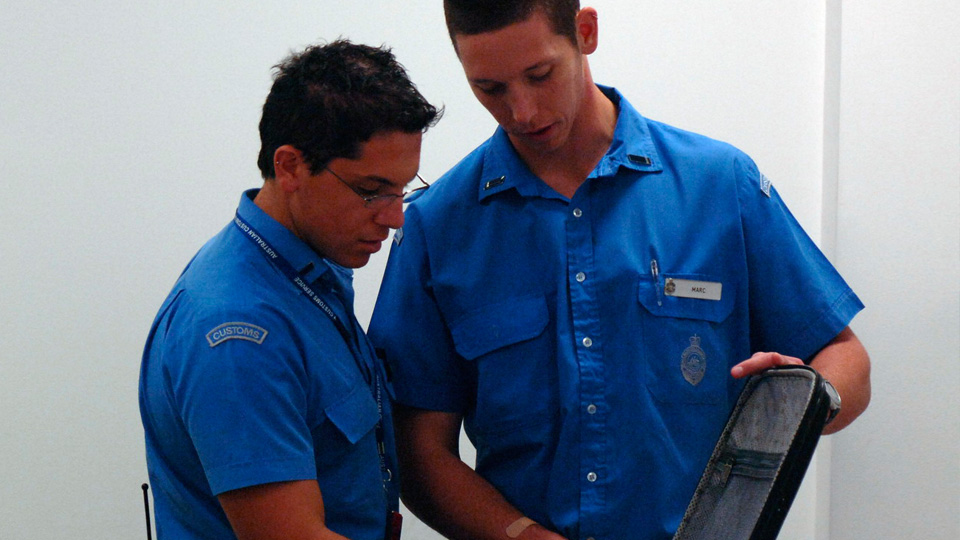 BORDER SECURITY
Tonight on Reality at 19:55
Series 10, Episode 20.
Officers are concerned that passengers returning from Vietnam may be smuggling narcotics. A Malaysian man says hes in Sydney for a holiday but officers are onto his illegal plan.
VIDEO HIGHLIGHTS
LATEST FEATURES
SEPTEMBER ON REALITY
Posted on Wednesday 29th Aug 2018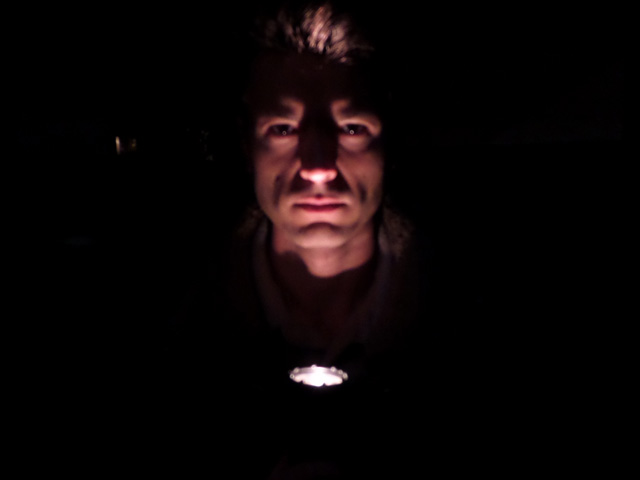 PARANORMAL SURVIVOR
SEASON 4
Weeknights at 21:10 from 10th to 25th September, repeated weekends double bill at 22:00 from 16th September
In this revealing paranormal documentary series, each episode of "Paranormal Survivor" tells the terrifying and life- changing stories of survivors of paranormal experiences. In each hour-long episode the stories are inter-linked by a specific supernatural theme, while professionals in the field give expert insight into these extraordinary events. This season, themes include possession, spirits that harm and demons as well as hauntings that involve animals and historic places.
READ MORE
ON CBS REALITY TONIGHT