ABOUT
ABOUT
|
HOW TO WATCH
|
FOLLOW US
|
SUPPORT
Be captivated, shocked and entertained by CBS Reality - the home of compelling documentaries and hard-hitting real life dramas.
Featuring the longest running courtroom U.S. series Judge Judy, multi-award winning 48 Hours, fast-paced crime series Jail, Sins and Secrets and Bait Car, plus compelling docu-series Hoarders and the ever-shocking Jerry Springer.
For more information on how to get CBS Reality please click here.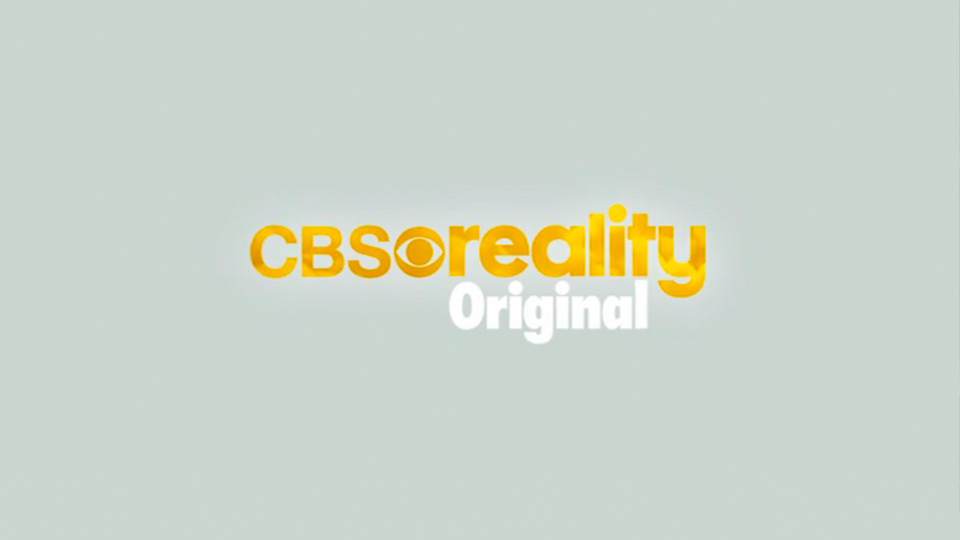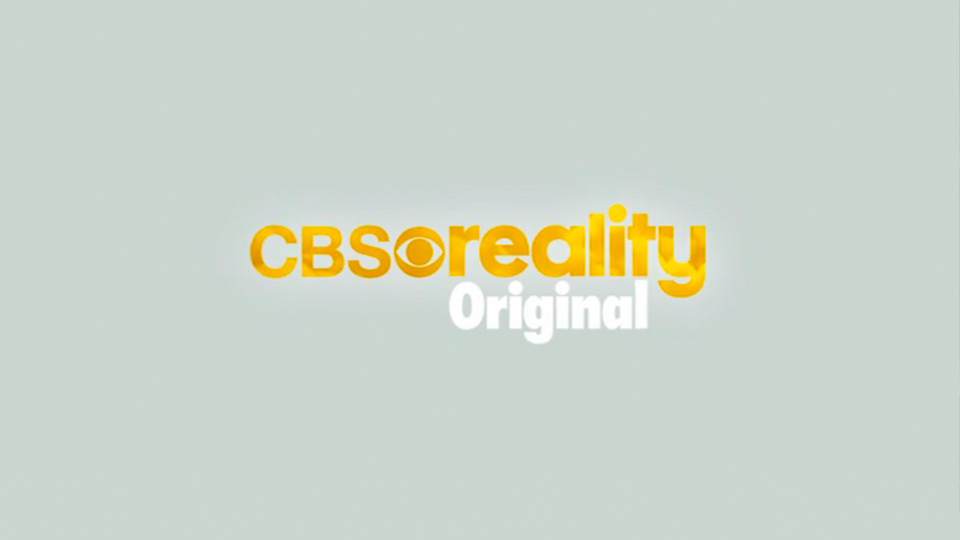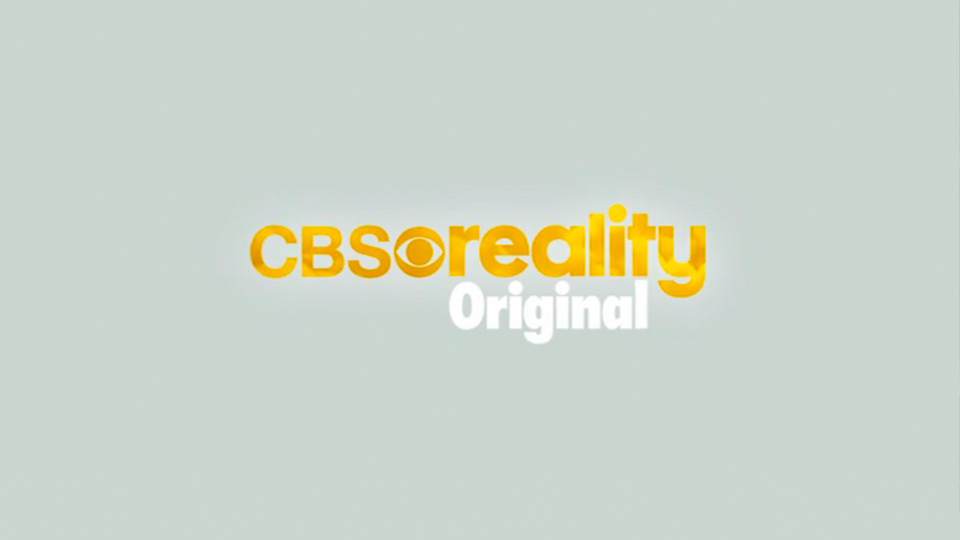 PICK OF THE WEEK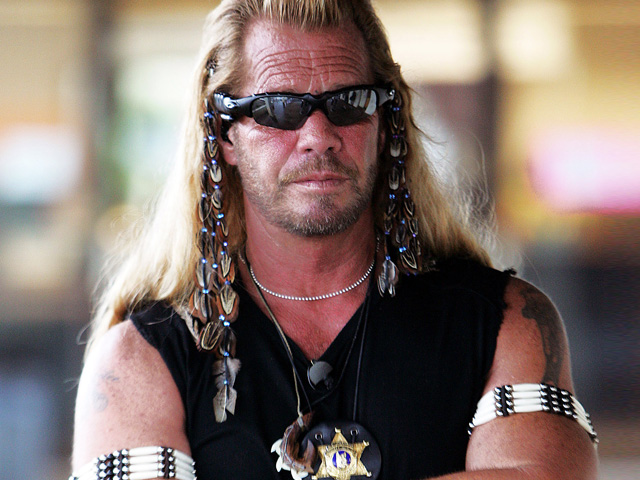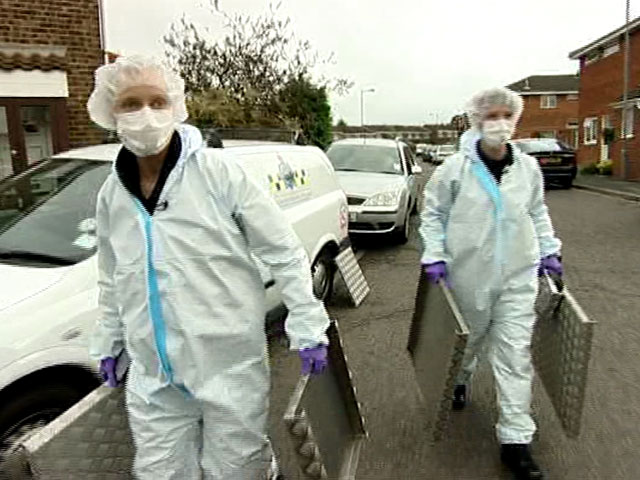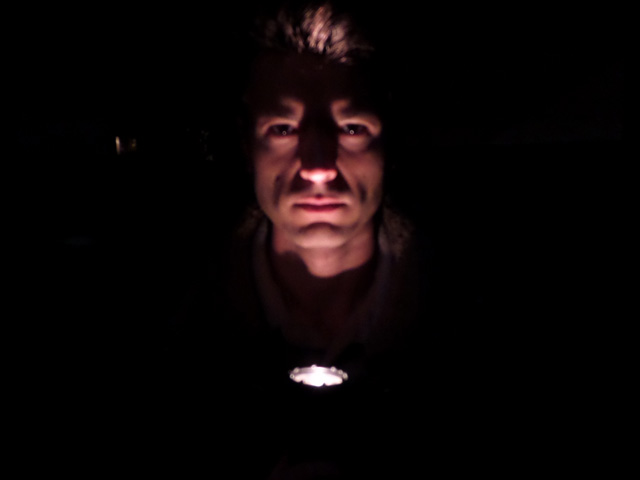 ON CBS REALITY TONIGHT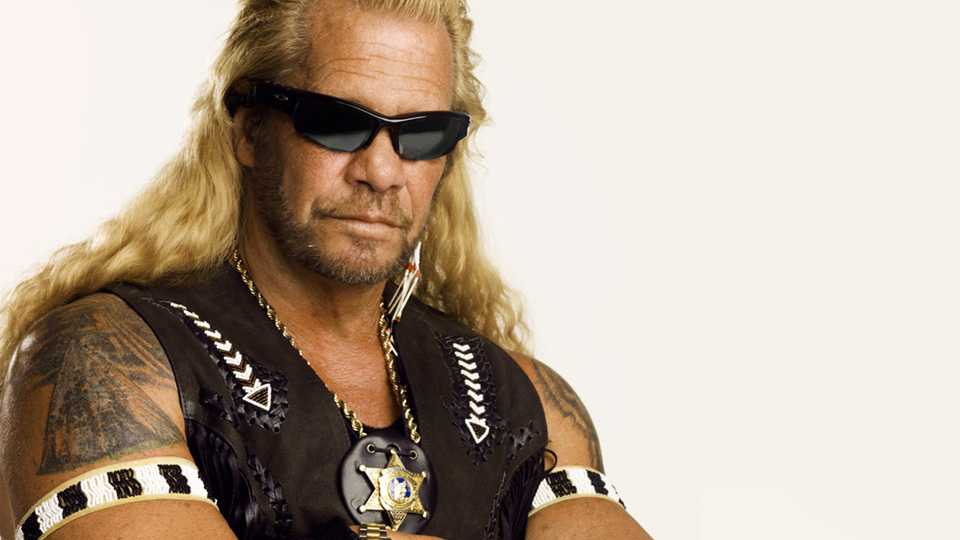 DOG THE BOUNTY HUNTER
CBS Reality at 20:45
Series 3, Episode 6.
Duane 'Dog' Chapman is an ex-con turned bounty hunter who has caught more than 6000 fugitives. His humble outlook on life and unique style have earned him friends in the unlikeliest of places.