FEATURES
June on Reality
By Dave Macleod, Tuesday 28th May 2019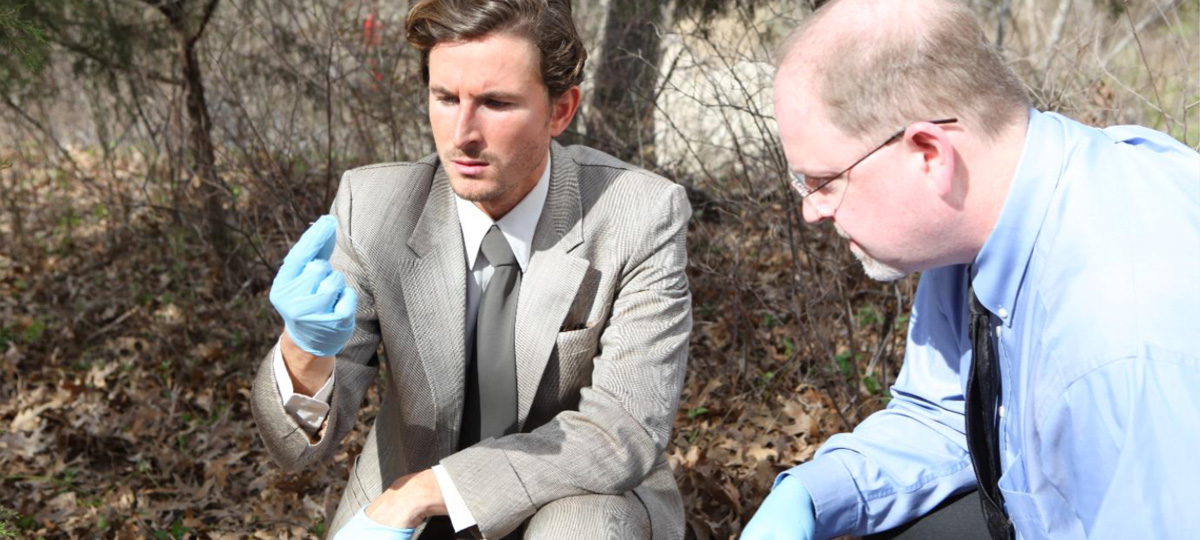 MURDER MADE ME FAMOUS
Season 6 - Exclusive Premiere
Weekends at 20:20 from 8th - 30th June.
Repeated weeknights at 22:00 from 8th - 17th July.
"Murder Made Me Famous" examines killers who gained public notoriety when their crimes whipped up a media frenzy. The unnerving psychology behind murder has long been source material for television, books and movies, but why do certain killers capture the attention of millions?
Each one-hour episode of "Murder Made Me Famous" presents dramatic recreations of well-known crimes using archival material and insightful commentary from those connected to the case to help unravel the twisted personalities that were thrust into the spotlight.
PICK OF THE WEEK