FEATURES
September on Reality
By Dave Macleod, Wednesday 29th August 2018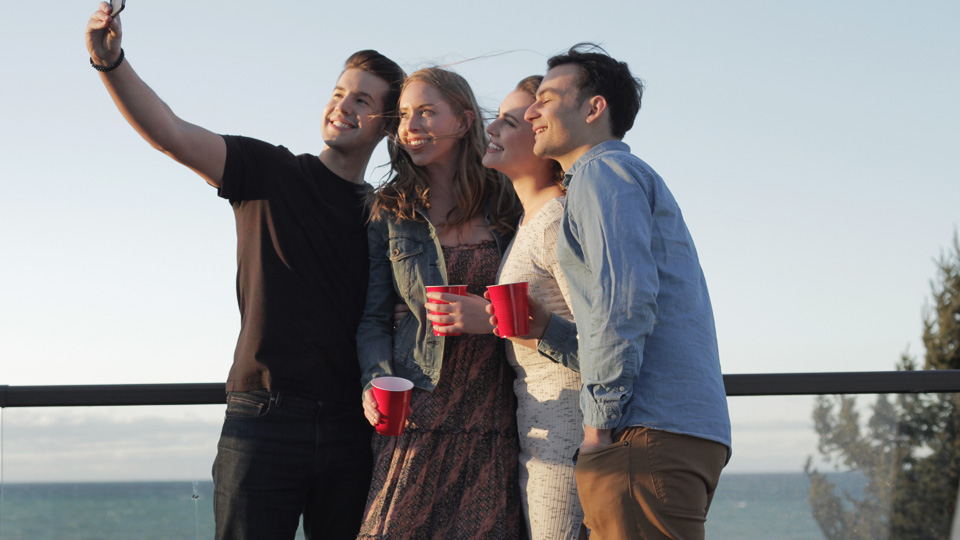 FAMOUS FEUDS
Season 1 - PREMIERE
Weeknights at 21:00 from 3rd to 14th September, repeated weekends double bill at 21:50
Celebrity feuds blow up on social media faster than anything else, and the current crop of stars seem more than happy to oblige. With an engaging mix of celebrity footage, punchy voice over, and recreations, "Famous Feuds" dishes up the shocking details surrounding Hollywood's most public celebrity spats.
MURDER MADE ME FAMOUS
Season 5 - PREMIERE
Weeknights at 21:00 from 21st to 28th September, repeated weekends double bill at 21:50 from 29th September
"Murder Made Me Famous" examines killers who gained public notoriety when their crimes whipped up a media frenzy. The unnerving psychology behind murder has long been source material for television, books and movies, but why do certain killers capture the attention of millions?
Each one-hour episode of "Murder Made Me Famous" presents dramatic recreations of well-known crimes using archival material and insightful commentary from those connected to the case to help unravel the twisted personalities that were thrust into the spotlight. Featured commentator for every episode is author and PEOPLE crime reporter, Steve Helling, who has covered several high-profile crime stories including the Natalee Holloway and Laci Peterson disappearances.
PICK OF THE WEEK