FEATURES
September on Reality
By Dave Macleod, Saturday 19th August 2017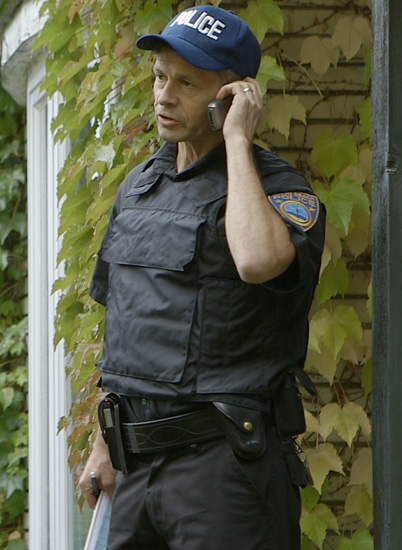 STRANGER IN MY HOME
Season 2 & 3
Weekdays at 21:00 and 02:30 from 1st to 22nd September, repeated weekends as double bill at 21:00 from 9th September
If there's one thing you don't expect to find in your own home, it's danger lurking around every corner. This may be the place where we feel most comfortable, but there's no better way to get inside our lives than to get inside our homes. Let the wrong person in and it could be the last mistake you ever make. This 10-episode documentary series traces the path where strangers cross the line into intimacy and deceit, and cross the threshold into the home, leaving trusting victims in their wake.


OPERATION REPO
Seasons 3 & 4 – PREMIERE
Weekday double bills at 07:40, 14:20, 18:30 & 22:40 from 6th September, continuing into next month, repeated weekends as stack at 16:00
Operation Repo looks inside the fast-paced, high-pressure world of repossession with a team of highly-trained professionals from California's San Fernando Valley. Whether it is your car, boat, motorcycle, expensive sports cars or even a plane, if you can't make your payments, the Operation Repo team will find you! No matter how much people beg, shout and cry to not have their possessions taken, this team of specialists, Lou, Sonia, Matt, Froy and Lyndah, will stop at nothing to get the job done.
EVIL TWINS
Season 2
Weekdays at 21:00 and 02:30 from 25th September, continuing into next month
Odd and fascinating world of twins, the secret languages they create and their identical façade. This program also looks at the rumors about how one twin can feel when the other is hurt and how when a twin goes bad, they go really bad; they're the ones who sleep with their twin's husband, set them up for murder, steal their identities and come back from the dead.
PICK OF THE WEEK