FEATURES
April on Reality
Posted on Tuesday 2nd April 2019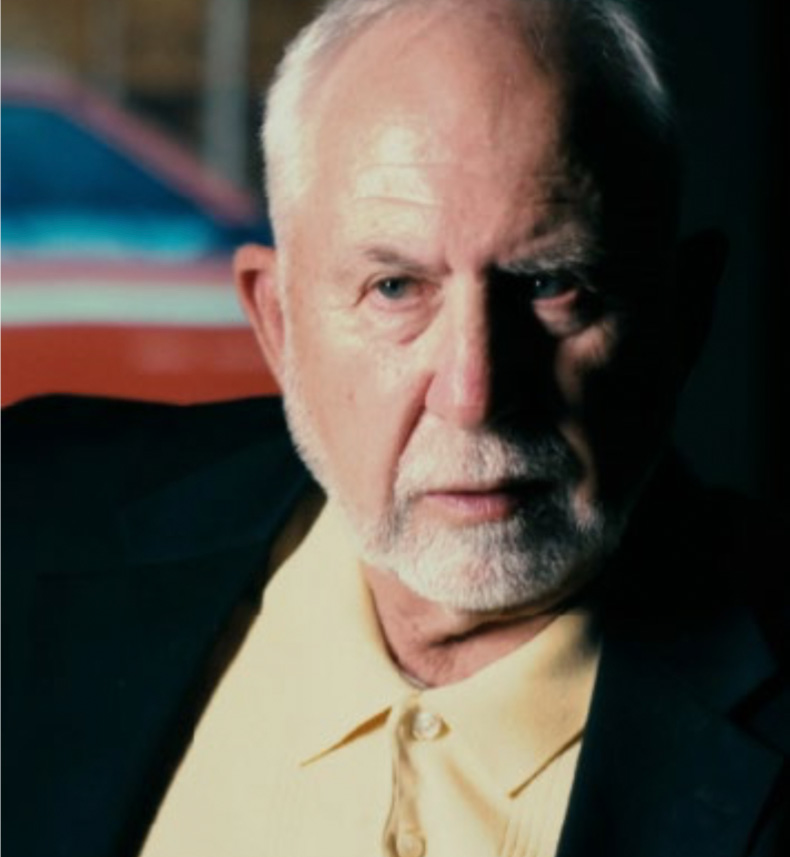 WORLD'S MOST EVIL KILLERS
SEASON 3 – PREMIERE
Weeknights at 21:00 from 15th April – 10th May. Repeated weekends as double bill at 21:50
"World's Most Evil Killers" delves into the gripping real life stories of the world's most terrifying and prolific killers. From Fred and Rose West to Ed Gein - The Clown Killer - and even to The Milwaukee Cannibal. Each episode focuses on one notorious killer and features authentic first-hand accounts of their behaviour, from detectives who led the case, journalists who reported on the stories, relatives, and at times survivors, alongside series experts who provide analysis. These criminologists, crime journalists and psychologists ...
SHARE:
READ MORE
March On Reality
Posted on Wednesday 27th February 2019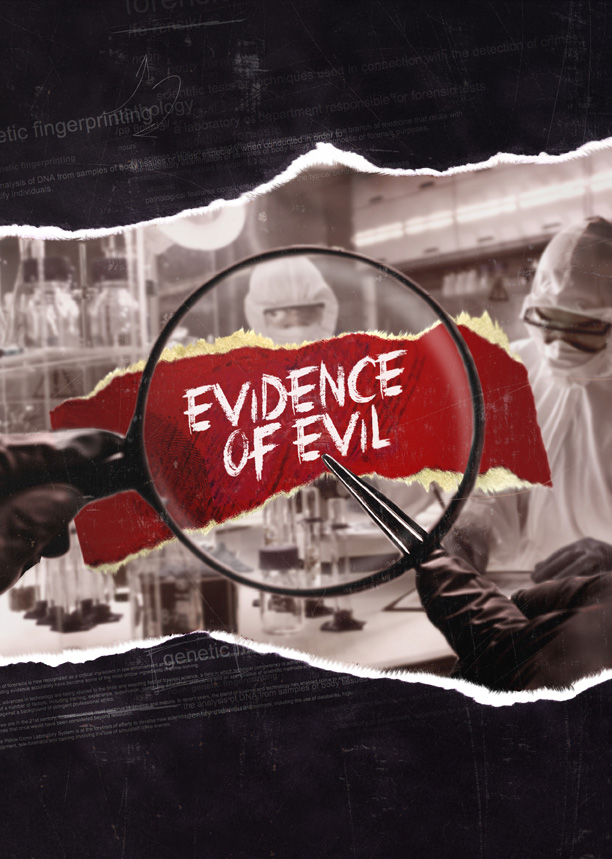 EVIDENCE OF EVIL
NEW EPISODES – PREMIERE
Weeknights at 21:00 from 11th March. Repeated weekends as double bills at 21:50 from 17th March.
CBS Reality Original series "Evidence of Evil" explores and reconstructs some of the most intriguing and startling criminal cases of the past two decades, where technology has changed the course of the investigations and brought the guilty to justice. The series showcases the dedication and hard work of the investigators, police, scientists, and other experts in their fields. New episodes include the cases of murdered Essex teen Breck Bednar, and 24-year-old Kaitlyn Conley, who killed her ex's mother, who was also her boss.
<... SHARE:
READ MORE
January on Reality
Posted on Thursday 3rd January 2019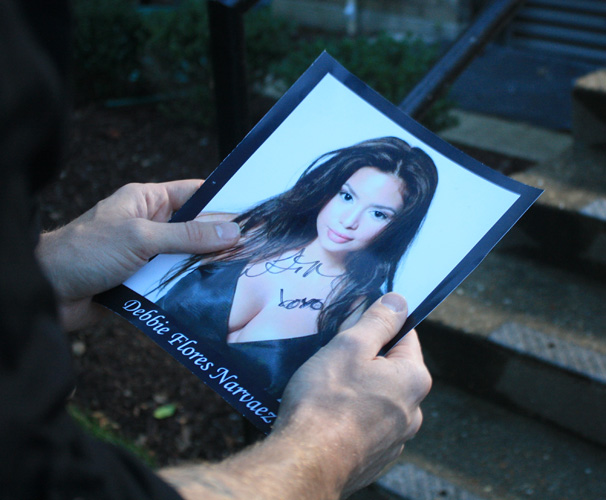 FAME KILLS
SEASON 1 - PREMIERE
Weeknights at 21:00 from 4th to 11th January. Repeated weekends as double bill at 23:30 from 12th January.
Lurking behind the red carpets, swanky homes and star-studded parties is a seedier side of celebrity filled with jealousy, competition, greed and murder.  "Fame Kills" shares the stories of rising stars whose journeys toward the privileged world of celebrity were cut short during deadly encounters.

DOG AND BETH: ON THE HUNT
SEASON 3 - PREMIERE
Weekdays at 13:05 and 20:10 from 16th to 31st January. Repeated weekends at 11:50 and 19:20.
The world's most famous bounty hunters are at it again!  Dog, Beth, Leland and D...

SHARE:
READ MORE
December on Reality
Posted on Thursday 29th November 2018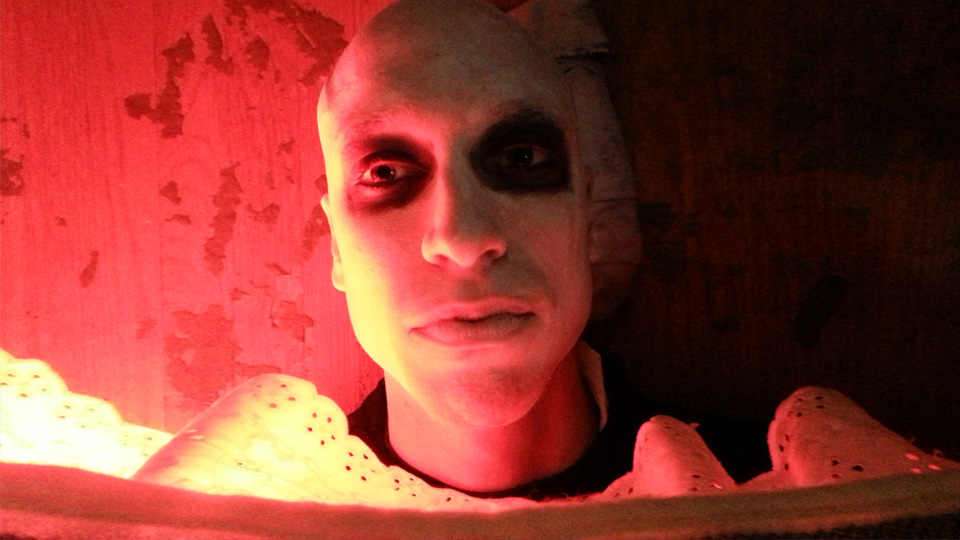 PARANORMAL SURVIVOR
SEASON 4 - PREMIERE
Saturdays and Sundays at 21:00 from 8th December continuing into next month.
Repeated weeknights at 22:40 from 25th December

This revealing paranormal documentary series tells the terrifying and life-changing stories of survivors of paranormal experiences. In each hour-long episode the stories are inter- linked by a specific supernatural theme, while professionals in the field give expert insight into these extraordinary events. This season, themes include possession, spirits that harm and demons as well as hauntings that involve animals and historic places.

From poltergeists to battlefield ghosts...

SHARE:
READ MORE
November on Reality
Posted on Thursday 1st November 2018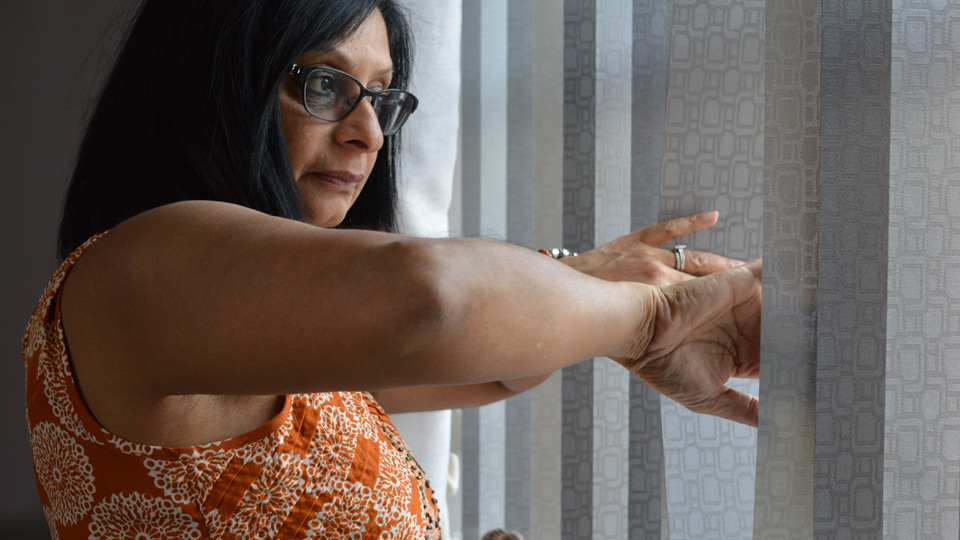 THE NIGHTMARE NEIGHBOUR NEXT DOOR
Season 6 - PREMIERE
Weekdays at 06:00, 13:05 and 20:10 from 19th to 28th November, repeated weekends at 08:30 and 19:20 from 25th November

The friendliest of communities can turn into battlegrounds when neighbours are at war. This series reveals the real nightmare neighbour next door and uncovers the fights over the fences –where anything from loud music, barking dogs, and parking rows can turn friends into enemies.        

CRIMES THAT SHOOK AUSTRALIA
Season 3 - PREMIERE
Saturdays and Sundays at 21:00 from 3rd November continuing into next...

SHARE:
READ MORE
October on Reality
Posted on Monday 1st October 2018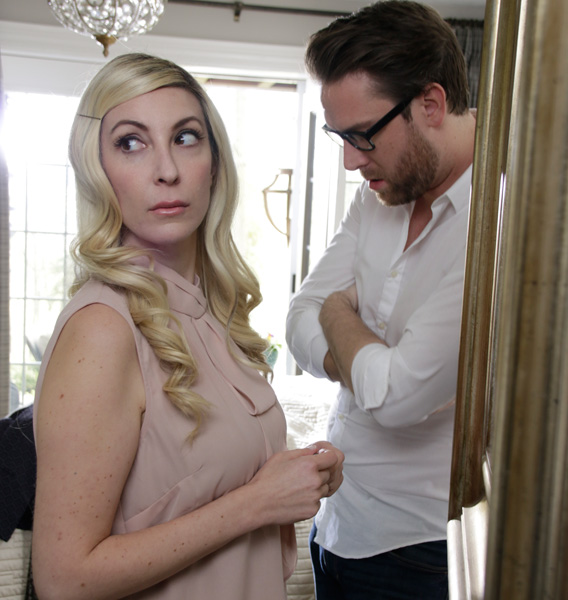 BROKE AND FAMOUS
Season 1 - PREMIERE
Weeknights at 21:00 from 1st to 11th October, repeated weekends double bill at 21:50

"Broke and Famous" tells the outrageous stories of stars whose fortunes, and lives, spun out of control as a result of overspending. From Nicholas Cage who managed to blow through his 100-million-dollar fortune, to the incredible 400-million-dollar legacy of debt that Michael Jackson left to his next of kin, every story is more shocking then the next. With expert commentary from gossip columnists and financial journalists, and testimonies from the people closest to the struggling stars, this series will run the numbers and reveal unique insights into the events tha...

SHARE:
READ MORE
September on Reality
Posted on Wednesday 29th August 2018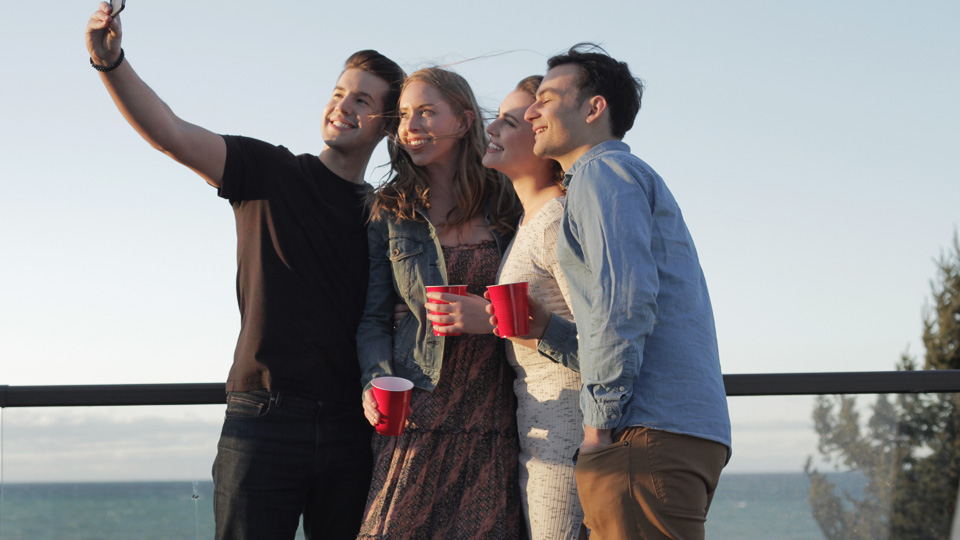 FAMOUS FEUDS
Season 1 - PREMIERE
Weeknights at 21:00 from 3rd to 14th September, repeated weekends double bill at 21:50

Celebrity feuds blow up on social media faster than anything else, and the current crop of stars seem more than happy to oblige. With an engaging mix of celebrity footage, punchy voice over, and recreations, "Famous Feuds" dishes up the shocking details surrounding Hollywood's most public celebrity spats.

MURDER MADE ME FAMOUS
Season 5 - PREMIERE
Weeknights at 21:00 from 21st to 28th September, repeated weekends double bill at 21:50 from 29th September

"Murder Made Me Famous" examines killers who...

SHARE:
READ MORE
August on Reality
Posted on Monday 30th July 2018
MURDER MADE ME FAMOUS
Season 3 and 4
Saturdays and Sundays double bill at 21:50 from 11th to 26th August

"Murder Made Me Famous" examines killers who gained public notoriety when their crimes whipped up a media frenzy. The unnerving psychology behind murder has long been source material for television, books and movies, but why do certain killers capture the attention of millions?

Each one-hour episode of "Murder Made Me Famous" presents dramatic recreations of well-known crimes using archi

VOICE OF A SERIAL KILLER
CBS REALITY ORIGINAL
Seasons 1 and 2
Saturdays and Sundays at 21:00 from 5th August ...

SHARE:
READ MORE
July on Reality
Posted on Tuesday 3rd July 2018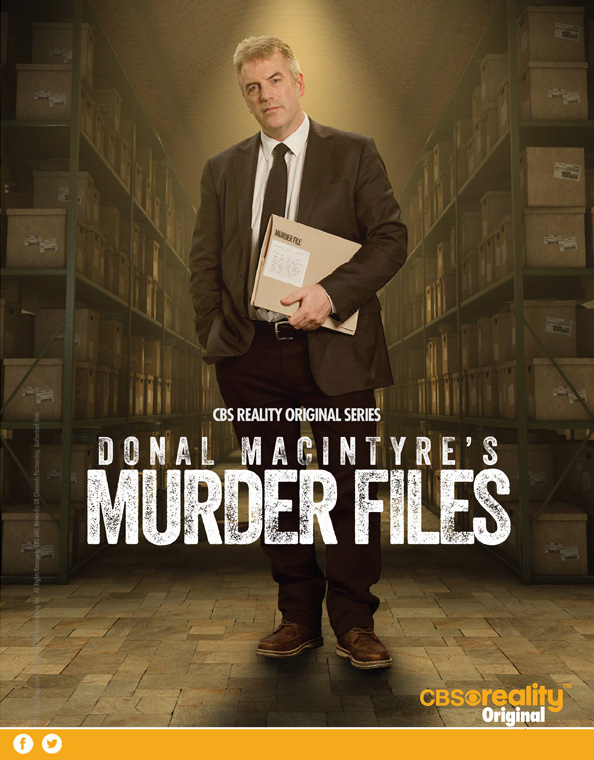 DONAL MACINTYRE'S MURDER FILES
CBS REALITY ORIGINAL Season 1 - PREMIERE
Weeknights at 21:00 from 23rd July continuing into next month

"Donal MacIntyre's Murder Files" is presented by renowned undercover reporter and criminologist Donal MacIntyre, who examines some of the most horrific and fascinating crimes of recent times through the first-hand experiences of the men and women who ensured justice was carried out. Each episode of "Donal MacIntyre's Murder Files" includes an in-depth interview with the key detective who solved the case in question. Using dramatic reconstruction, archive footage and police tapes, MacIntyre takes the viewer through all the twists and turns, th...

SHARE:
READ MORE
PICK OF THE WEEK