FEATURES
May on Reality
By Dave Macleod, Monday 30th April 2018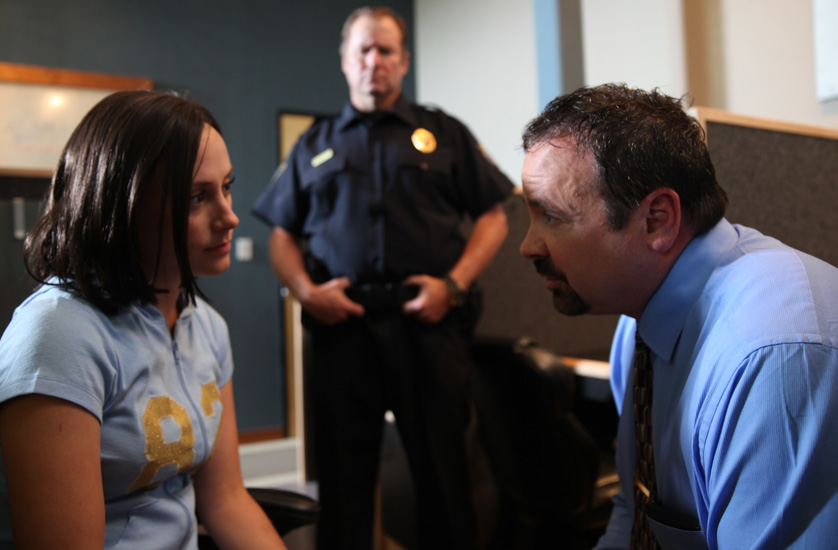 SCANDAL MADE ME FAMOUS
Season 2 - PREMIERE
Weeknights at 21:50 from 4th to 11th May, repeated weekends double bill at 21:50 from 12th to 19th May
"Scandal Made Me Famous" examines tabloid celebrities who gained public notoriety when their scandalous actions generated a media frenzy. The unnerving psychology behind scandals has long been source material for television, books and movies—celebrities like Drew Barrymore, Alissa Milano and Rob Lowe have all portrayed real-life characters discussed in this series. Each one hour episode of "Scandal Made Me Famous" presents dramatic recreations of well-known, salacious acts using archival material and insightful commentary to help unravel the twisted personalities that were thrust into the spotlight.
EVIL TWINS
Season 1A – PREMIERE
Weeknights at 21:00 from 11th to 18th May
Odd and fascinating world of twins, the secret languages they create and their identical façade. This program also looks at the rumours about how one twin can feel when the other is hurt and how when a twin goes bad, they go really bad; they're the ones who sleep with their twin's husband, set them up for murder, steal their identities and come back from the dead.
PICK OF THE WEEK