FEATURES
June on Reality
By Dave Macleod, Wednesday 24th May 2017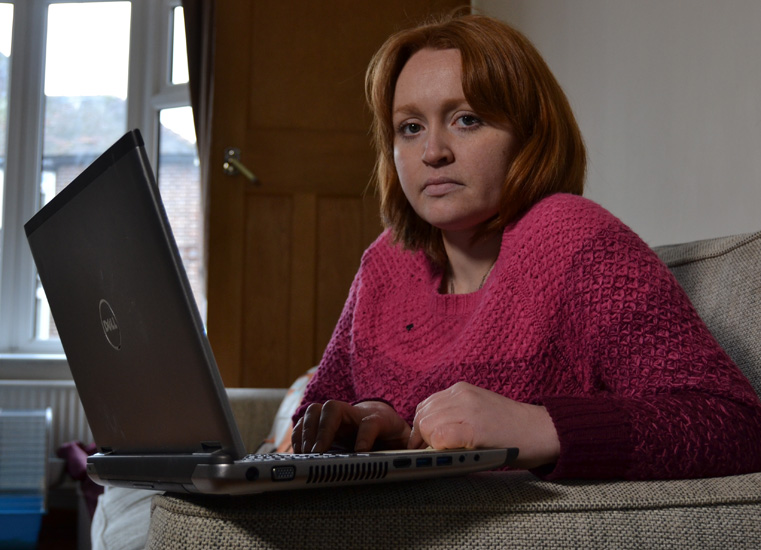 THE NIGHTMARE NEIGHBOUR NEXT DOOR
Season 5
Weekdays at 21:00 and 18.30 from 2nd June
Loud music, dogs barking, or fights over a parking space are common disputes in the series that reveals the real nightmare neighbour next door. Could you live next to a convicted killer with a love of techno, a drug den downstairs, or even a semi-naked stalker? This series uncovers the extraordinary hell some people in the UK are living with, seeing what it's like to live next door to a nightmare neighbour.
WIVES WITH KNIVES
Season 3
Weekdays at 21:00 and 02:30 from 2nd - 15 June, repeated weekends as double bills at 21:00 from 24th June.
Wives With Knives features gripping stories of women who fought at close range. Whether motivated by greed and jealousy, or triggered by years of physical abuse, each episode reveals the traumatic events that led up to these deadly confrontations. This season includes former soldier Fatimah Leday who broke into a full scale war with her husband after returning to home soil, and spoiled princess Nicole Taylor, whose infatuation with a man 12 years her junior quickly turned violent.
COLD BLOOD
Season 9
Weekends at 21:00 and 01:10 from 3rd – 18th June.
A murder has been committed... But as the evidence piles up, so does the confusion. COLD BLOOD returns you to the crime scene so you can examine all the clues for yourself. Can you piece together the facts and eventually crack the case? Combining the thrill of a mystery with the visceral experience of true crime drama, this series navigates the confounding twists and turns on the journey to solving a homicide, tracking the emergence of new evidence, new revelations, and new suspects...
PICK OF THE WEEK