FEATURES
June on Reality
By Dave Macleod, Wednesday 30th May 2018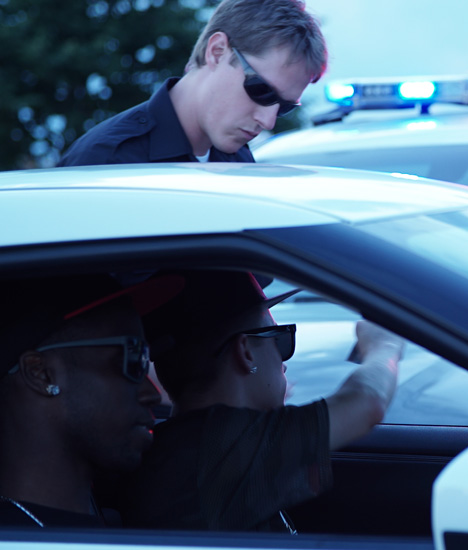 COLLISION COURSE
Season 1 - PREMIERE
Weeknights at 21:00 from 1st to 8th June, repeated weekends at 21:00 from 10th June
Every accident has its consequences. But when a celebrity is involved, the aftershock ripples in ways no one can predict. Each episode of "Collision Course" dives into the scene of a vehicular crash involving an iconic celebrity, and offers a moment-by- moment examination of the key factors that resulted in the fatalities or life-changing injuries. The accident and the theories revolving around it are deconstructed by experts to determine what exactly happened in those critical minutes leading up to that fatal moment. Insiders discuss the details, while investigators dismantle the crash and put together clues to reveal telling details from evidence at the scene.
MURDER MADE ME FAMOUS
Season 3 – PREMIERE
Weeknights at 21:00 from 25th June continuing into next month
"Murder Made Me Famous" examines killers who gained public notoriety when their crimes whipped up a media frenzy. The unnerving psychology behind murder has long been source material for television, books and movies, but why do certain killers capture the attention of millions? Each one-hour episode of "Murder Made Me Famous" presents dramatic recreations of well-known crimes using archival material and insightful commentary from those connected to the case to help unravel the twisted personalities that were thrust into the spotlight. Featured commentator for every episode is author and PEOPLE crime reporter, Steve Helling, who has covered several high-profile crime stories including the Natalee Holloway and Laci Peterson disappearances.
PICK OF THE WEEK