FEATURES
April on Reality
By Dave Macleod, Wednesday 28th March 2018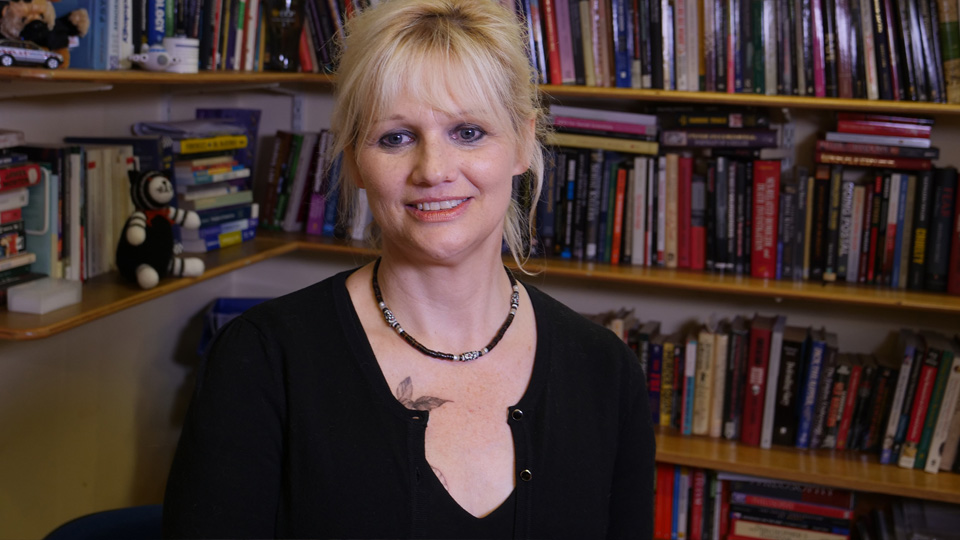 UNCOVERING INTIMATE PARTNER ABUSE
CBS REALITY ORIGINAL PREMIERE
Sunday 1st April at 21:00, repeated Friday 20th April at 21:50
This one-hour CBS Reality Original documentary explores and highlights the different elements of domestic abuse, including coercion and stalking, that so often lead to serious violence or homicide. The programme reveals the patterns and warning signs that are present in almost all abusive relationships and explains the definitive characteristics of most abusers. Jemma Cadle and Samantha Howlett describe their abusive relationships and how with support they eventually regained control and secured convictions. Other key contributors include criminologist and leading expert in domestic homicide, Jane Monckton-Smith, DCI Jo Smith, and DC Julia Jacobs who explain the challenges and complexities faced by the police.
VOICE OF A SERIAL KILLER
CBS REALITY ORIGINAL
Season 2 – PREMIERE
Weeknights at 21:00 from 2nd to 6th April, repeated weekends at 21:00
The second season of this thrilling CBS Reality Original takes the viewer on a journey into the dark heart of the police interrogation room, bringing to life the nerve jangling audio taken from confessions of some of the world's most notorious murderers and serial killers, including Dennis Nielsen, Aileen Wuornos, and Robert Pickton. Using cutting edge lip-sync technology, the series invites the audience to step into the shoes of the detectives who questioned them. Professor of Criminology, David Wilson, and Professor of Forensic Psychology, Michael Brookes OBE, listen to and analyse the actual killers' voices, exposing the journeys of the murderers from kill to confession. With years of experience working with murderers, both Wilson and Brookes provide enlightening insights to the minds and actions of the killers featured.
PICK OF THE WEEK