PICK OF THE WEEK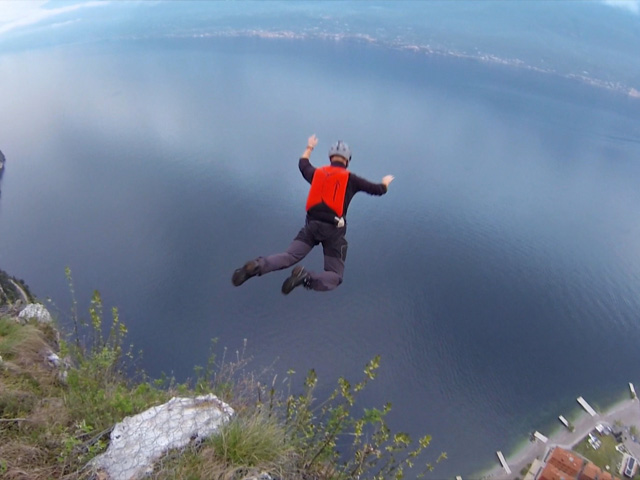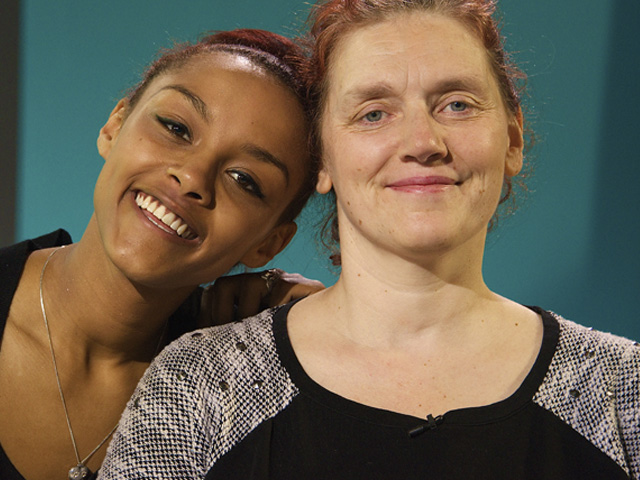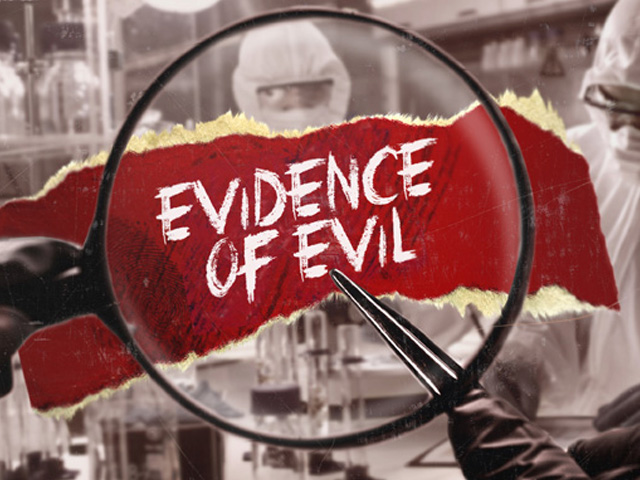 TONIGHT AT PRIME TIME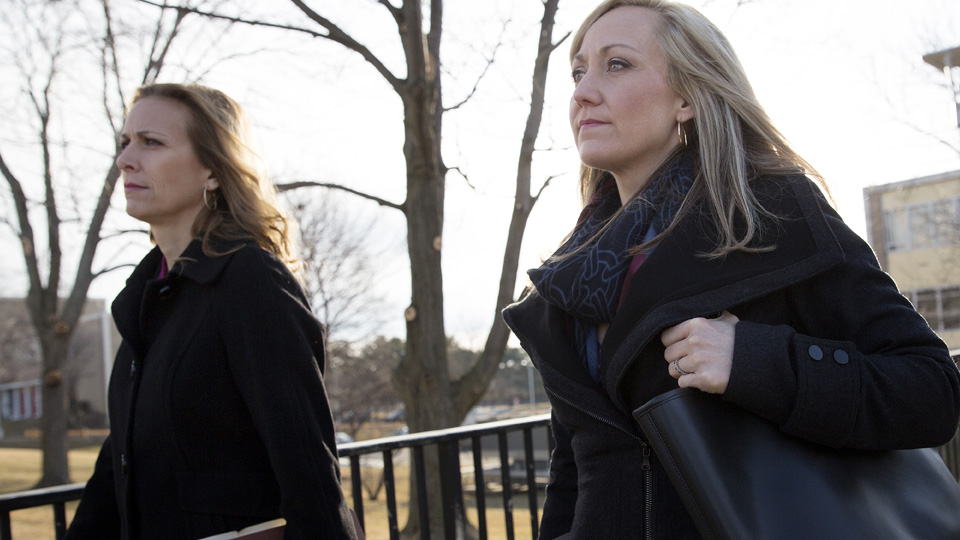 COLD JUSTICE SEX CRIMES
Tonight on Reality at 21:50
Series 1, Episode 10.
In the Chilling winter of 2010 in Kodiak, a young pregnant woman was raped in her own bedroom. Two are suspected, the neighbour and her own brother-in-law. Will the rapist be brought to justice?
VIDEO HIGHLIGHTS
LATEST FEATURES
OCTOBER HIGHLIGHTS
Posted on Monday 7th Oct 2019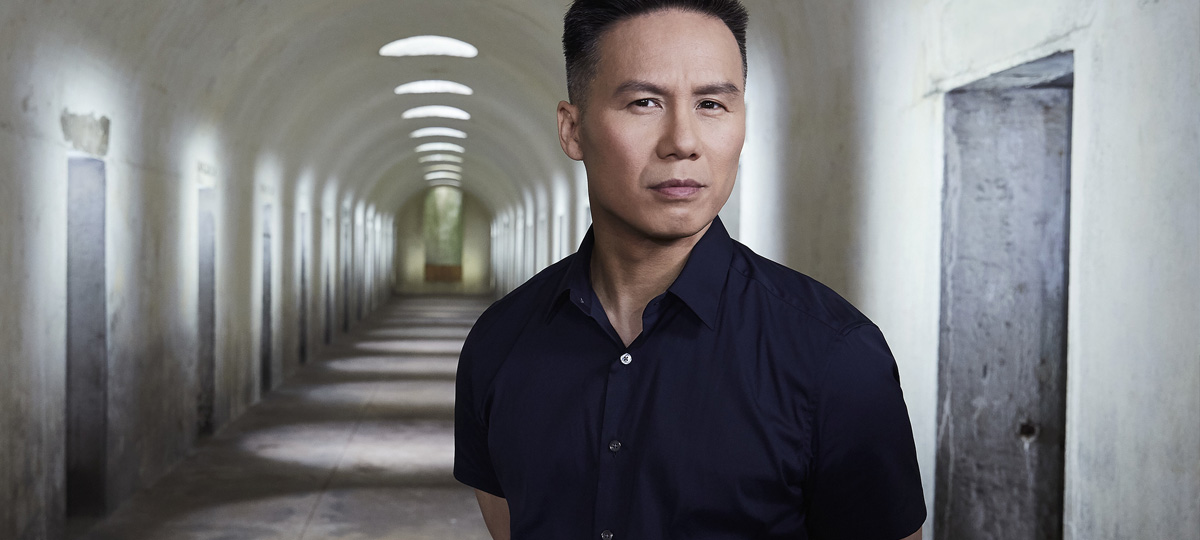 SOMETHING'S KILLING ME 
Season 1 & 2. Channel Premiere
Weekdays at 12:15, 18:30, 21:50, and 01:40  from 21st October until 5th November.
Repeated weekends at 21:00 from 26th October until 1st December.
"Something's Killing Me" hosted by Emmy® Award nominee ("Mr. Robot") and "Law & Order: SVU" veteran BD Wong, delves into the investigations of life or death medical mysteries. The six-part documentary production examines puzzling diseases and symptoms that result in near-death struggles. Each episode chronicles a race against time to discover what or who is killing the patient. Doctors, scientists, and, in some cases, federal investigators act as medical sleuths to solve the mystery in which life literally hangs in the balance.
READ MORE
ON CBS REALITY TONIGHT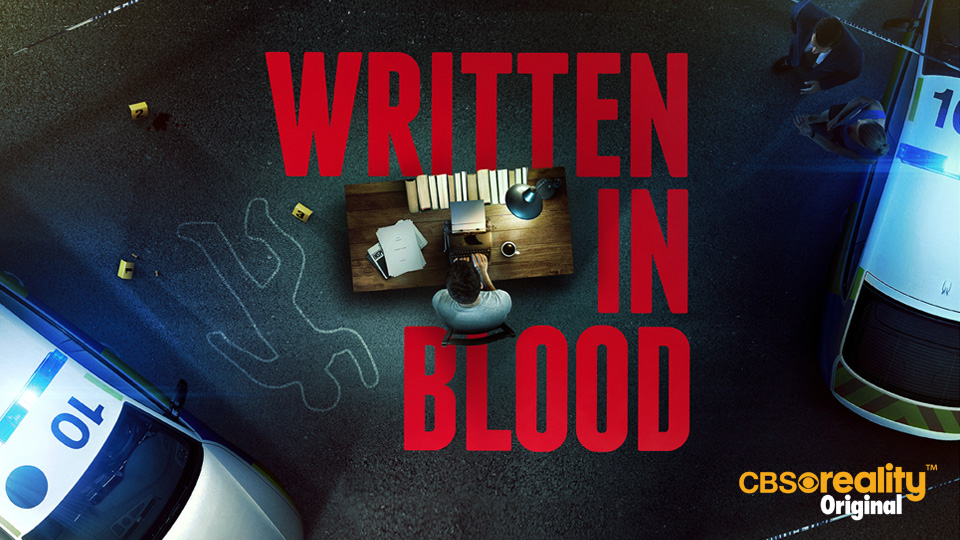 WRITTEN IN BLOOD
CBS Reality at 20:10
Series 2, Episode 2.
Tess Gerritsen invites Simon to the state of Oregon in the US, where an incredible real-life case of multi-generational murder influenced her book Body Double