PICK OF THE WEEK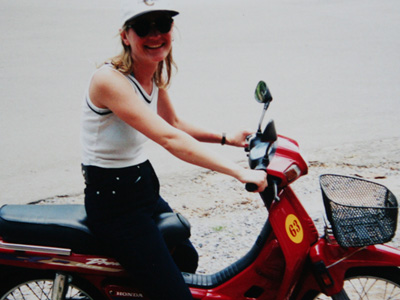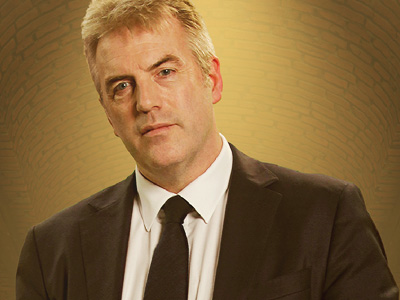 TONIGHT AT PRIME TIME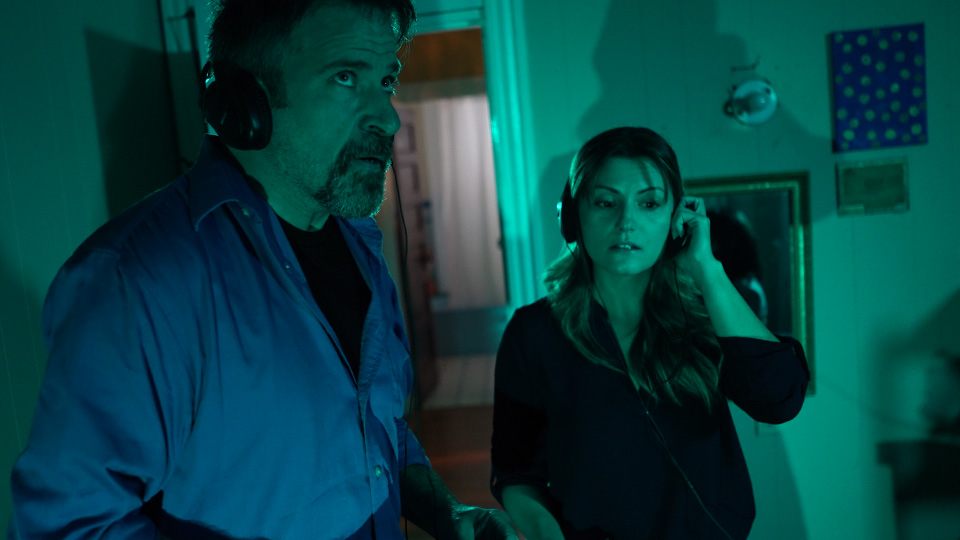 HAUNTED CASE FILES
Tonight on Reality at 21:00
Series 2, Episode 11.
On the edge of the Arizona desert, Jay and Marie Yates investigate a forgotten cemetery; Shannon Lennon is out of her depth as shes overwhelmed by the number of spirits haunting an historic mansion.
VIDEO HIGHLIGHTS
LATEST FEATURES
AUGUST ON REALITY
Posted on Sunday 28th Jul 2019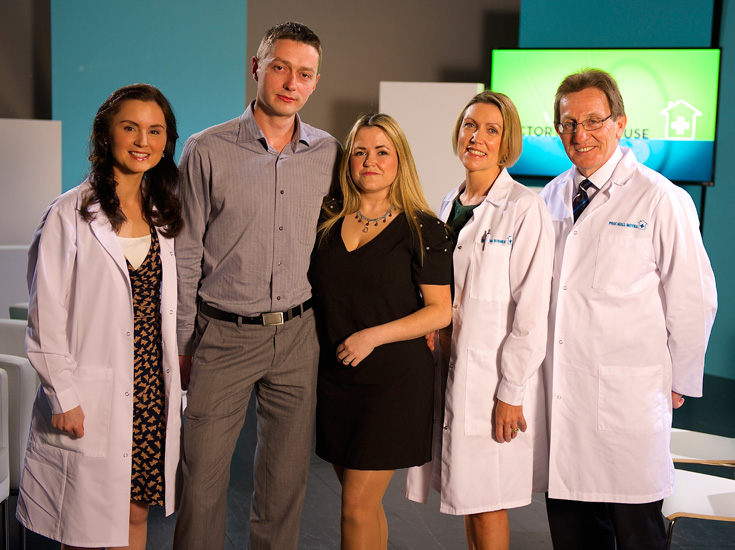 DOCTOR IN THE HOUSE
Series 1 - 4 - Channel Premiere
Weekdays at 8:55 and 16:50 from 19th August to 19th September.
Repeated weekends at 10:10 and 17:40.
Prevention is better than cure… How much does any doctor ever really know about you? What if a team of doctors invaded your house and every area of your life, work, and body? What would they discover? And would you be prepared for the prognosis? Each episode, they'll follow one household everywhere – at home, at work, at school, at the pub. Wherever they go, a doctor – white coat and clipboard in hand - will be over their shoulder taking notes, poking and prodding. After which, the doctors deliver their eye-opening predicted prognosis. In an emotive intervention the doctors reveal in graphic detail the worst case scenarios, connecting the dots between their daily behaviours and the impact on their health. 
READ MORE
ON CBS REALITY TONIGHT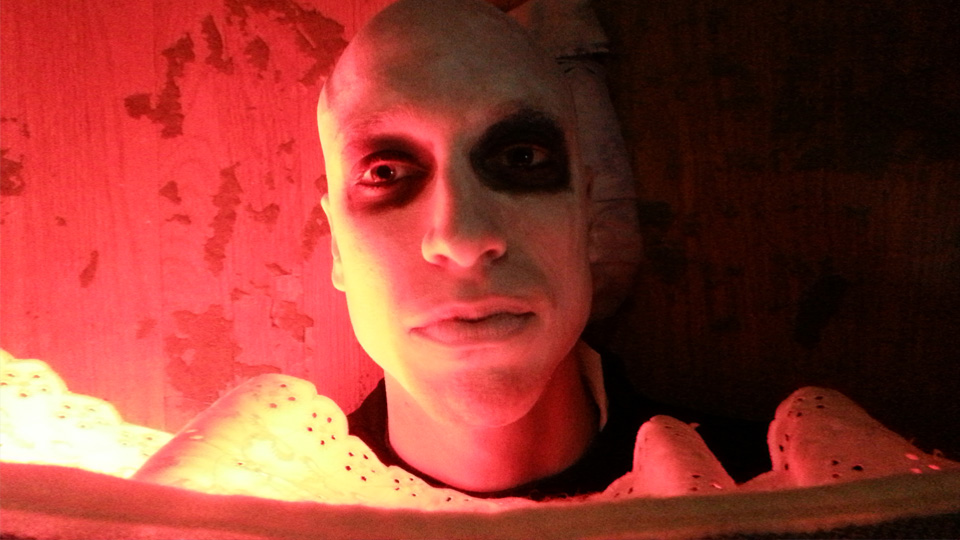 PARANORMAL SURVIVOR
CBS Reality at 20:10
Series 4, Episode 3.
Keith and Cheryl Austin unleash something terrifying when they renovate a classic car, and a pair of murderous spirits possess a family in Pennsylvania.