PICK OF THE WEEK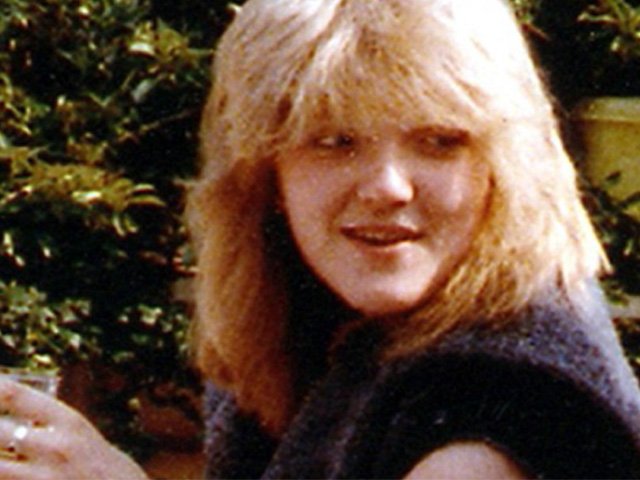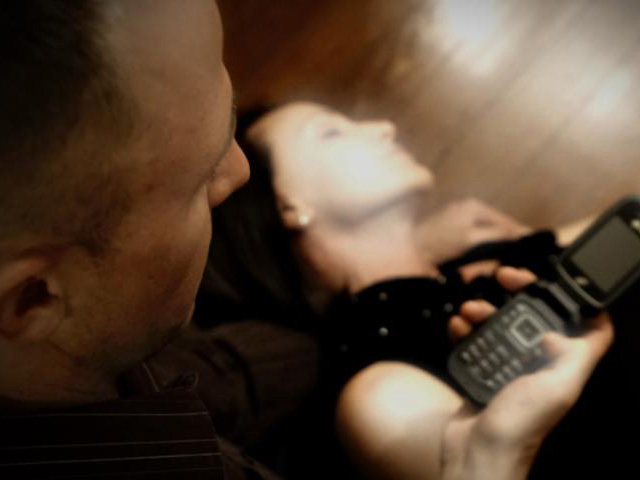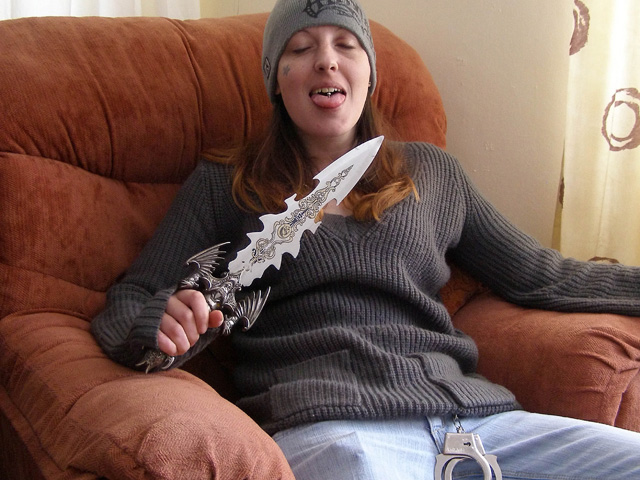 TONIGHT AT PRIME TIME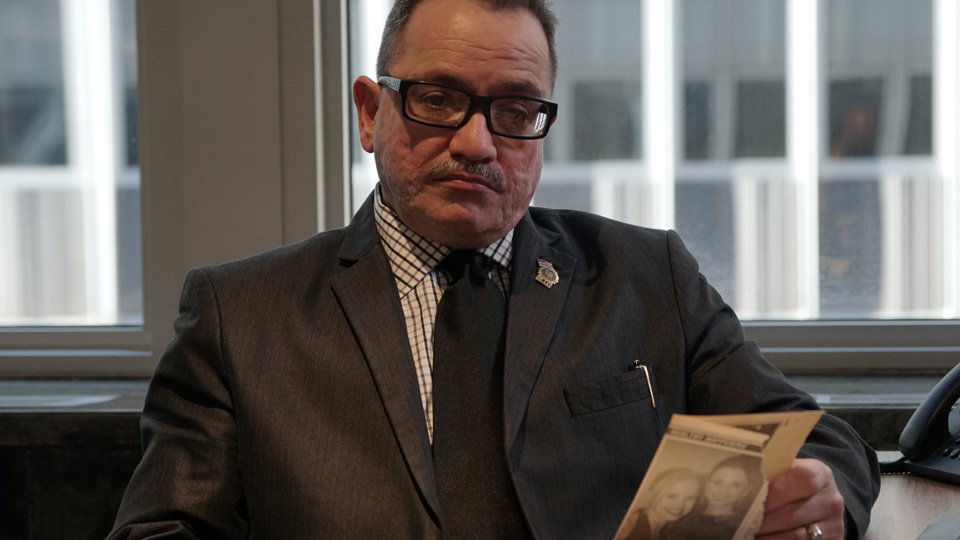 TRAILERS
LATEST FEATURES
OLD CASES ARE REOPENED THIS JULY IN COLD JUSTICE
Posted on Friday 18th Jun 2021
Cold Justice follows former prosecutor Kelly Siegler and a team of crime scene investigators and detectives as they crack cold cases.
Kelly Siegler, a Texas prosecutor for 21 years who has successfully tried 68 murder cases, and her team of crime scene investigators and trained detectives, put their vast knowledge and experience to work helping local law-enforcement officers and families of violent-crime victims get to the truth.
With a fresh set of eyes on old evidence, superior interrogation skills and access to advanced DNA technology and lab testing, Siegler is determined to bring about a legal and emotional resolution.
Taking on a different unsolved crime each episode, they carefully re-examine evidence, question suspects and witnesses, and chase down leads in order to solve cases that would have otherwise remained cold indefinitely.
Cold Justice begins July 19th on CBS Reality.
READ MORE

ON CBS REALITY TONIGHT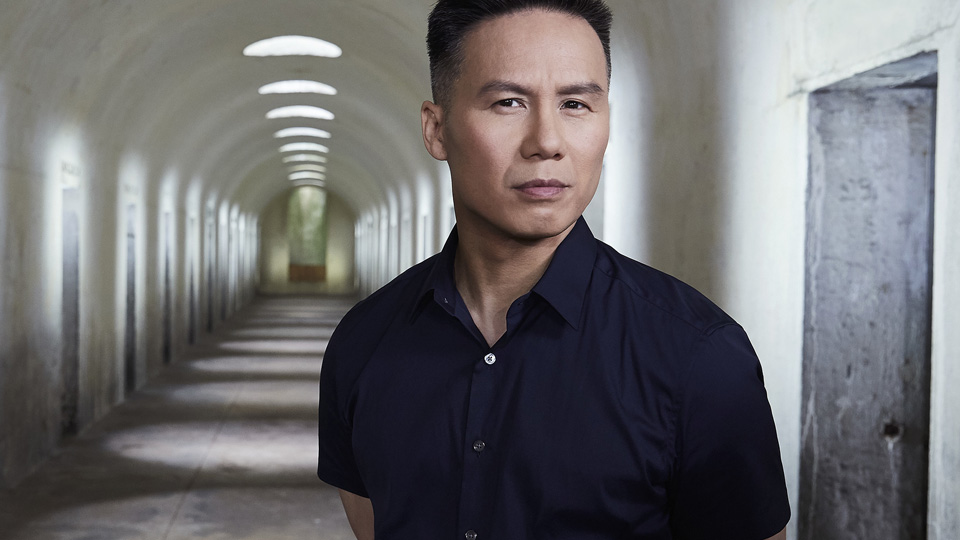 SOMETHING'S KILLING ME
CBS Reality at 8.00 PM
Series 3, Episode 4.
Dr. Bill Lidner collapses after returning home from a family trip overseas; his daughters find him bleeding; they dont know it, but its the first sign that somethings very wrong.
SEASON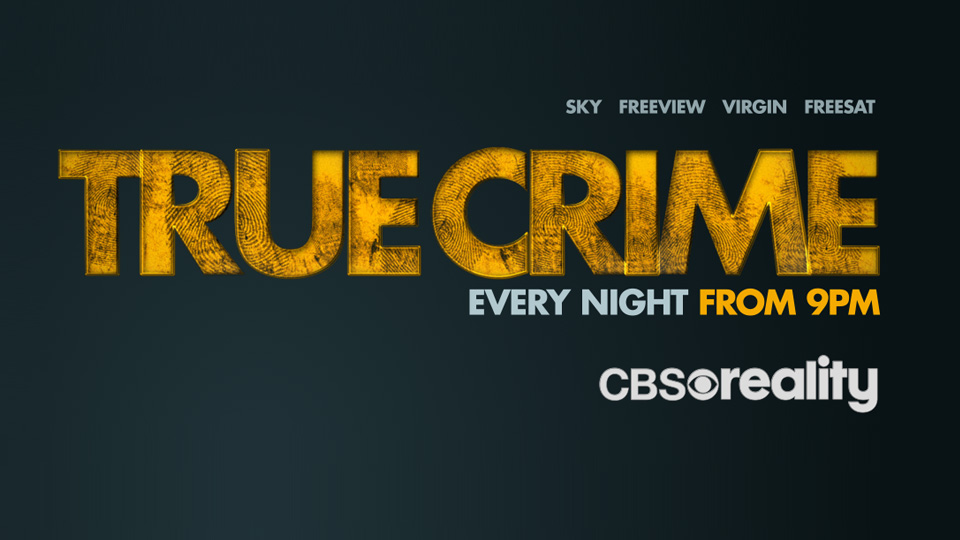 TRUE CRIME
Every night from 9.00 PM on CBS Reality
READ MORE