PICK OF THE WEEK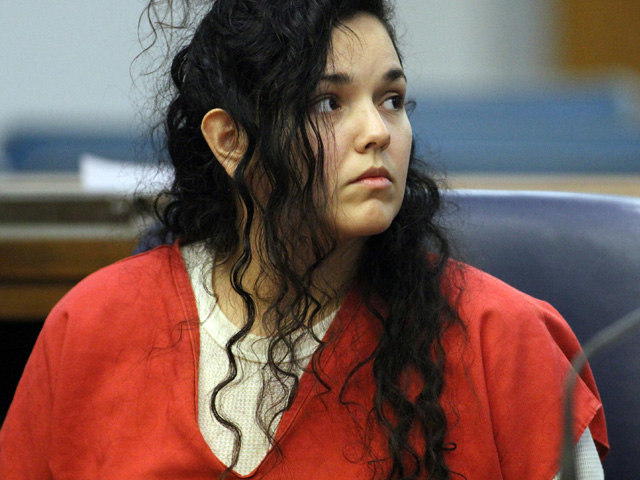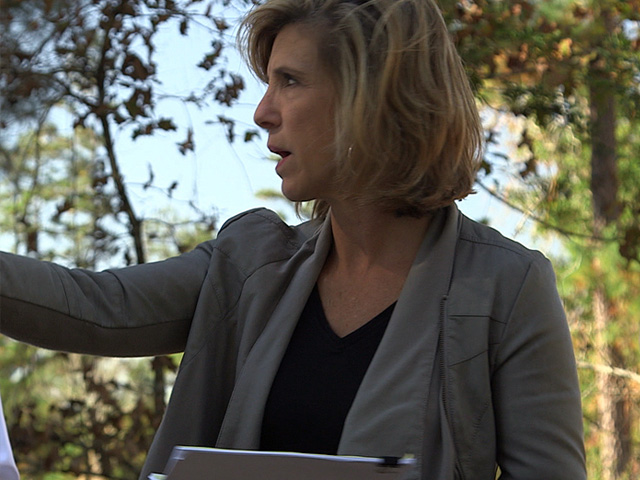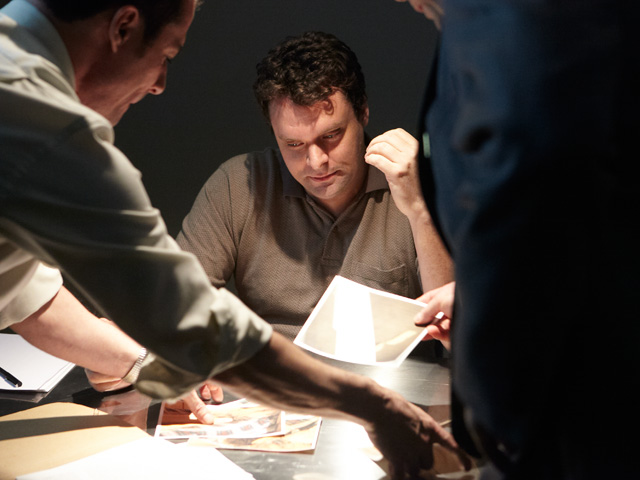 TONIGHT AT PRIME TIME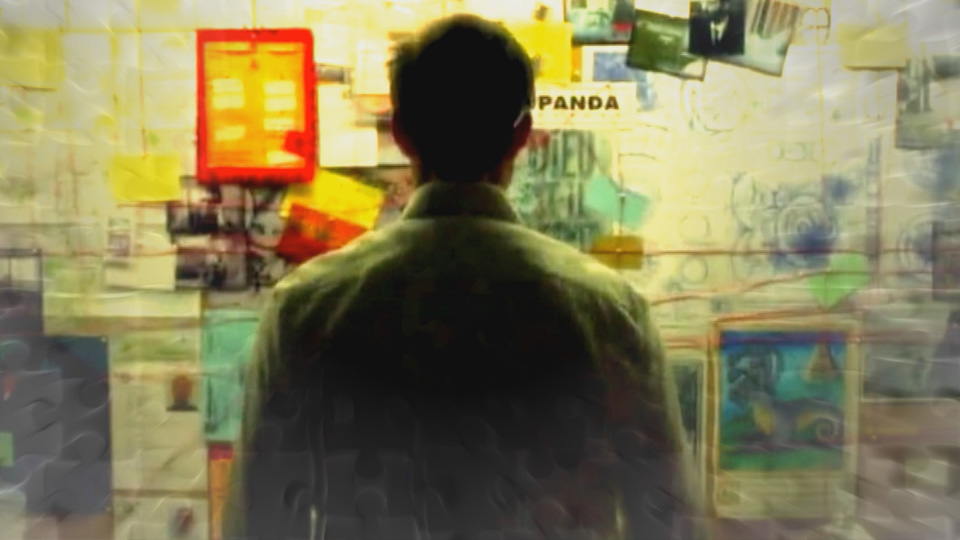 IT TAKES A KILLER
Tonight on Reality at 9.30 PM
Series 1, Episode 10.
When four women are killed at different times in different states after going home with a man dressed like a cowboy, detectives dont realize the murders are linked together.
VIDEO HIGHLIGHTS
LATEST FEATURES
MURDER BY THE SEA: SEASON 4 STARTS 7TH JANUARY
Posted on Friday 3rd Jan 2020
Perhaps it's the sea air or too much sun. But despite the jollity associated with sandcastles and ice creams, breezy promenade walks and donkey rides, many British seaside towns have a dubious reputation for hosting the most remarkable crimes.
Some of the most strange and terrifying murders ever recorded in British criminal history have taken place at our famous seaside resorts; the grand hotels playing host to some of the deadliest murderers imaginable, and the seafronts doubling as stalking grounds for the serial killers.
Best-selling true crime writer Geoffrey Wansell presents an astonishing collection of real life murder cases from the coast of Britain, which will dispel the holiday atmosphere and chill viewers to the bone.
Murder by the Sea premieres on Tuesday 7th January at 10pm and continues on Tuesdays until 10th March.
READ MORE

ON CBS REALITY TONIGHT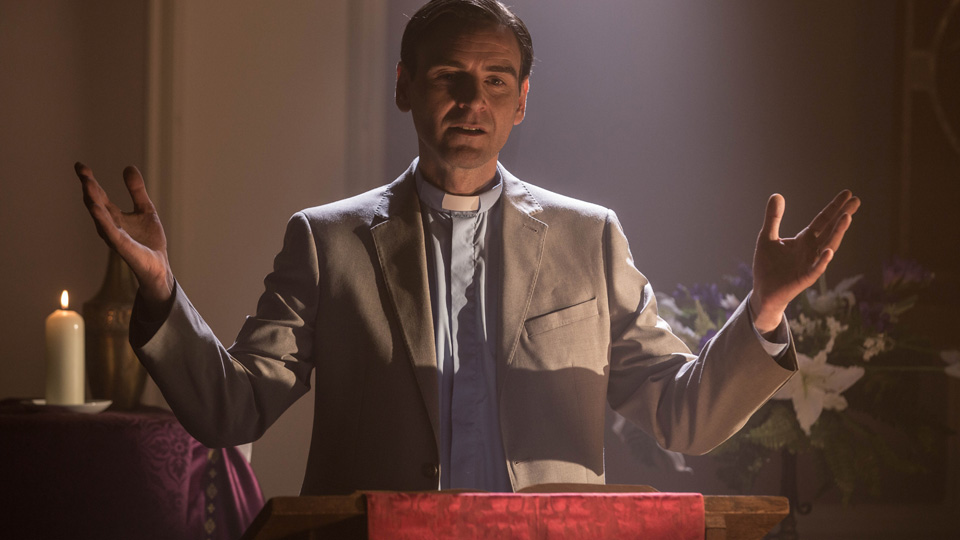 KILLER CLERGY
CBS Reality at 11.00 PM
Series 1, Episode 5.
Colin Howell has a dark secret. The respected preacher appears to have it all, but his carnal desires set in motion a diabolical plan that will end in murder and send his soul to hell.