PICK OF THE WEEK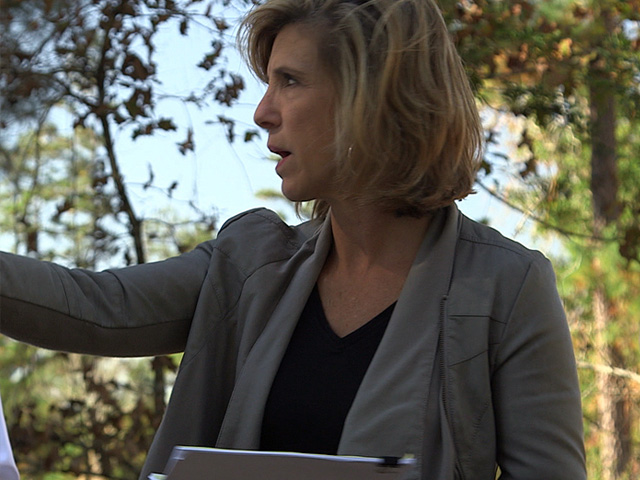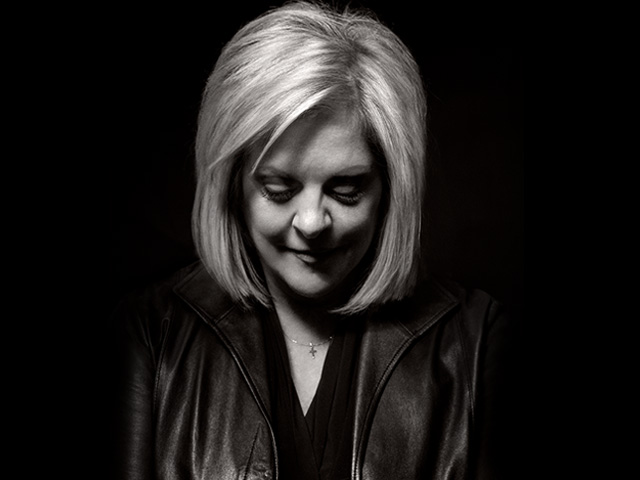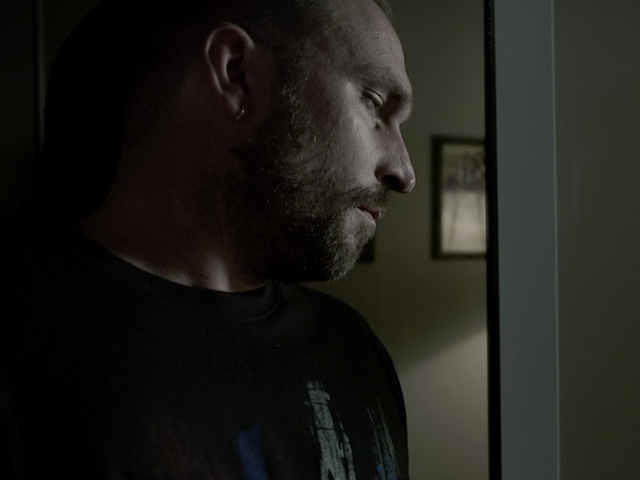 TONIGHT AT PRIME TIME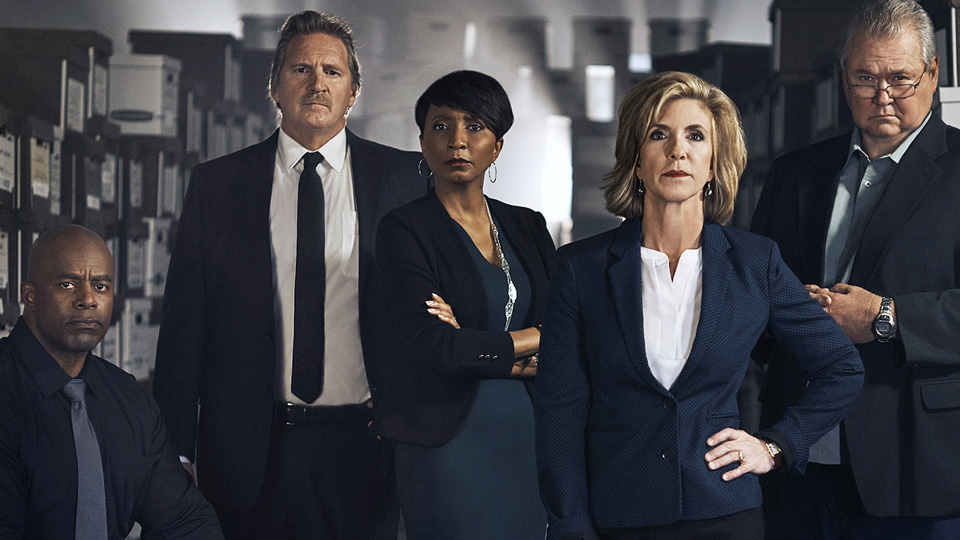 COLD JUSTICE
Tonight on Reality at 10.00 PM
Series 2, Episode 13.
Kelly and Steve head into Louisiana to work with the Concordia Parish Sheriffs Office and investigate the 2016 homicide of a 26-year-old whose body was found on the banks of the bayou.
TRAILERS
LATEST FEATURES
STRANGER IN MY HOME
Posted on Thursday 23rd Jun 2022
SEASONS 1-3
CHANNEL PREMIERE
Double bills, Saturdays and Sundays at 21:00 & 22:00, from Saturday, 2nd July until Saturday, 13th August.
"A Stranger In My Home" tells stories of strangers – homeowners, guests, and neighbours – who come together under one roof. As these relationships begin, they're full of excitement and anticipation. Both parties agree on an arrangement and gear up for an exciting new opportunity. As these relationships evolve, strangers become friends, revealing their personal lives and showing signs of trustworthiness... but looks can be deceiving.
This 10-episode documentary series traces the path where strangers cross the line into intimacy and deceit, and cross the threshold into the home, leaving trusting victims in their wake. 
READ MORE

ON CBS REALITY TONIGHT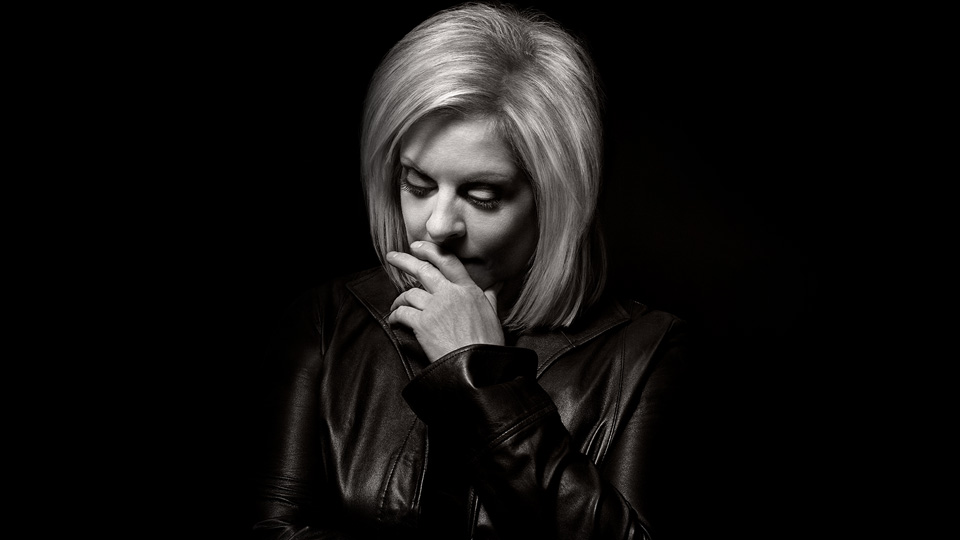 INJUSTICE WITH NANCY GRACE
CBS Reality at 9.00 PM
Series 2, Episode 5.
A young couple is murdered, their bodies found brutally tortured. The familys suffering doesnt end there, as they learn that a corrupt judge may prevent the course of justice.
SEASON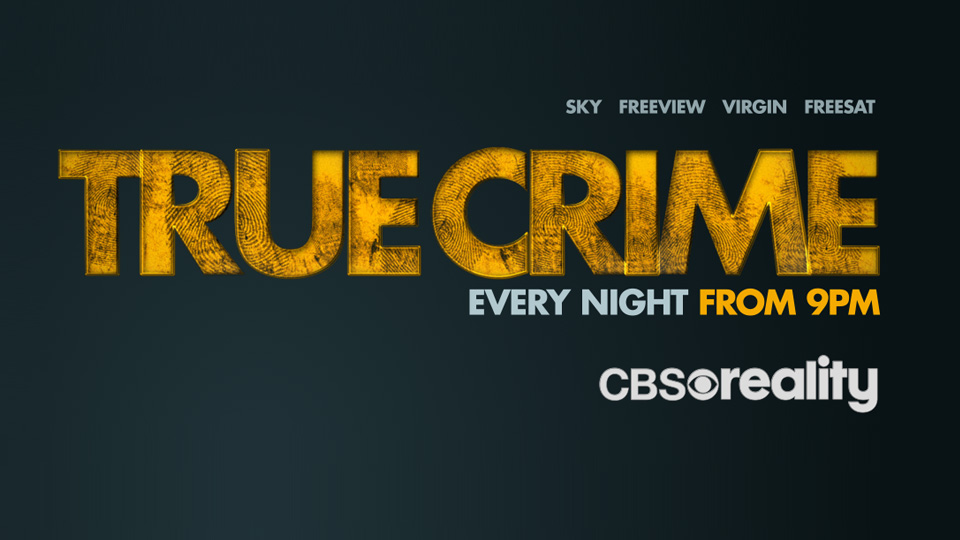 TRUE CRIME
Every night from 9.00 PM on CBS Reality
READ MORE