PICK OF THE WEEK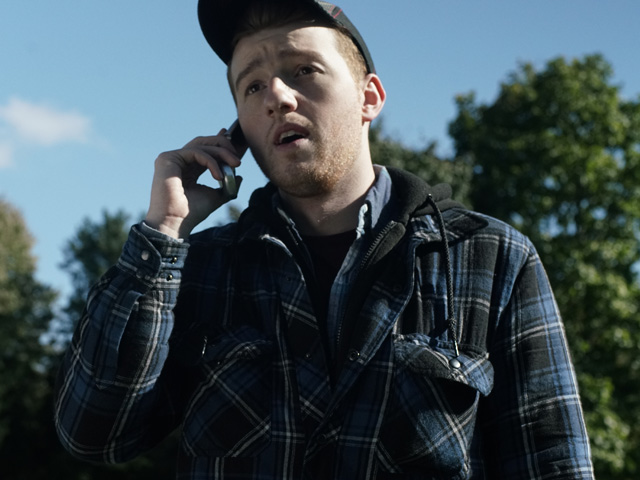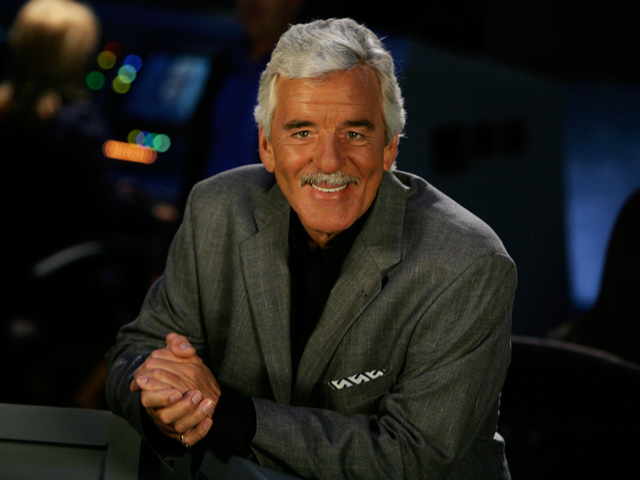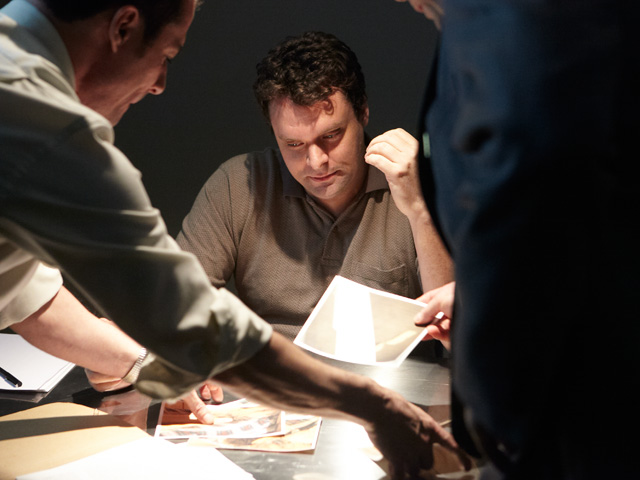 TONIGHT AT PRIME TIME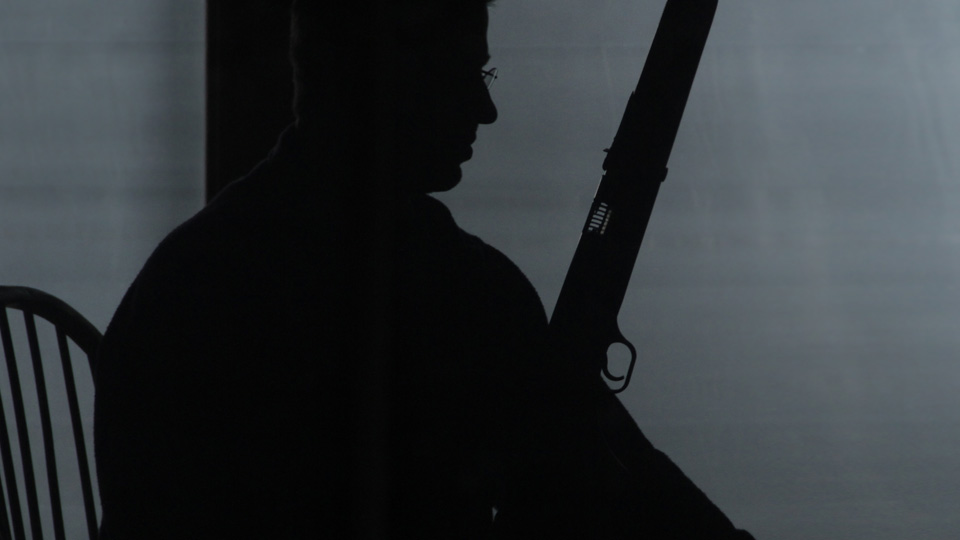 ICE COLD KILLERS
Tonight on Reality at 10.00 PM
Series 4, Episode 8.
A father wakes up to every parents worst nightmare - his youngest dead, his daughter missing, and his son barely clinging to life. Will investigators be able to find the killer?
TRAILERS
LATEST FEATURES
BACK-TO-BACK EPISODES OF MEDICAL DETECTIVES IN AUGUST
Posted on Wednesday 22nd Jul 2020
Medical Detectives profiles intriguing crimes, accidents and outbreaks of disease from around the world.
Follow coroners, medical examiners, physicians, law enforcement officials, journalists and legal experts as they put together the pieces of the crime puzzle.
Cutting-edge forensic techniques and every piece of evidence available are combined with true-to-life reenactments and profiles of the people who lived through the events.
Back-to-back episodes of Medical Detectives play on Saturday 15th and Sunday 16th August.
READ MORE

MEDICAL DETECTIVES
ON CBS REALITY TONIGHT