PICK OF THE WEEK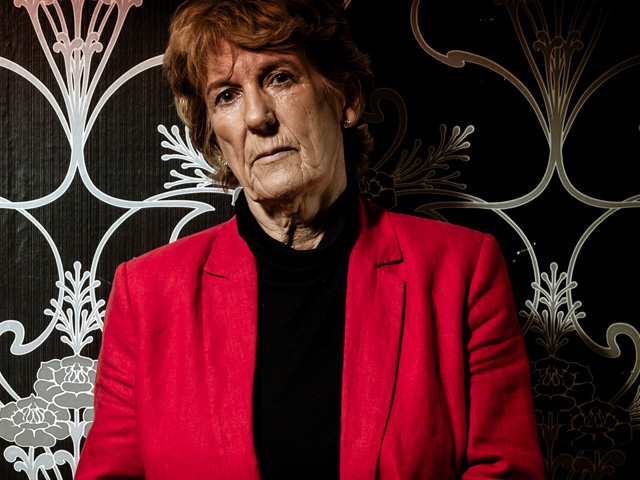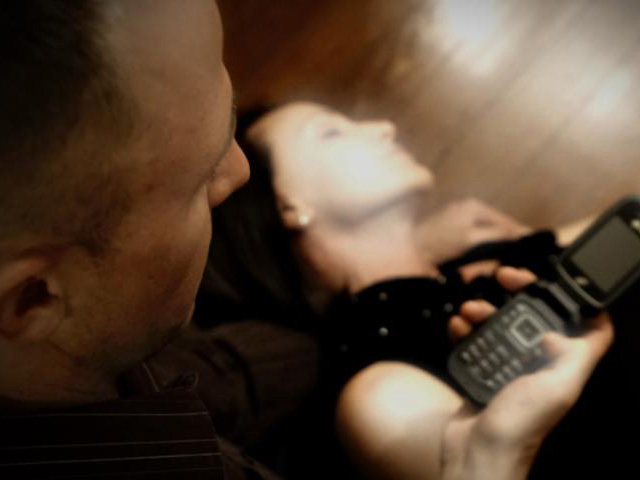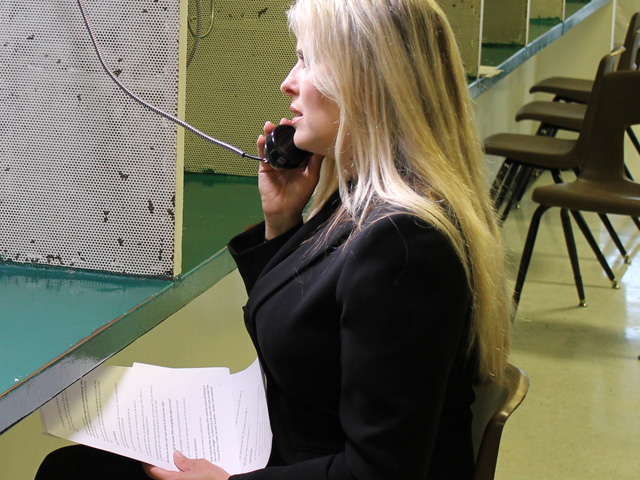 TONIGHT AT PRIME TIME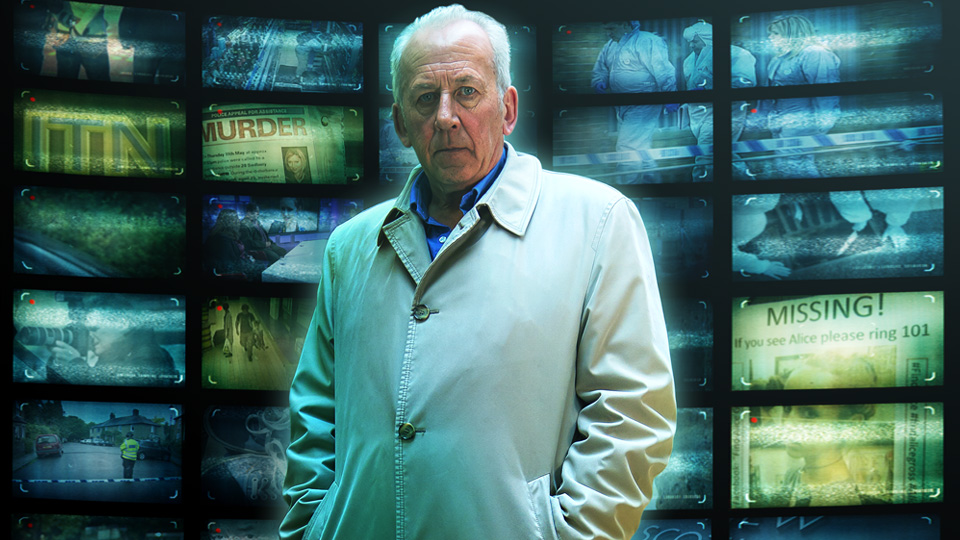 TRAILERS
LATEST FEATURES
THE REAL PRIME SUSPECT CONTINUES IN APRIL
Posted on Wednesday 1st Apr 2020
In season two of The Real Prime Suspect, former Scotland Yard detective and the inspiration for the character of DCI Jane Tennison, Jackie Malton will examine further 6 crime cases.
Using her unparalleled list of contacts, Malton will get access to the case files and revisit the investigations with the police, detectives, and other professionals who experienced them first hand. Malton is the heart of the series, guiding the audience through every step of the journey, from capturing the prime suspect, to gaining a conviction and providing closure to those who seek it.
The Real Prime Suspect Season 2 continues Tuesdays at 10pm.
READ MORE

THE REAL PRIME SUSPECT
ON CBS REALITY TONIGHT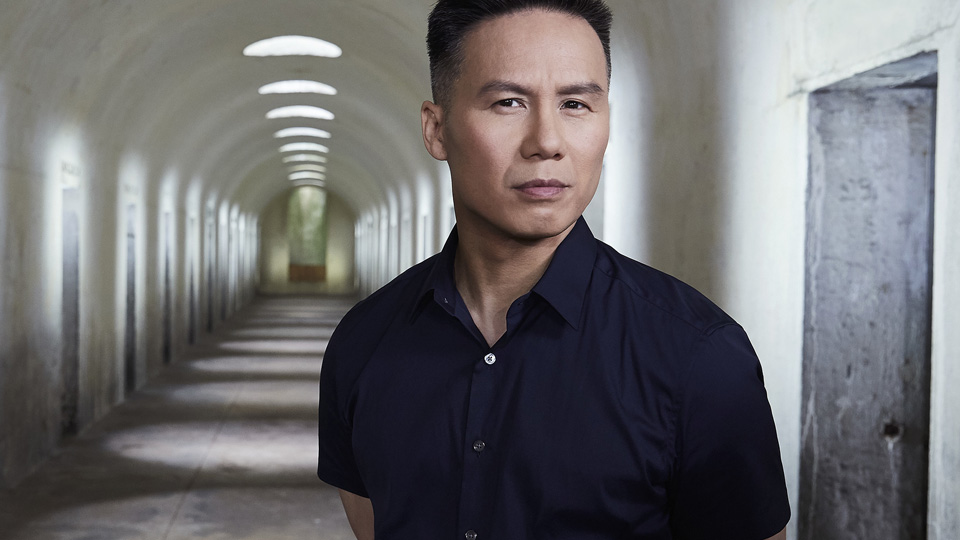 SOMETHING'S KILLING ME
CBS Reality at 8.00 PM
Series 3, Episode 2.
Florida college student Lindsey Meyer and Michigan E.M.T Kevin Nesbit both come down with a painful sore throat. What seem like symptoms of a common cold, soon spiral into a life or death situation.