PICK OF THE WEEK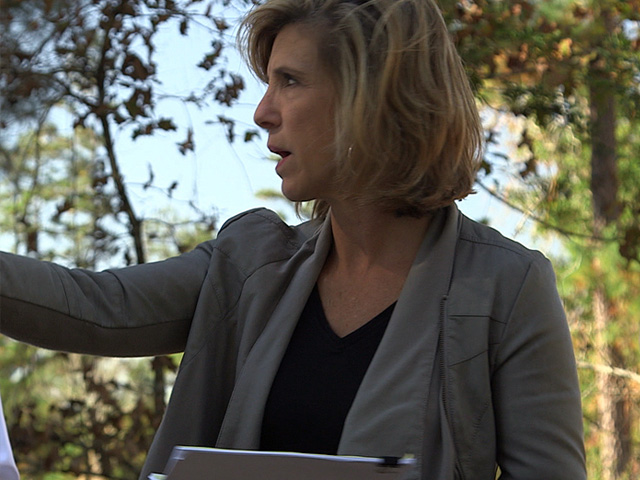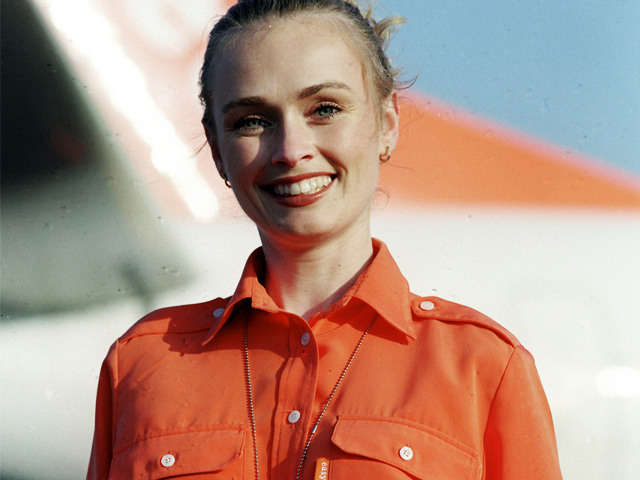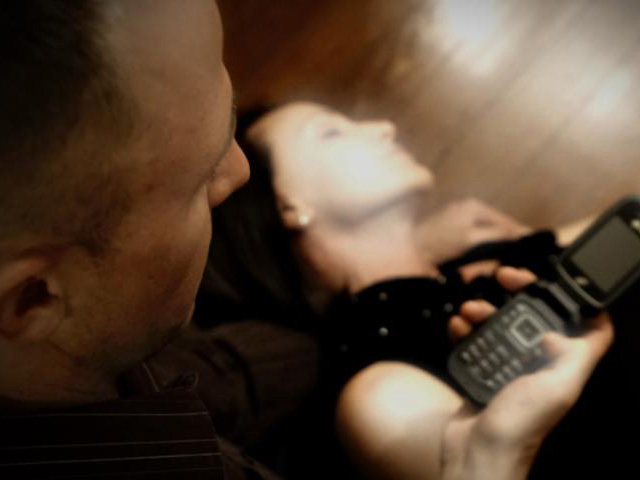 TONIGHT AT PRIME TIME
MURDER WALL
Tonight on Reality at 10.00 PM
Series 1, Episode 8.
At first, a fatal shooting seems like an open and shut case, but something feels off for the investigator who slowly unpicks a web of manipulation and lies.
VIDEO HIGHLIGHTS
LATEST FEATURES
FEBRUARY ON CBS REALITY: MURDER WALL
Posted on Thursday 30th Jan 2020
MURDER WALL
Season 1. Premiere.
Premiering episodes continue on Wednesdays at 22:00, until 11th March.
Suspenseful, engrossing and dramatic, Murder Wall turns viewers into detectives as they see clues to some of the most challenging homicides unfolding right before their eyes.
Expect twists, turns, false leads, and truly inspired detective work, as we follow the extraordinary investigations taking shape, with each episode focusing on an individual case. From a guidance counsellor found murdered in a graveyard, to a model in a canal, each case required the dedication and dogged efforts of those who bring killers to justice.
READ MORE

ON CBS REALITY TONIGHT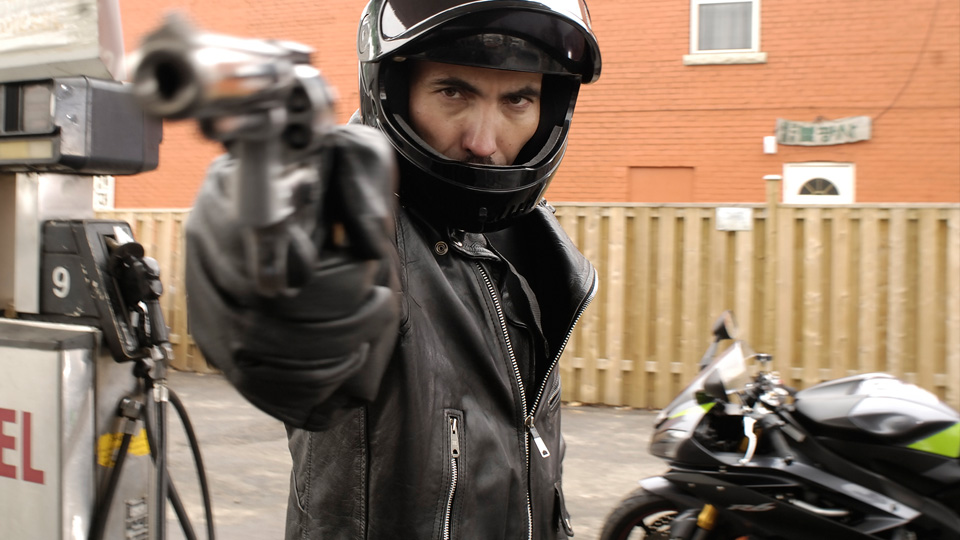 COLD BLOOD
CBS Reality at 9.00 PM
Series 8, Episode 6.
Matthew discovers his pregnant wife hogtied and clinging to life. When she later dies, a $300,000 life insurance policy casts him as the number one suspect.