PICK OF THE WEEK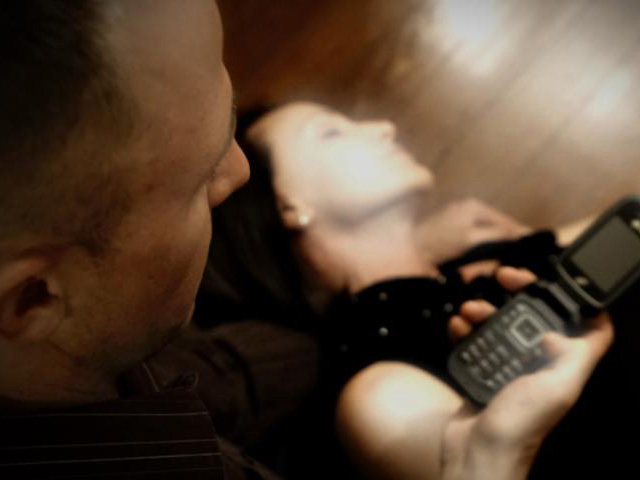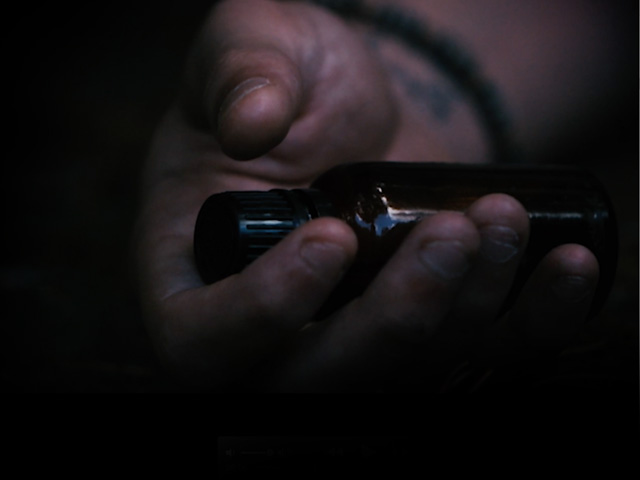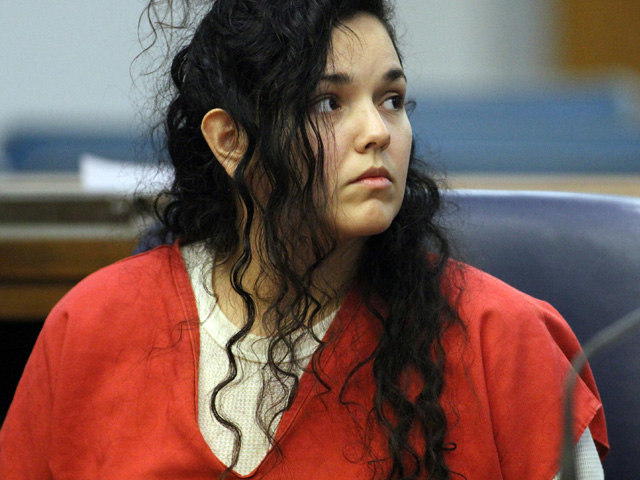 TONIGHT AT PRIME TIME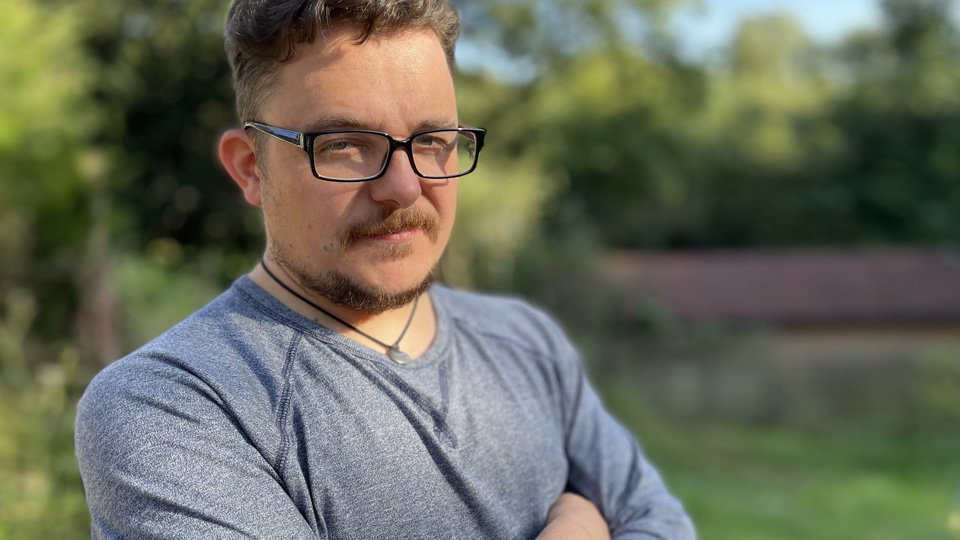 TRAILERS
LATEST FEATURES
BACK-TO-BACK EPISODES OF MURDERERS AND THEIR MOTHERS THIS NEW YEAR'S EVE
Posted on Sunday 21st Nov 2021
This New Year's Eve get the story behind some of the most compelling murder cases of all time.
Murderers and their Mothers reveals startling new evidence and opinion about the relationships between killer and mother from experts. Each unique programme will explore which category each mother falls into.
Anti, Uber or Passive-Mother, all of which can be equally as damaging and deadly when it comes to the effect they have on their children.
Back-to-back Murderers and their Mothers this New Year's Eve from 9pm on CBS Reality.
READ MORE

ON CBS REALITY TONIGHT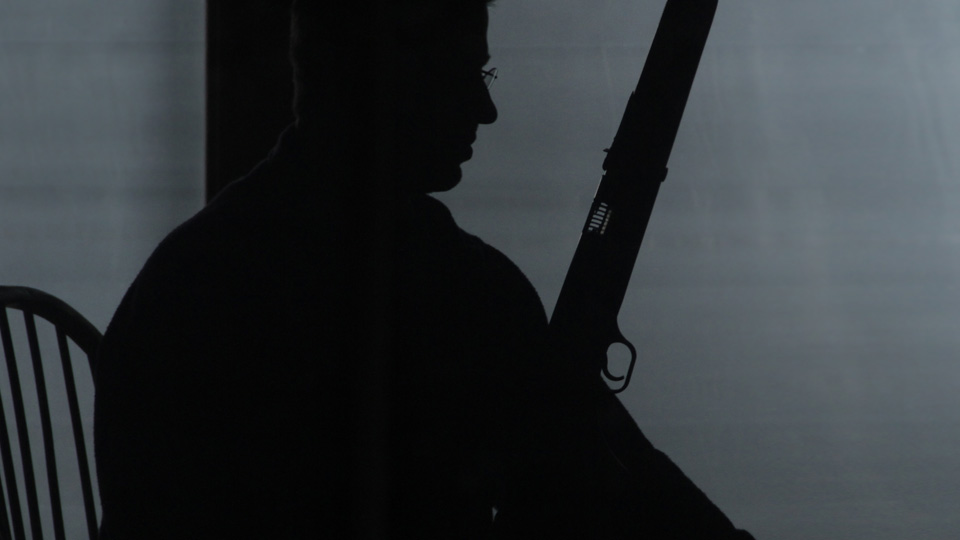 ICE COLD KILLERS
CBS Reality at 11.00 PM
Series 5, Episode 1.
When an 18-year-old mother is found beaten, stabbed and strangled to death, leads soon grow cold and the chase for a suspect leads detectives to a killer close to home.
SEASON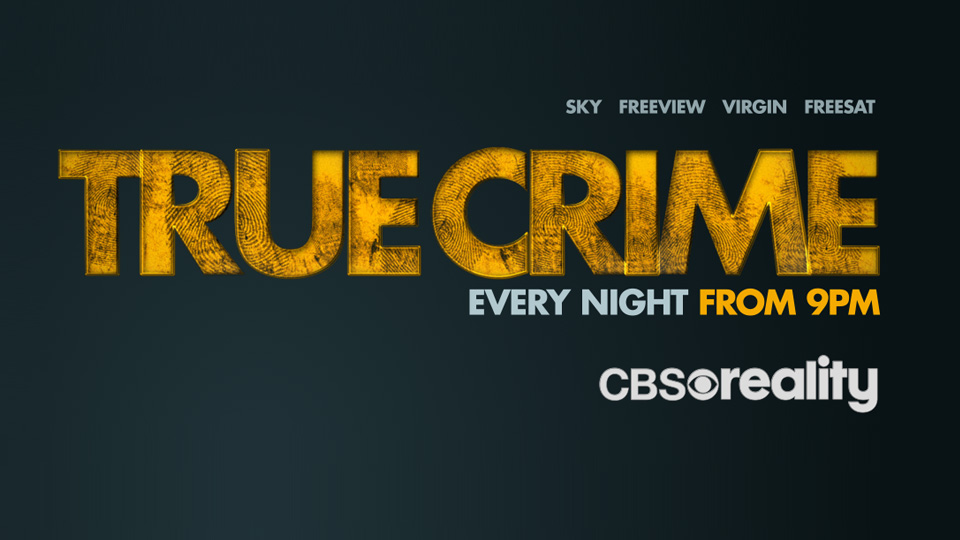 TRUE CRIME
Every night from 9.00 PM on CBS Reality
READ MORE