PICK OF THE WEEK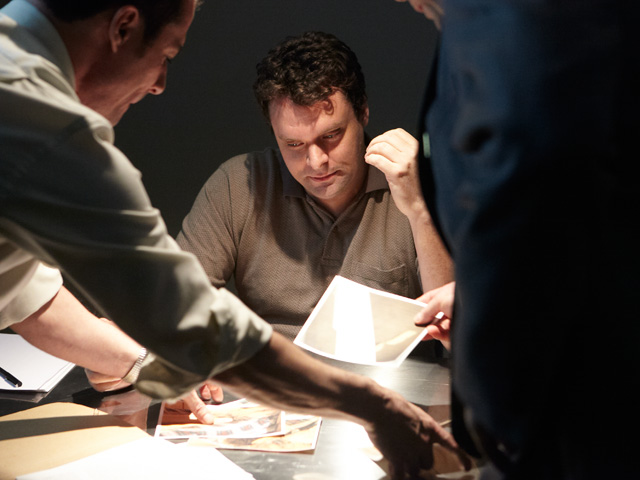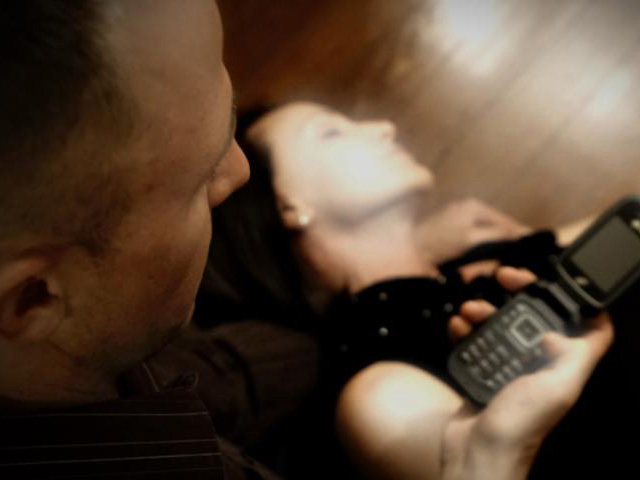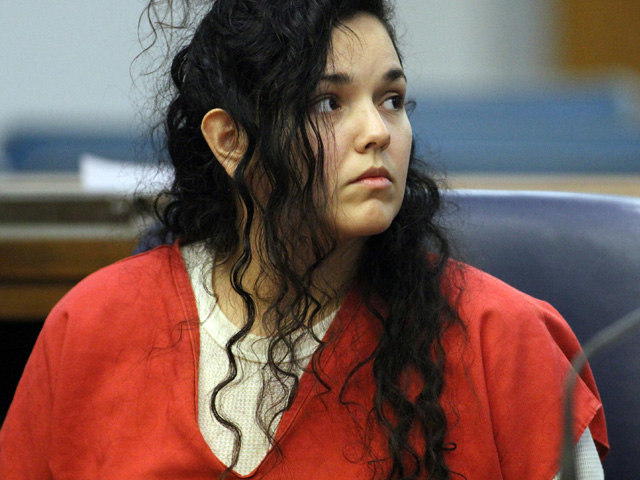 TONIGHT AT PRIME TIME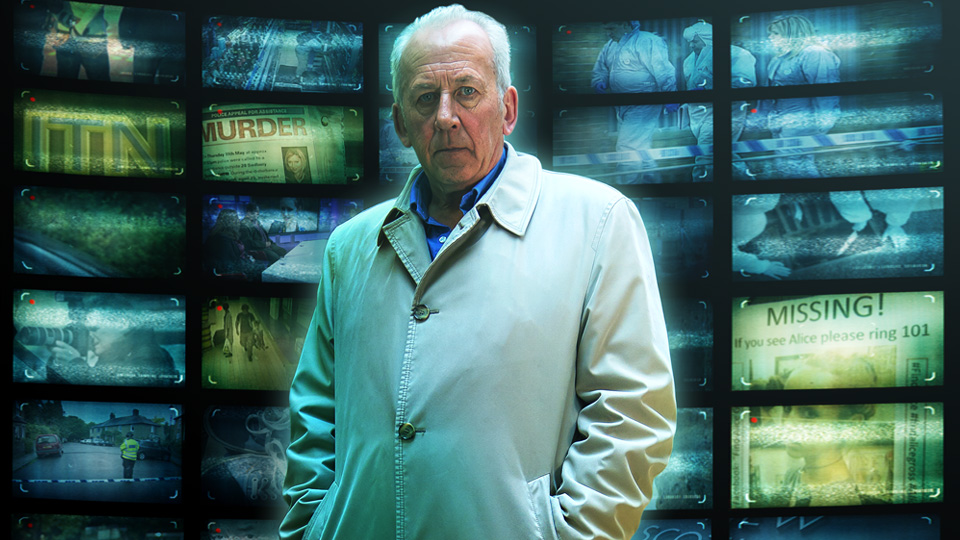 TRAILERS
LATEST FEATURES
MEET THE COUPLES WITH MURDER IN MIND THIS JANUARY
Posted on Wednesday 5th Jan 2022
Snapped: Killer Couples is a gripping series that features couples whose passion drove them to commit terrible criminal acts.
Through re-creations and first-hand accounts, each episode delves into the stories behind the couples' romance, how their relationship evolved once love transformed into manipulation and what ultimately drove them to commit crimes. From teenage couple who embark on a multi-state crime spree to lesbian lovers who stop at nothing to eliminate one of their husbands; viewers are given unprecedented access into these relationships.
Snapped: Killer Couples premieres on Monday 3rd January at 10pm, and continues until 7th March.
READ MORE

SNAPPED: KILLER COUPLES
ON CBS REALITY TONIGHT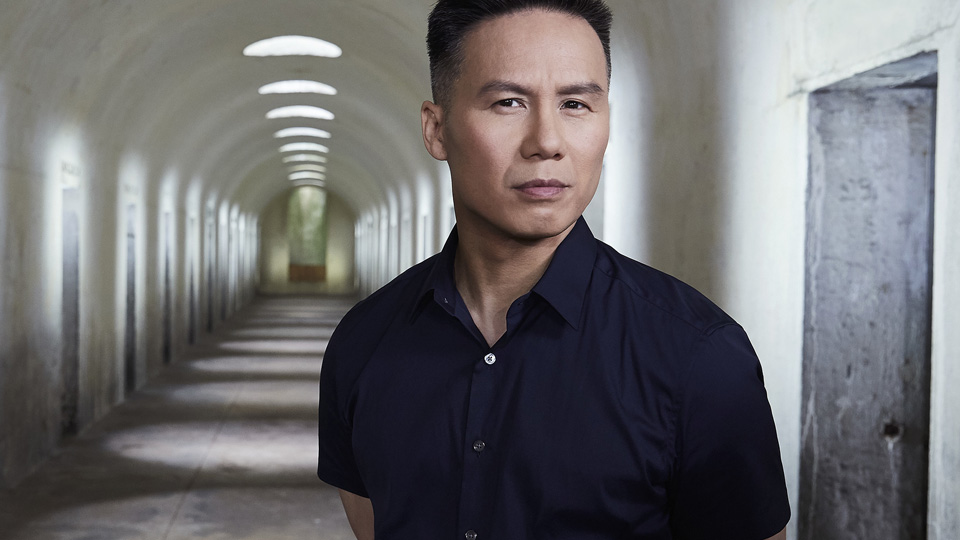 SOMETHING'S KILLING ME
CBS Reality at 8.00 PM
Series 3, Episode 2.
Florida college student Lindsey Meyer and Michigan E.M.T Kevin Nesbit both come down with a painful sore throat. What seem like cold symptoms, soon spiral into a life or death situation.
SEASON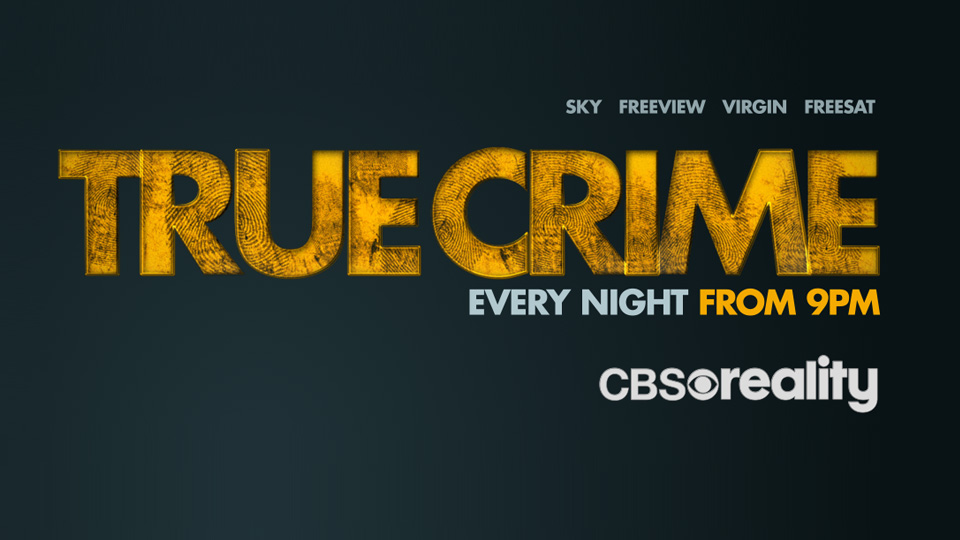 TRUE CRIME
Every night from 9.00 PM on CBS Reality
READ MORE