PICK OF THE WEEK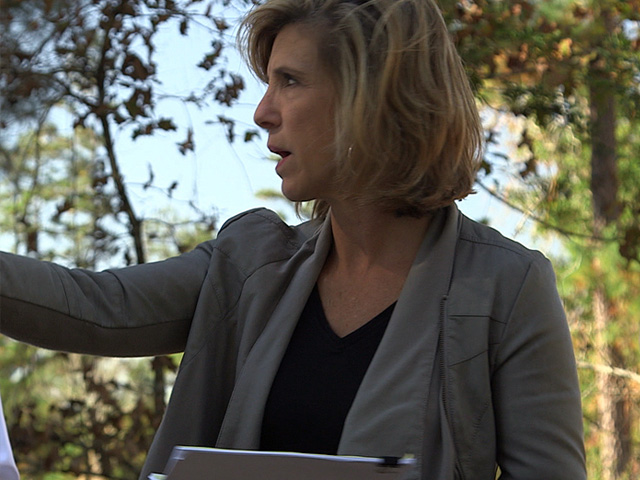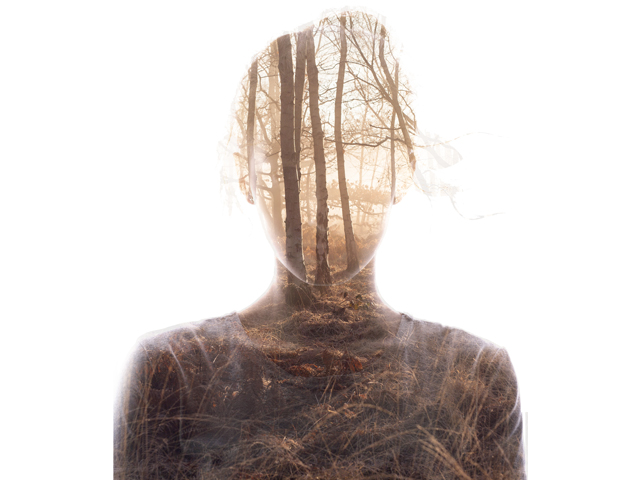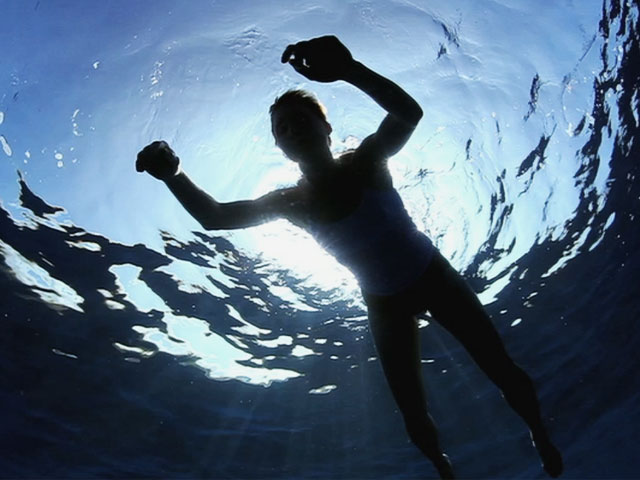 TONIGHT AT PRIME TIME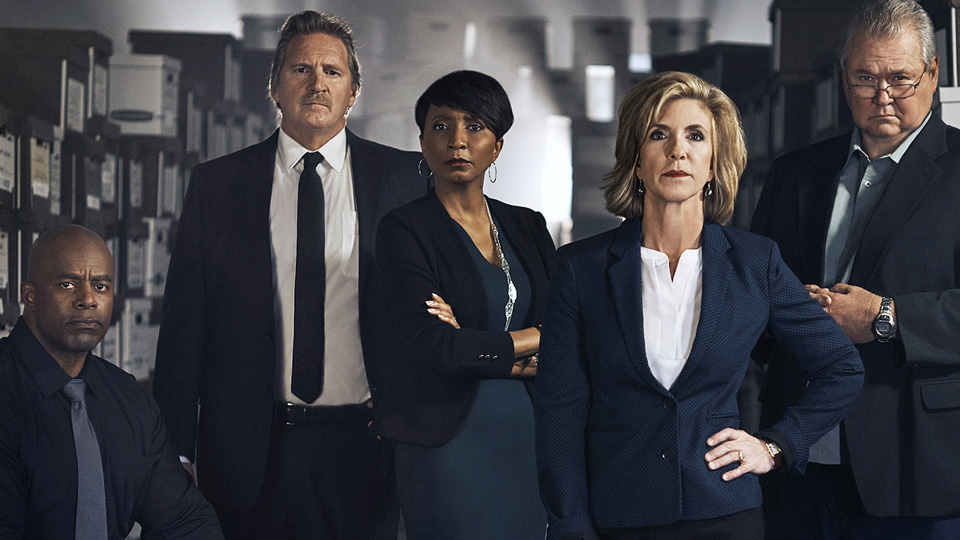 TRAILERS
LATEST FEATURES
HATTON GARDEN: THE INSIDE STORY WITH ROSS KEMP
Posted on Sunday 29th Jan 2023
Ross Kemp tells the untold story of the police investigation into the Hatton Garden Heist – Britain's biggest burglary.
Interviewing key officers, and using unseen police surveillance footage and the gang's secretly recorded conversations the film takes us inside one of the Flying Squad's longest and most challenging operations, ending in the conviction of the final gang member in April this year. 
As well revealing the inner workings of the investigation, the film sheds new light on the gang themselves with the first ever TV interview with Kenny Collins – the gang's lookout – as he tells the inside story of the burglary and their conviction for the very first time.
Hatton Garden: The Inside Story premieres February 13th at 10pm on CBS Reality.
READ MORE

HATTON GARDEN: THE INSIDE STORY
ON CBS REALITY TONIGHT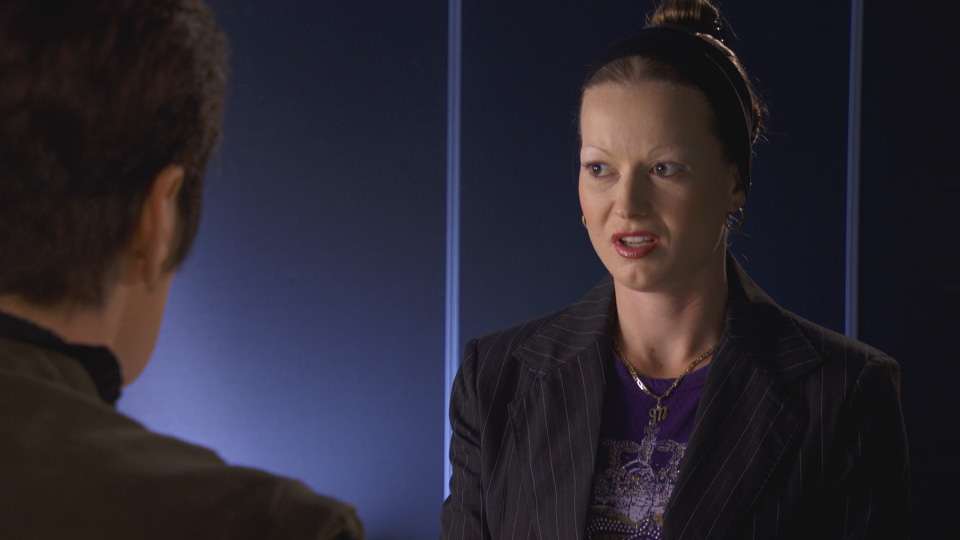 FACING EVIL
CBS Reality at 11.00 PM
Series 5, Episode 2.
November, 2001 in Fort Worth, Texas, Loyd and Agnes Courtney were beaten and stabbed to death by their own daughter, Deborah Pieringer. Prosecutors say it was for money.
SEASON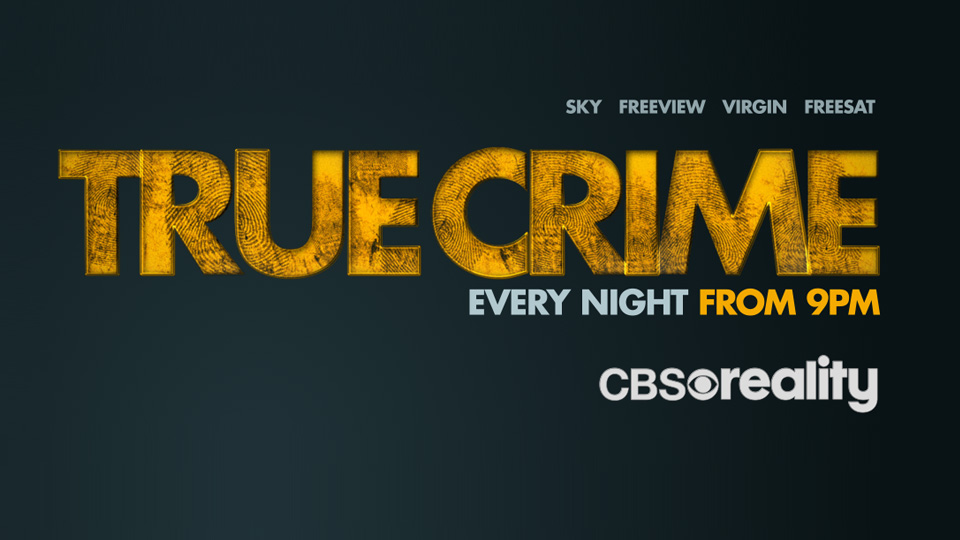 TRUE CRIME
Every night from 9.00 PM on CBS Reality
READ MORE