PICK OF THE WEEK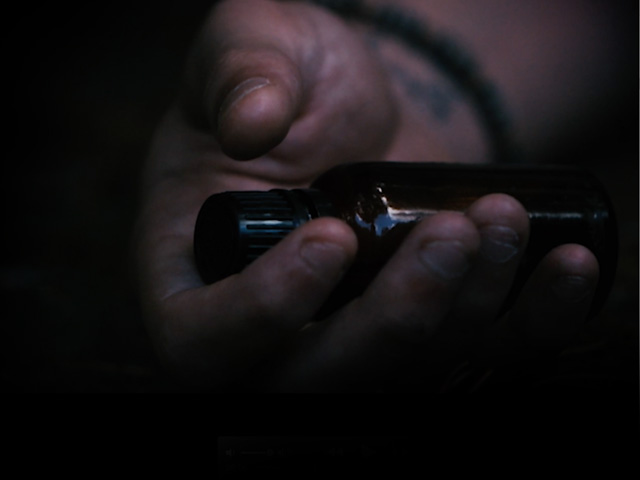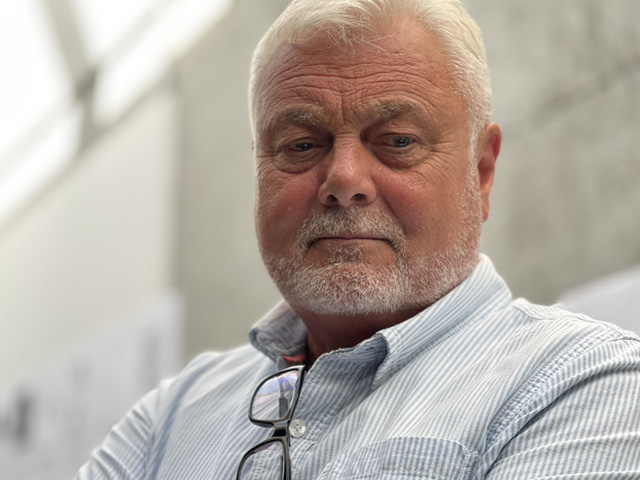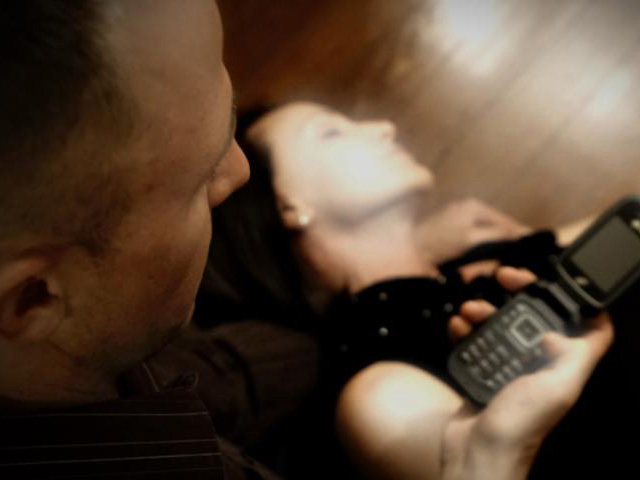 TONIGHT AT PRIME TIME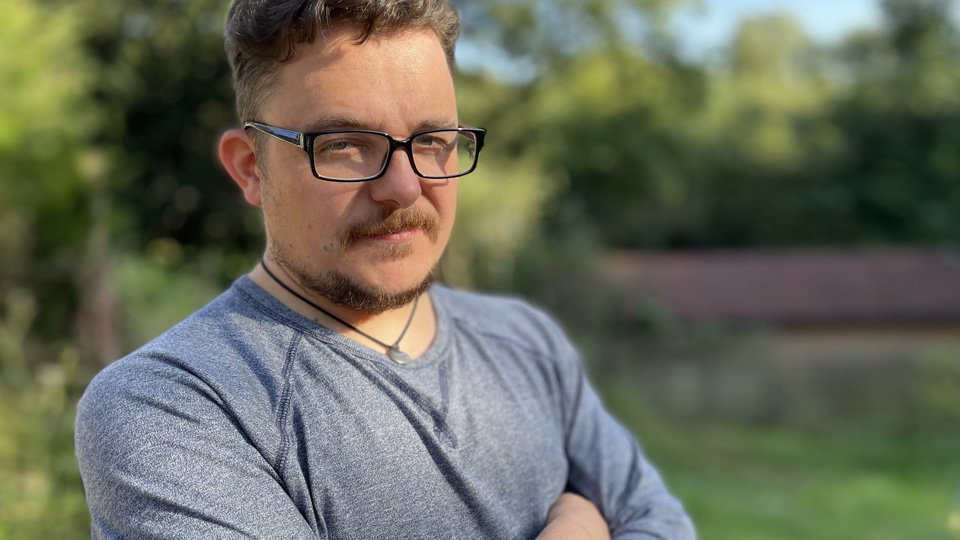 TRAILERS
LATEST FEATURES
MURDER: FIRST ON SCENE TO CONTINUE IN DECEMBER
Posted on Tuesday 30th Nov 2021
Murder: First on Scene is an in depth look at how the police and specialists in the UK and US bring the perpetrators of murder to justice. The series will look at the investigation through the eyes of those first on scene, the police, the experts called in and the prosecuting lawyers.
This dramatically shot series will follow the timeline of 10 real life murder cases uncovering the intricate nature and the ingenious methods used by the police to catch a killer. Each case will be brought to life through personal testimonials and stylised reconstruction.
Murder: First on Scene continues Tuesdays at 10pm until 14th December on CBS Reality.
READ MORE

ON CBS REALITY TONIGHT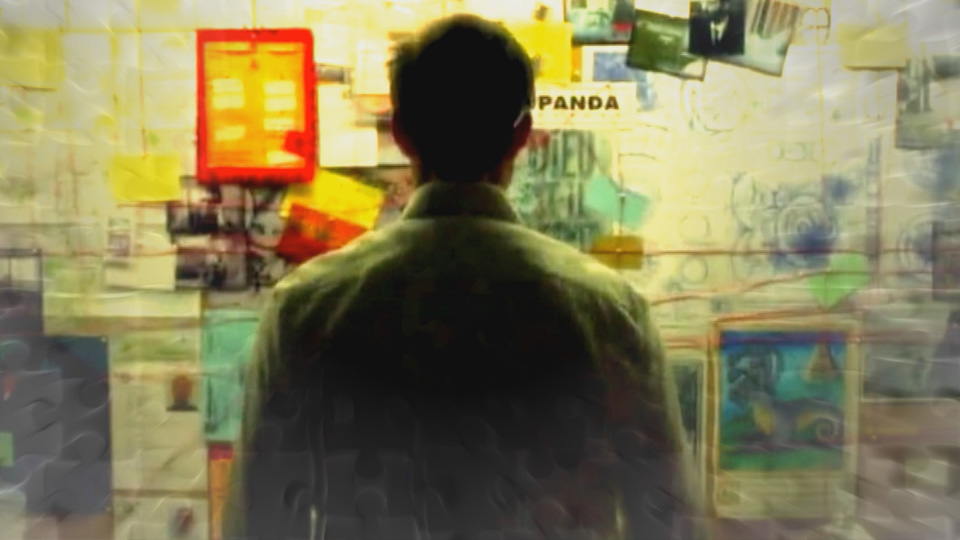 IT TAKES A KILLER
CBS Reality at 9.30 PM
Series 1, Episode 38.
A wayward ex-marine drifts through Oregon, off everyones radar. Hes homeless, committing petty crimes here and there, until one day he spots Amyjane and gets the urge to kill.
SEASON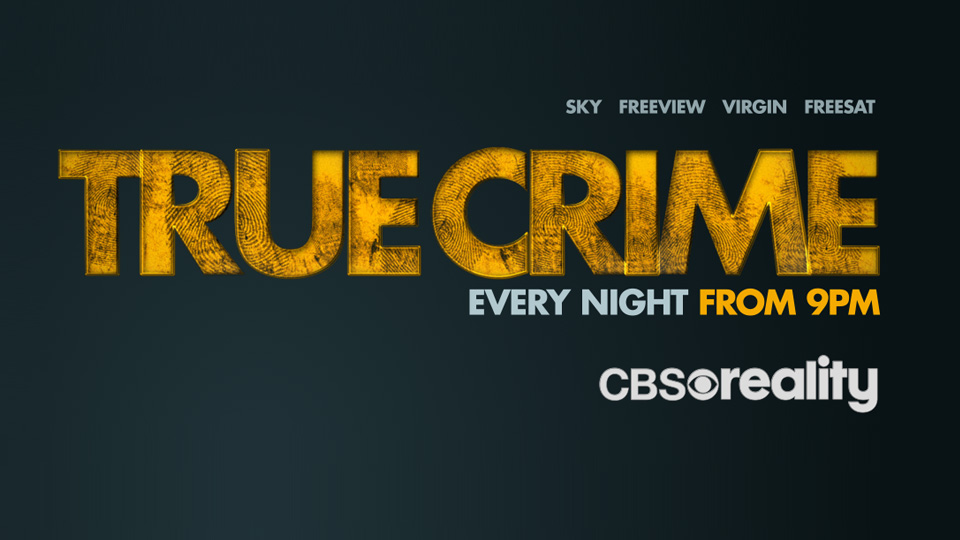 TRUE CRIME
Every night from 9.00 PM on CBS Reality
READ MORE