PICK OF THE WEEK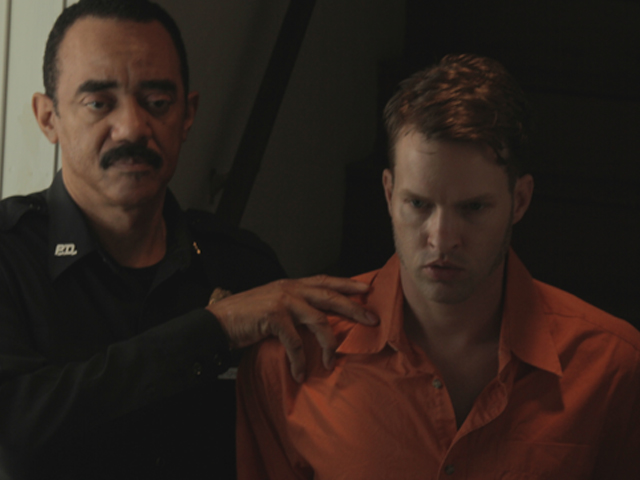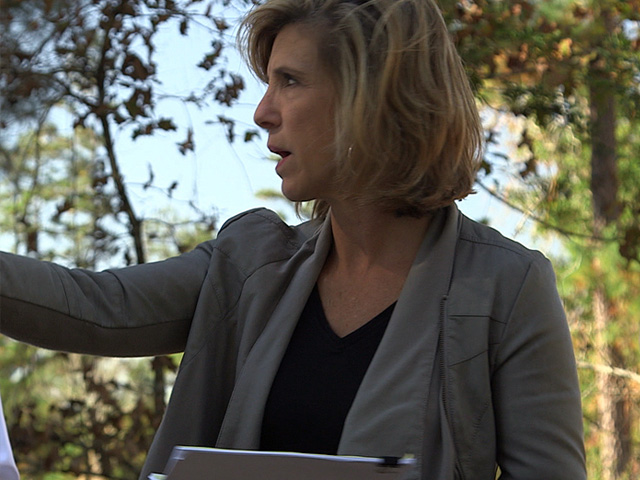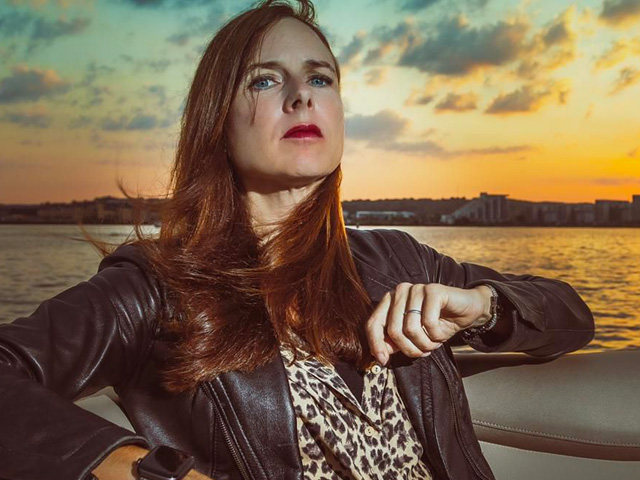 TONIGHT AT PRIME TIME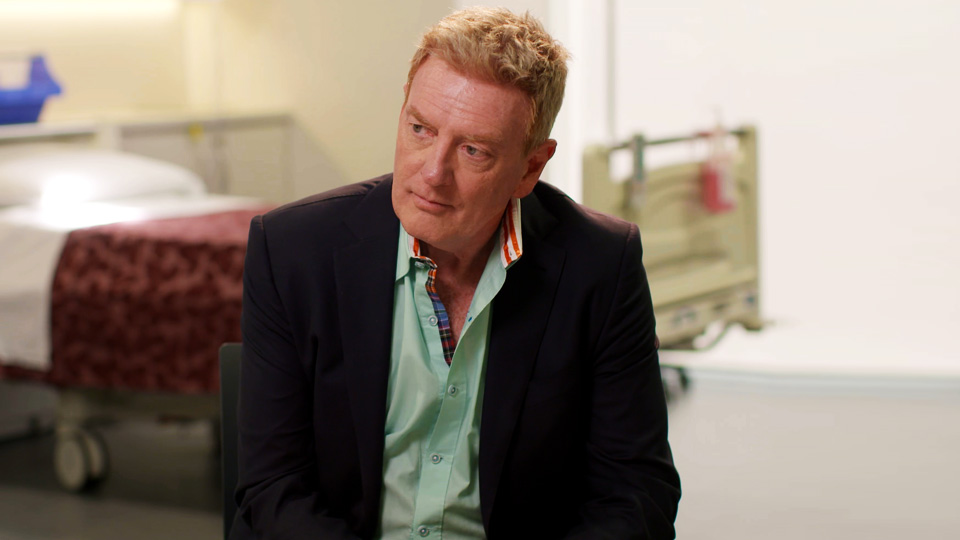 TRAILERS
LATEST FEATURES
WRAP UP FOR MORE MURDER BY THE SEA
Posted on Tuesday 27th Sep 2022
Dr. Nell Darby is a crime historian and author who has dedicated her life to understanding the motives of killers. Over the course of her career, she's developed a keen eye for spotting trends in a killer's behaviour. Nowhere are these trends more striking than in the seaside towns of Britain's coastline, which have always seemed to attract an extraordinarily high number of murderers.
As the new series of Murder by the Sea continues, viewers will join Nell on a journey to the cliff's edge, where the land meets the sea, and where life meets death. At first glance, our seaside towns are all fun fairs, candy floss and breezy promenades. Equally, when the carousel stops turning and the lights along the shorefront go out, there emerges from the darkness an underworld of murder and mayhem.
Murder by the Sea - Season 7 continues Tuesdays at 10pm on CBS Reality.
READ MORE

MURDER BY THE SEA
ON CBS REALITY TONIGHT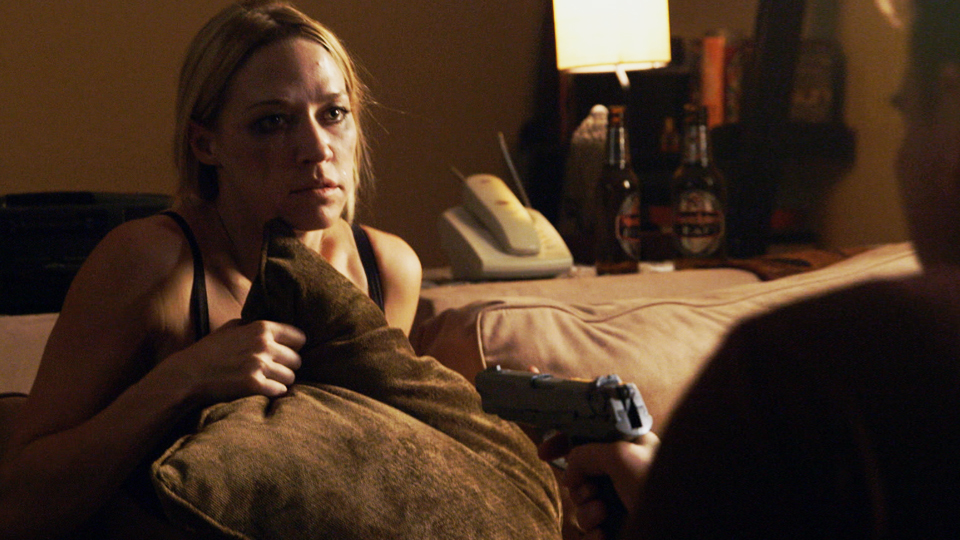 MURDER BOOK
CBS Reality at 9.00 PM
Series 1, Episode 4.
After newlyweds Gail and Rick Brink fail to arrive at work one day in November 1987, their mysterious disappearance leads to a devastating discovery.
SEASON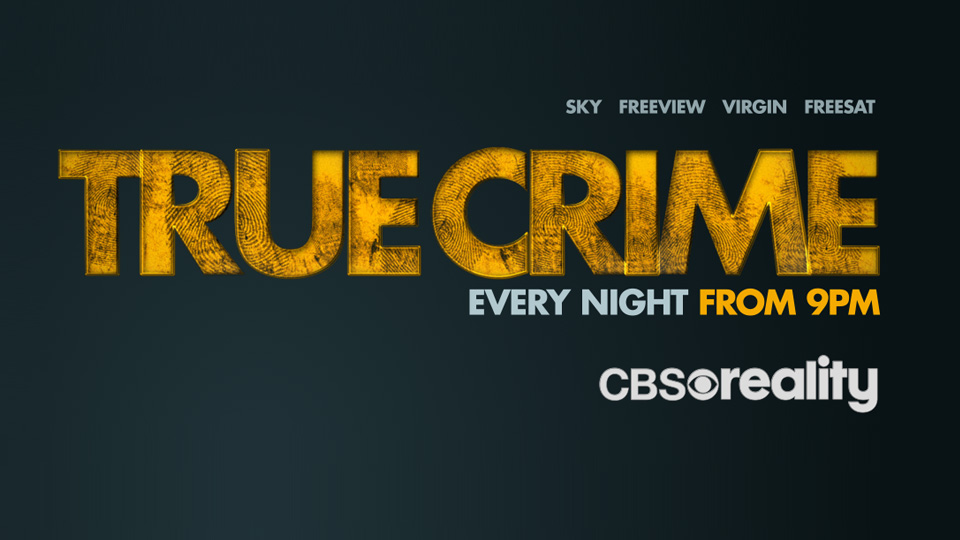 TRUE CRIME
Every night from 9.00 PM on CBS Reality
READ MORE