PICK OF THE WEEK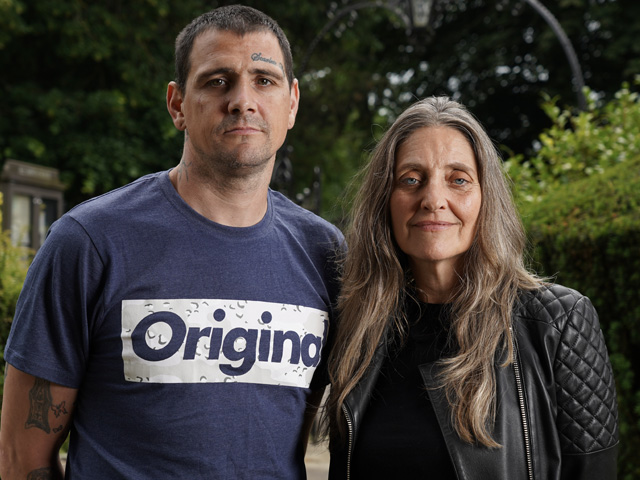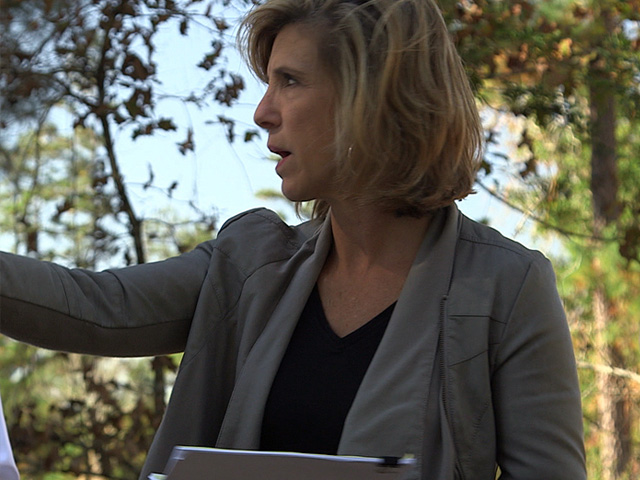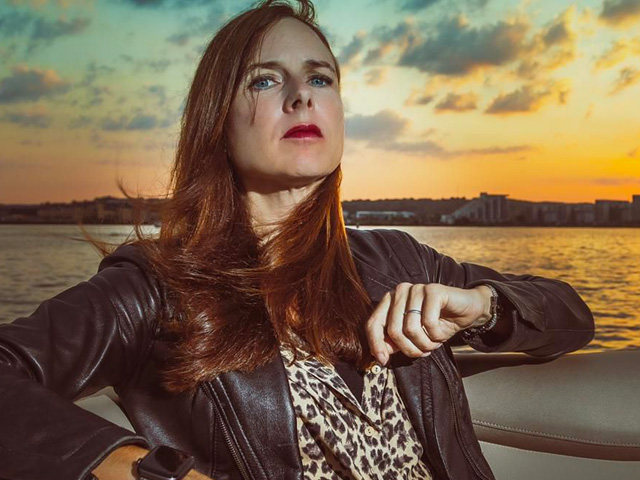 TONIGHT AT PRIME TIME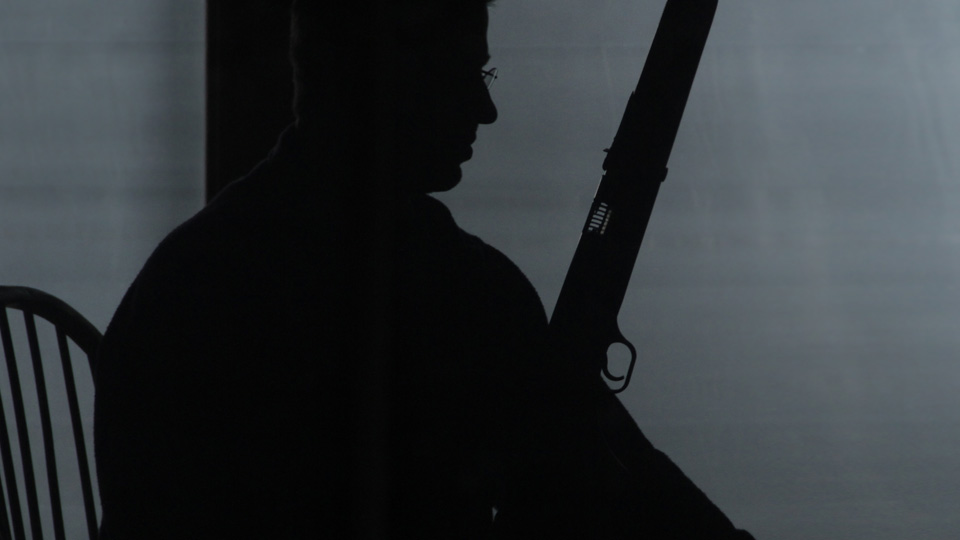 ICE COLD KILLERS
Tonight on Reality at 10.00 PM
Series 5, Episode 1.
When an 18-year-old mother is found beaten, stabbed and strangled to death, leads soon grow cold and the chase for a suspect leads detectives to a killer close to home.
TRAILERS
LATEST FEATURES
KELLY SIEGLER TURNS UP THE HEAT ON COLD JUSTICE IN APRIL
Posted on Tuesday 28th Mar 2023
Kelly Siegler and her team of crime scene investigators and trained detectives are back on CBS Reality, putting their vast knowledge and experience to work helping local law-enforcement officers and families of violent-crime victims get to the truth.
With a fresh set of eyes on old evidence, superior interrogation skills and access to advanced DNA technology and lab testing, Siegler is determined to bring about a legal and emotional resolution.
Taking on a different unsolved crime each week, they carefully re-examine evidence, question suspects and witnesses, and chase down leads in order to solve cases that would have otherwise remained cold indefinitely.
Cold Justice - Season 4 continues Mondays at 10pm on CBS Reality.
READ MORE

COLD JUSTICE
ON CBS REALITY TONIGHT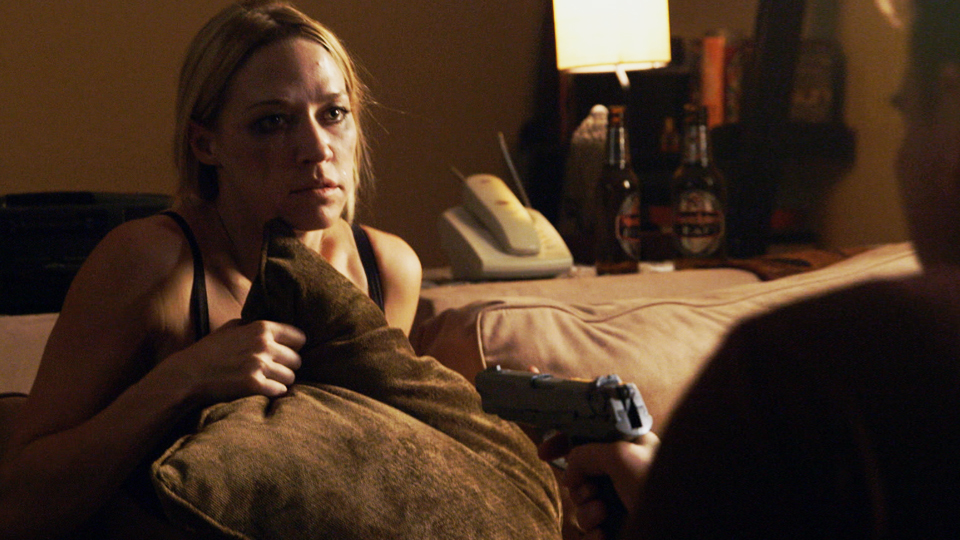 MURDER BOOK
CBS Reality at 11.00 PM
Series 2, Episode 3.
In 1996, patrolman Sgt. Gregory Martin radios in that hes about to pull over a suspicious pickup truck. When his backup arrives, he is found lying next to his patrol car, dead.
SEASON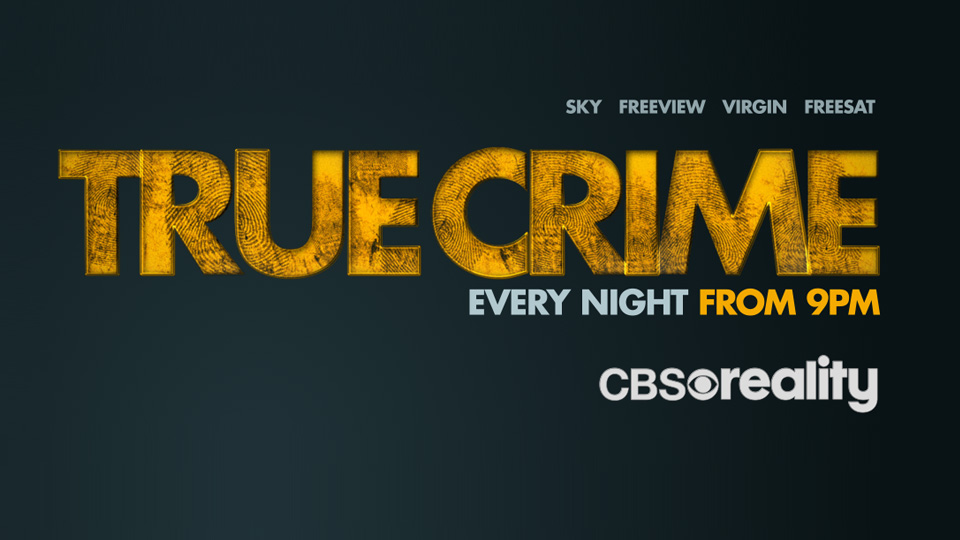 TRUE CRIME
Every night from 9.00 PM on CBS Reality
READ MORE