PICK OF THE WEEK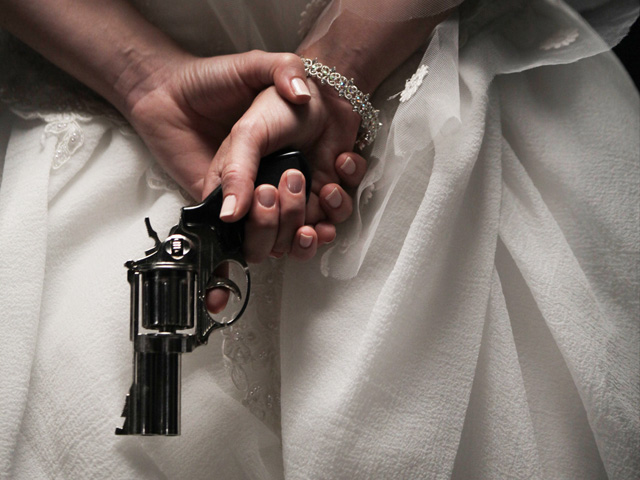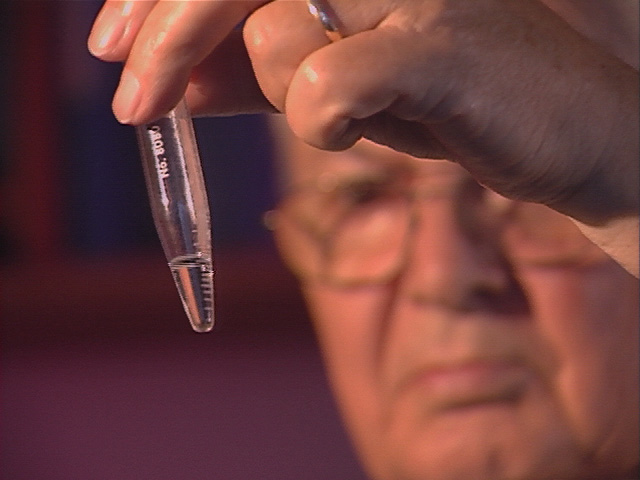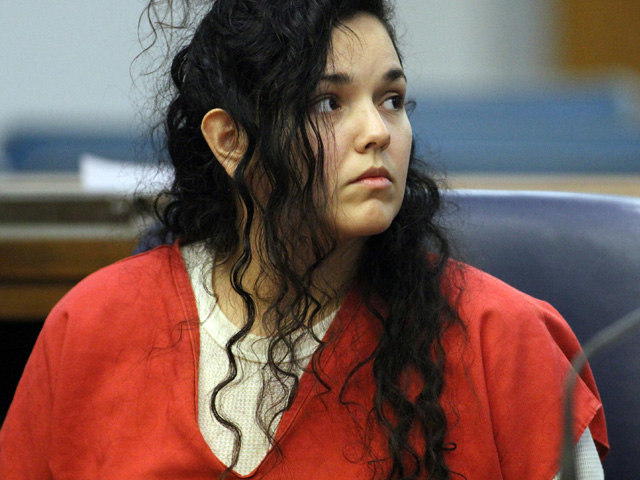 TONIGHT AT PRIME TIME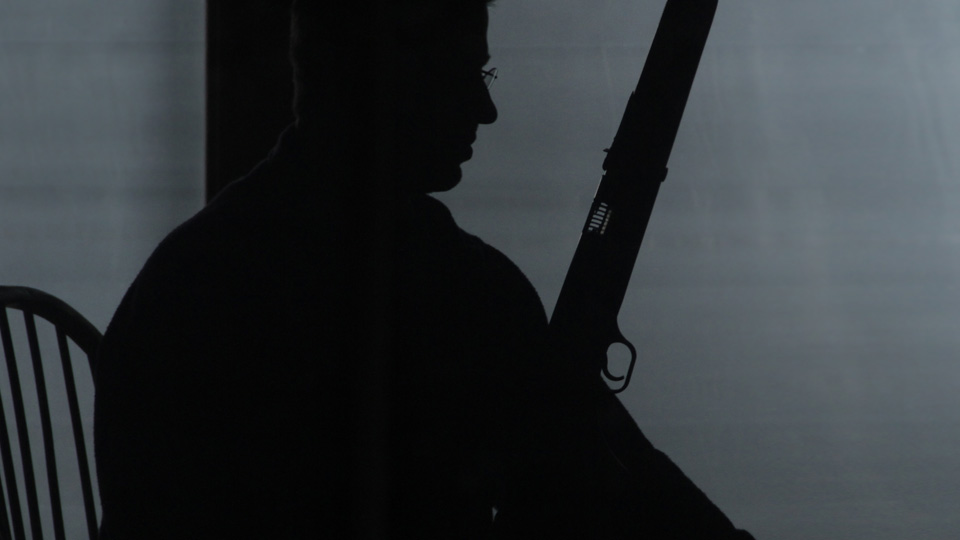 ICE COLD KILLERS
Tonight on Reality at 10.00 PM
Series 3, Episode 3.
On a snowy night, a young doctor is found murdered in his bathtub. While everyone struggles with the shocking loss, detectives develop a psychological profile of the killer.
TRAILERS
LATEST FEATURES
SNAPPED: KILLER COUPLES SEASON 13 BEGINS THIS OCTOBER ON CBS REALITY
Posted on Sunday 29th Aug 2021
Snapped: Killer Couples is a gripping series that features couples whose passion drove them to commit terrible criminal acts. Through re-creations and first-hand accounts, each episode delves into the stories behind the couples' romance, how their relationship evolved once love transformed into manipulation and what ultimately drove them to commit crimes.
From a teenage couple who embark on a multi-state crime spree to lesbian lovers who stop at nothing to eliminate one of their husbands; viewers are given unprecedented access into these relationships.
Snapped: Killer Couples Season 13 begins 4th October at 10pm on CBS Reality.
READ MORE

SNAPPED: KILLER COUPLES
ON CBS REALITY TONIGHT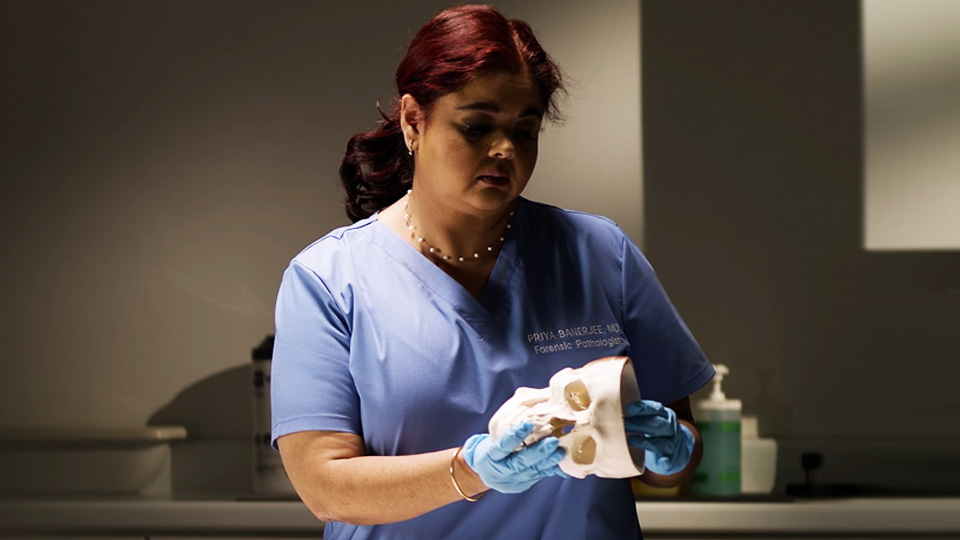 SEASON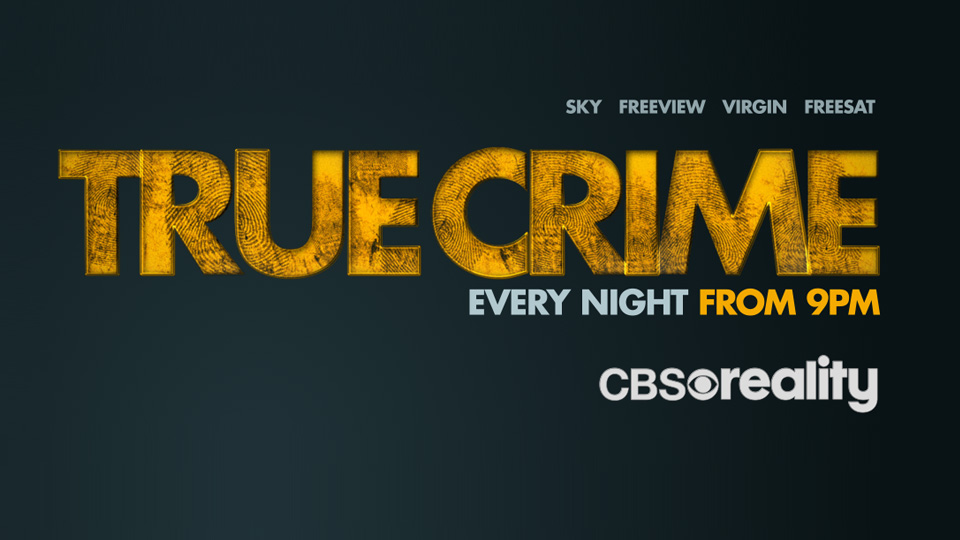 TRUE CRIME
Every night from 9.00 PM on CBS Reality
READ MORE