PICK OF THE WEEK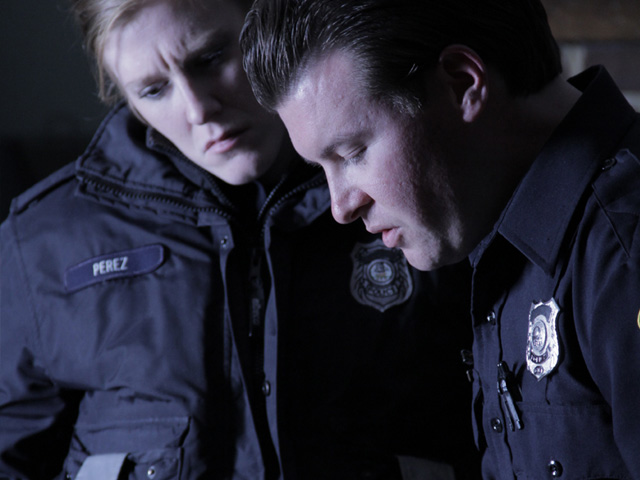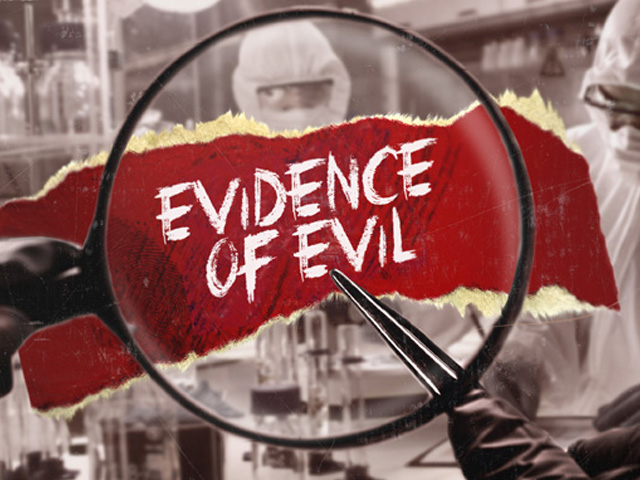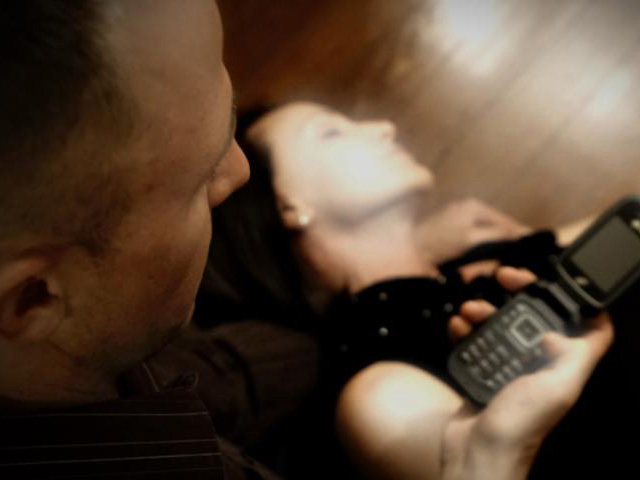 TONIGHT AT PRIME TIME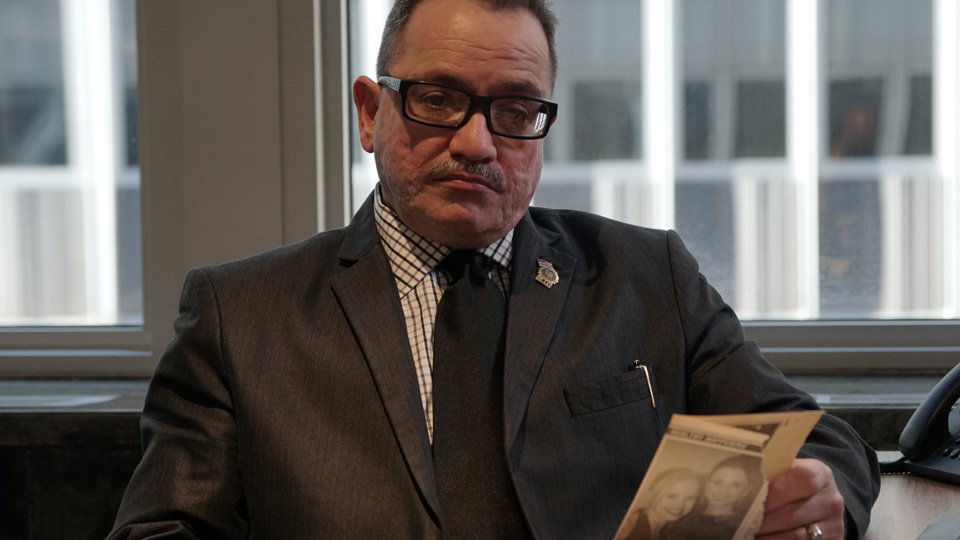 EVIDENCE OF EVIL
Tonight on Reality at 10.00 PM
Series 1, Episode 13.
When a box containing human limbs was discovered in Florida, an investigation started that tested forensic capabilities, with detectives desperate to discover who the victim was.
TRAILERS
LATEST FEATURES
DISCOVER WHAT THE "EGG FACTOR" IS IN JULY
Posted on Sunday 21st Jun 2020
Egg Factor is a groundbreaking and gripping new series that follows the fascinating lives of people involved in creating families with donated eggs.
In the series, hopeful parents who have struggled to conceive are finally able to realize their dream of creating a baby because of healthy eggs from young women who willingly go through the grueling egg retrieval process.
The journeys are both extraordinary and entertaining as the donors, too, have their own dreams and dilemmas. The lives of these different women are explored intimately as they intertwine in a complex and compelling tale, one with the most wondrous result: a new life.
Egg Factor begins 5th July at 5pm on CBS Reality.
READ MORE

ON CBS REALITY TONIGHT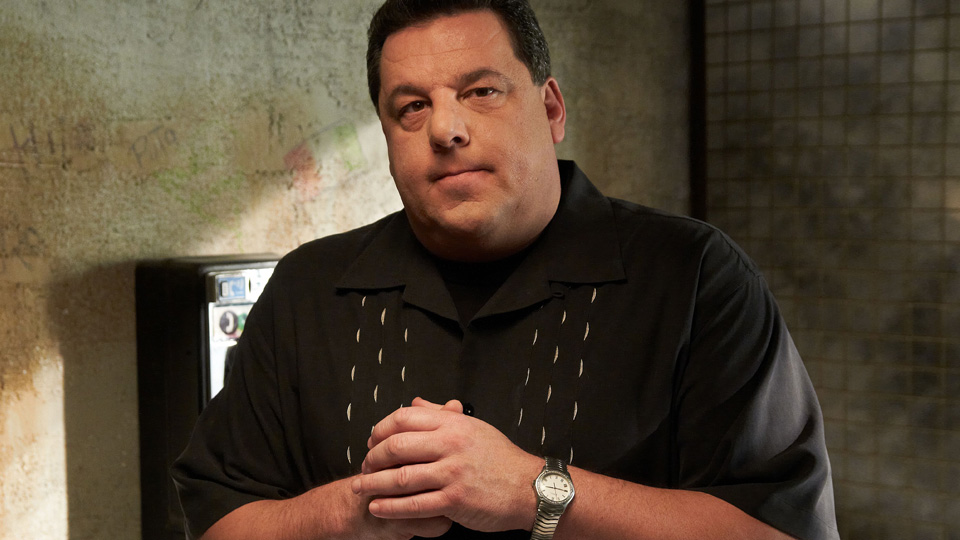 MURDER FOR HIRE
CBS Reality at 8.00 PM
Series 1, Episode 4.
Neil and Stewart Woodman hired a group of thugs to kill their own father, and to cover their tracks, they had their mother whacked too.