PICK OF THE WEEK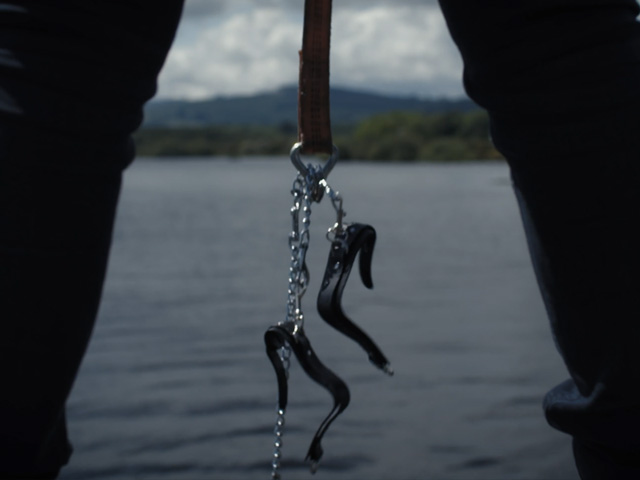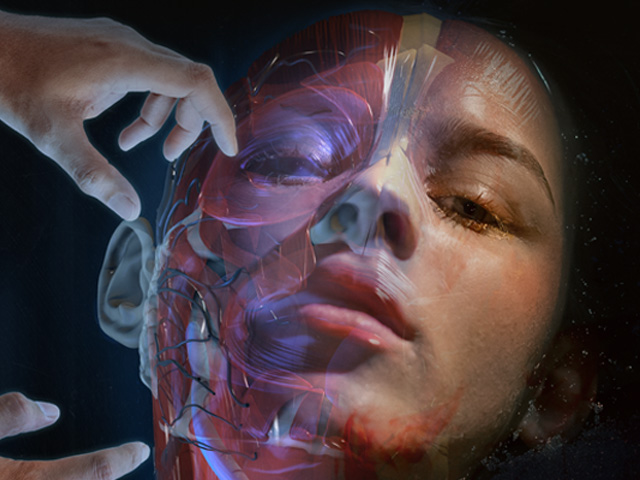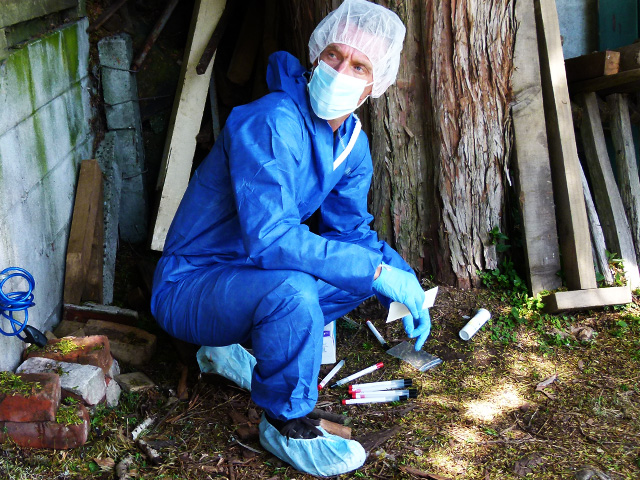 TONIGHT AT PRIME TIME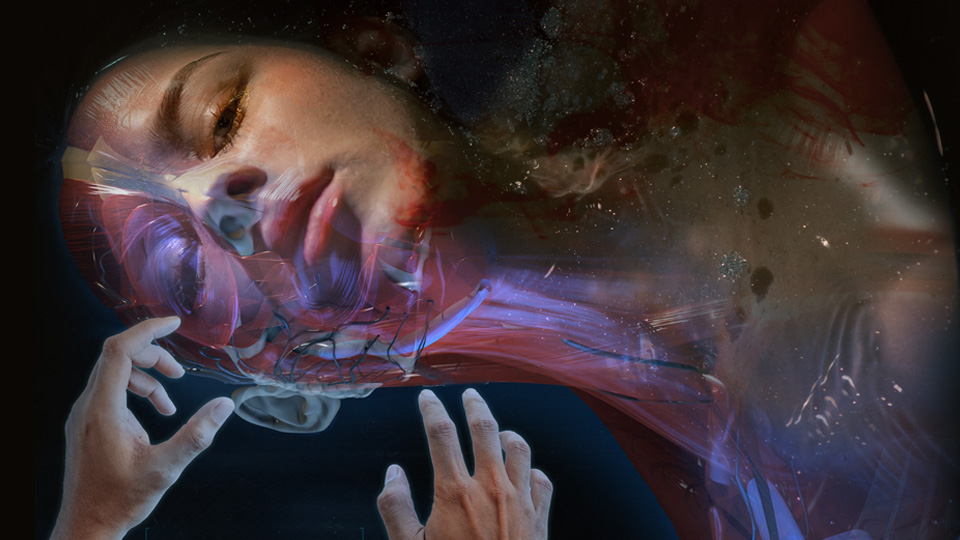 TRAILERS
LATEST FEATURES
A NIGHT DEDICATED TO REVENGE AND MURDER
Posted on Tuesday 29th Nov 2022
A chance encounter can be the start of a fairytale romance...but sometimes, it can lead to abuse, betrayal, jealousy and revenge…and ultimately cause a devoted wife to do the unthinkable. Wives With Knives, profiles real stories about women who are pushed to the brink by a cheating spouse, an abusive significant other or a volatile relationship where enough is enough and their only response is an act of violence.
The show features interviews with women who tell these stories from their perspective and give insight into the personal experiences and struggles that led to their actions. The interviews will be intertwined with dramatic recreations that recount the traumatic events of each woman's story. Dr. Casey Jordan, a criminologist and attorney with more than 20 years of experience, will conduct the on-camera interviews and provide expert analysis on what drove these women to commit such drastic crimes of passion, rage and desperation.
Wives With Knives Night can be seen from 9pm on the 26th December on CBS Reality.
READ MORE

WIVES WITH KNIVES
ON CBS REALITY TONIGHT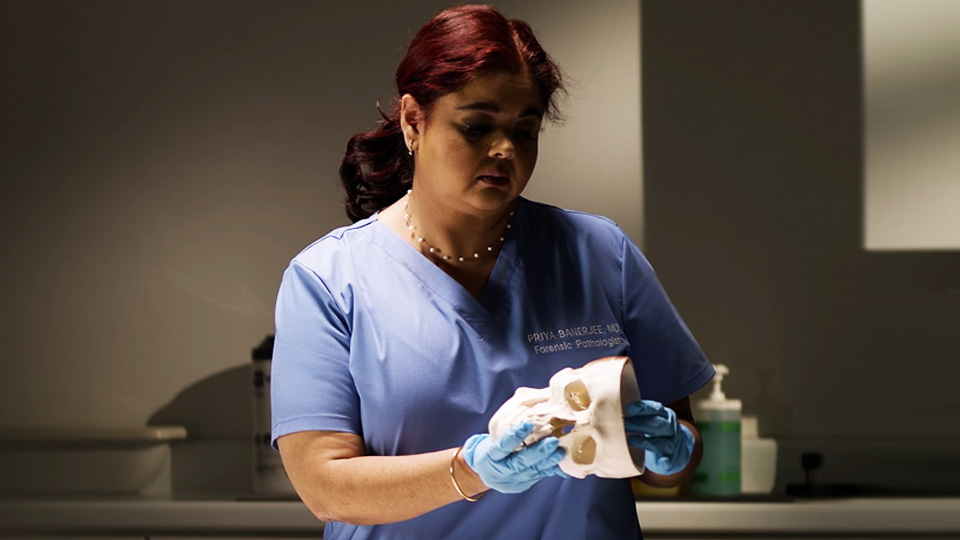 MEDICAL DETECTIVES
CBS Reality at 7.30 PM
Series 13, Episode 13.
The body of a student was found murdered after a brutal assault. After eight years, investigators finally gathered enough evidence to solve the case.
SEASON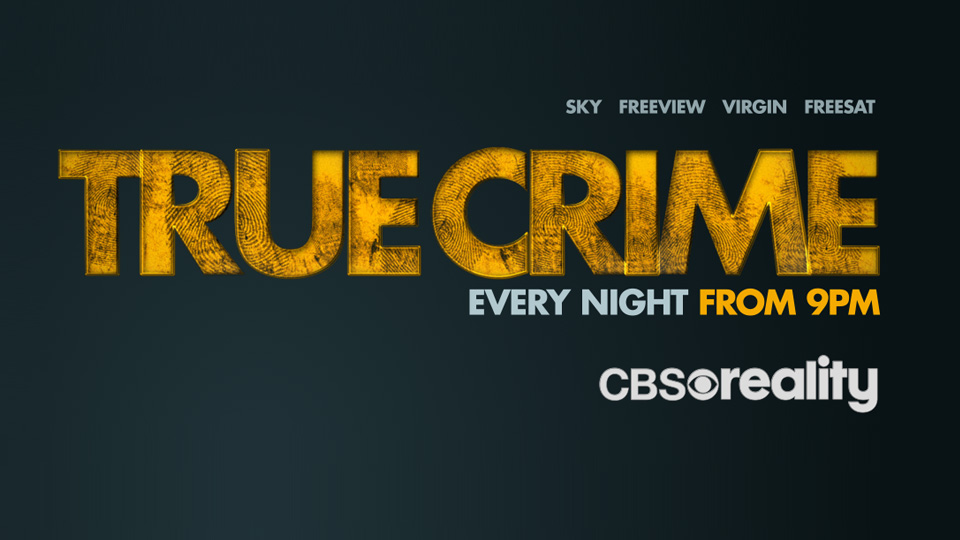 TRUE CRIME
Every night from 9.00 PM on CBS Reality
READ MORE