PICK OF THE WEEK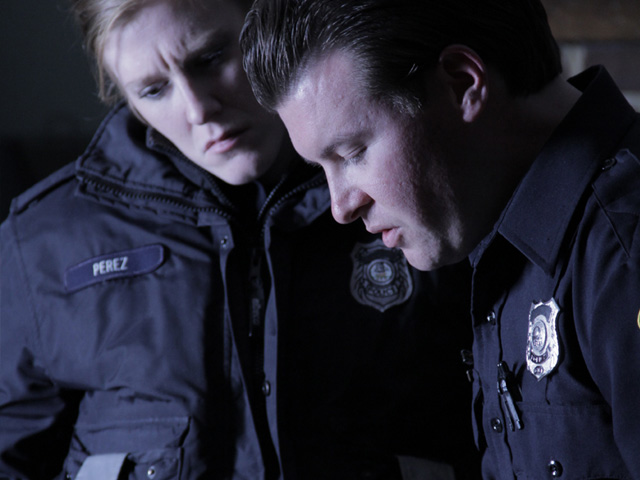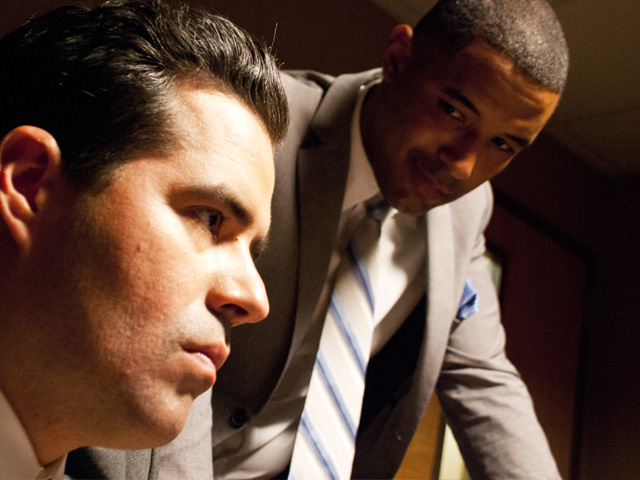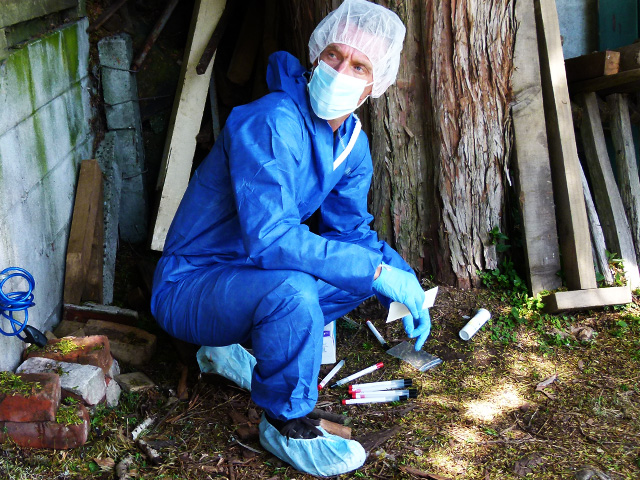 TONIGHT AT PRIME TIME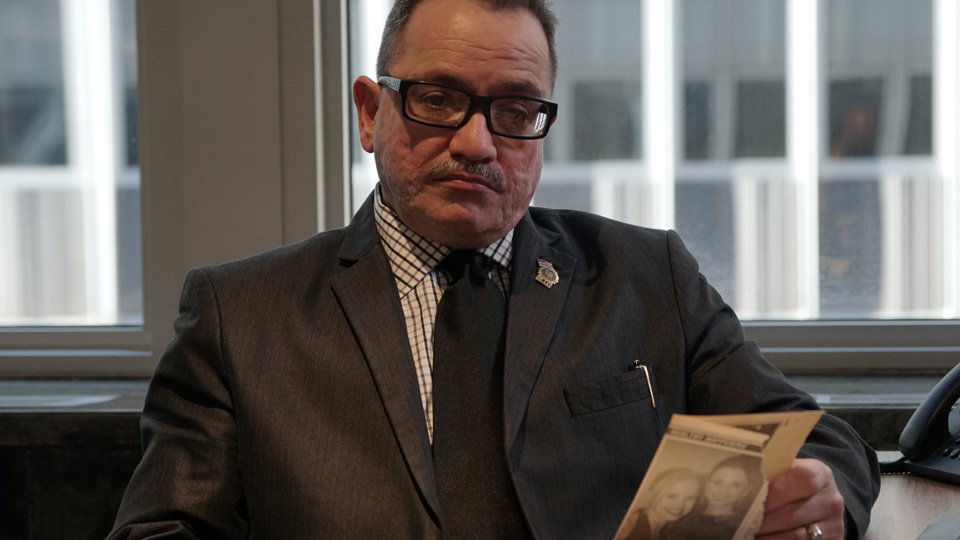 TRAILERS
LATEST FEATURES
UK PREMIERE - HOMICIDE'S ELITE: SEASON 3
Posted on Wednesday 30th Dec 2020
Detectives David Quinn and Vince Velazquez have worked hundreds of homicides together - if these two are on the case, the bad guys are going to prison.
Homicide's Elite features the most baffling, shocking and heartbreaking cases Quinn and Velazquez have worked in their combined 50 years on the street. From the minute the 911 call comes in, to each twist and turn, to arrest and conviction, this compelling new series takes viewers on a wild ride with these partners in crime.
The UK Premiere of Homicide's Elite: Season 3 starts 8th January at 10pm on CBS Reality.
READ MORE

HOMICIDE'S ELITE
ON CBS REALITY TONIGHT
WORLD'S MOST UNEXPLAINED
CBS Reality at 8.30 PM
Series 1, Episode 10.
The father of all alien abduction stories, but what really happened to the Hills that night? Was this a real case of aliens among us or a couple just looking for attention?