PICK OF THE WEEK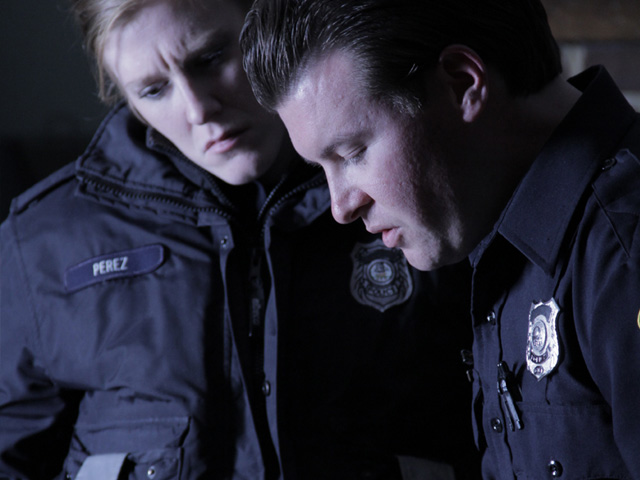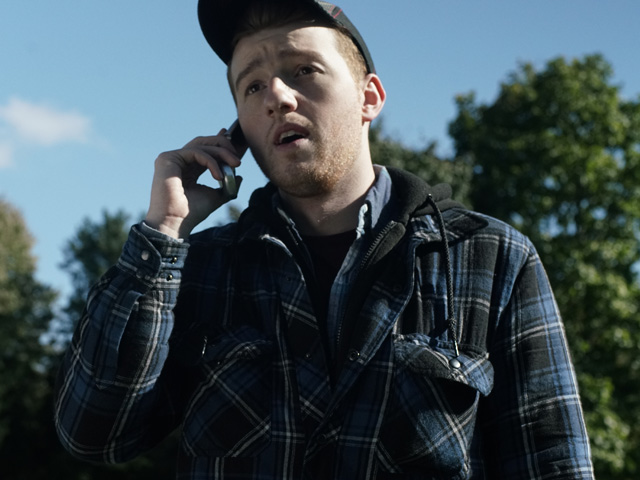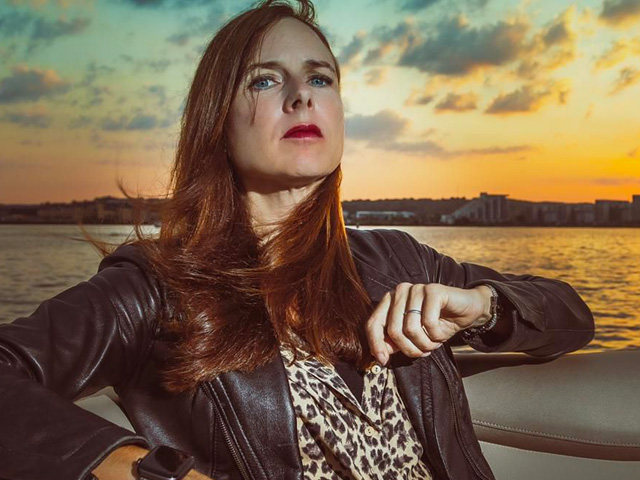 TONIGHT AT PRIME TIME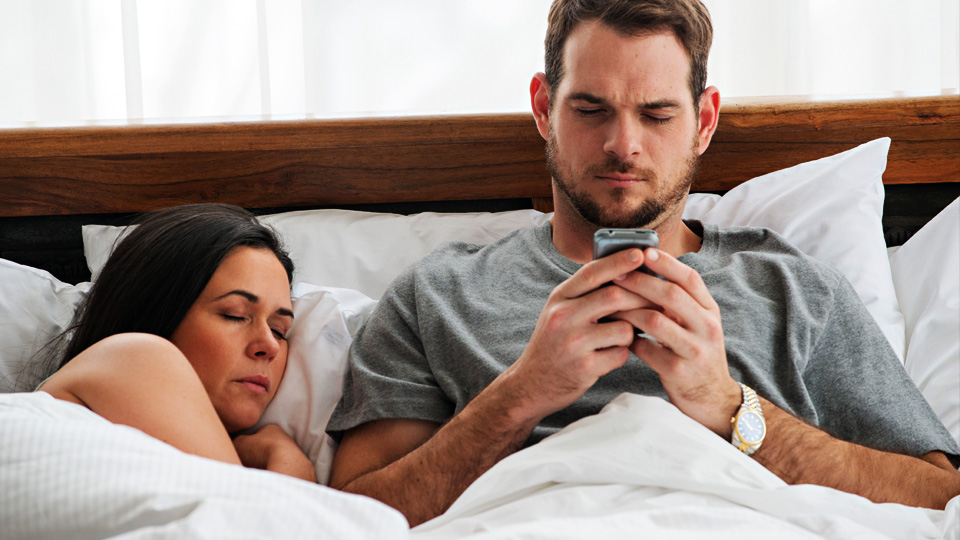 FATAL VOWS
Tonight on Reality at 10.00 PM
Series 4, Episode 2.
When wild-child Kim falls for a paragon of stability, Frank, it is a case of opposites being attracted to each other, then their attraction turns fatal.
TRAILERS
LATEST FEATURES
MURDER BY THE SEA: SEASON 6 STARTS THIS NOVEMBER
Posted on Sunday 3rd Oct 2021
Crime historian and author Dr Nell Darby reprises her role as the host of Murder by the Sea in season six, as she investigates further cases of seaside murders, including a case in which Philip Manning, the perpetrator, sparked a nationwide manhunt after killing his wife in a small town near Newport, Wales, on Christmas Day 1994. And the murder of Margaret Wilson which took over three years to solve, with the police interviewing hundreds of leads and utilising state of the art technology to eventually catch the perpetrator.
In this new series of Murder by the Sea, viewers will join Nell on a journey to the cliff's edge, where the land meets the sea, and where life meets death. At first glance, our seaside towns are all fun fairs, candy floss and breezy promenades. Equally, when the carousel stops turning and the lights along the shorefront go out, there emerges from the darkness an underworld of murder and mayhem, unmasking trails of evil left by some of the most enigmatic murderers.
Murder by the Sea: Season 6 ends 9th November on CBS Reality.
READ MORE

MURDER BY THE SEA
ON CBS REALITY TONIGHT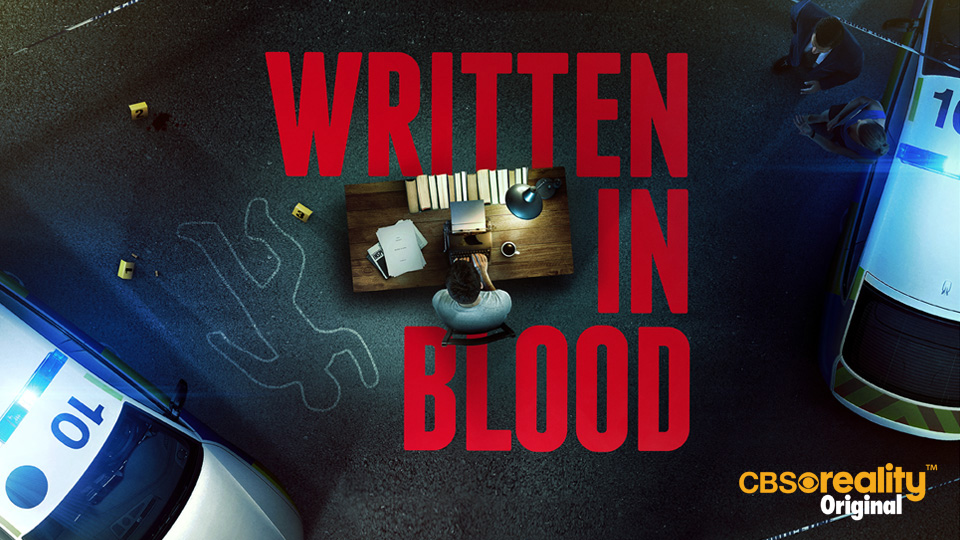 WRITTEN IN BLOOD
CBS Reality at 8.00 PM
Series 2, Episode 1.
Clare Mackintosh takes Simon to a quiet community in Northern Ireland to explore a double murder with close parallels to her Sunday Times bestselling novel, Let Me Lie.
SEASON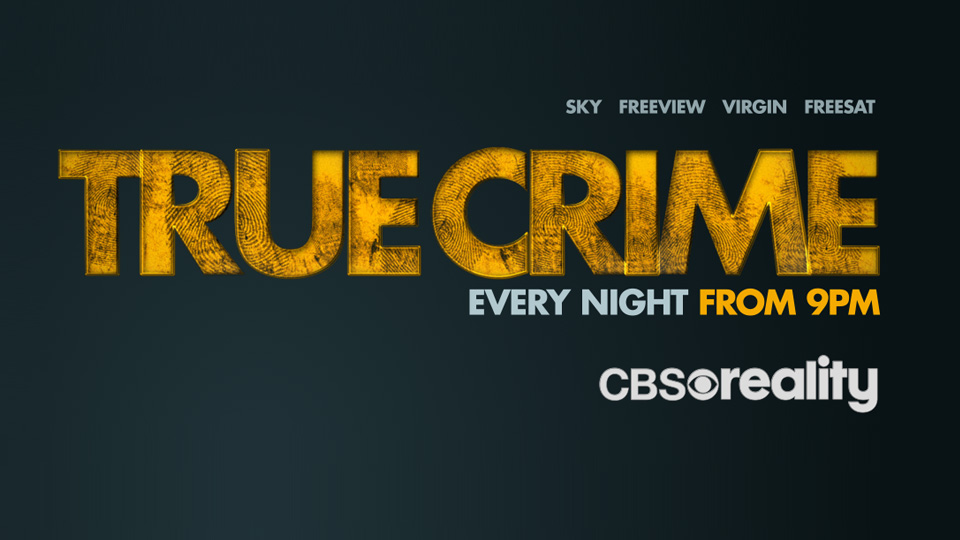 TRUE CRIME
Every night from 9.00 PM on CBS Reality
READ MORE