PICK OF THE WEEK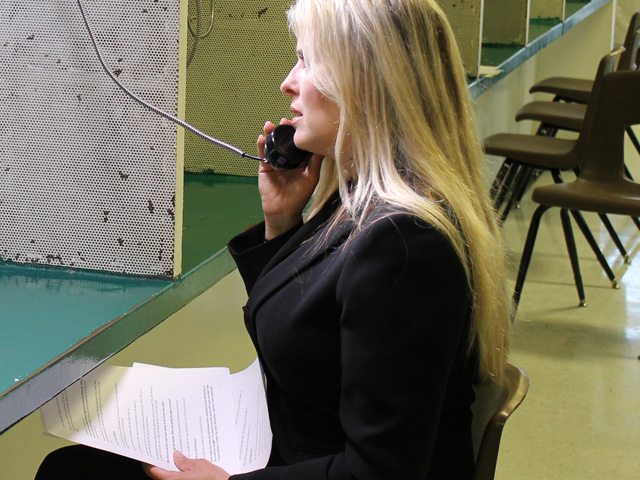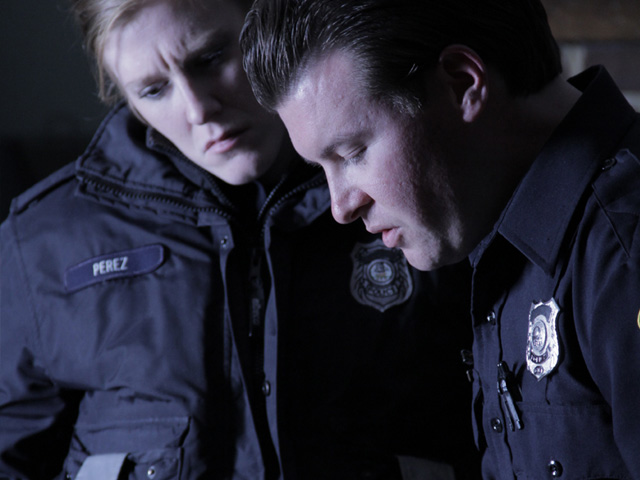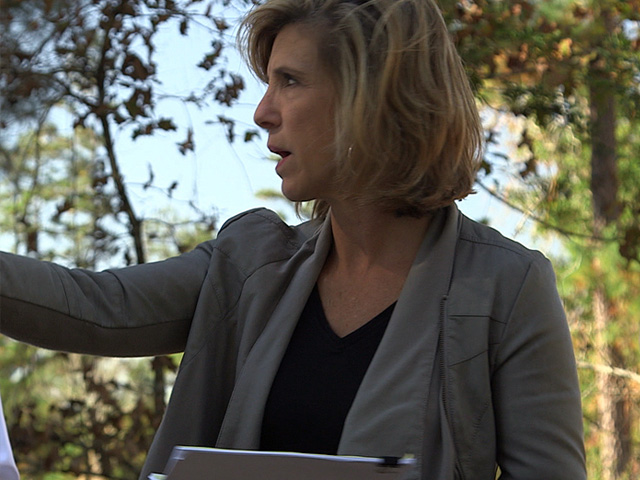 TONIGHT AT PRIME TIME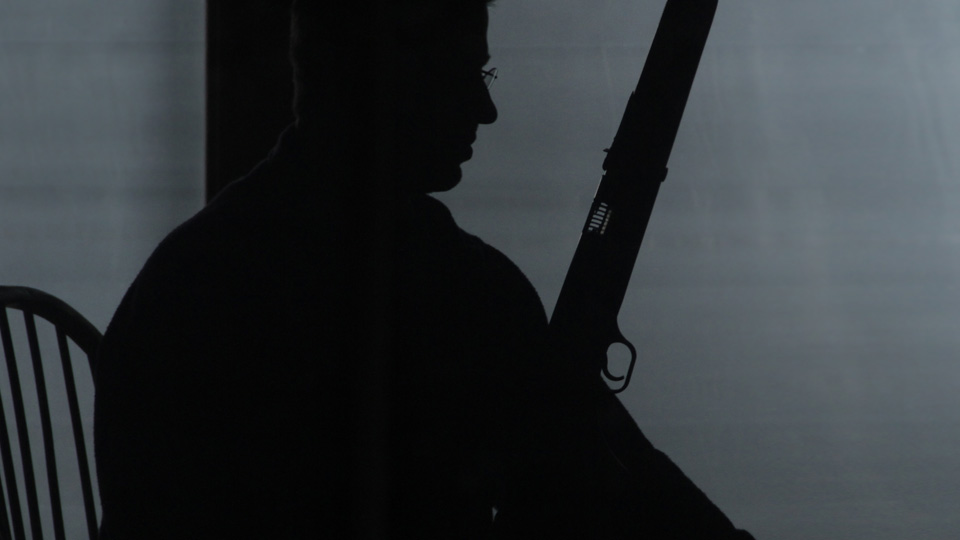 ICE COLD KILLERS
Tonight on Reality at 10.00 PM
Series 3, Episode 8.
On a cold night, a teenage girl vanishes. Her abandoned car is found in the parking lot where she works but theres no sign of her, leaving everyone to wonder: wheres Tara Munsey?
TRAILERS
LATEST FEATURES
COLD JUSTICE CONTINUES THIS MAY
Posted on Tuesday 3rd May 2022
Cold Justice continues throughout May and follows former prosecutor Kelly Siegler and a team of crime scene investigators and detectives as they crack cold cases.
The rotating team of seasoned detectives Steve Spingola, Tonya Rider and Abbey Abbondandolo support Siegler as they travel to small towns to dig into unsolved homicide cases that have lingered for years without answers or justice for the victims.  Working alongside local law enforcement from across the country, the "Cold Justice" team has successfully helped bring about 21 convictions and 49 arrests.
Cold Justice continues Monday at 10pm on CBS Reality.
READ MORE

ON CBS REALITY TONIGHT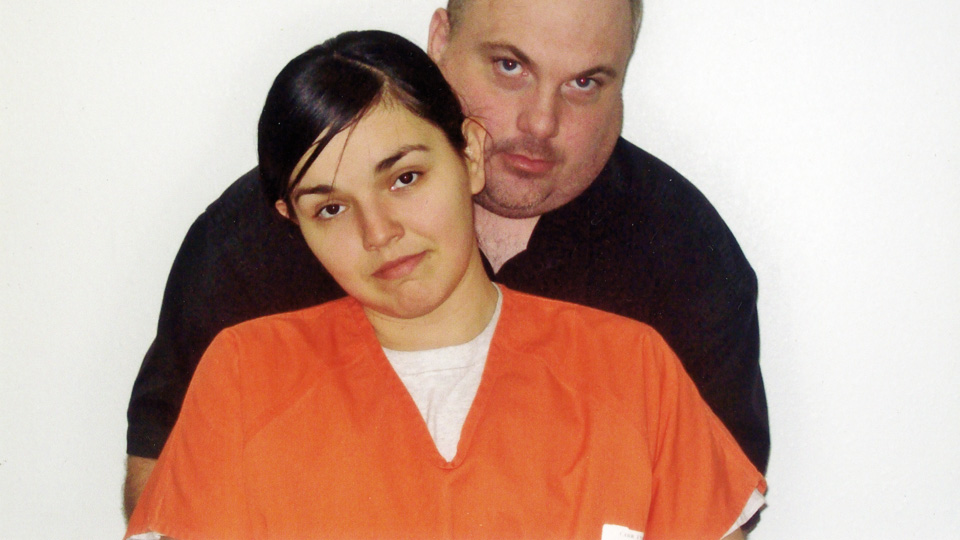 SNAPPED: KILLER COUPLES
CBS Reality at 9.00 PM
Series 14, Episode 2.
A beloved grandmother and her new husband go missing, triggering an investigation that reveals a twisted tale of first love and a motive fueled by obsession and greed.
SEASON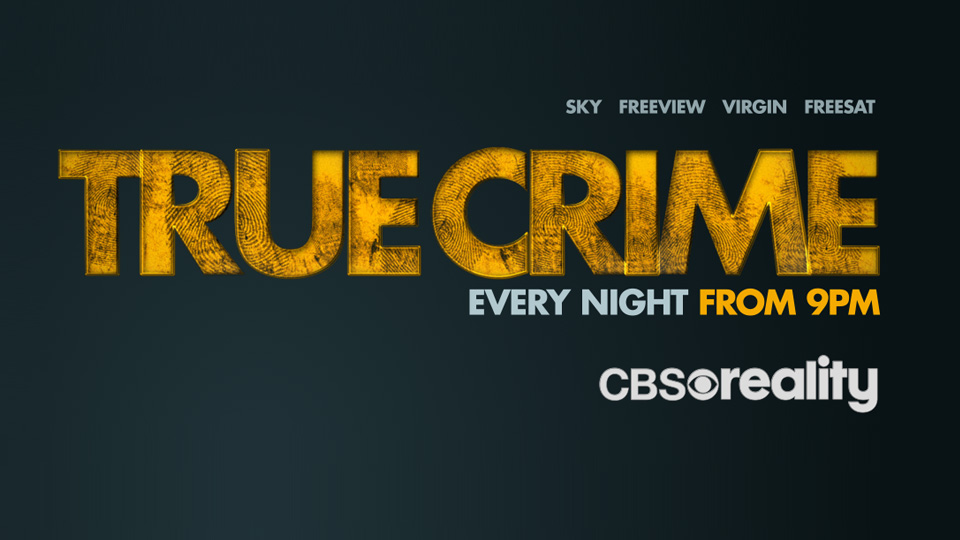 TRUE CRIME
Every night from 9.00 PM on CBS Reality
READ MORE