PICK OF THE WEEK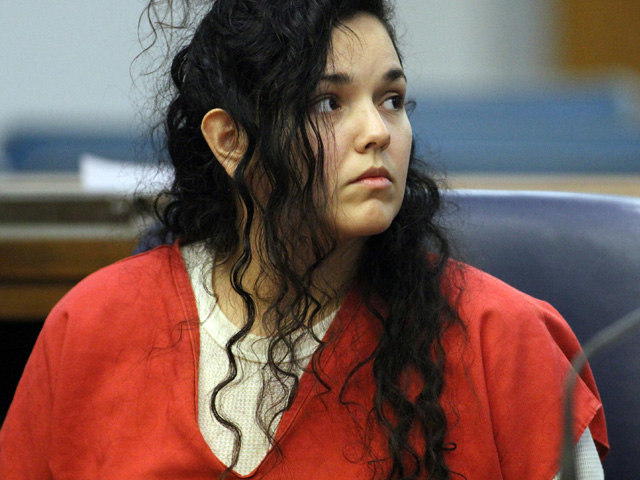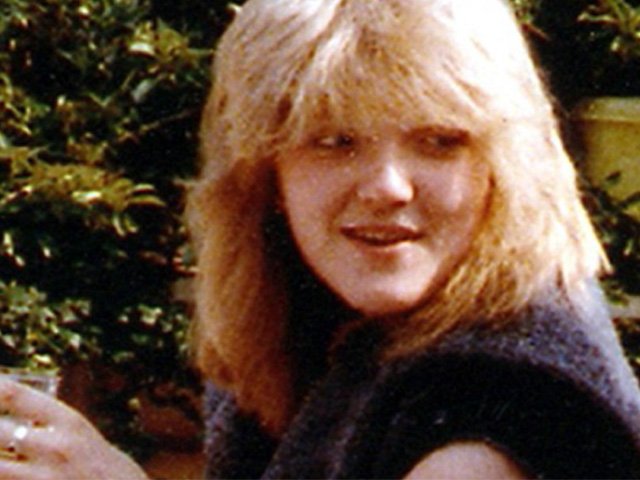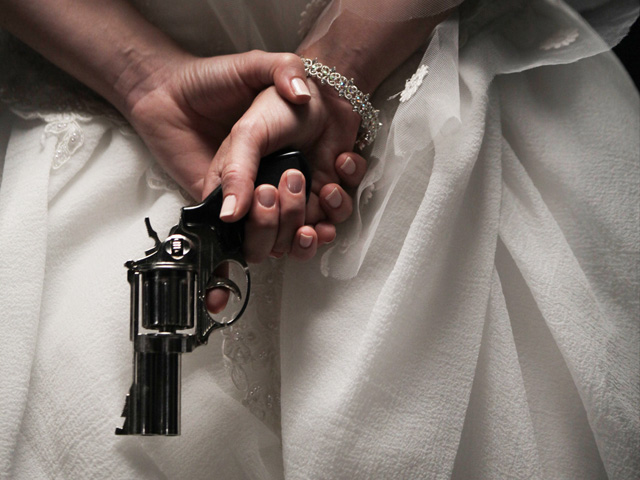 TONIGHT AT PRIME TIME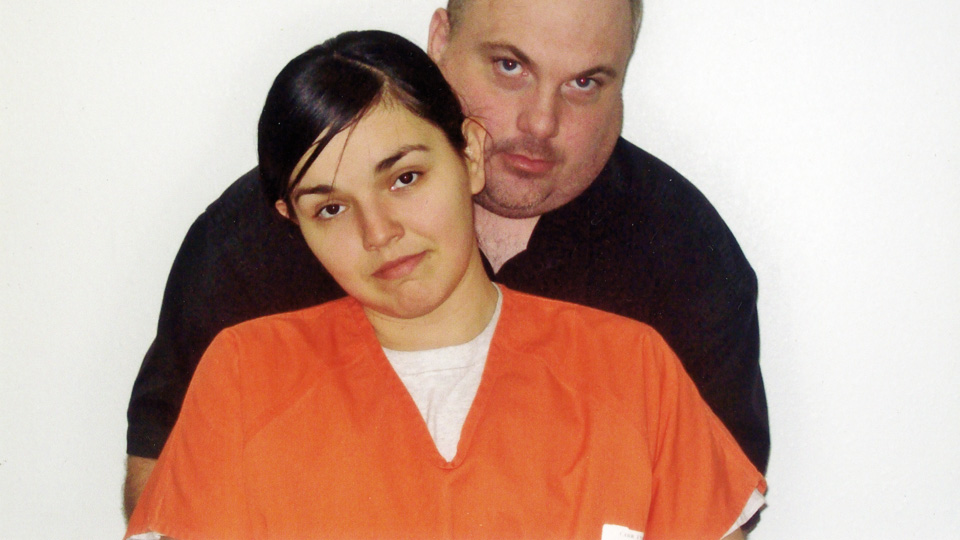 TRAILERS
LATEST FEATURES
GO BEHIND THE HEADLINES WITH 48 HOURS
Posted on Wednesday 24th Feb 2021
48 Hours investigates the most intriguing crime and justice cases that touch on all areas of the human experience. Each week the show spearheads in-depth investigations into emotionally compelling stories.
For multiple seasons, 48 Hours has been a leader in original reporting and impact journalism that has helped exonerate wrongly convicted people, caused cold cases to be reopened and solved, and changed lives along the way.
48 Hours goes behind the headlines and gets to the truth behind some of the most talked about and challenging stories from around the globe.
Season 32 of 48 Hours continues weeknights at 8pm on CBS Reality.
READ MORE

48 HOURS
ON CBS REALITY TONIGHT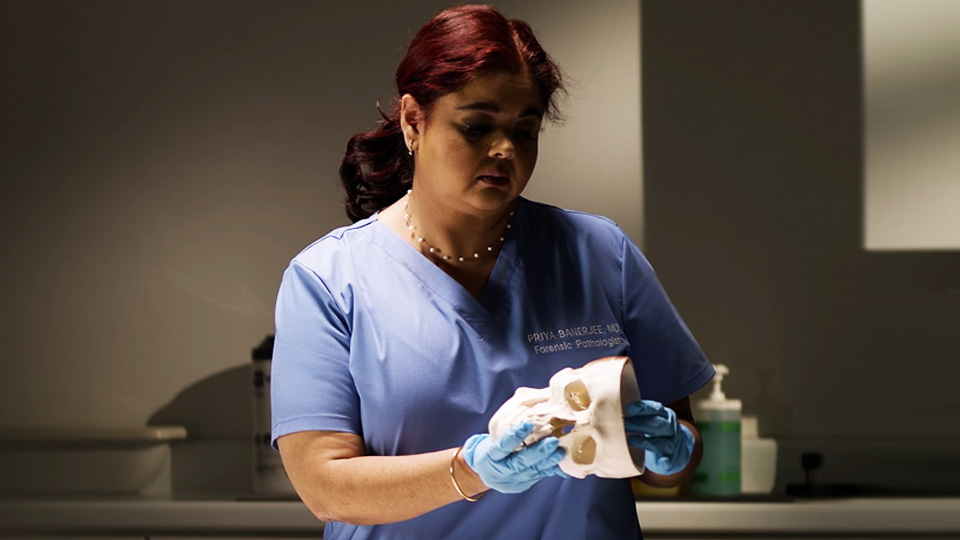 SEASON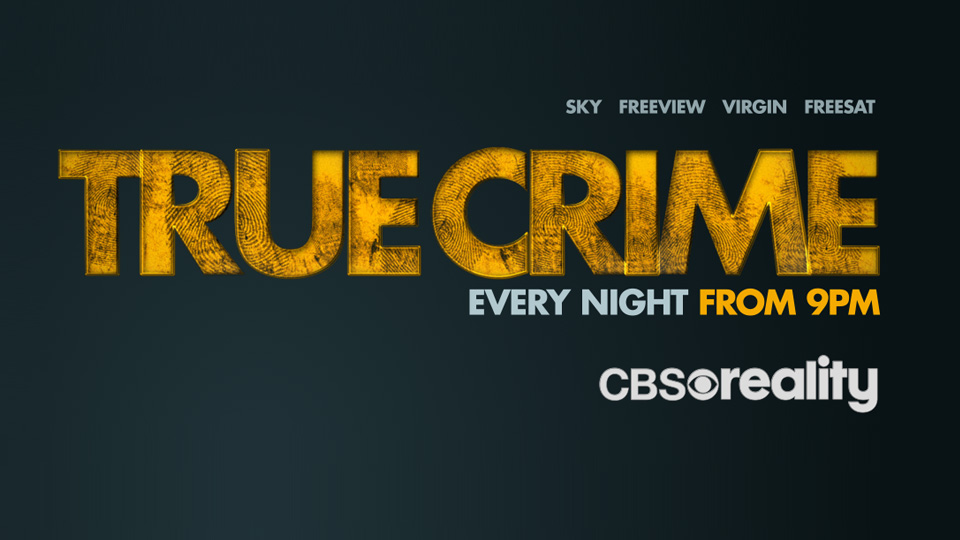 TRUE CRIME
Every night from 9.00 PM on CBS Reality
READ MORE