PICK OF THE WEEK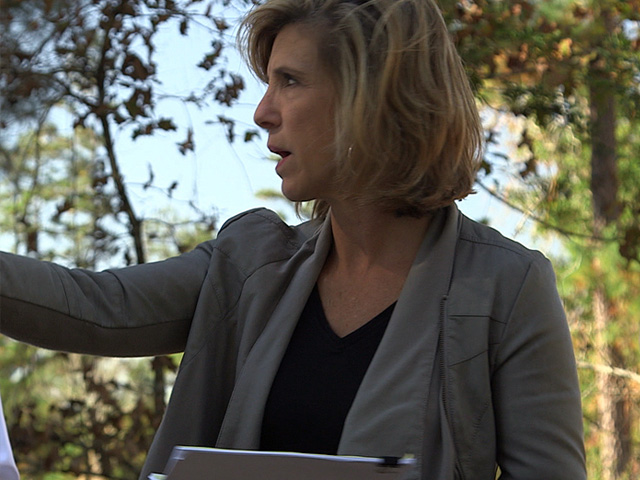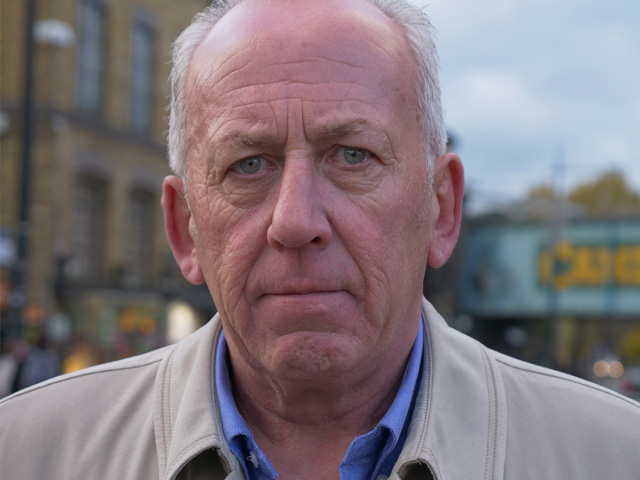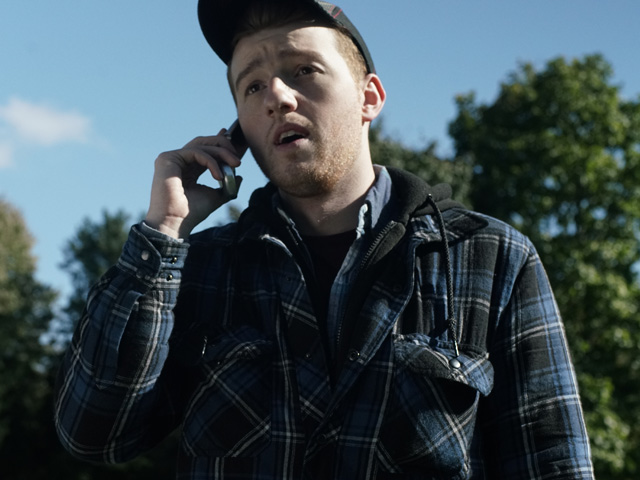 TONIGHT AT PRIME TIME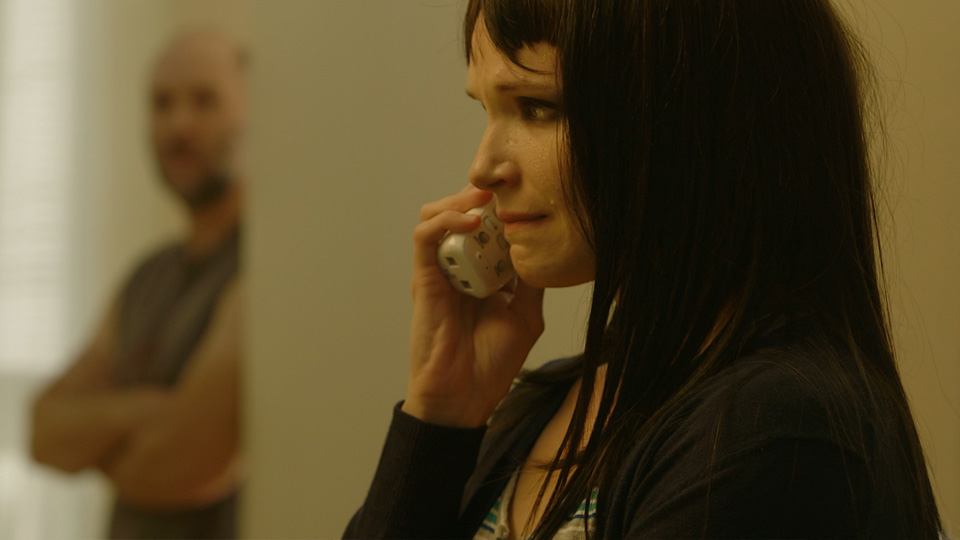 TRAILERS
LATEST FEATURES
CLICK FOR MURDER
Posted on Tuesday 2nd Aug 2022
SEASON 1
Weeknights at 22:00, starting on Monday, 8th August.
The internet has changed the way we live. It has changed the way we shop, the way we date and the way we work. It has also changed the way we kill. This chilling series reveals some of the most disturbing crimes in recent history where the internet has been used as a tool to trick, torture, and kill innocent victims lured from a virtual world where nothing was at it seemed.
Chance online encounters lead to tragic tales of obsession and murder, quests for companionship end in bloodshed, and spurned love escalates into a deadly game of lies and deceit. Presented by Crime Journalist, Donal MacIntyre, "Click for Murder" exposes the darker side of our ever growing cyber world where one mistake can cost you your life.
READ MORE

ON CBS REALITY TONIGHT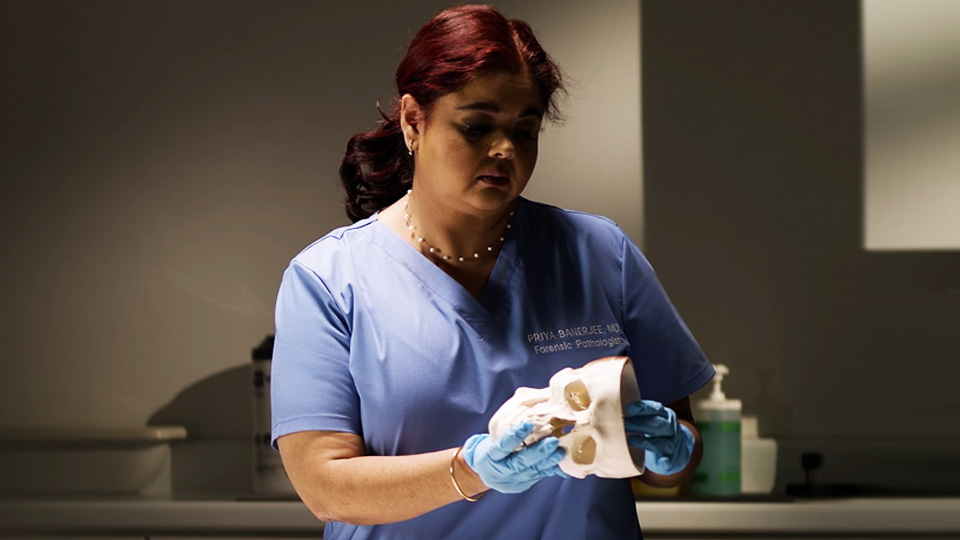 MEDICAL DETECTIVES
CBS Reality at 11.00 PM
Series 11, Episode 15.
When a woman was found dead on her bedroom floor the crime scene yielded little value. But a bloodstained sheet enabled them to identify the murderer.
SEASON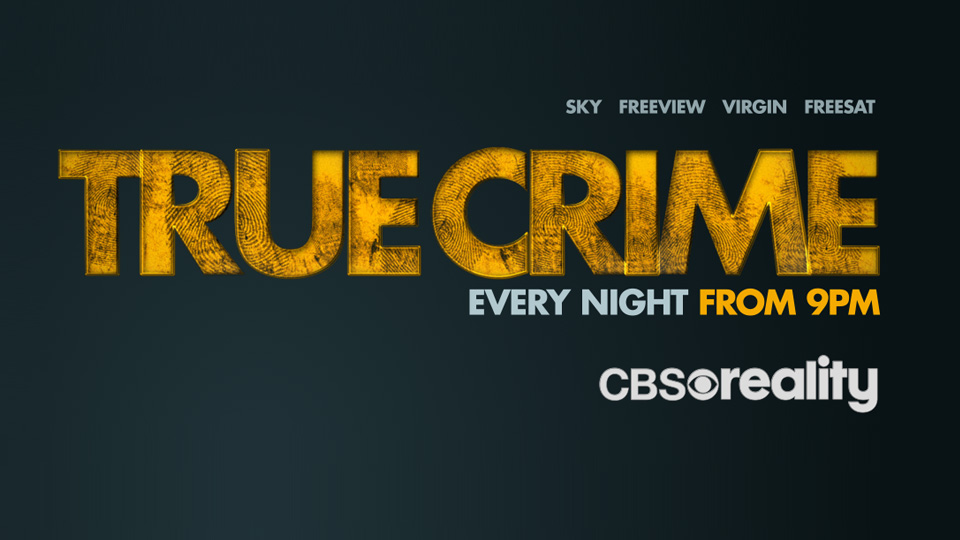 TRUE CRIME
Every night from 9.00 PM on CBS Reality
READ MORE