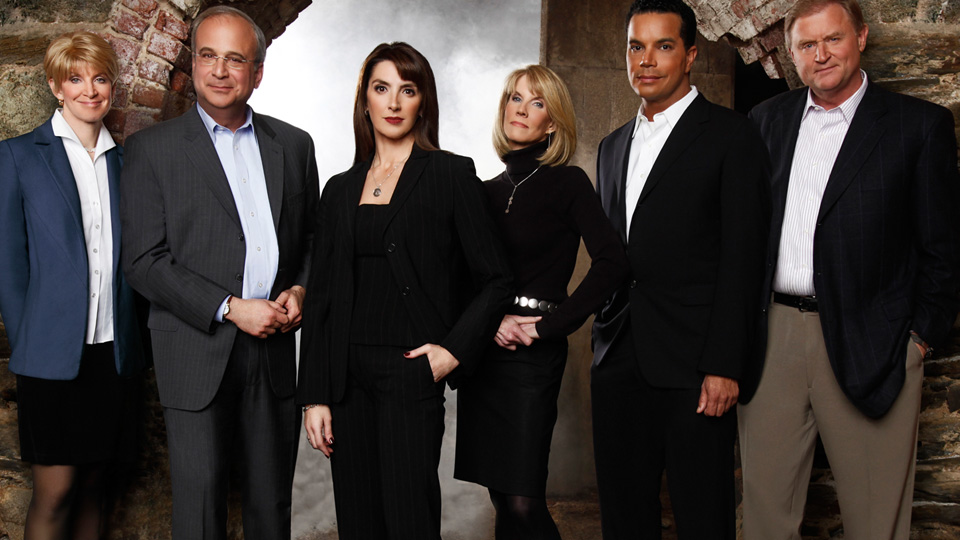 NEXT EPISODES ON CBS REALITY

Series 31, Episode 7 -
Saturday 16 January - 5.00 PM
Series 31, Episode 8 -
Saturday 16 January - 6.00 PM
Series 31, Episode 12 -
Sunday 17 January - 5.00 PM
Series 31, Episode 13 -
Sunday 17 January - 6.00 PM
Series 31, Episode 14 -
Saturday 23 January - 5.00 PM
If you are affected by any of the issues aired in this programme please visit our support list here.
48 HOURS IS BACK THIS JANUARY
48 Hours investigates the most intriguing crime and justice cases that touch on all areas of the human experience. Each week the show spearheads in-depth investigations into emotionally compelling stories. For multiple seasons, "48 Hours" has been a leader in original reporting and impact journalism that has helped exonerate wrongly convicted people, caused cold cases to be reopened and solved, and changed lives along the way. Don't miss any of the gripping, true life drama of 48 Hours weeknights at 8pm.
SHARE:


READ MORE

ENJOY STACKS OF YOUR FAVOURITE SHOWS THIS CHRISTMAS
Every night from 23rd until 31st December at 9pm, CBS Reality is giving you the chance to binge on your favourite shows with nights stacked with the best in true life drama. Saturday 23rd: Troubled Teens – Jail Shock Sunday 24th: Voice Of A Serial Killer Monday 25th: Urban Legends Tuesday 26th: Murder For Hire Wednesday 27th: Hoarders: Family Secrets Thursday 28th: Stalkers Who Kill Friday 29th: 48 Hours Sa...
SHARE:


READ MORE

SHOWS