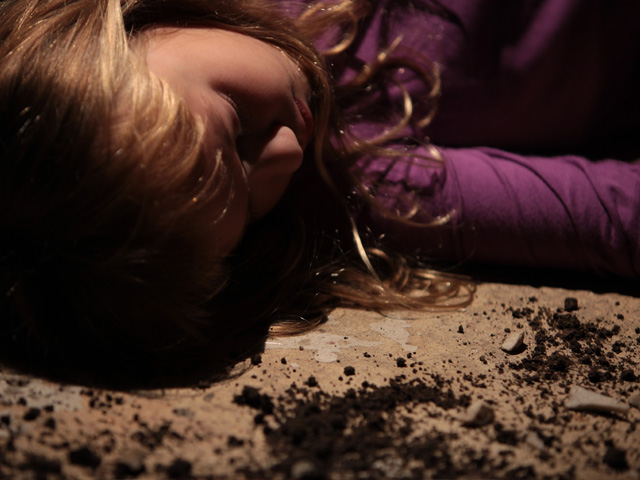 Catch My Killer
Sundays at 21:00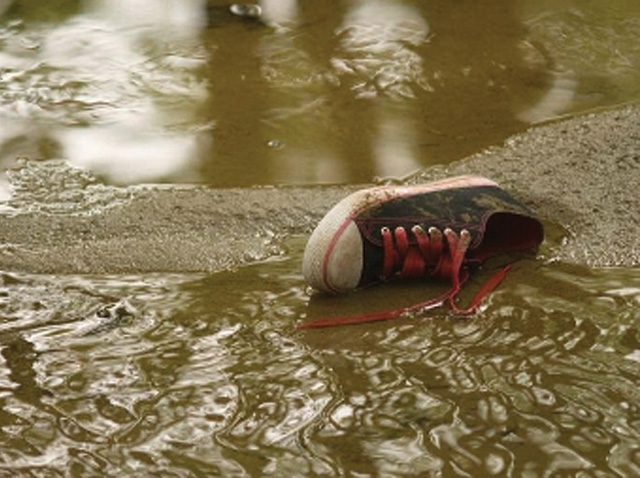 Dark Waters of Crime
From 17th October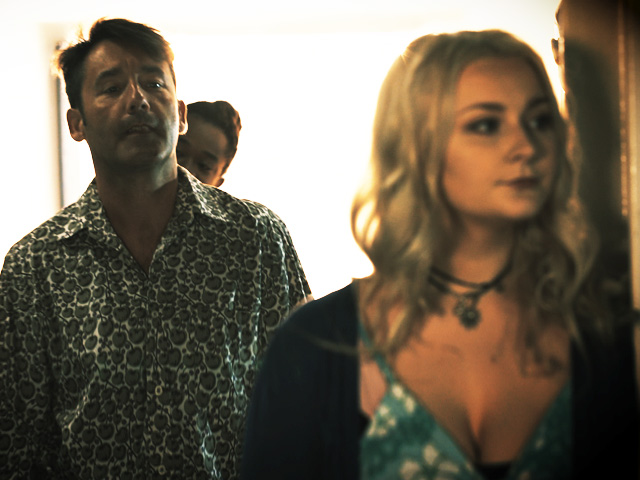 The Day I Should Have Died
Saturdays at 22:00
Pick of the week
Tonight at primetime
Tonight on CBS Reality @ 20:00
Series 5, Episode 10
This show places at-risk teens in a programme to steer them away from a life of crime. Real convicts confront juvenile offenders with the horrors of life behind bars.
Latest Trailers
Latest news
An Exclusive Premiere - Encounters With Evil
Posted in Features, Monday 24th Oct 2016
What's it like to come face-to-face with some of the world's most deranged criminals? From serial killers to cult leaders, sex offenders to kidnappers, Encounters with Evil (picture credit: REX/Shutterstock) uses the extensive ITN archive, expert analysis, and interviews with those closest to the cases to explore the minds of the perpetrators of the world's most notorious crimes.
Each episode looks at a number of key cases as a panel of experts examine and reveal what drove each killer to commit their crimes.
One of the subjects of the series is British mother of two Joanna Dennehy (pictured), who went on a 14-day killing spree murdering three men and attempting to ...
read more