PICK OF THE WEEK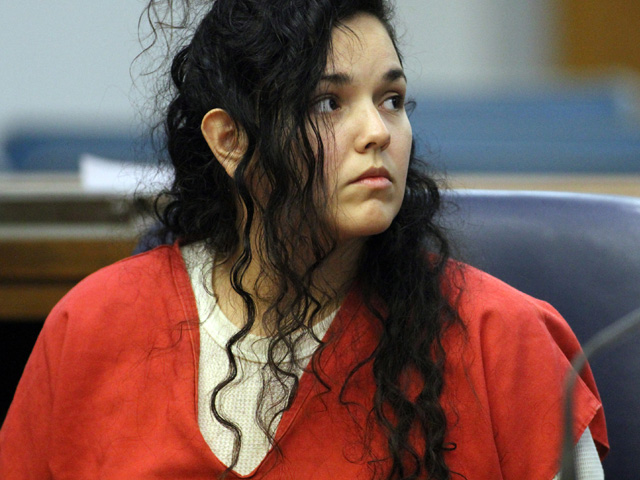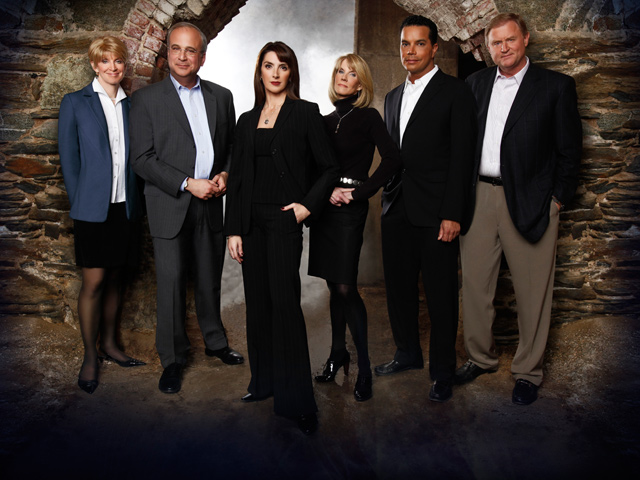 TONIGHT AT PRIME TIME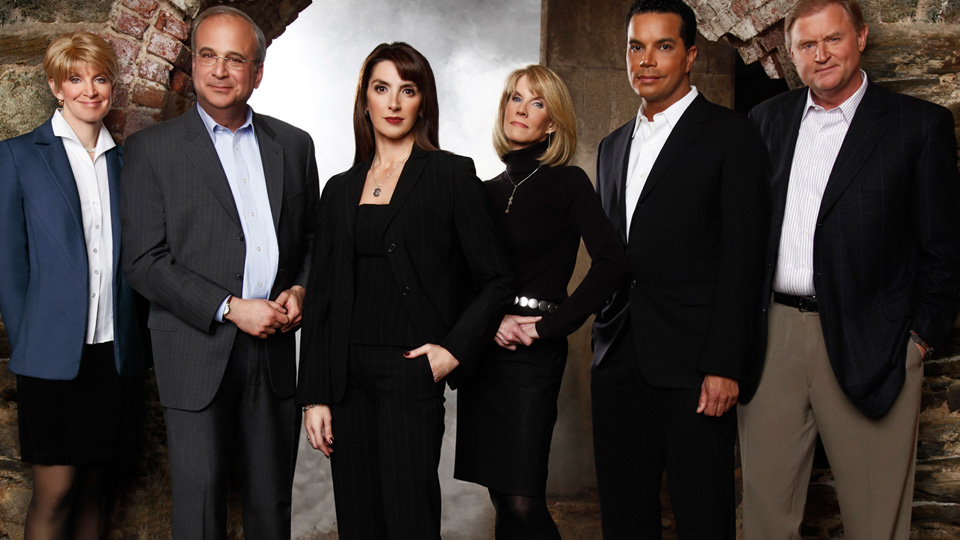 48 HOURS
Tonight on Reality at 8.00 PM
Series 29, Episode 11.
48 Hours examine a family torn apart by murder in this story of a young mothers death, the conviction of her husband, and the effect on the family long after the trial is over.
VIDEO HIGHLIGHTS
LATEST FEATURES
WHAT SINS & SECRETS WILL WE REVEAL IN MARCH?
Posted on Monday 5th Mar 2018
Exclusive to CBS Reality, Sins & Secrets reveals the grim truth of the criminal underworld which can be found in every neighbourhood.
As slick and pacey as a contemporary cop drama, this new series uncovers brutal crimes which shook neighbourhoods leaving communities wondering who would be next and paranoid of every stranger in town.
This series shows no one can ever be sure of what is really happening behind the net curtains of suburbia. Using real life footage, dramatic reconstructions and witness interviews, the sins and secrets criminals have tried so desperately to bury are exposed.
Sins & Secrets Season 4 starts March 15th at 10pm.
READ MORE
ON CBS REALITY TONIGHT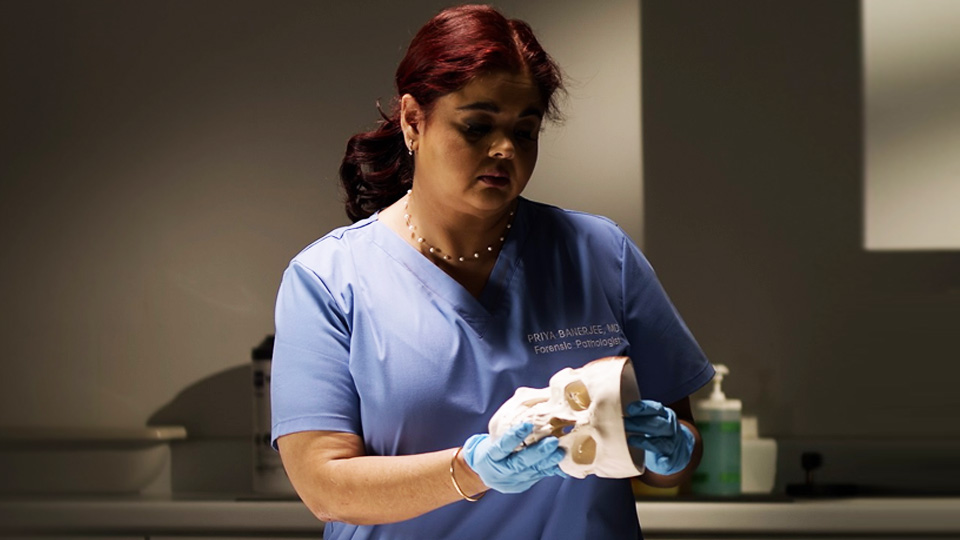 MEDICAL DETECTIVES
CBS Reality at 11.00 PM
Series 14, Episode 20.
A funeral director is murdered and his son, the sole beneficiary of his estate, is considered a likely suspect... until witnesses provide him with an ironclad alibi.