PICK OF THE WEEK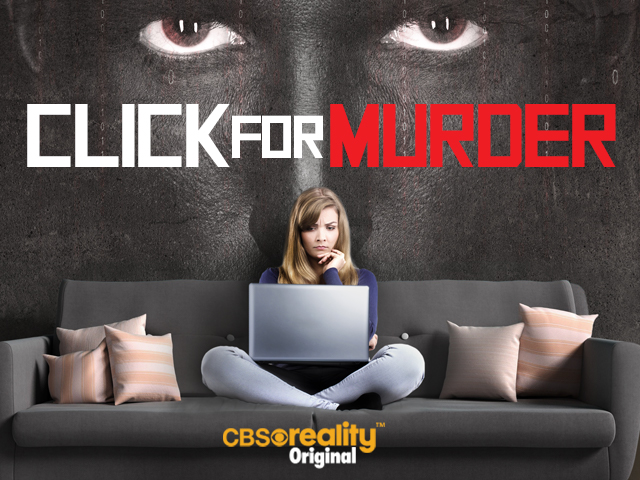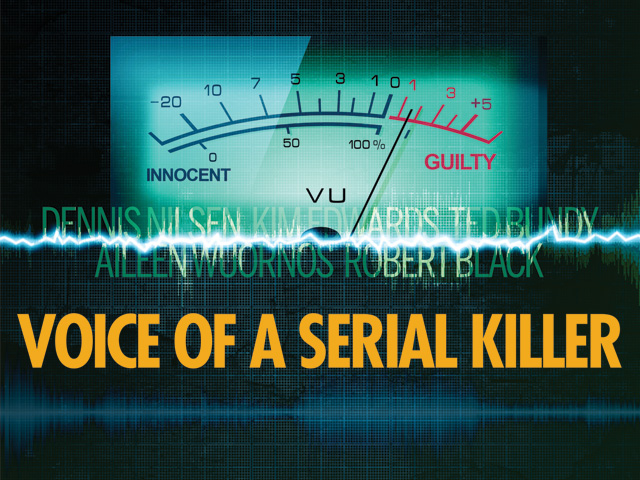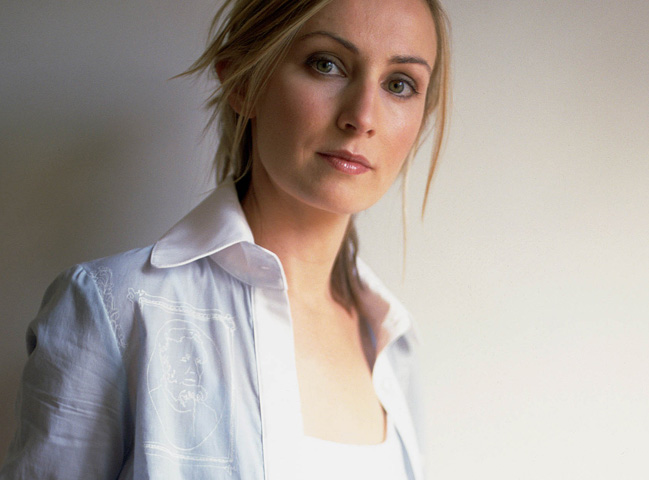 TONIGHT AT PRIME TIME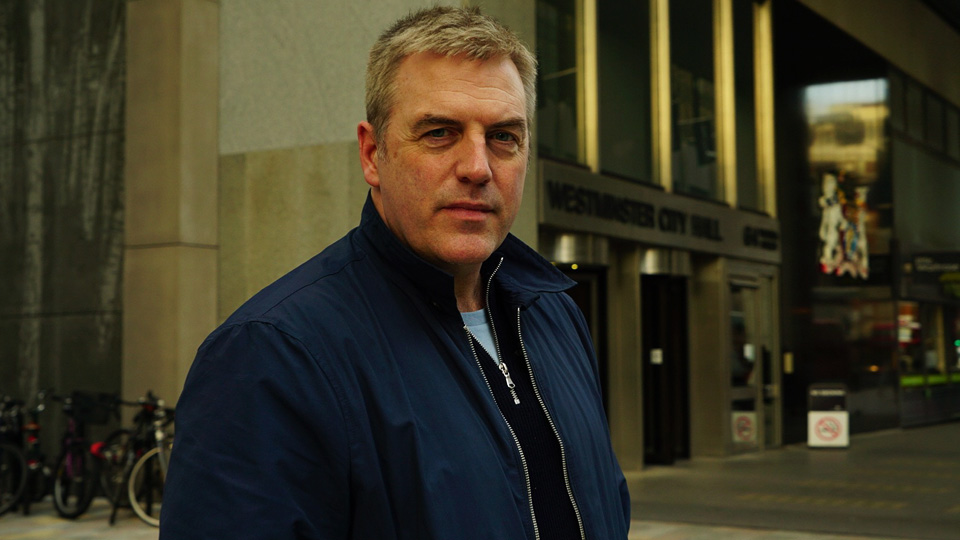 CLICK FOR MURDER
Tonight on Reality at 10.00 PM
Series 1, Episode 4.
Sofyen Belamouadden was beaten and stabbed in a frantic attack by a gang at a train station. The two gangs used social media to arrange the attack, and to recruit troops and weapons.
VIDEO HIGHLIGHTS
LATEST FEATURES
VISIT A CITY IN FEAR THIS NOVEMBER ON CBS REALITY
Posted on Sunday 29th Oct 2017
City In Fear is a 10-part documentary series that explores some of the most terrifying crimes that have shocked American cities.
Season 1 includes the serial killings of black children in Atlanta, the high school massacre of Columbine, the murder rampage of women in Los Angeles by the 'Hillside Strangler', and the murder of fashion designer Gianni Versace in Miami.
Double episodes of City In Fear begin November 2nd at 10pm on CBS Reality.
READ MORE
ON CBS REALITY TONIGHT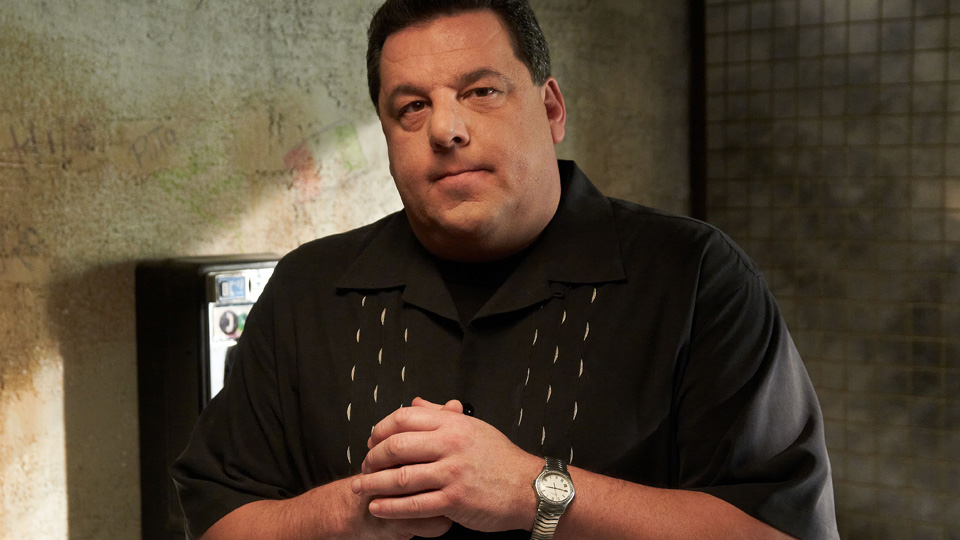 MURDER FOR HIRE
CBS Reality at 11.00 PM
Series 2, Episode 1.
Its a story of greed, betrayal and a murder plot with an unexpected twist. When the victim proves shes tougher than she looks, its the hit man who ends up dead.