PICK OF THE WEEK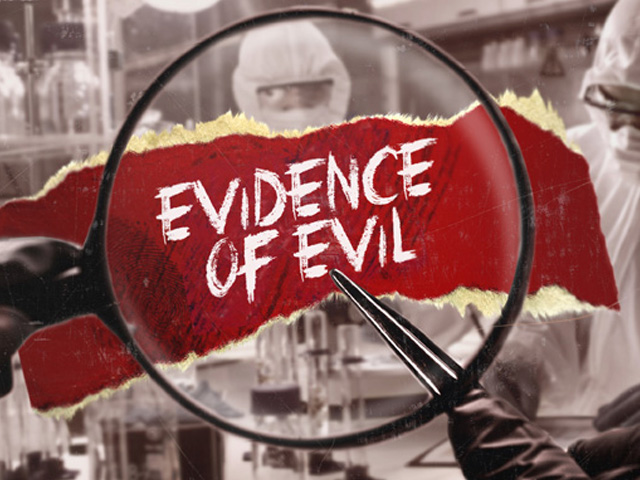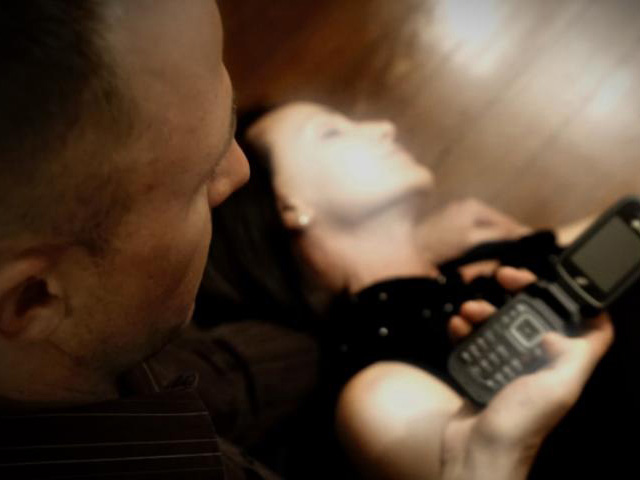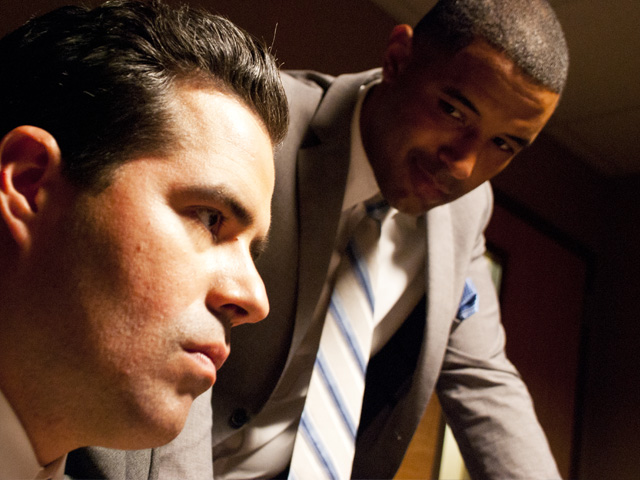 TONIGHT AT PRIME TIME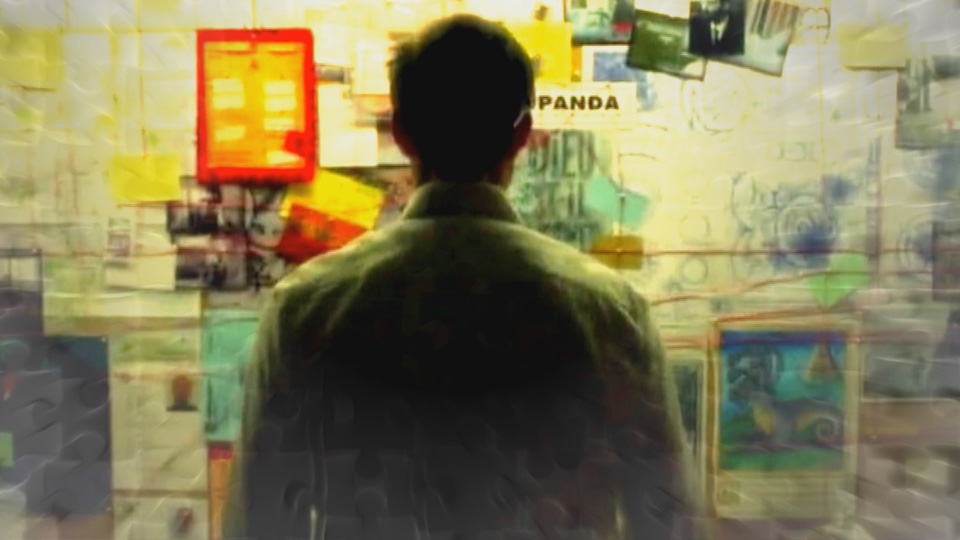 IT TAKES A KILLER
Tonight on Reality at 9.00 PM
Series 1, Episode 27.
When one bodybuilder wants what another has, the end result is a murder-for-hire. He goes on the run for nearly a decade only to resurface and kill a police officer.
VIDEO HIGHLIGHTS
LATEST FEATURES
ARE YOU READY FOR MORE MURDER BY THE SEA?
Posted on Thursday 20th Dec 2018
Despite the jollity associated with sandcastles and ice creams, breezy promenade walks and donkey rides, many British seaside towns have a dubious reputation for hosting the most remarkable crimes. The acclaimed CBS Original Series Murder by the Sea is back looking at more deadly tales from the coastlines of the United Kingdom.
Some of the most strange and terrifying murders ever recorded in British criminal history have taken place at our famous seaside resorts; the grand hotels playing host to some of the deadliest murderers imaginable, and the seafronts doubling as stalking grounds for the most wicked of serial killers.
Host Geoffrey Wansell returns, to tell the stories of 'Monkey Man' Jack Campbell (Orkney Isles), Malcolm Green (Cardiff), Graham Fisher (Hastings), and other UK coastal killers.
Murder by the Sea - Season 2 starts 8th January at 10pm.
READ MORE
ON CBS REALITY TONIGHT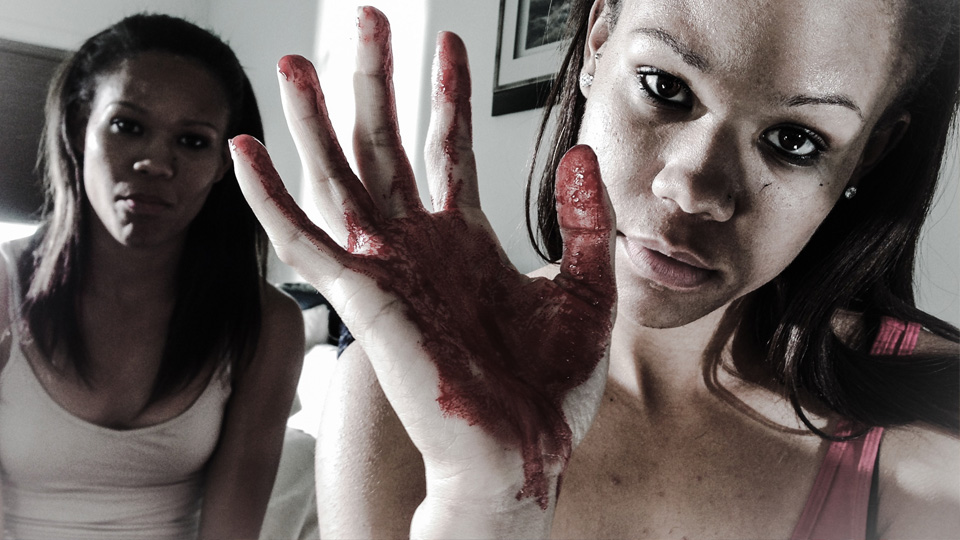 EVIL TWINS
CBS Reality at 11.00 PM
Series 1, Episode 15.
As children, Darlene and Charlene lived modest lives, but as adults, they were insatiable, greedy and deceitful. Eventually, their bond would be shattered by a single gunshot.