Snapped: Killer Couples
Series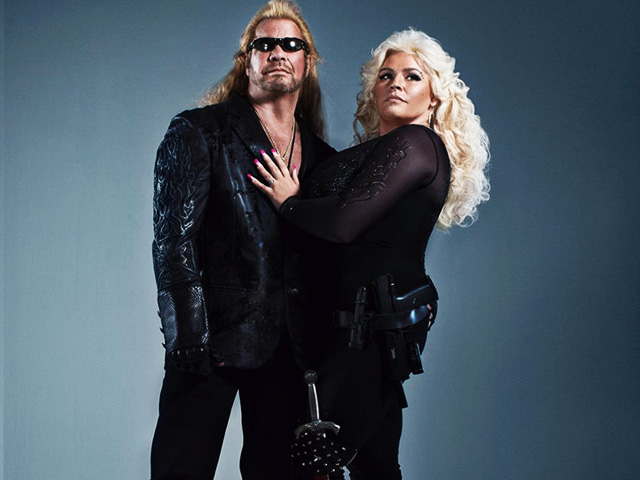 Dog And Beth: On The Hunt
October on Reality
Donal MacIntyre: Unsolved
From 11th October
Pick of the week
Latest Trailers
Tonight at primetime
Tonight on CBS Reality @ 22:00
Series 3, Episode 5
Sins and Secrets profiles a notorious crime, one whose unique details exposed the dark underbelly of the community where it took place...
Latest news
Posted in Features, Sunday 13th Sep 2015
The world's most renowned bounty hunters, Dog and Beth Chapman, are taking their show back on the road in Season 3 of Dog And Beth: On The Hunt this October on CBS Reality.
Joining forces with son, Leland, Dog and Beth leave Hawaii once again to support and advise fellow bondsmen and bounty hunters across the country as they hunt down some of America's most dangerous criminals. Travelling to cities from coast to coast, the Chapman's work with local bondsmen offices and offer their years of experience to every aspect of the business from the process of writing bonds to the implementation of tactical tracking and hi-tech device training.
With their trademark no-holds barred ca... read more