PICK OF THE WEEK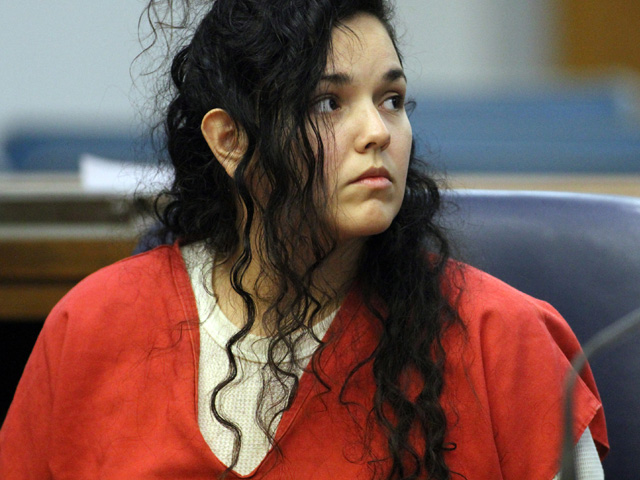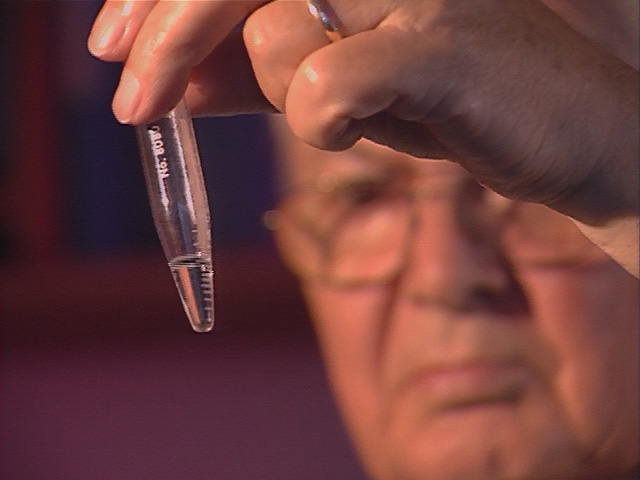 TONIGHT AT PRIME TIME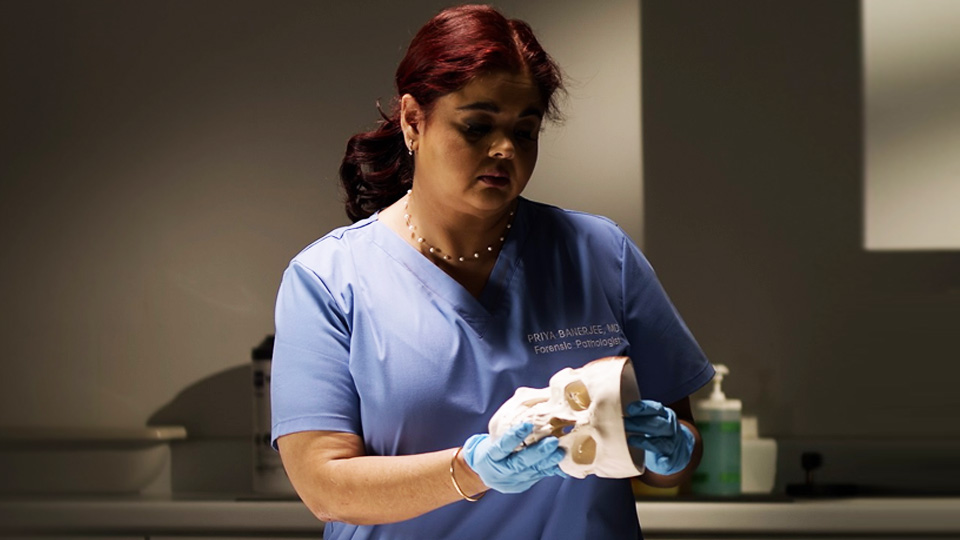 VIDEO HIGHLIGHTS
LATEST FEATURES
MURDER BY THE SEA - EPISODE 1: STEPHEN AKINMURELE CASE DETAILS
Posted on Monday 21st May 2018
Number of victims: 5 (possibly more)
Date of murders: 1995 –1998
Date of arrest: November 1st 1998
Victims:
Eric Boardman (77)
Joan Boardman (74)
Jemmimah Cargill (75)
Dorothy Harris (68)
Marjorie Ashton (72)
Method of murder: Strangulation and burning
Location: Blackpool, Lancashire, Isle of Man
Status: Committed suicide in prison on August 28th 1999
Stephen Akinmurele was a suspected serial killer who was charged with murdering five elderly people between 1995 and 1998 and was accused of killing at least two other people. He confessed to several murders but committed suicide before his trial. He had a history of mental illness and had carried out crimes against the elderly from the age of 11. Eric Boardman, one of the victims, received a posthumous award for his bravery in defending himself and his wife from Akinmurele. Boardman's actions caused vital evidence to be left at the scene by Akinmurele, enabling the police to trace him through his fingerprints. He was arrested in November 1998 and charged with murdering three people in Blackpool and two on the Isle of Man. Files on at least ten other cases of sudden death, including several fatal fires in Blackpool, were re-opened by detectives following Akinmurele's arrest.
In Akinmurele's suicide note in August 1999 he admitted to the crimes, saying that he regretted them and feared he would kill again. He had also earlier admitted to three other killings of younger victims, though police believe the confession to have been false, and an attempt to mask the ageist motivation behind his crimes.
Detective Superintendent Bob Denmark of Lancashire police said Akinmurele was a very dangerous and disturbed young man. "I've interviewed him personally and regard him as one of the most dangerous men I have ever met. I would always have been concerned about his propensity to kill."
READ MORE
ON CBS REALITY TONIGHT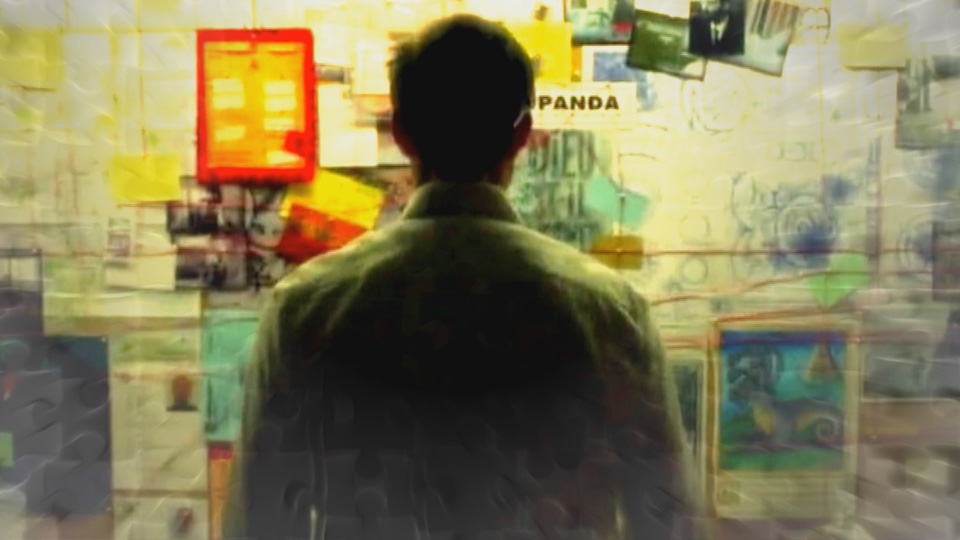 IT TAKES A KILLER
CBS Reality at 11.00 PM
Series 1, Episode 7.
A killer terrorizes a small town, preying on random people, tying them up, and strangling them. Police find a way to lure him to reveal his identity - and its a man no one suspected.