TV GUIDE
MORNING | AFTERNOON | EVENING | WHOLE DAY
JUDGE JUDY

Series 17, Episode 251
A man sues his former tenant for a utility bill, property damage and for keying his car.
JUDGE JUDY

Series 17, Episode 252
A woman sues the father of her child for unpaid rent; she says when he lost his job, he stopped paying his bills.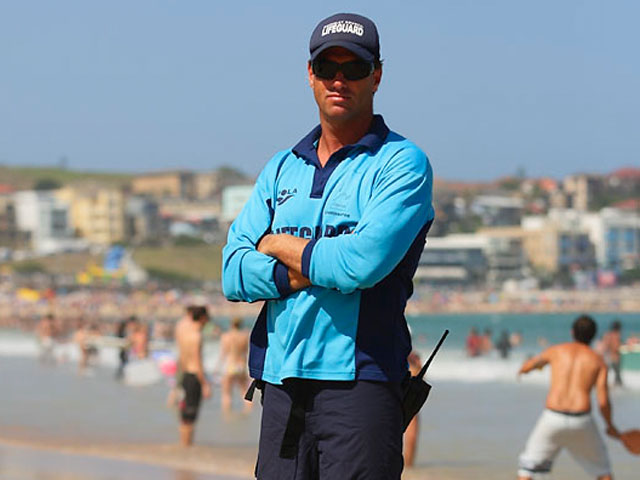 BONDI RESCUE

Series 7, Episode 4
A man with a stab wound is unable to tell Terry and Deano how it happened. Following a collision, a bodysurfer is brought to shore with no feeling in his arms or legs.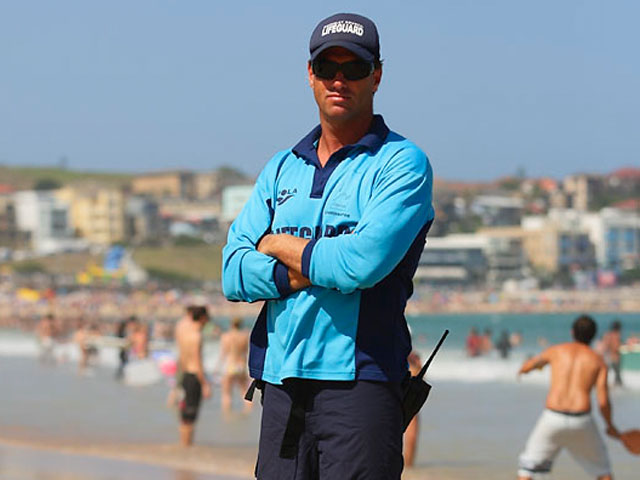 BONDI RESCUE

Series 7, Episode 5
Lifeguards must rescue a surfer being smashed against cliffs in huge seas. The jetski cant get close enough, so Bacon and Whippet head in using only flippers and a rescue tube.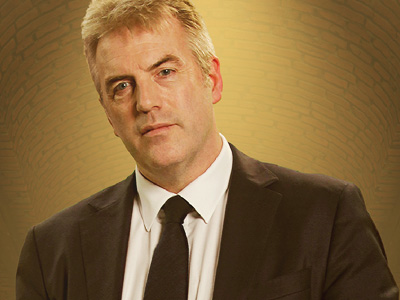 DONAL MACINTYRE'S MURDER FILES

Series 1, Episode 9
Donal MacIntyre interviews Detective Chief Inspector Martin Brunning to uncover the murder of Vitalija Baliutavicienes, whose perpetrator had thought he had committed the perfect crime.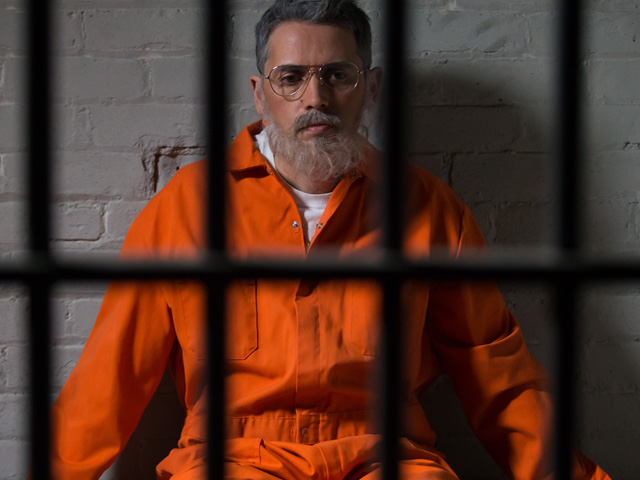 NOWHERE TO HIDE

Series 1, Episode 1
Jesse Hilsen made big money managing the rock band KISS before leaving his family destitute. Private investigator Steve Rambam is on a mission to track him down.