TV GUIDE
MORNING | AFTERNOON | EVENING | WHOLE DAY
JUDGE JUDY

Series 16, Episode 211
A man becomes romantically involved with his daughters Homeroom teacher; she accuses him of giving her a disease and mistreating his daughter.
JUDGE JUDY

Series 16, Episode 212
A grandmother accuse her daughter-in-law of bringing gangsters to her home to shoot her after a domestic dispute blows up.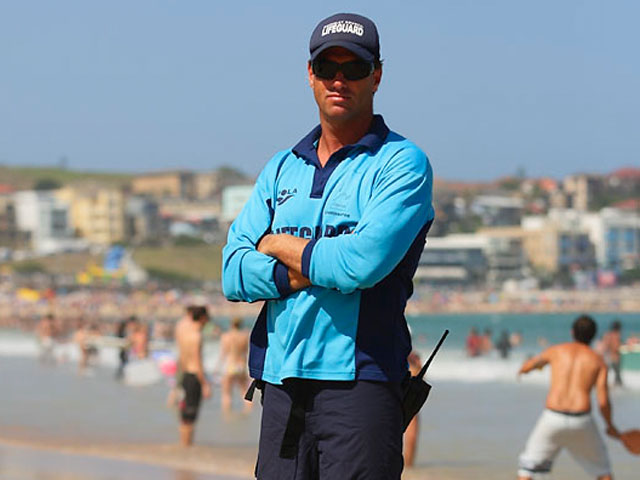 BONDI RESCUE

Series 11, Episode 12
Maxi has decided to quit lifeguarding to become a firefighter. Harrison and Jethro respond to a girl facedown on the waters edge. Can they keep her alive when her heart stops?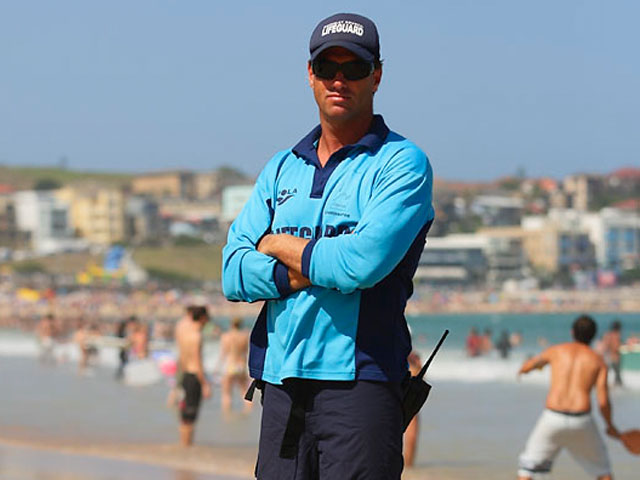 BONDI RESCUE

Series 11, Episode 13
Harries is powerless as a ten foot wave hits a pair of unsuspecting scuba divers. When two swimmers get swept out to sea, Corey is faced with the prospect of who to rescue first.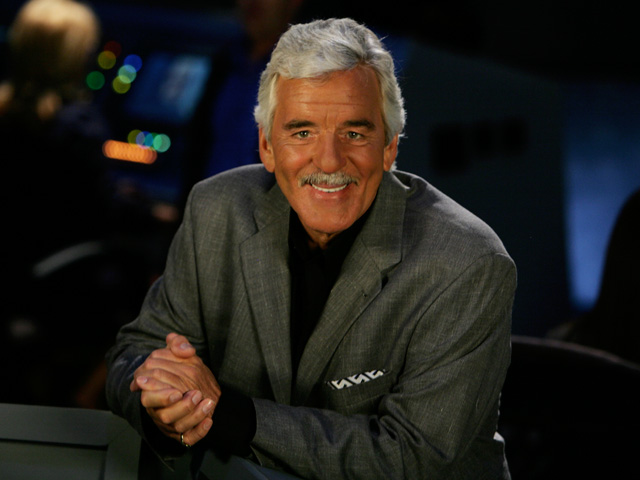 UNSOLVED MYSTERIES

Series 1, Episode 159
A convenience store clerk goes missing without a trace, while one woman searches for her foster family.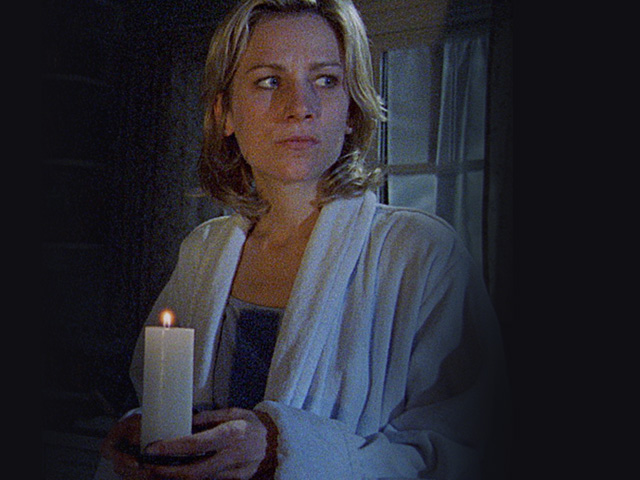 BEYOND BELIEF: FACT OR FICTION

Series 2, Episode 207
A mummy brings frightening events and revelations to a museum, unexplained phenomena expose a would-be criminal posing as a security guard, and a girl apparently dies of fright.