PICK OF THE WEEK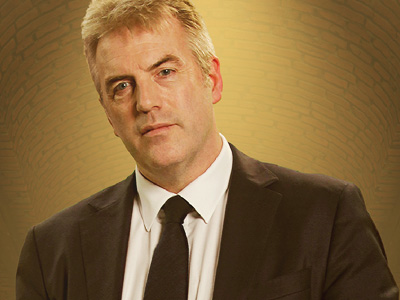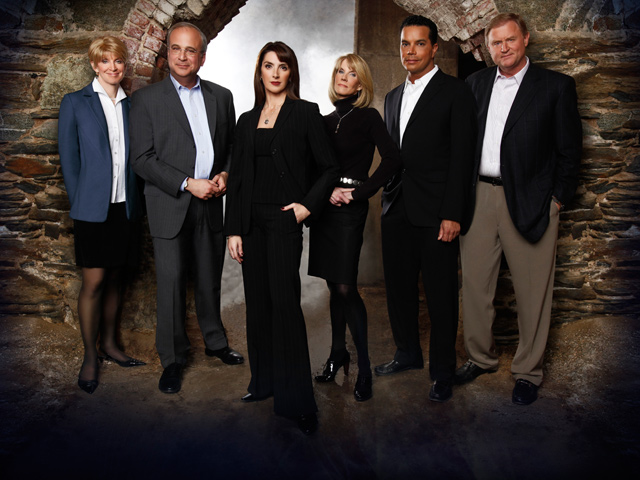 TONIGHT AT PRIME TIME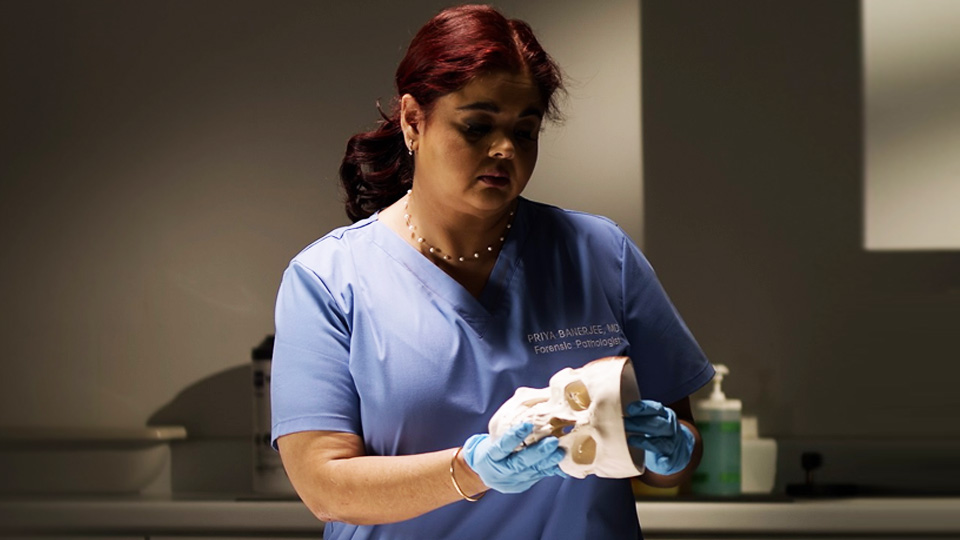 VIDEO HIGHLIGHTS
LATEST FEATURES
IT TAKES A KILLER WILL TAKE YOU INSIDE THE MIND OF MURDERER IN APRIL
Posted on Sunday 24th Mar 2019
It Takes a Killer is a 30-minute series that puts viewers inside the minds and motives of cold-blooded killers.
Experts from the FBI, Scotland Yard, and leading homicide investigators review crime scene evidence, profile each killer's behaviour, and describe the chilling forensic details of each murder scene. They explain when, why, and how each perpetrator carried out the crime. They also tell us how each homicide is solved.
Sometimes you have to think like a killer to catch a killer.
It Takes a Killer double-bills continue Fridays on CBS Reality.
READ MORE
ON CBS REALITY TONIGHT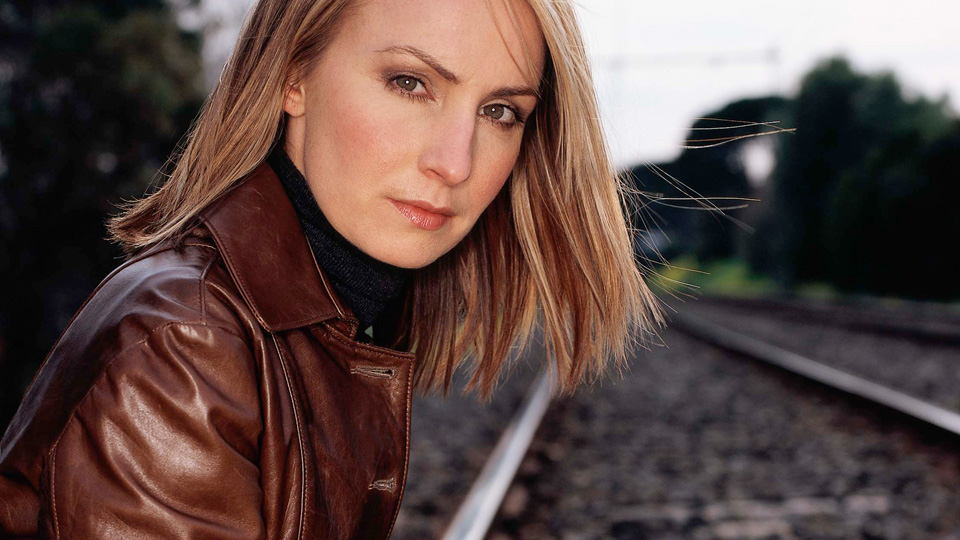 FORENSIC INVESTIGATORS
CBS Reality at 10.00 PM
Series 2, Episode 8.
When a shop-keeper is found murdered and dismembered with satanic scrawl on the walls of his home, everyone thinks the murder is down to the workings of a bizarre cult.