The Day I Should Have Died
Saturdays at 22:00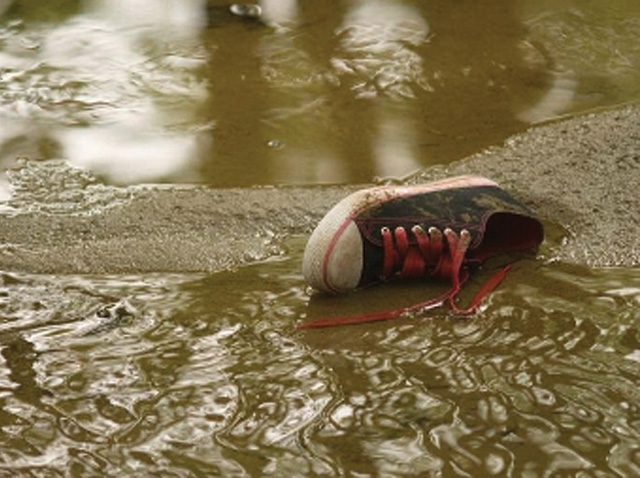 Dark Waters of Crime
From 17th October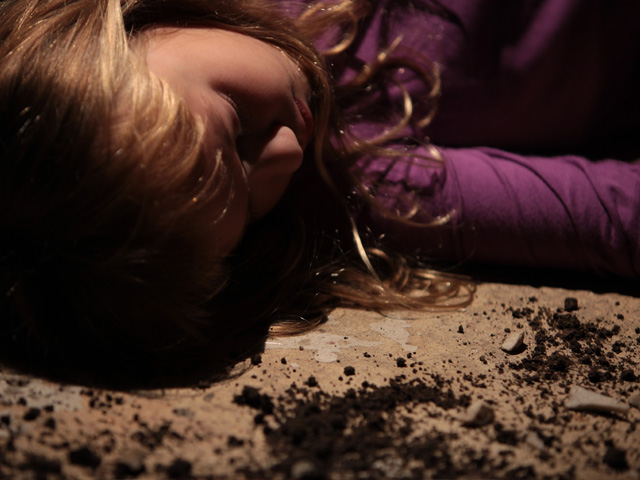 Catch My Killer
Sundays at 21:00
Pick of the week
Latest Trailers
Tonight at primetime
Tonight on CBS Reality @ 20:00
Series 4, Episode 4
This show places at-risk teens in a programme to steer them away from a life of crime. Real convicts confront juvenile offenders with the horrors of life behind bars.
Latest news
Posted in Features, Monday 19th Sep 2016
Water is at the centre of the human experience. It is the source of life on earth but it is also a place of mystery and danger where the proof of evil deeds can disappear forever. Dark Waters Of Crime looks into the horrors water can contain when murder is involved.
For criminals, water is a perfect accomplice for the perfect crime: it erases, engulfs and carries away the bodies, the weapons and the evidence.
For detectives, water is the crafty adversary. It never confesses, forcing the detectives to employ extraordinary measures to discover the truth.  Dark Waters of Crime does not simply oppose the criminals and the detectives.  It brings into play a third party, powerful, mysterious... read more