PICK OF THE WEEK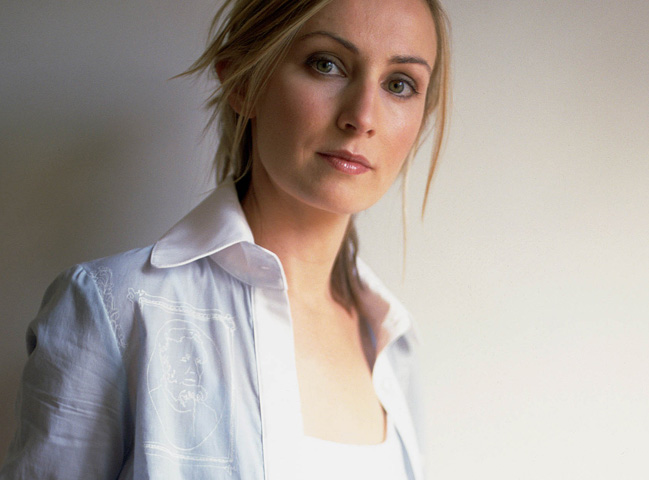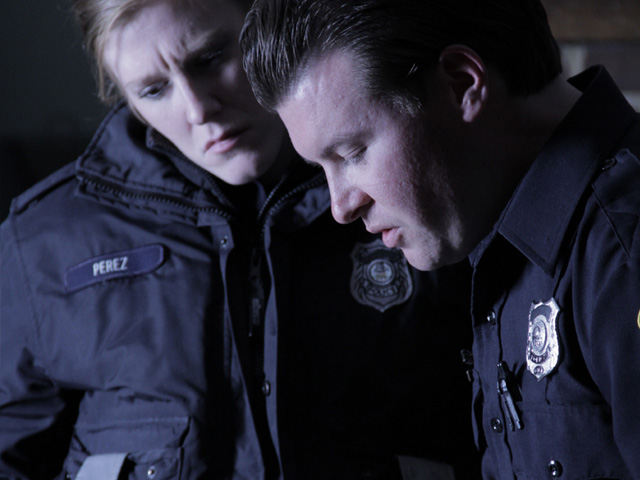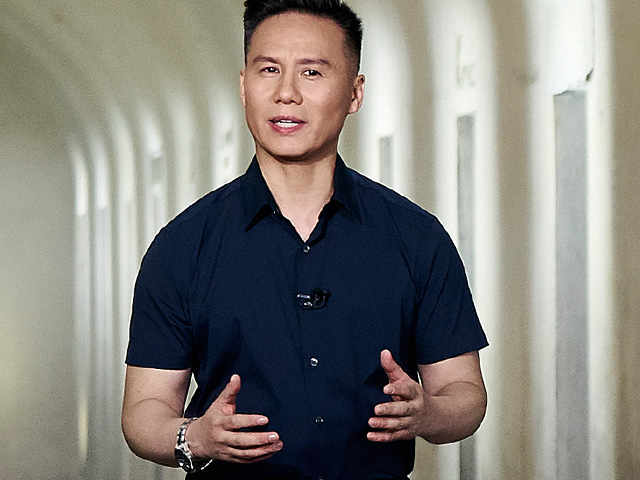 TONIGHT AT PRIME TIME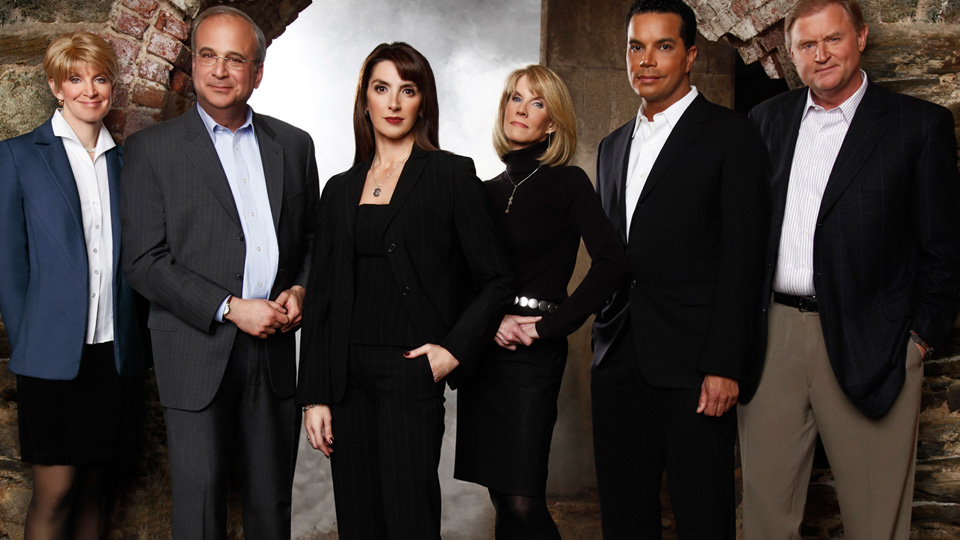 48 HOURS
Tonight on Reality at 10.00 PM
Series 30, Episode 17.
Alyssa Beck was a 15-year-old runaway looking for a way out of her family home. She ran right into the hands of a violent sex trafficking group. She reveals her fight for survival.
VIDEO HIGHLIGHTS
LATEST FEATURES
BE CHILLED WITH COLD BLOOD THROUGHOUT MARCH
Posted on Monday 18th Feb 2019
A murder has been committed and as the evidence piles up, so does the confusion. Combining the thrill of a mystery with the visceral experience of true crime drama, Cold Blood returns to the scene of the most perplexing crimes and follows detectives as they unearth the clues that lead them to the killer. With news footage, interviews, and gripping re-enactments, the series explores the personal toll on the victim's family and friends, and features the law enforcement agents who work tirelessly to finally crack the case.
Reinventing the murder mystery documentary, the series is packed with suspenseful twists and turns that will have viewers on the edge of their seats until the murder is solved.
Cold Blood continues Mondays at 10pm.
READ MORE
ON CBS REALITY TONIGHT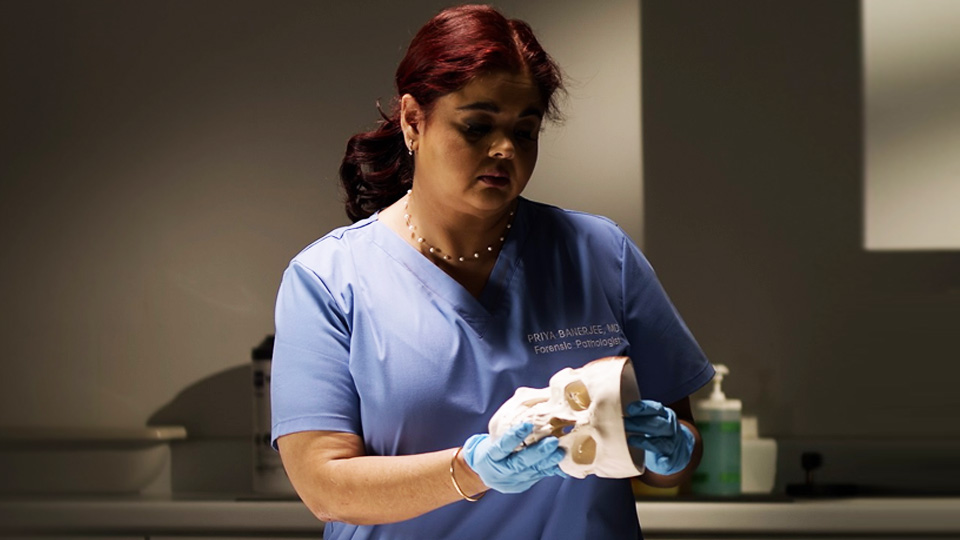 MEDICAL DETECTIVES
CBS Reality at 7.30 PM
Series 8, Episode 12.
A man is shot in his home, and his ex-wife seems to have a perfect alibi. To determine the time of death, investigators need to know when the victim ate his last meal.