PICK OF THE WEEK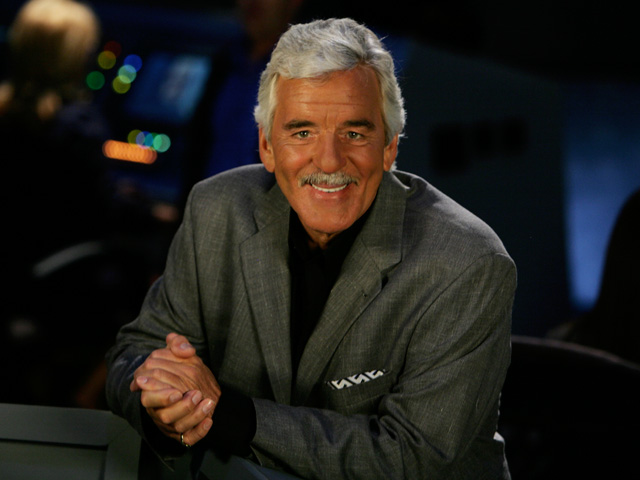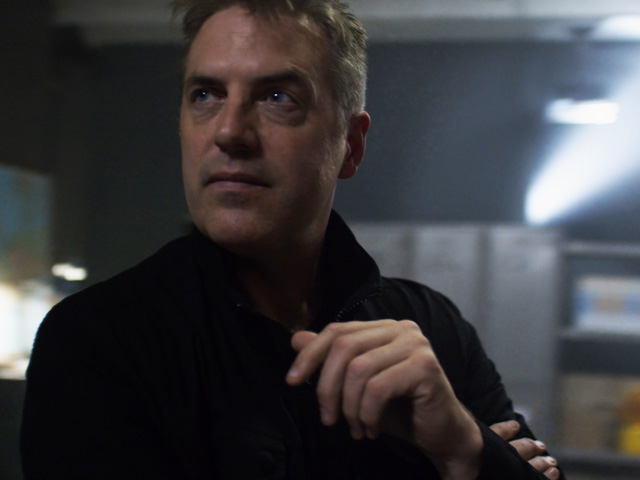 TONIGHT AT PRIME TIME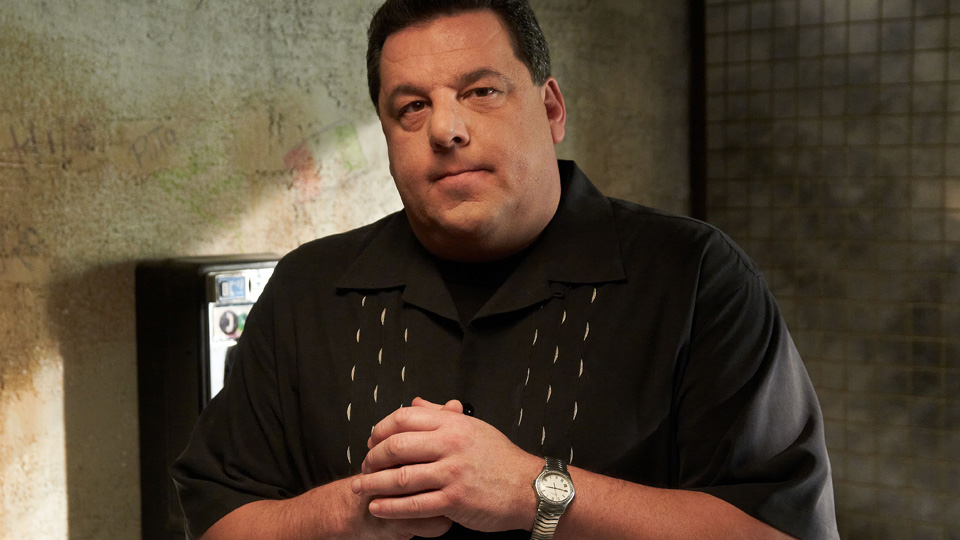 VIDEO HIGHLIGHTS
LATEST COMPETITION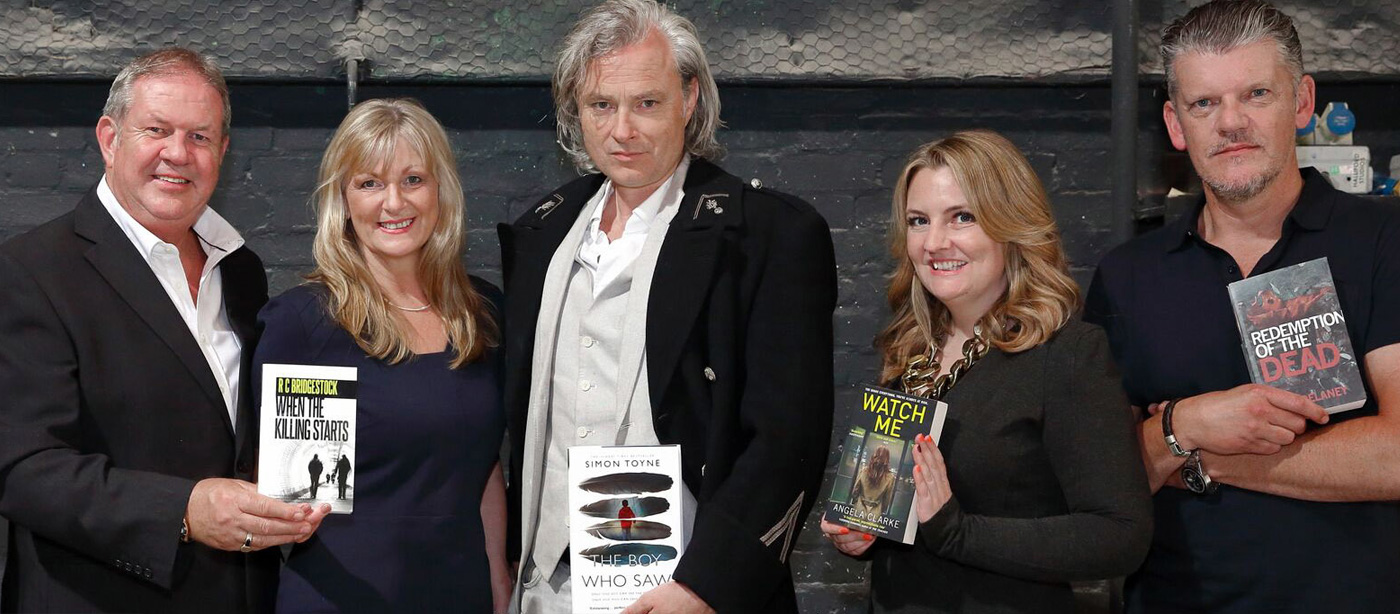 Win 10 books from the brand new series of Written In Blood by the likes of Howard Linskey, Marnie Riches and Alex Marwood among others.
ENTER THE COMPETITION
LATEST FEATURES
WRITTEN IN BLOOD - EPISODE 7: THE BOARDED BARN MURDERS
Posted on Wednesday 18th Oct 2017
In this episode Simon Toyne travels to Cheshire to investigate the opportunistic crimes that took place at a remote barn house in Congleton. Husband and wife team Robert (Bob) and Carol 'R. C. Bridgestock' both used to work for the police and join Simon for this episode. After they turned their hand to writing, the shocking crime in this leafy rural village inspired them to write their book When the Killing Starts.
In 1979, Ann Carryer was moving out of the English country mansion she shared with her mother before her death, with the help of her childhood friend Elizabeth Blood. Ann was a mother of two and Elizabeth a mother of three, and they were both wives of company executives and had elegant homes in the area. The house Ann was moving out of was said to be filled with valuable antiques.
It is thought that the women either disturbed the thieves who were already in the house, or opened the door to them. Phillip Jennings, Stephen Anderson and Paul Hebel had hired a Ford Cortina and had gone to the house with the intention of carrying out a burglary.
They forced the two women to undress in a downstairs room before taking them upstairs to separate rooms on different floors. Phillip Jennings raped Ann then the two women were murdered by shotgun blasts in the head as they lay naked, bound and gagged in separate rooms. The victims were found by a relative on Monday.
It was reported that around 1pm a man in a lorry parked about 100 yards away heard several gunshots. They were killed with shots to the head but were also found with other shot wounds, Elizabeth Blood had been shot in the neck and Ann Carryer had been shot twice in the small of the back.
READ MORE
ON CBS REALITY TONIGHT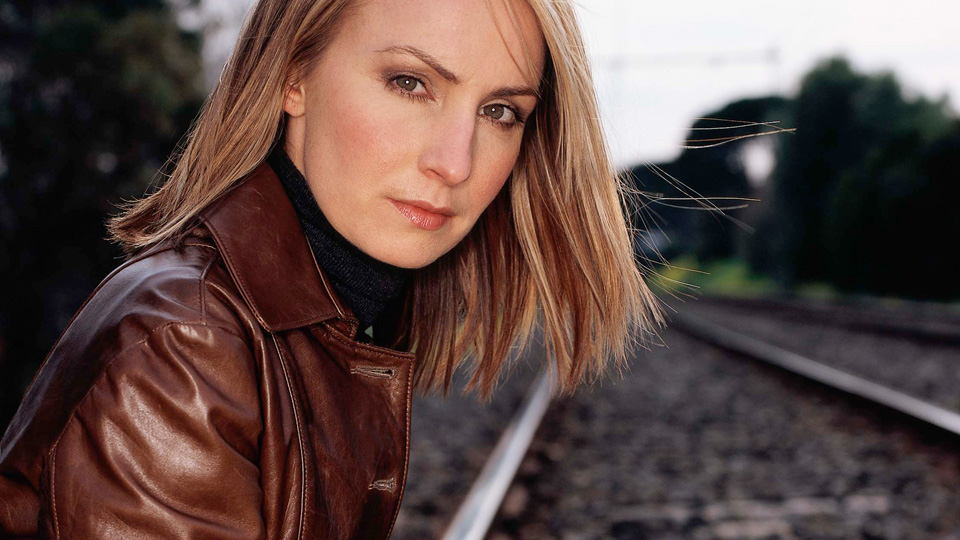 FORENSIC INVESTIGATORS
CBS Reality at 10.00 PM
Series 2, Episode 9.
A young man confesses to two brutal murders and becomes the youngest offender to be given life imprisonment. When he learns that his father has been killed, he remains emotionless.