PICK OF THE WEEK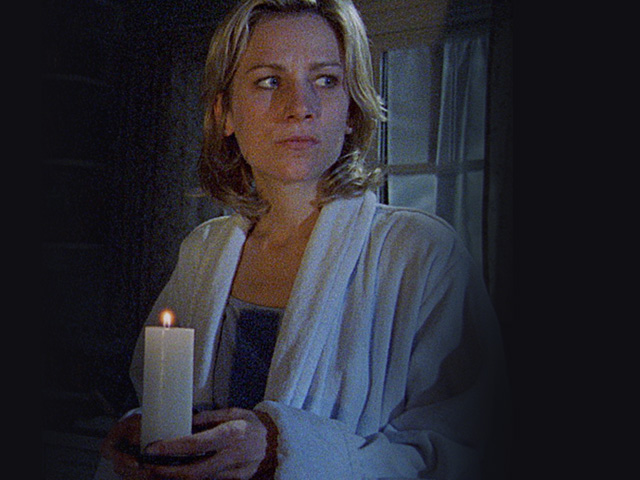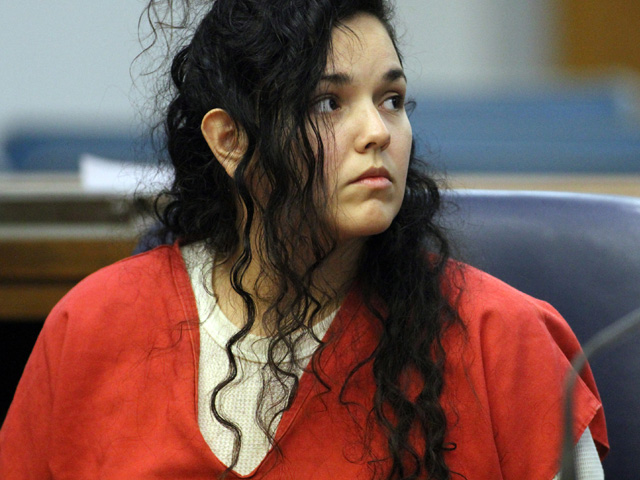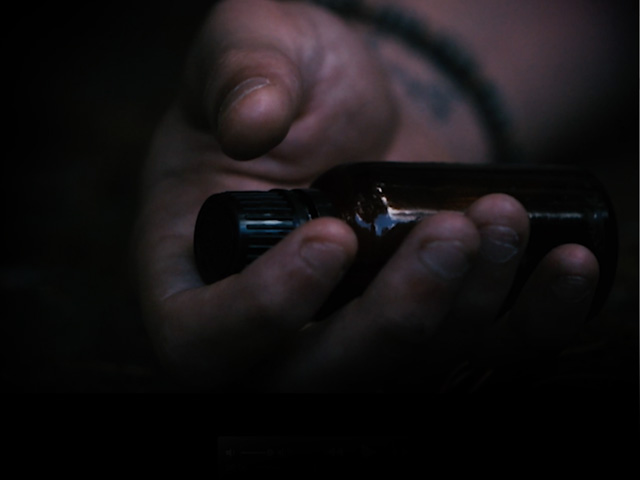 TONIGHT AT PRIME TIME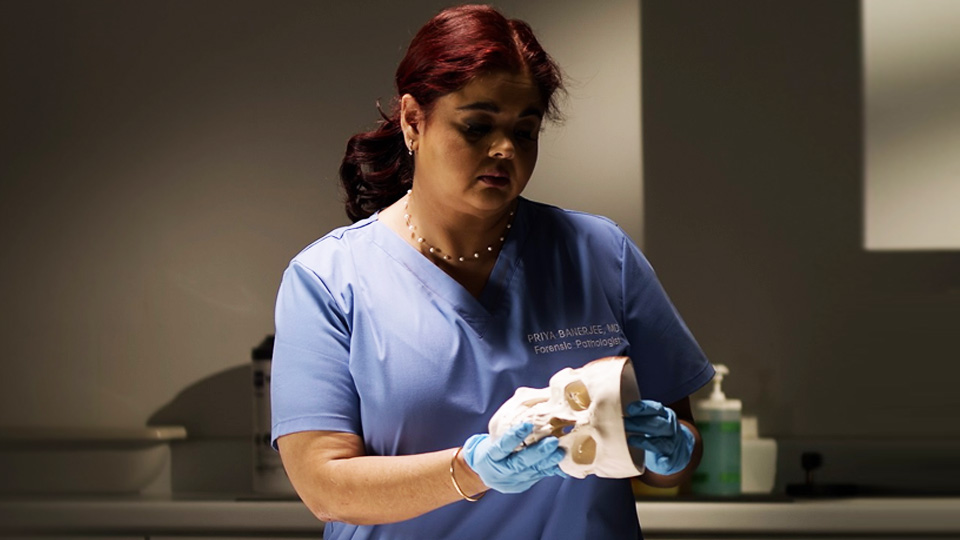 MEDICAL DETECTIVES
Tonight on Reality at 7.30 PM
Series 7, Episode 21.
Top-notch forensic science helps solve real crimes. When the wife of a Presbyterian minister appears to have killed herself, police investigate whether it was suicide, or cold-blooded murder.
VIDEO HIGHLIGHTS
LATEST FEATURES
A DISTURBING INVESTIGATION THAT UNCOVERS AN HORRIFIC ACT
Posted on Saturday 22nd Jul 2017
A new CBS Reality Original is showing in August, the disturbing documentary, Uncovering The Date Rape Killer.
In June 2014, the discovery of the body of a young man outside a block of flats in East London kick-started a series of events that would ultimately reveal the life of a perverted serial killer, Stephen Port.
In the following 3 months, the bodies of two other young men were found in exactly the same spot in a church graveyard, less than 300 yards from the first victims. All had died as the result of a GHB overdose, yet police believed they were not connected.
Then, on 14th September 2015, the body of a 25 year-old truck driver was also found in the grounds of the church. He too had died from a GHB overdose. With evidence mounting and with huge pressure from the victims' families and friends, the police launched a full investigation and it soon became clear to detectives that each of the victims met their killer through dating sites. Despite the early confusion in the investigation, the culprit was eventually tracked down and brought to justice.
Through key witness and expert testimony, Uncovering The Date Rape Killer, traces the killers movements, from meeting his victims online through to his eventual capture. It explores the safety of online dating sites and how the families of the victim's continue to search for answers from the police about how the killer managed to evade detection for so long.
Uncovering The Date Rape Killer is showing on CBS Reality August 28th at 9pm.
READ MORE
ON CBS REALITY TONIGHT