PICK OF THE WEEK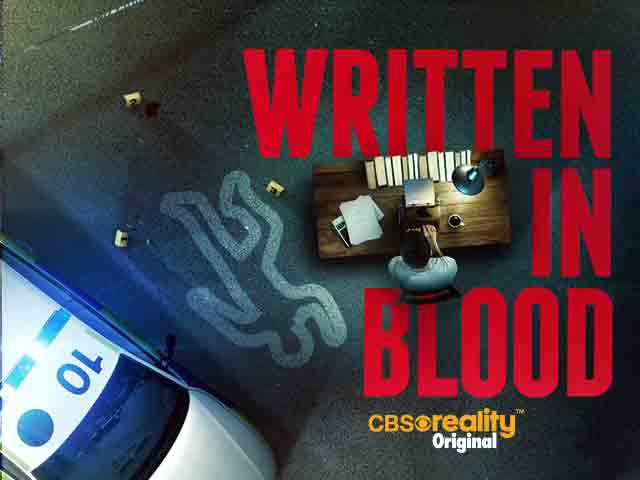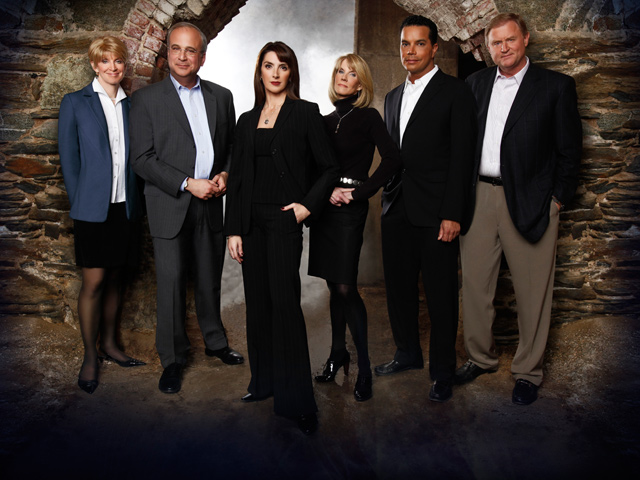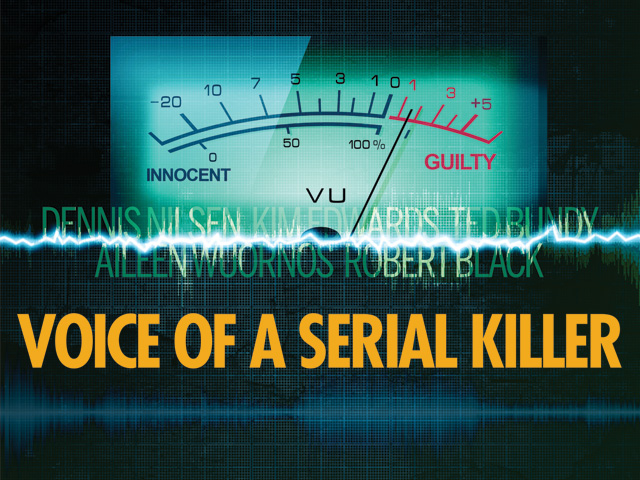 TONIGHT AT PRIME TIME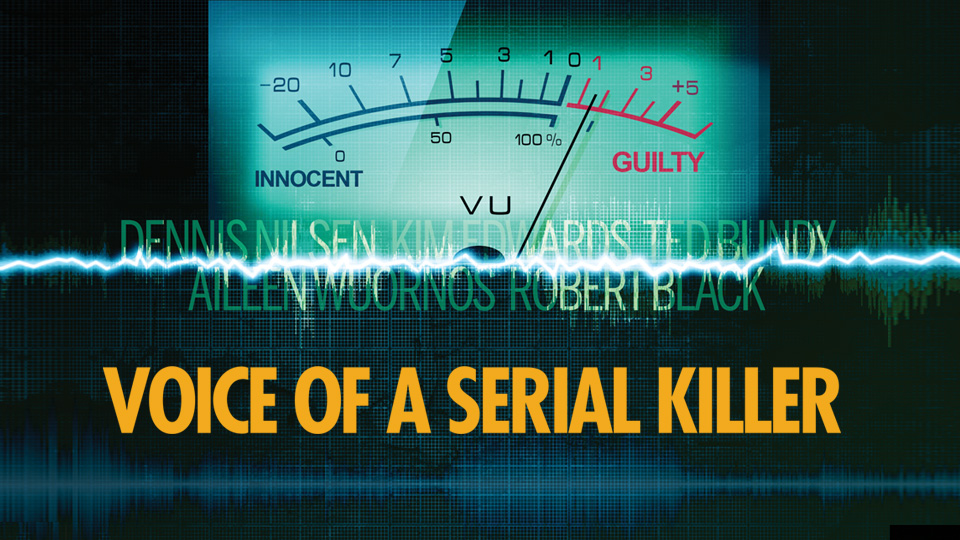 VIDEO HIGHLIGHTS
LATEST COMPETITION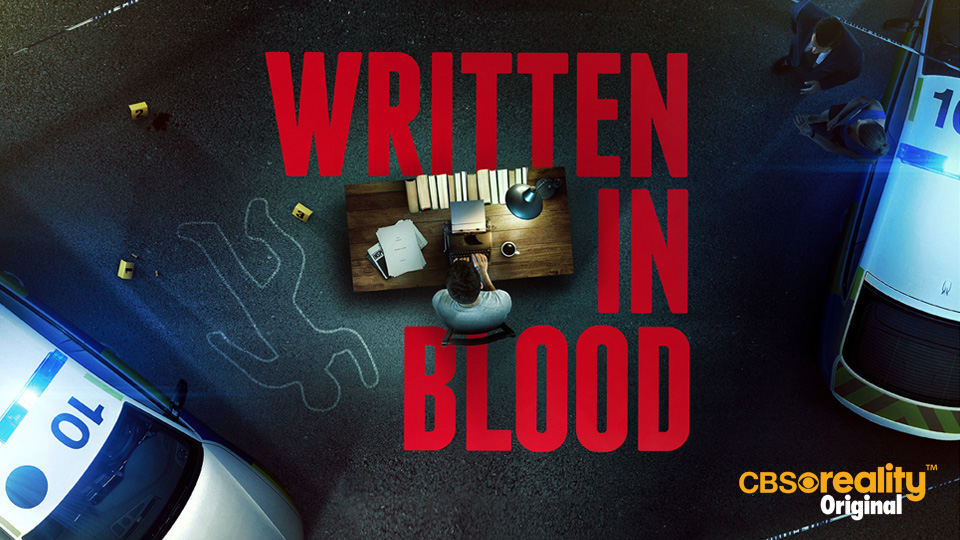 WRITTEN IN BLOOD WATCH AND WIN COMPETITION
In the new run of the CBS Reality Original series, Written in Blood, some of the world's top crime fiction writers explore the similarities between their work and the grim realities of true crime. To celebrate this new season, we have a watch and win competition across all six episodes with a Kindle and the featured author's signed book up for grabs every week!
ENTER THE COMPETITION
LATEST FEATURES
WRITTEN IN BLOOD: INTERVIEW WITH AUTHOR CLARE MACKINTOSH
Posted on Monday 15th Oct 2018
CBSR: Your first novel, I Let You Go, was a smash hit. How did its success change your life?
CM: I Let You Go came out in November 2014, but it wasn't until spring 2015 that things really started to change. The paperback was selected for the Richard & Judy Book Club, and in practically every WHSmith in the country. It was an incredible platform for a debut, and meant that when my second novel - I See You - came out, I already had a loyal fan base. I'm very fortunate to be a full-time author, and it feels a world away from just a few years ago, when I was wearing a police uniform and struggling to juggle work with family life.
CBSR: How did it feel to see your first book on shop shelves?
CM: It was an absolute dream come true, and I don't think I'm the only author to surreptitiously glance along shelves to see if my book is there! I still find it surreal to see my name on the cover, and it feels even more extraordinary when the book is in another language. I'm translated into more than 35 languages, and love going into bookshops abroad to see what the different covers look like on the shelf.
CBSR: Let's talk about "Written in Blood"… Had you seen the first series?
CM: I was gripped by the first series of "Written in Blood", so it was a huge thrill to be invited to take part in the second. Like many people, I'm fascinated by true crime, and loved hearing about all the cases that had inspired so many bestselling authors.
CBSR: What was it like visiting Northern Ireland and uncovering information about a true crime?
CM: I was particularly intrigued about this case because of its similarities to my latest book, Let Me Lie, which also concerns an apparent double suicide. It was my first trip to Northern Ireland, and I found visiting the locations where the case took place a rather unsettling experience, particularly because the place itself was so beautiful.
CBSR: What really chills or unnerves you about this crime?
CM: The meticulous attention to detail is particularly chilling, I think. This was no spontaneous act of passion; it was a calculated attempt to get away with the most heinous of crimes. And it worked - for a while…
CBSR: Do true stories inspire your characters or do they grow organically as you write?
CM: My debut novel, I Let You Go, was inspired by a real-life hit-and-run that happened when I was a police officer. I'm always reading news articles and true crime accounts to see what fires my imagination. Sometimes those accounts inspire a plot idea, sometimes they spark a character or a setting. My latest book, Let Me Lie, was also inspired by a real crime, but if I told you which one it would spoil at least one of the twists!
CBSR: What are you working on next?
CM: I'm just coming to the end of my next book, which comes out in summer 2019. It's called After the End, and it's about a couple who have to make an impossible choice.
Written in Blood Season 2 starts Tuesday 16th October at 10pm.
READ MORE
ON CBS REALITY TONIGHT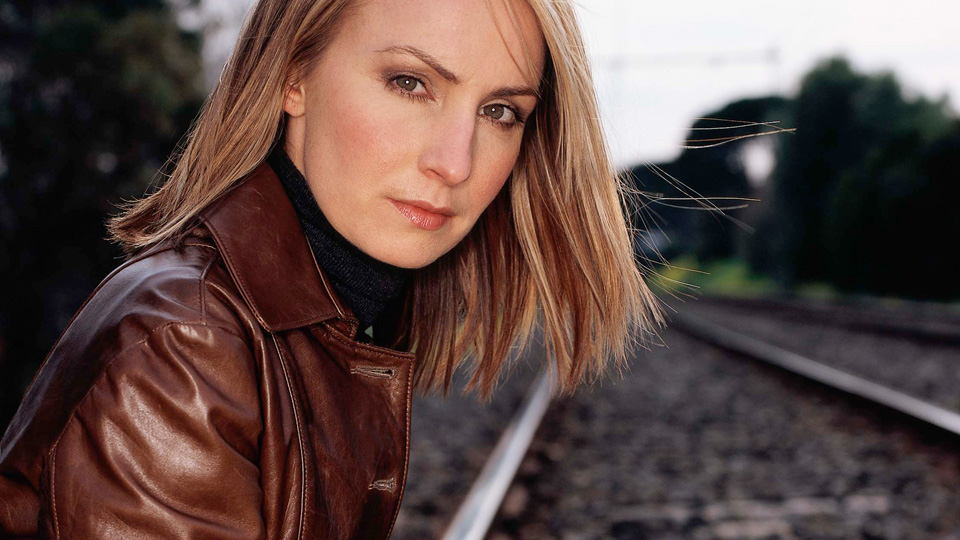 FORENSIC INVESTIGATORS
CBS Reality at 8.00 PM
Series 2, Episode 14.
When 17-year-old Gabriel Meyer disappeared his friend claimed he was taken by crocodiles in a nearby river. Police find plenty of evidence of Gabriel there, but not so much on the crocs.