Donal Macintyre: Unsoved
Bank Holiday Weekend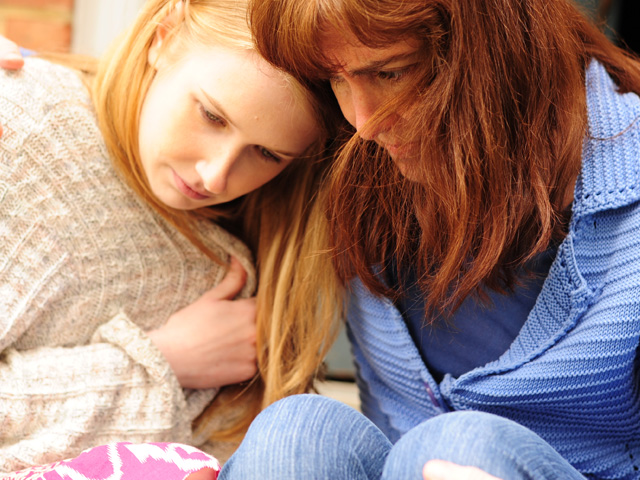 Addicted To The Life
From 15 August
Uncovering Melanies Murderer
29th August
Pick of the week
Latest Trailers
Tonight at primetime
Tonight on CBS Reality @ 22:00
Series 4, Episode 5
This compelling series deconstructs and examines a selection of Irelands most shocking killings, which in turn sparked some of the countrys most infamous murder trials.
Latest news
Posted in Features, Sunday 26th Jun 2016
With her outspoken style and hard-hitting decisiveness, Judge Judith Sheindlin single-handedly reinvented the courtroom genre and in the process has become a pop culture icon. A former New York family court judge known for her ability to cut through a dispute and get to the core of the emotional issue at hand, Judge Judy acts as a moral compass for people seeking guidance, resolution and common sense in their lives. Judge Judy's goal is to make a lasting impression that will discourage repeat offenders and help heal families and victims of injustice.
In this seasons' installments, Judge Judy will preside over the case of a security guard who is accused of using pepper spray on a woma... read more