PICK OF THE WEEK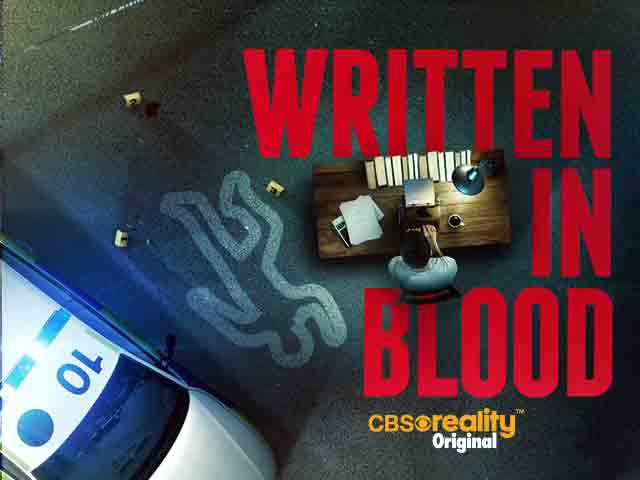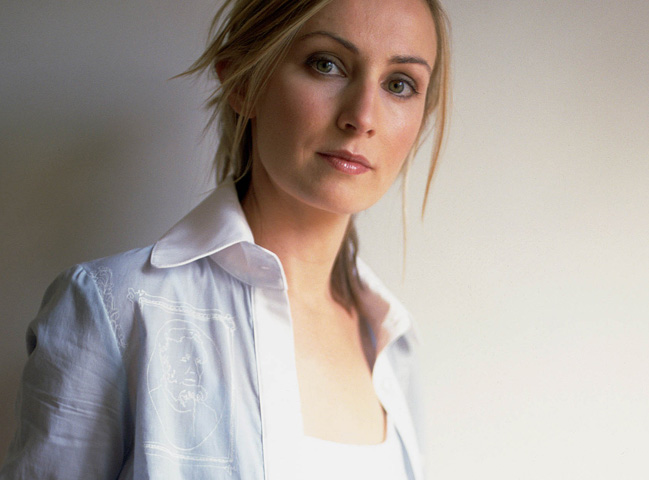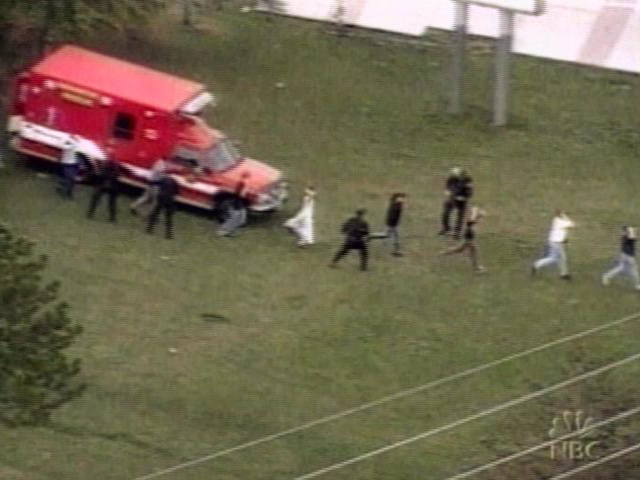 TONIGHT AT PRIME TIME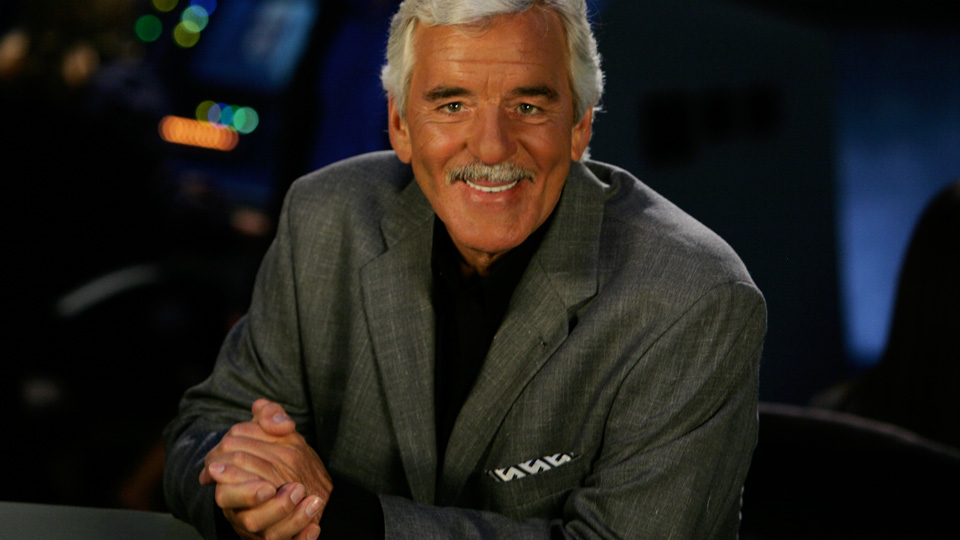 UNSOLVED MYSTERIES
Tonight on Reality at 8.00 PM
Series 1, Episode 32.
Notorious incidents are revisited in this insightful series. A ruthless serial killer who killed 40 women is finally arrested, while a woman disappeared after trying to poison her husband.
VIDEO HIGHLIGHTS
LATEST FEATURES
INTERVIEW WITH PROFESSOR DAVID WILSON PRESENTER OF VOICE OF A SERIAL KILLER
Posted on Tuesday 21st Nov 2017
Voice of a Serial Killer is the thrilling CBS Reality Original series that takes a fresh approach of bringing to life the nerve jangling real audio taken from the killer's confessions. One of its presenters, Professor David Wilson took time to chat to us about this series.
CBSR: You were the youngest governing governor at the age of 29, what pressure did that add to what must be an incredibly stressful role?
DW: The pressure was one of youth and inexperience. Quite apart from the personal pressures that come with wanting to do a good job, there were inter personal pressures too. Some older staff were all too eager for me to fall flat on my face!
CBSR: At the moment, you're Professor of Criminology and the founding Director of the Centre for Applied Criminology at Birmingham City University, what exactly does this role entail?
DW: I am now Emeritus Professor and so my role has changed. I now only teach the undergraduate students and so much more of my time is taken up with research and writing.
CBSR: How do you decide on the areas to conduct research on?
DW: I have always worked with violent men and so inevitably the research areas that I have pursued relate to violence and the people who use it. So, more recently I have been research "family annihilators" and contract killers. This latter interest only developed as I kept seeing movies about "hit men" and I wanted to see if the media portrayal of this type of killer in any way matched the reality. It doesn't!
CBSR: How did you become connected with Voice of a Serial Killer and how did you choose the cases that made up the series?
DW: I had worked with David Howard and Rik Hall on Interview with a Murderer and so, when they said they wanted to film Voice of a Serial Killer with me, I jumped at the chance. I did so as it also allowed me to answer the most common question I get asked – "What's it like to interview a serial killer?" I think this series takes the viewer into the interview room and then shows the viewer how you have to retain a critical perspective on what is being said to you.
CBSR: Whose confession stands out for you the most?
DW: I am really interested in how Ted Bundy comes across in the interviews. I thought his confession was totally spell-binding.
CBSR: Did you learn anything new about the killers featured?
DW: No, but it did highlight for me the difference between Police interviewing techniques in the UK and how very different they are in the USA. I have no doubt that our PEACE model of interviewing is superior.
CBSR: Are there any cases you'd have liked to have featured in this series?
DW: Yes – many! However, the two that I would like to do if we get another series are Dennis Rader – the Bind, Torture, Kill (BTK) – from Kansas in the USA and from this country the confessions – or lack of – Peter Tobin.
CBSR: So, what projects are you working on at the moment?
DW: I'm working on a couple of projects for the BBC but will be seen very soon on the University Challenge Christmas Specials! Now that is frightening!
CBSR: David Wilson, thank you very much.
READ MORE
ON CBS REALITY TONIGHT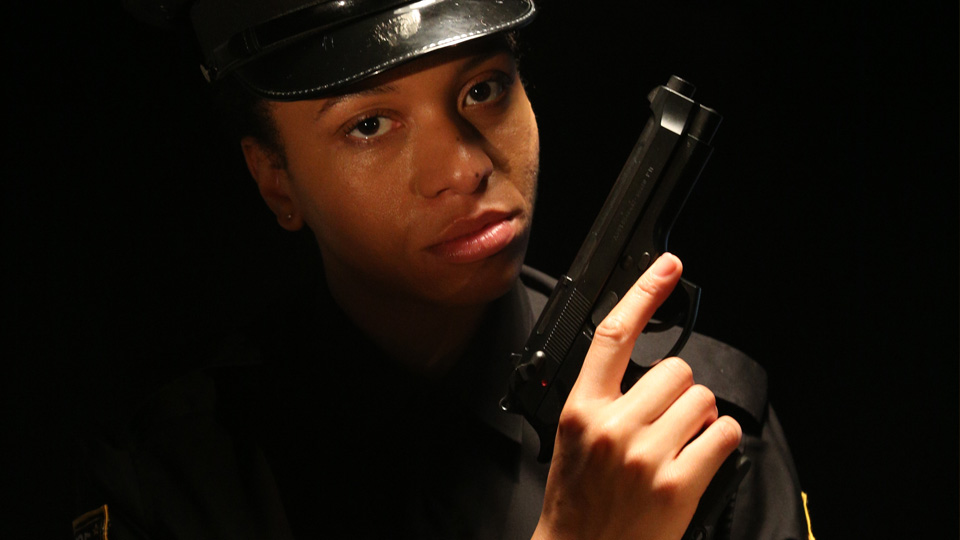 KILLER COPS
CBS Reality at 10.00 PM
Series 1, Episode 2.
New Orleans cop Antoinette Franks obsessive relationship with criminal Rogers LaCaze is a toxic cocktail of obsession, greed and jealousy that leads her to a cops ultimate betrayal - murder.