PICK OF THE WEEK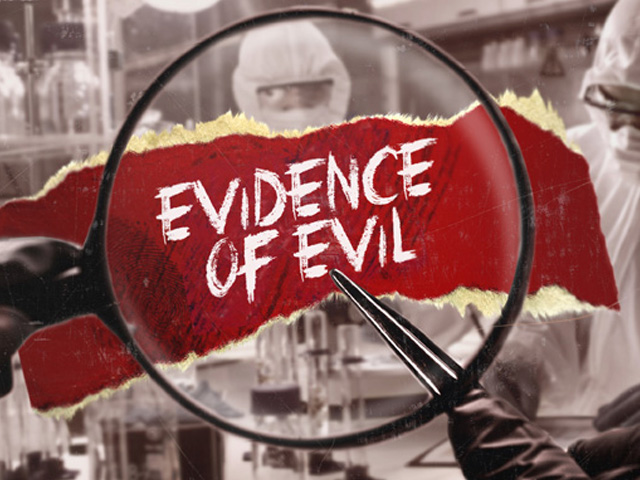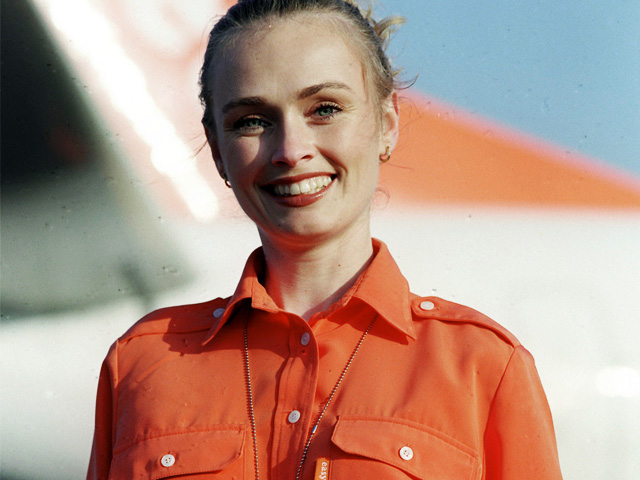 TONIGHT AT PRIME TIME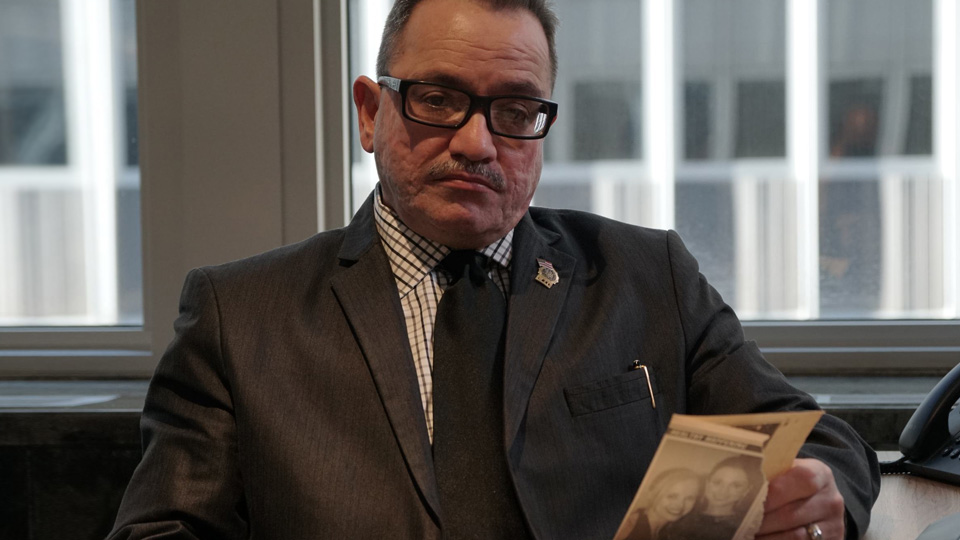 VIDEO HIGHLIGHTS
LATEST FEATURES
DONAL MACINTYRE OPENS MORE MURDER FILES IN OCTOBER
Posted on Sunday 22nd Sep 2019
Renowned undercover reporter and criminologist Donal MacIntyre returns to present the second season of this CBS Reality Original series, examining some of the most intriguing and challenging crimes of recent years, as seen through the first-hand experiences of the men and women who ensured justice was carried out.
Using dramatic reconstruction, archive footage, and police tapes, MacIntyre takes the viewer through all the twists and turns, the setbacks and the dangers, to the turning point that led to the case being solved.
Donal MacIntyre's Murder Files continues Thursdays at 10pm.
READ MORE
ON CBS REALITY TONIGHT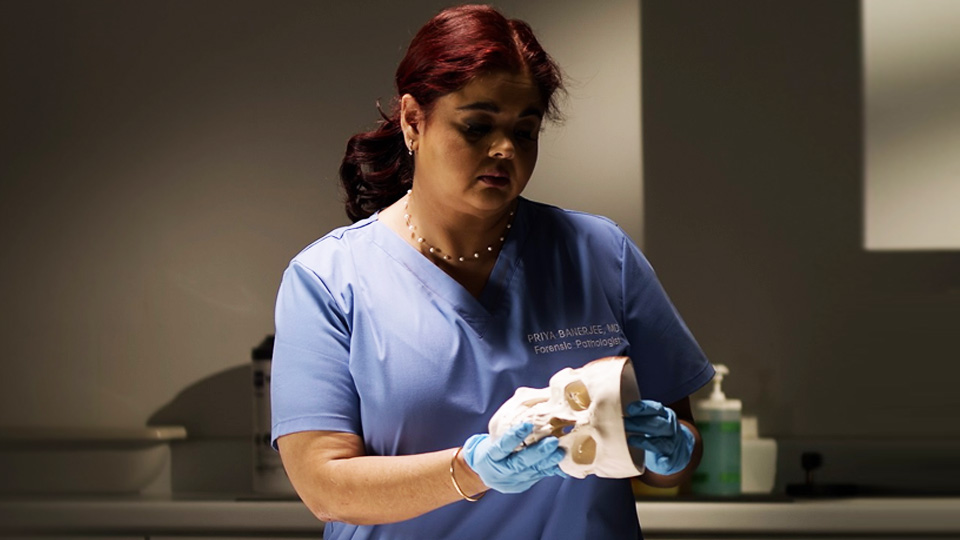 MEDICAL DETECTIVES
CBS Reality at 7.30 PM
Series 8, Episode 28.
A retired police officer is discovered dead of a gunshot wound to the head. His wife says the motive was robbery; then she tells police he took his own life.