PICK OF THE WEEK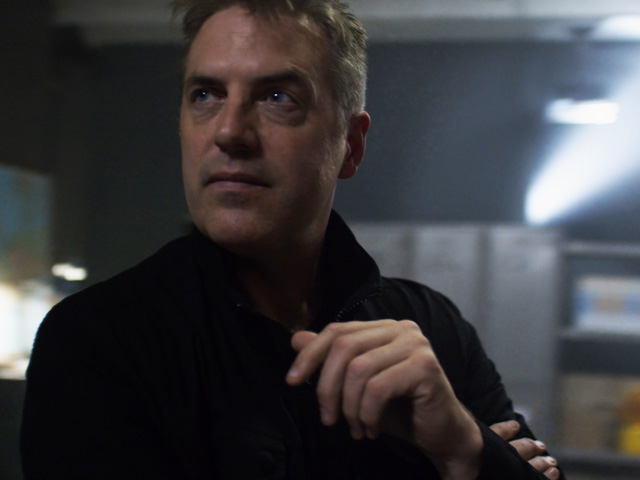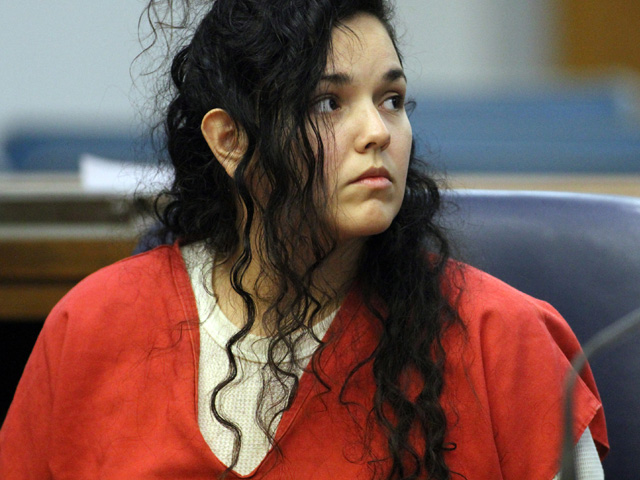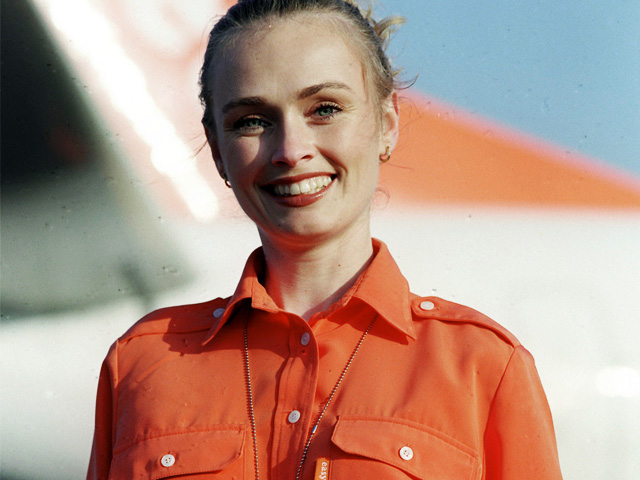 TONIGHT AT PRIME TIME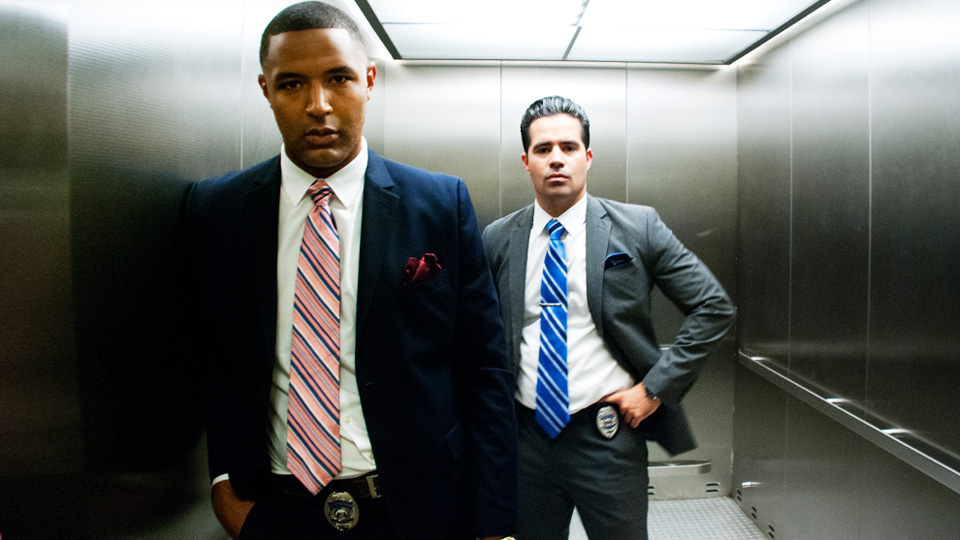 VIDEO HIGHLIGHTS
LATEST FEATURES
IMPORTANT INFORMATION FOR FREEVIEW VIEWERS IN SOUTH AND CENTRAL WALES
Posted on Tuesday 16th Jul 2019
CBS Reality fans living in parts of south and central Wales using the Freeview platform please take note that TV signals in this area will be updated on Wednesday 17th July and you may need to retune on this date.
If you are still missing services after completing a full retune, or would like more information, visit the Freeview website or call the Freeview Advice Line free on 0808 100 0288 for assistance.
READ MORE
ON CBS REALITY TONIGHT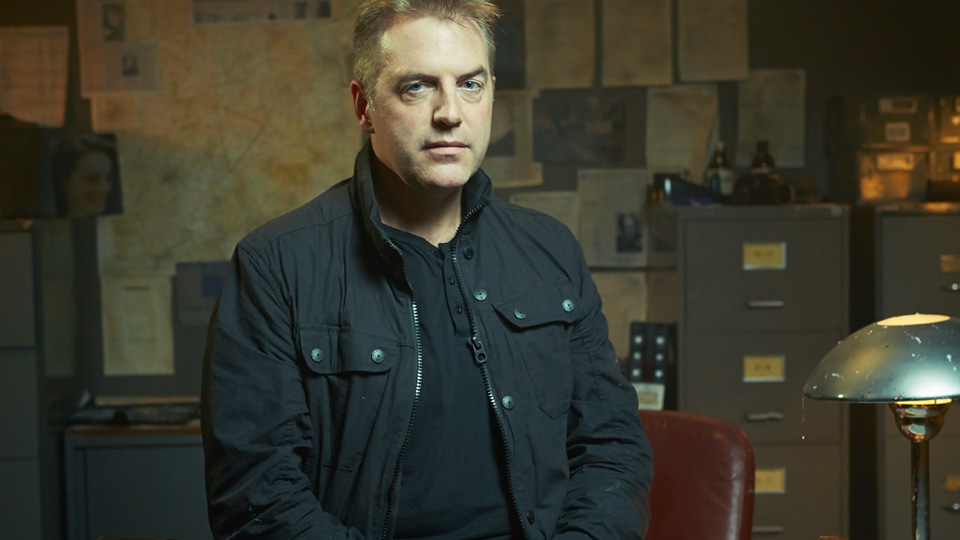 DONAL MACINTYRE: UNSOLVED
CBS Reality at 8.00 PM
Series 1, Episode 2.
Alan Wood was tortured at his home, his bankcards stolen and used over the following days. It is not known why the most disturbing crime in Lincolnshire in recent history was committed.