PICK OF THE WEEK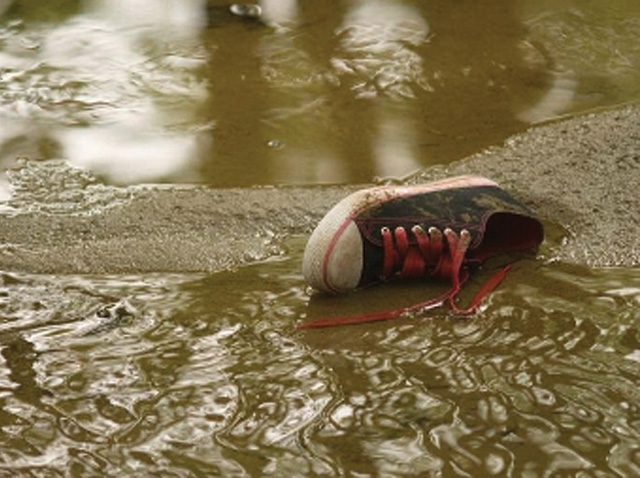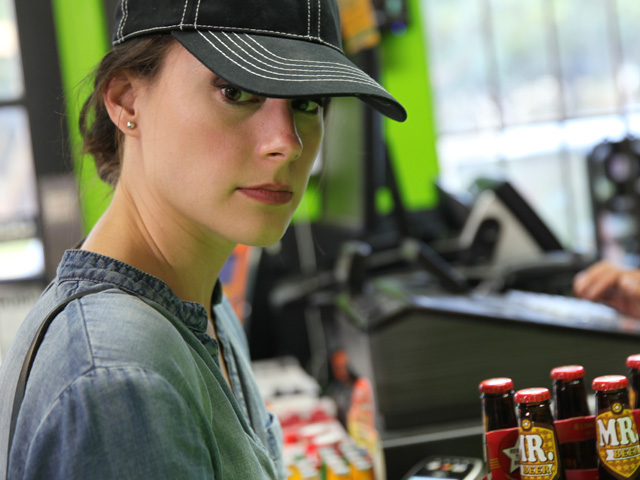 TONIGHT AT PRIME TIME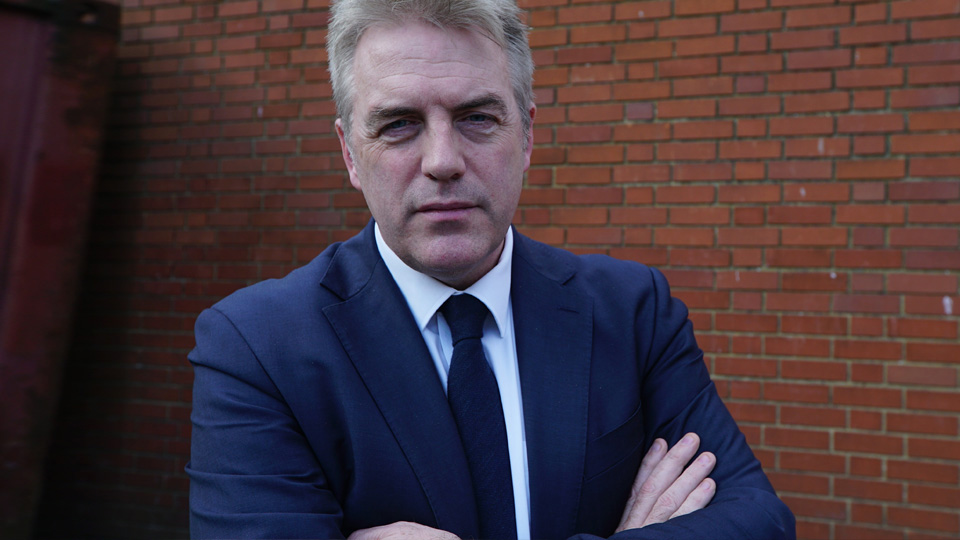 VIDEO HIGHLIGHTS
LATEST FEATURES
TOP 5 UNSOLVED MYSTERIES
Posted on Tuesday 27th Mar 2018
Top investigation series Unsolved Mysteries has been trying to crack the great bizarre stories and cold cases for years. Originally hosted by Robert Stack and then Dennis Farina (pictured), no stone is left unturned in this addictive series as the team search for the truth. But there are some stories that just cannot be solved, here's our Top 5.
5. Bigfoot
Known under many different names across the globe, the legend of Bigfoot has stomped across the decades leaving tracks bigger than bin lids! Also known as Sasquatch, this folklore favourite has grown in sightings over the last five decades or so. Some say "it" is trying to save its environment from developers, others say people use "it" is used by locals as an excuse to save the environment, either way the stories over the years are all very similar; a large, upright beast, possibly 7 foot or taller is seen lurking around heavily wooded areas, frightening the locals and scaring tourists.
4: Crop circles
Are they messages from outer space, written as a warning to humans by intelligences far beyond our galaxy or are they just people trying to drum up some headlines for themselves? Whatever crop circles are they really do spark up the imagination of even the hardest to please skeptic. The first recorded incident was back in the 1670s though some archaeologists say that some markings found in stone ground in South America resemble the crop circles we know today.
3: Dogs who sense diseases
Man (and woman's) best friend has supposedly a 6th sense when it comes to discovering ailments in humans. Dogs are used across the world for their sniffing abilities but Marty Becker D.V.M, an expert in this field of scientific research believes that canines truly can sniff out life-threatening diseases. She has compiled many incidents where dog's have "sensed" that something about their owner is wrong and in a kennel full of cases have been correct.
2: Unidentified Flying Objects
UFOs, flying saucers, foo fighters, call them what you want but thanks to the introduction of the home video camera, sightings of these "visitors from another world" have increased dramatically over the last 30 years or so. Coming to prominence after the famous Roswell crash of 1947, we've been looking to the skies for signs of life and the ultimate in close encounters. For some they are all too real and incidents have changed their lives irrevocably, but most just say they're Air Force projects being tested by the Government.
1: Ghosts
Since the dawn of time, or thereabouts, we've been fascinated with what happens when we die and if there is something for us in an afterlife? Even more intriguing is what happens if we get stuck in some sort of limbo? Are we destined to walk the Earth searching for an escape or do we hang around waiting for loved ones to try and contact us? There's been countless accounts of hauntings but there has yet to be any hard evidence. Do you believe?
READ MORE
ON CBS REALITY TONIGHT