PICK OF THE WEEK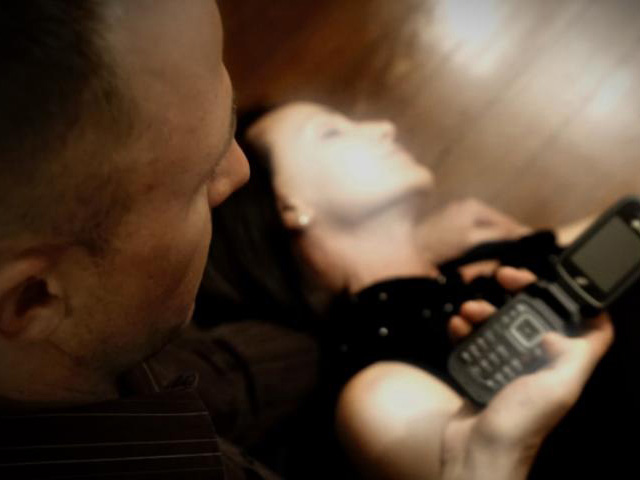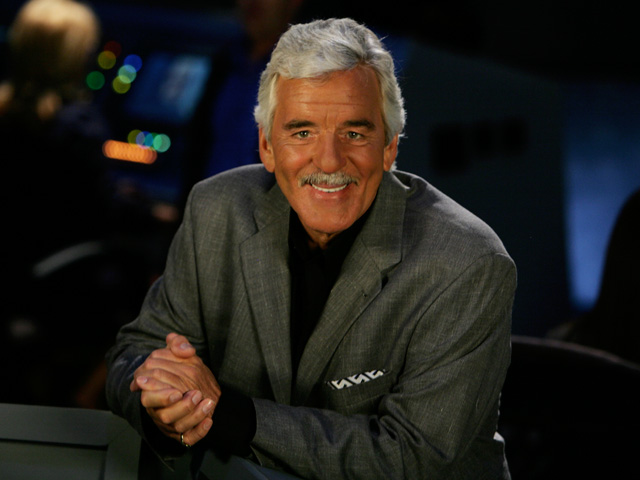 TONIGHT AT PRIME TIME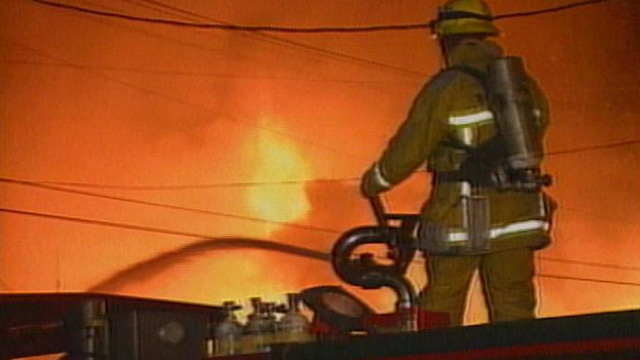 CITY IN FEAR
Tonight on Reality at 10.00 PM
Series 2, Episode 2.
Despite being a big city, Chicago has always had a small town charm. But in 1982, a killer begins terrorizing the city with poisoned bottles of an over the counter pain reliever.
VIDEO HIGHLIGHTS
LATEST FEATURES
BE CHILLED WITH COLD BLOOD THROUGHOUT MARCH
Posted on Monday 18th Feb 2019
A murder has been committed and as the evidence piles up, so does the confusion. Combining the thrill of a mystery with the visceral experience of true crime drama, Cold Blood returns to the scene of the most perplexing crimes and follows detectives as they unearth the clues that lead them to the killer. With news footage, interviews, and gripping re-enactments, the series explores the personal toll on the victim's family and friends, and features the law enforcement agents who work tirelessly to finally crack the case.
Reinventing the murder mystery documentary, the series is packed with suspenseful twists and turns that will have viewers on the edge of their seats until the murder is solved.
Cold Blood continues Mondays at 10pm.
READ MORE
ON CBS REALITY TONIGHT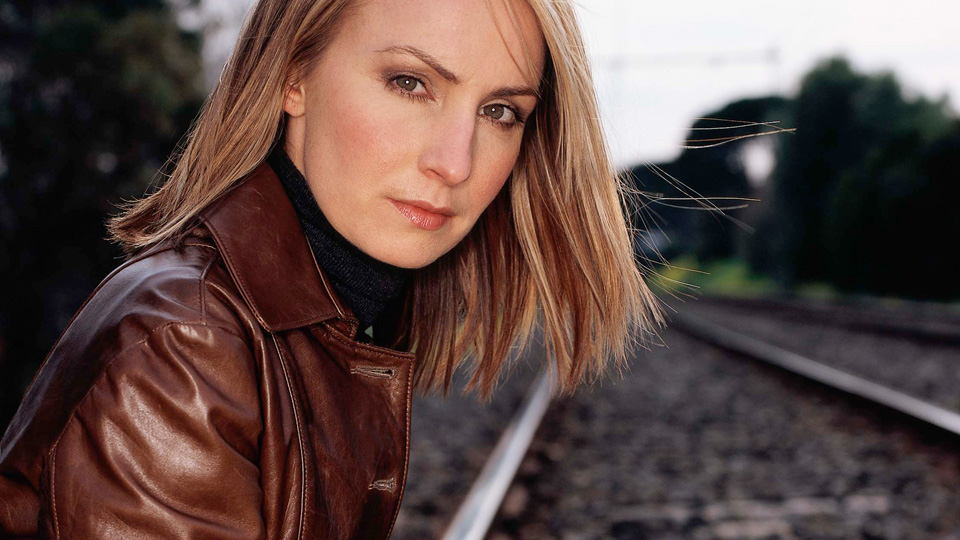 FORENSIC INVESTIGATORS
CBS Reality at 8.00 PM
Series 2, Episode 20.
After a harrowing hit and run that left a 12-year-old boy dead, police had very little to go on. Would their painstaking investigation that began with 16,000 suspects find the culprit?