PICK OF THE WEEK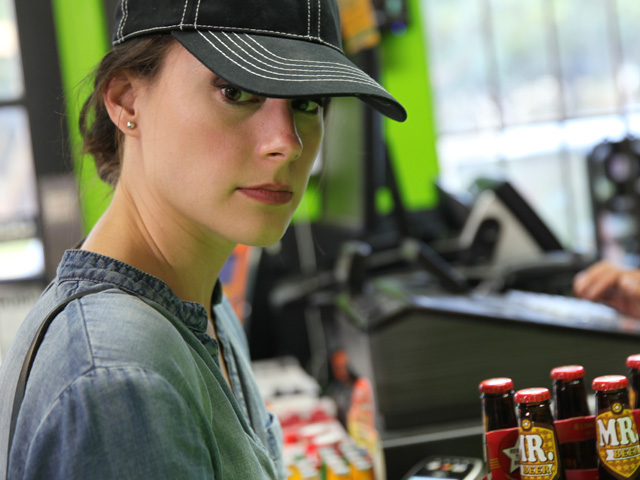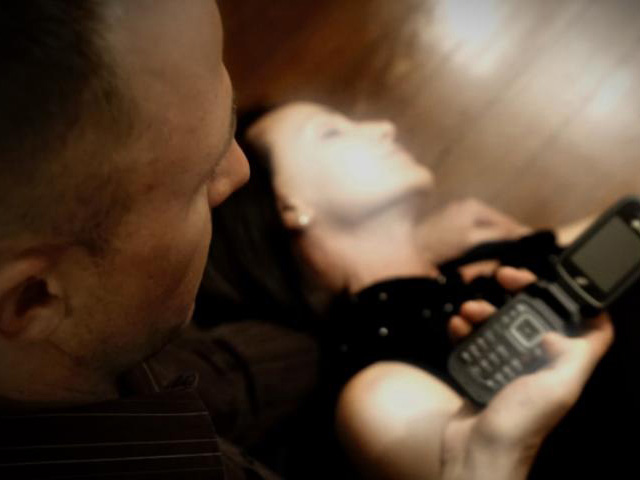 TONIGHT AT PRIME TIME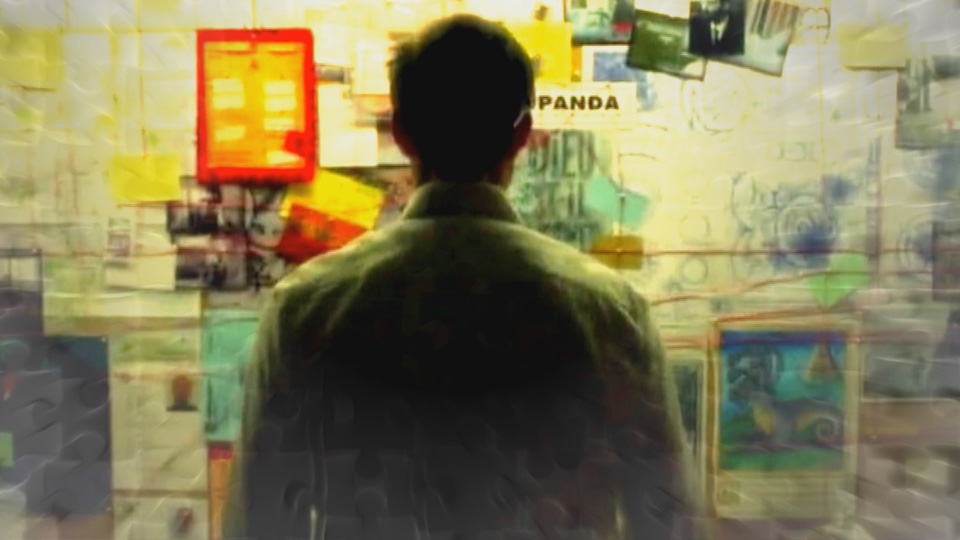 VIDEO HIGHLIGHTS
LATEST COMPETITION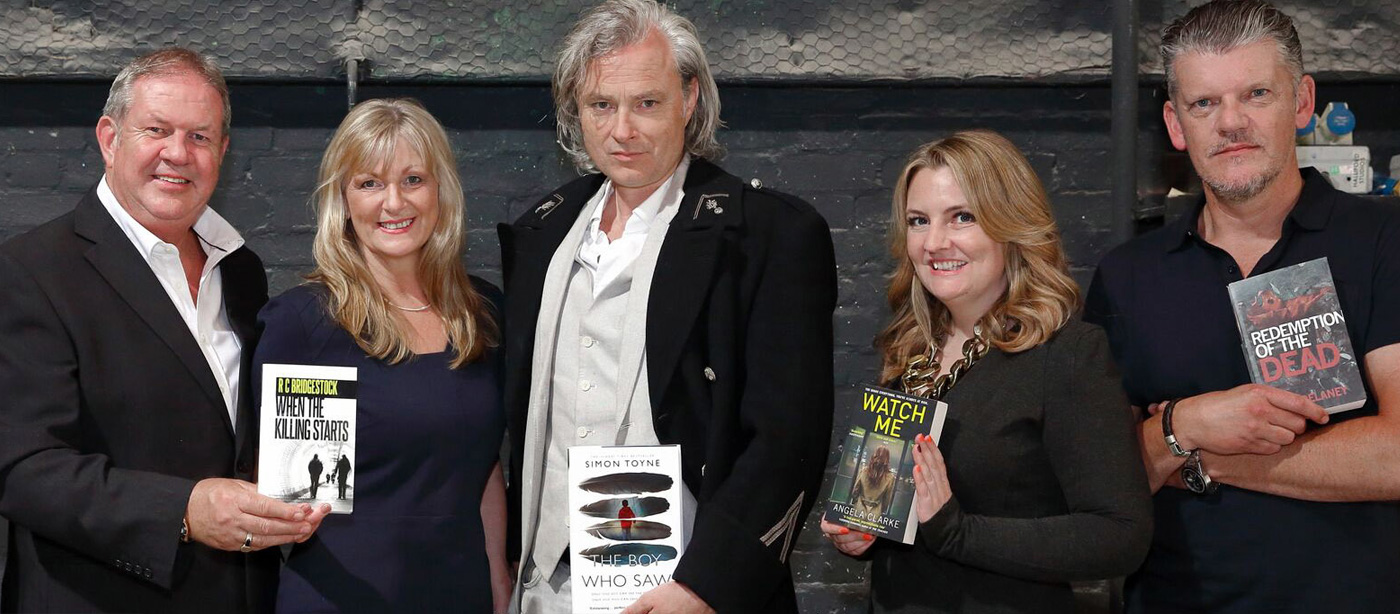 Win 10 books from the brand new series of Written In Blood by the likes of Howard Linskey, Marnie Riches and Alex Marwood among others.
ENTER THE COMPETITION
LATEST FEATURES
WRITTEN IN BLOOD CONTINUES THROUGH OCTOBER
Posted on Sunday 24th Sep 2017
Written In Blood is the brand new CBS Reality Original series which brings fact and fiction together as bestselling thriller writer Simon Toyne meets fellow top crime authors to discuss how their works of fiction have been inspired by some of the UK's darkest real life crimes. The series continues throughout October with a new episode each Sunday at 10pm.
Each episode delves into a different criminal case, employing reconstruction as well as interviews with the people closest to the crimes, from forensic experts to lead detectives.
As Toyne meets each author and learns how they adapted real-life events into best-selling books, we see how the horror of true crime can be far more violent and mysterious than fiction.
Leading Simon on his journey are some of the UK's best loved crime novelists, including Mark Billingham, Peter James, and Alex Marwood.
READ MORE
ON CBS REALITY TONIGHT