PICK OF THE WEEK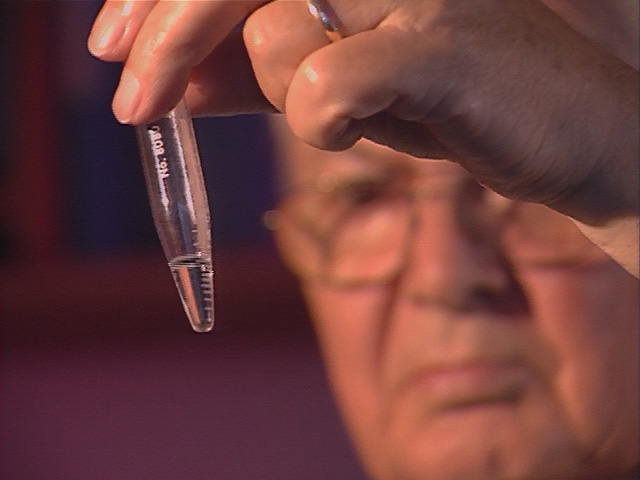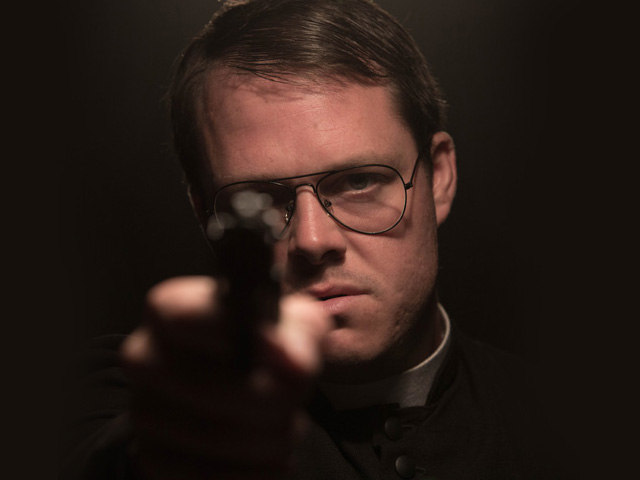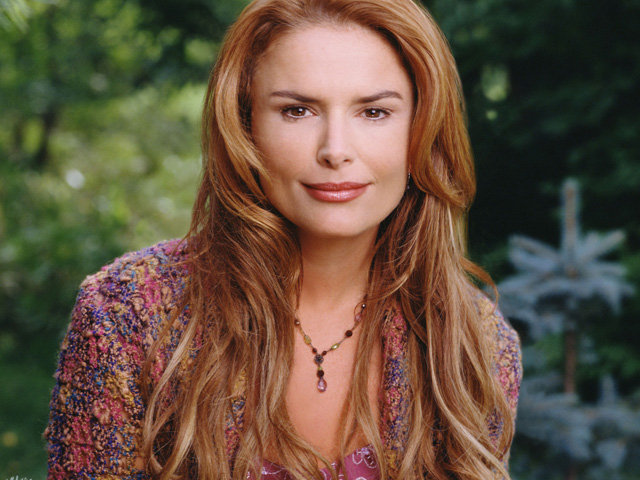 TONIGHT AT PRIME TIME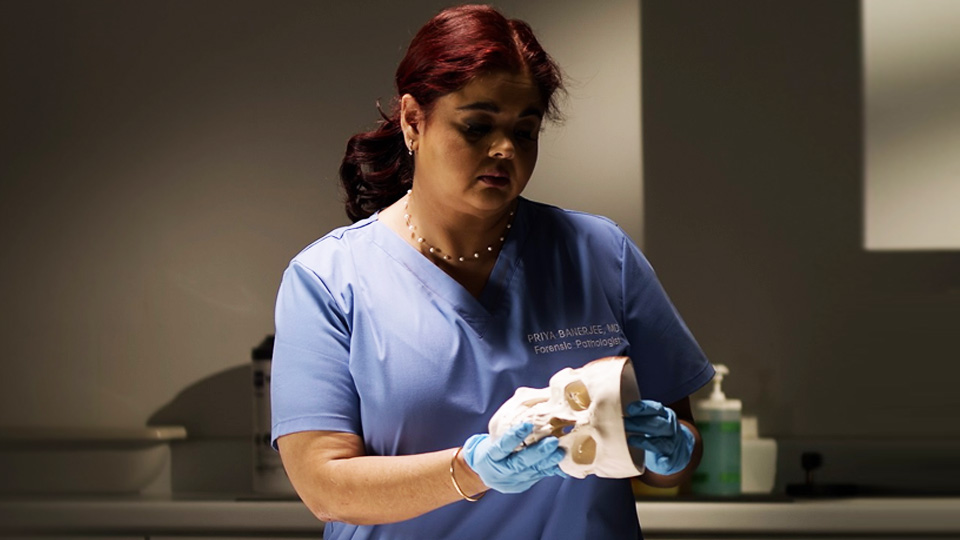 VIDEO HIGHLIGHTS
LATEST FEATURES
GET THE FULL STORY OF AN INFAMOUS MURDER IN BEYOND THE HEADLINES: VERSACE
Posted on Monday 26th Jun 2017
Beyond the Headlines: Versace is a gripping documentary which explores the dramatic highs and tragic lows of the House of Versace. Gianni Versace dazzled the world with his provocative designs and changed the way that women dress forever.
But his tragic murder in 1997 in Miami Beach, Florida set the family-owned company on a very different course, leaving his kid sister Donatella in creative control. For Donatella, it would prove to be a difficult journey as she struggled to keep the business afloat while battling her own personal demons.
With new original shooting in Italy, rare archival footage and interviews with journalists, a former FBI senior profiler and fashion insiders, the program brings to life the story of the Versace family from their humble roots in southern Italy to their enduring legacy as one of the most famous and influential design houses in history.
Beyond the Headlines: Versace on CBS Reality July 9th at 10pm.
READ MORE
ON CBS REALITY TONIGHT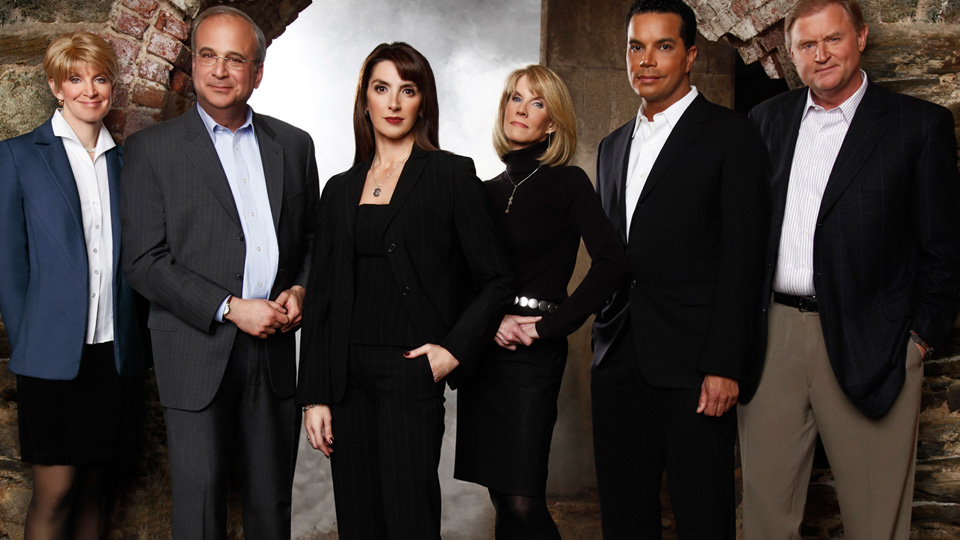 48 HOURS
CBS Reality at 20:00
Series 28, Episode 8.
This news magazine programme has won numerous awards in broadcast, and has been known to not just report on stories, but make real differences to lives and policies.