PICK OF THE WEEK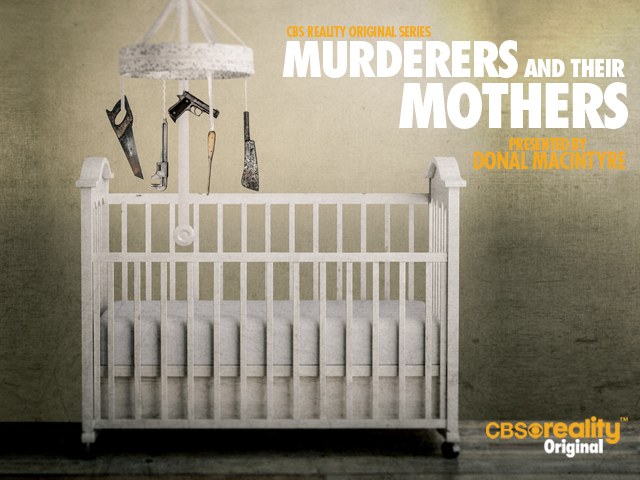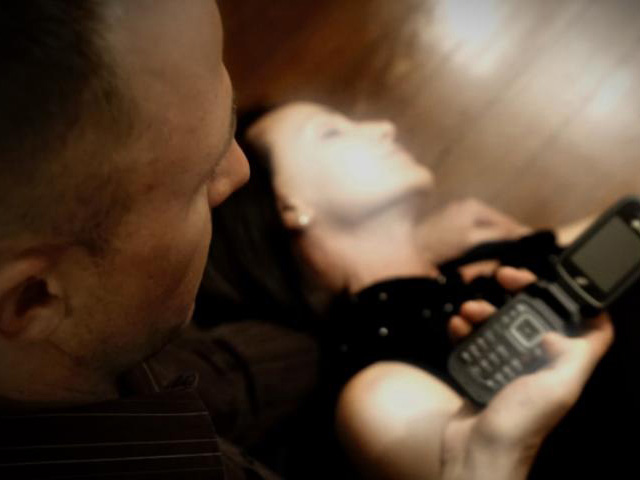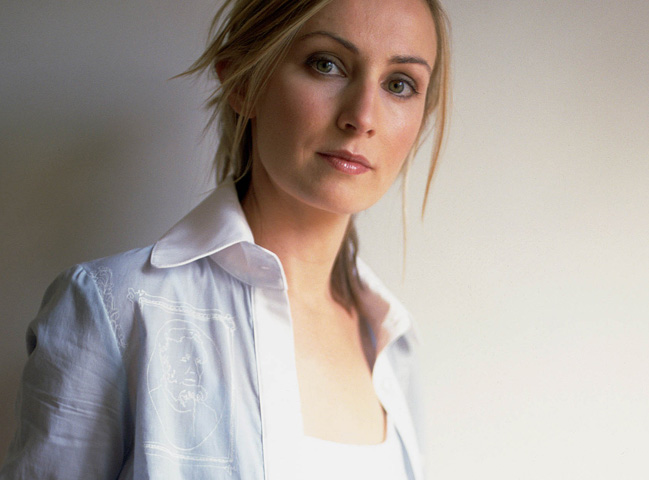 TONIGHT AT PRIME TIME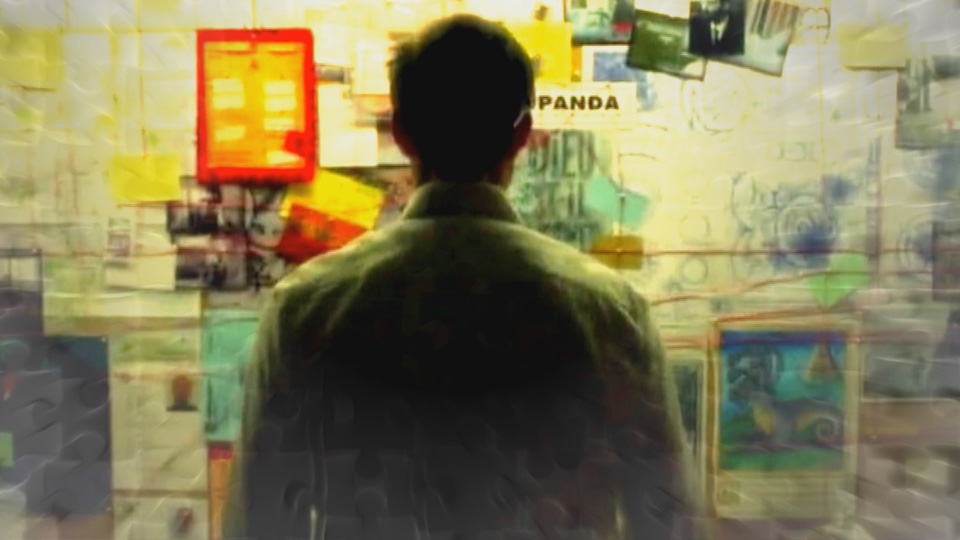 VIDEO HIGHLIGHTS
LATEST COMPETITION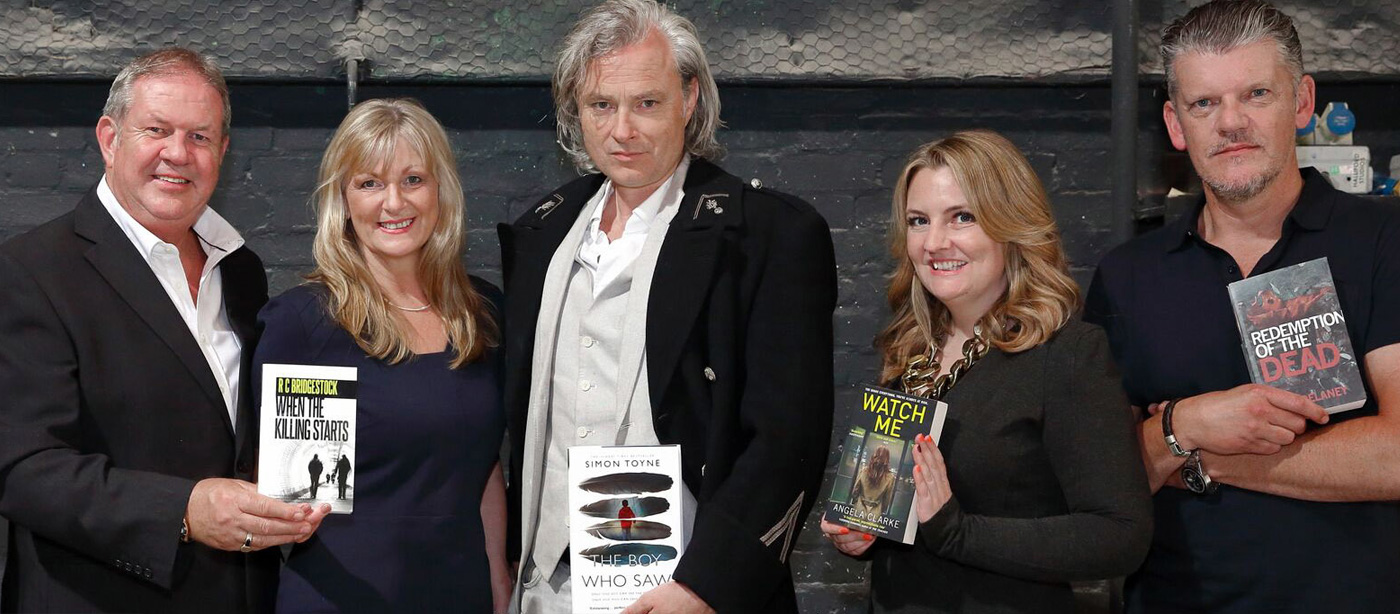 Win 10 books from the brand new series of Written In Blood by the likes of Howard Linskey, Marnie Riches and Alex Marwood among others.
ENTER THE COMPETITION
LATEST FEATURES
LEARN MORE OF THE CRIMES FEATURED ON WRITTEN IN BLOOD WITH OUR EXCLUSIVE PODCASTS
Posted on Sunday 17th Sep 2017
New and exclusive to CBS Reality, Written In Blood looks at some of the most gripping crime thrillers written and the terrifying true crimes that inspired them.
Hosted by author Simon Toyne, he travels the country speaking to writers such as Alex Marwood, Howard Linksey and Mark Billingham, dissecting the crimes and how they were inspired by them for their books.
Each Sunday after the episode has ended you will be able to download a free Podcast that delves even more into the book covered in that week's episode. Week by week they'll become an indispensable companion to the series.
To learn more click here.
READ MORE
ON CBS REALITY TONIGHT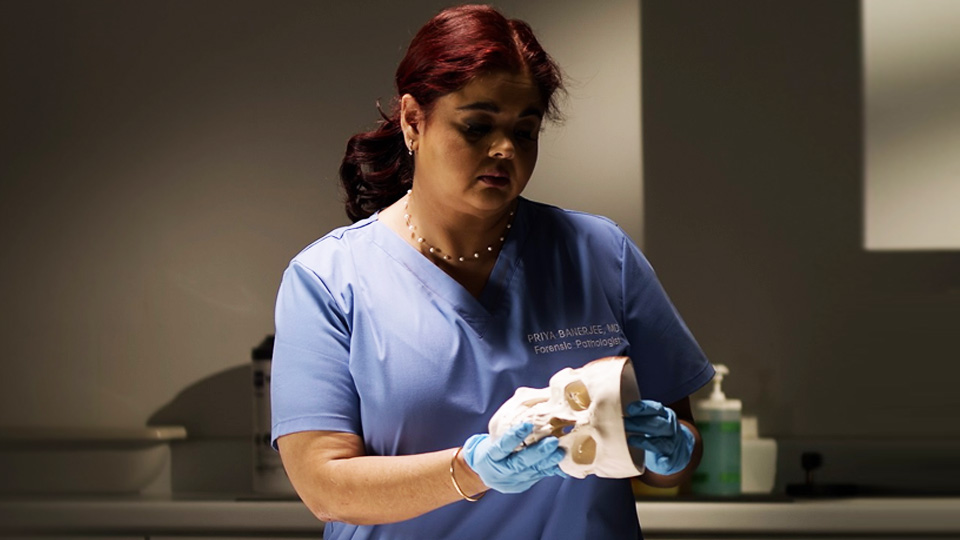 MEDICAL DETECTIVES
CBS Reality at 11.00 PM
Series 12, Episode 27.
This series profiles real-life crimes and how investigators solve them, combining cutting-edge forensic techniques and examining every piece of evidence along the way.