PICK OF THE WEEK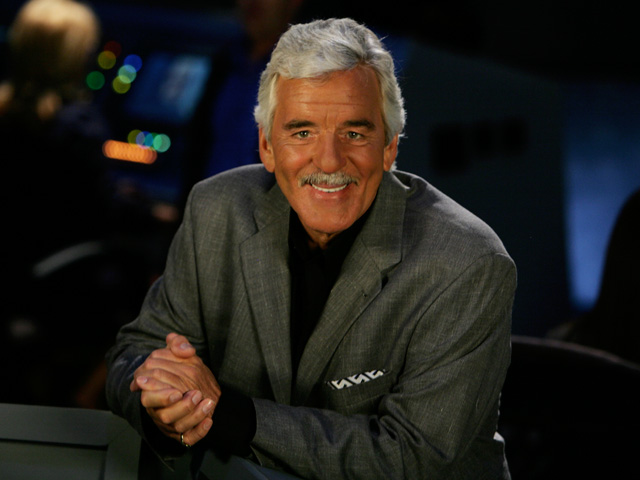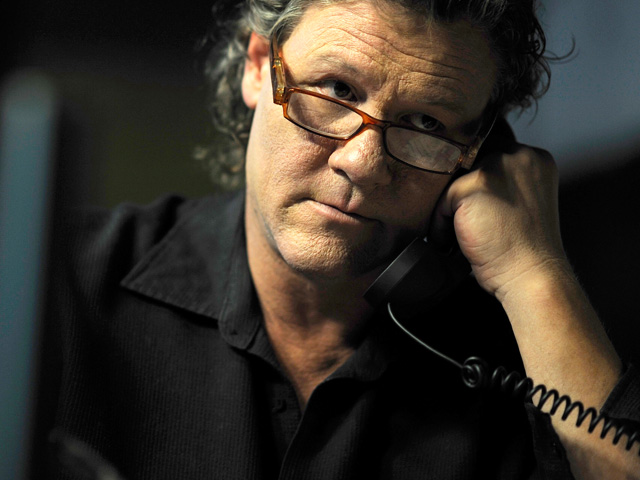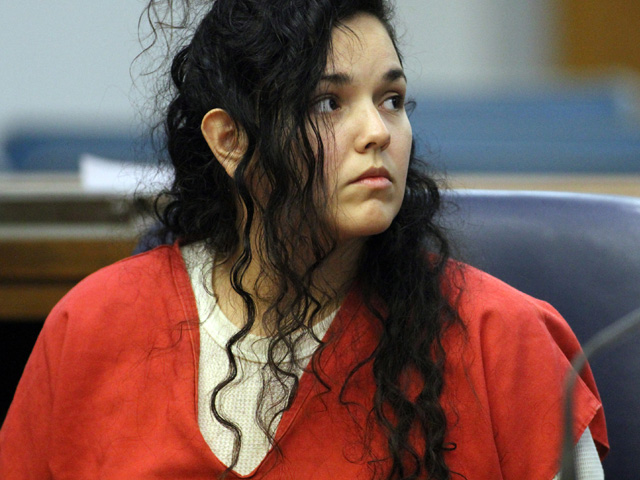 TONIGHT AT PRIME TIME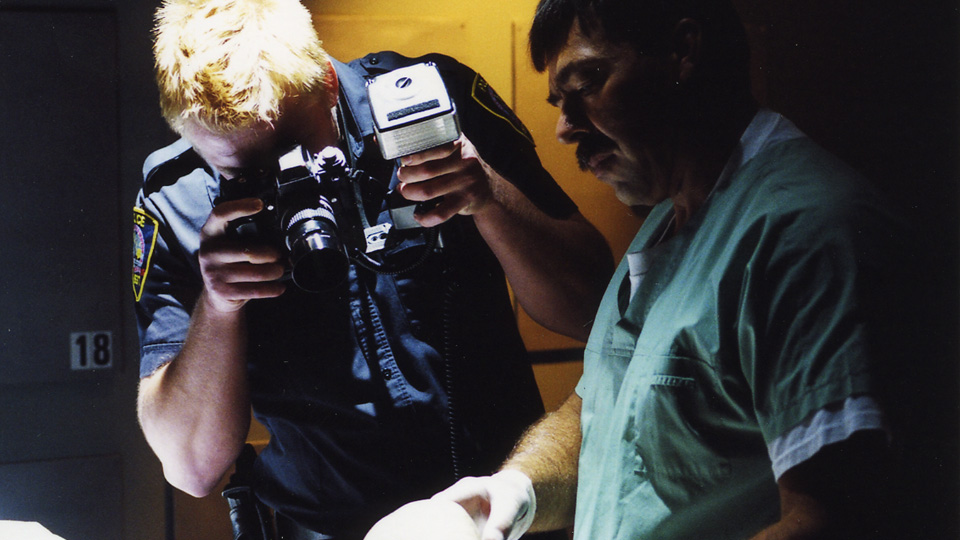 CRIME STORIES
Tonight on Reality at 10.00 PM
Series 10, Episode 8.
Anthony and Nathaniel Cook unleash a reign of terror on Toledo, Ohio for over two years, brutally attacking and raping several young Caucasian women and their partners.
VIDEO HIGHLIGHTS
LATEST FEATURES
10 MORE OF JUDGE JUDY'S BEST LINES
Posted on Thursday 2nd Aug 2018
She's the original and still going strong after 22 years, Judge Judy's blend of honesty and acerbic wit has gained her a legion of fans all across the globe. Here's 10 more of our favourite Judge Judy lines!
10: Of course, I'm right. I'm always right. I'm like a truth machine.
9: This is my courtroom and I can say what I want. When you become a judge, we will talk.
8: I'm speaking. When my mouth moves, yours stops!
7: Do you come from a long line of idiots.
6: You're lying. I can tell because the hairs on the back of my neck are standing up.
5: Have you ever heard of the K.I.S.S. principle? Keep It Simple, Stupid.
4: I would trust your witness much more if he didn't have holes in his jeans.
3: I eat morons like you for breakfast. You're gonna be crying before this is over.
2: If it doesn't make sense, it's not true.
1: If you live to 100 you will never be as smart as me. On your best day, you're not as smart as I am on my worst day!
READ MORE
ON CBS REALITY TONIGHT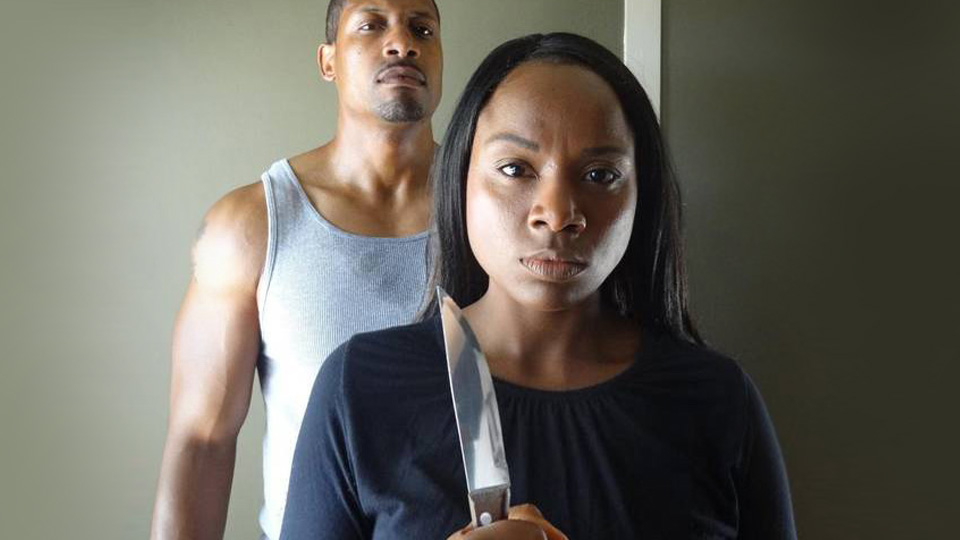 WIVES WITH KNIVES
CBS Reality at 11.00 PM
Series 3, Episode 6.
After a failed marriage, and another abusive relationship, Liz Cahoon finally finds the perfect man in Eric. But the ghosts of her past lead her to bloody attack.