PICK OF THE WEEK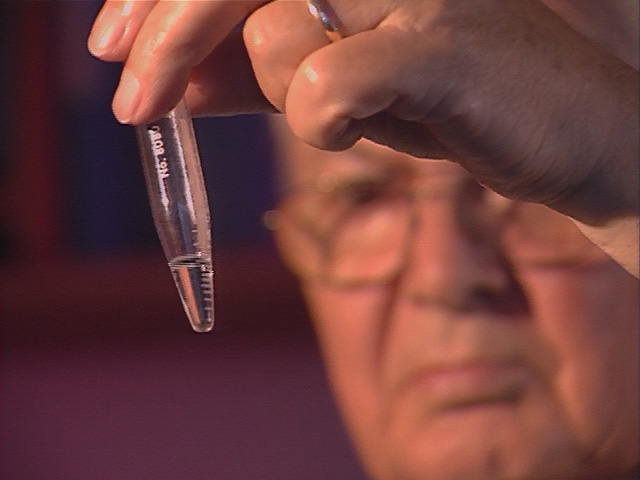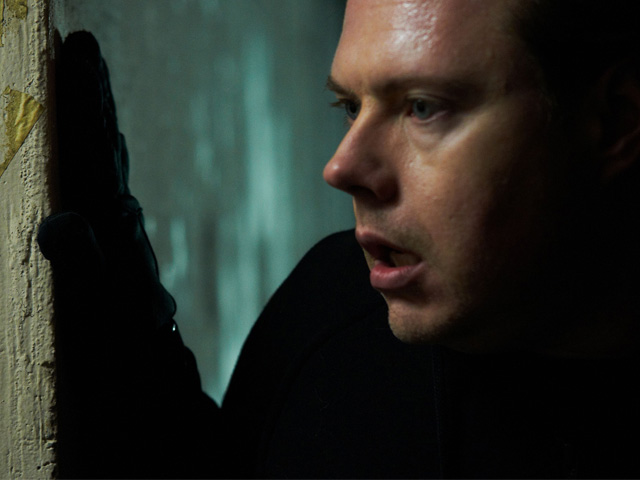 TONIGHT AT PRIME TIME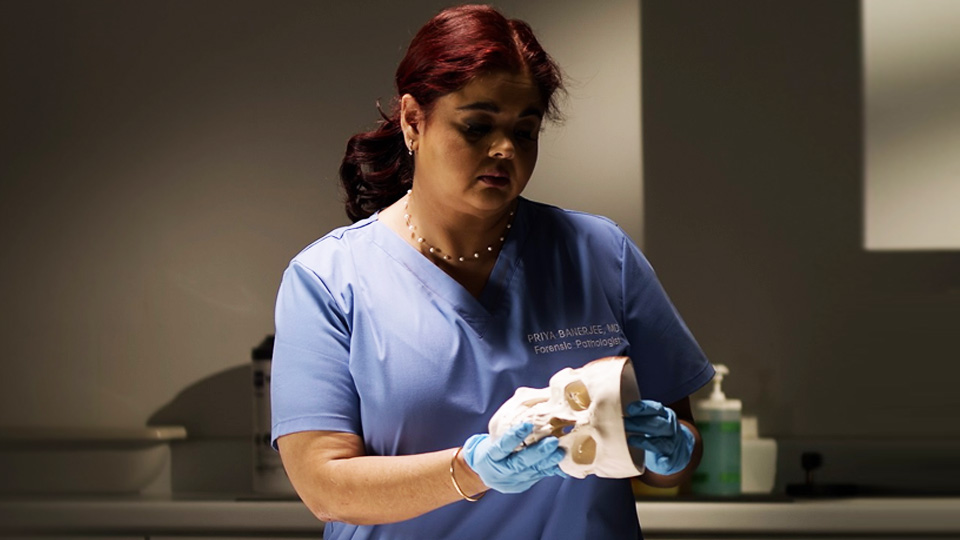 VIDEO HIGHLIGHTS
LATEST FEATURES
A MESSAGE FOR PEOPLE WHO USE FREEVIEW TO WATCH CBS REALITY +1 IN PLYMOUTH, PARTS OF DEVON AND EAST CORNWALL.
Posted on Tuesday 18th Jun 2019
We're sorry to announce that due to signal changes as of the 19th June 2019, CBS Reality +1 is no longer available on Freeview in the Caradon Hill area serving Plymouth, parts of Devon and east Cornwall.
However, you can still watch all your favourite shows on CBS Reality on channel 66. If you have Freeview Play you can also access all our great content via our dedicated player CBS Catch Up Channels UK.
Visit Freeview TV for information on changes to TV signals.
READ MORE
ON CBS REALITY TONIGHT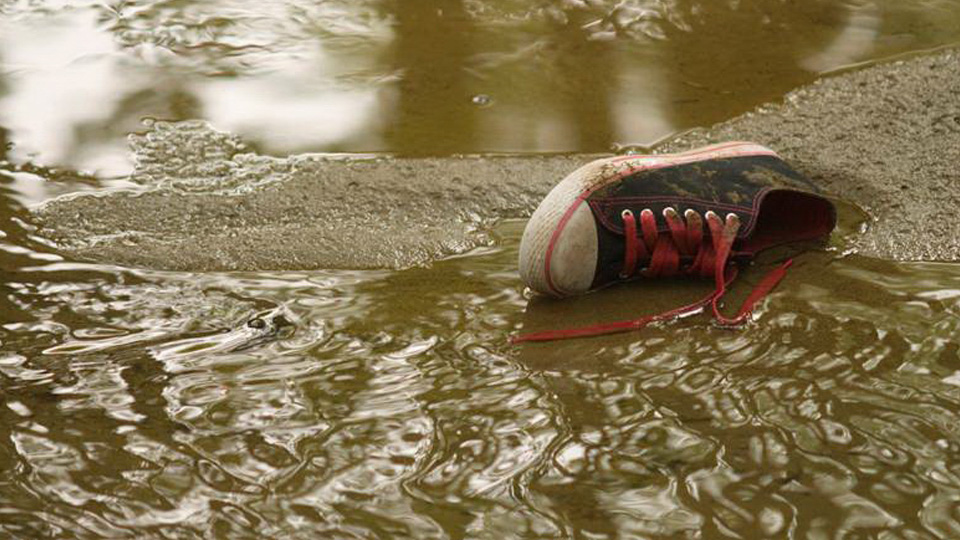 DARK WATERS OF CRIME
CBS Reality at 10.00 PM
Series 3, Episode 3.
Erin Chorney goes missing after getting into a car that looked like that of her boyfriends mother. Undercover cops will eventually discover the truth.