PICK OF THE WEEK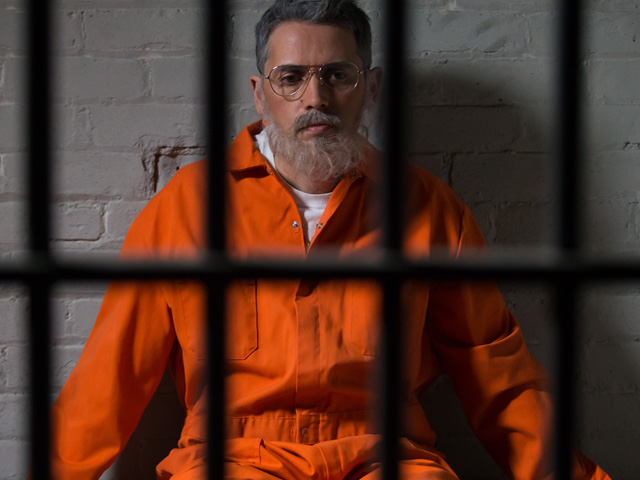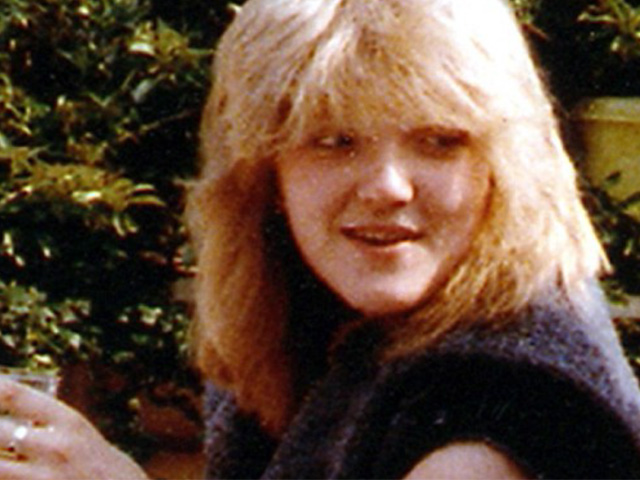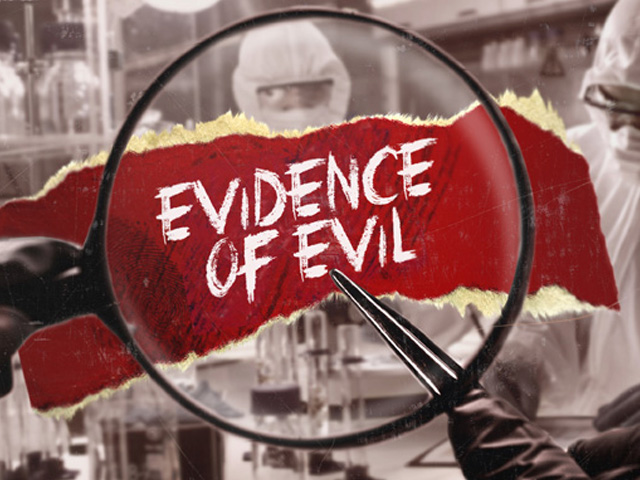 TONIGHT AT PRIME TIME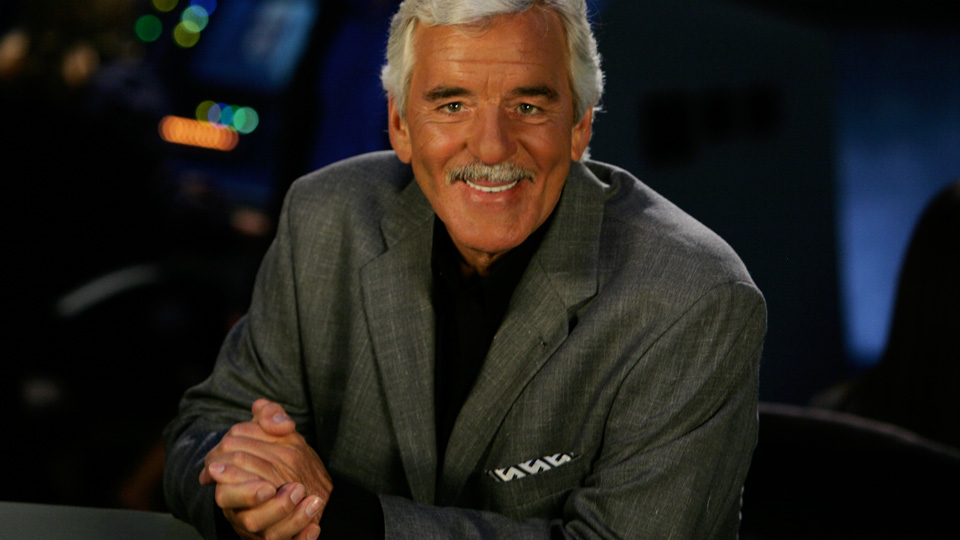 VIDEO HIGHLIGHTS
LATEST FEATURES
IMPORTANT INFORMATION FOR CBS REALITY +1 VIEWERS IN CUMBRIA, SOUTH WEST SCOTLAND AND THE SOUTH LAKES
Posted on Sunday 28th Jul 2019
We're sorry to announce that due to signal changes as of the Wednesday 31 July 2019, CBS Reality +1 will no longer be available on Freeview in the Cumbria, south west Scotland and the south Lakes areas.
However, you can still watch all your favourite shows on CBS Reality on channel 66. If you have Freeview Play you can also access all our great content via our dedicated player CBS Catch Up Channels UK.
Visit Freeview TV for information on changes to TV signals.
READ MORE
ON CBS REALITY TONIGHT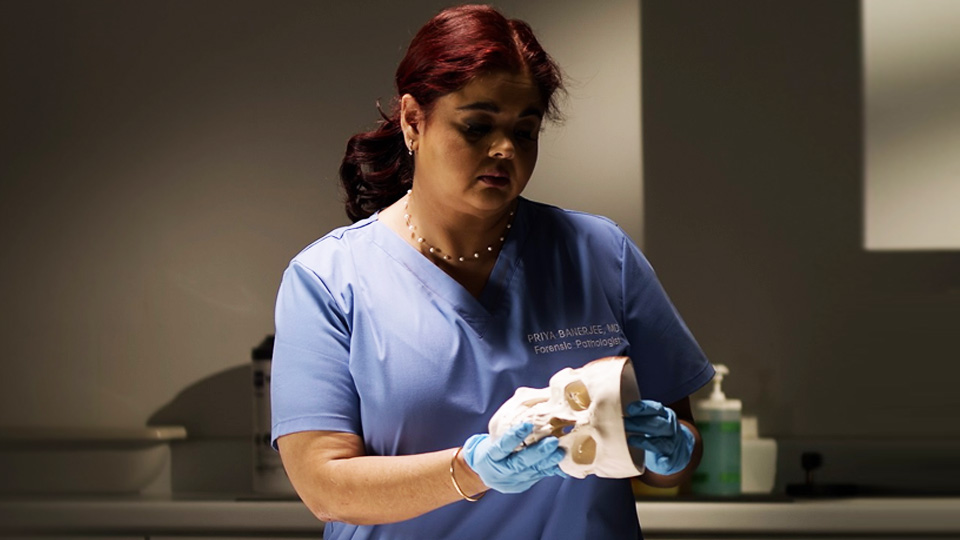 MEDICAL DETECTIVES
CBS Reality at 7.30 PM
Series 12, Episode 28.
In a tragic twist of fate, just days after a woman sold her home and moved to a trailer, a fire took both the trailer and her life. But the autopsy proved this was no accident.