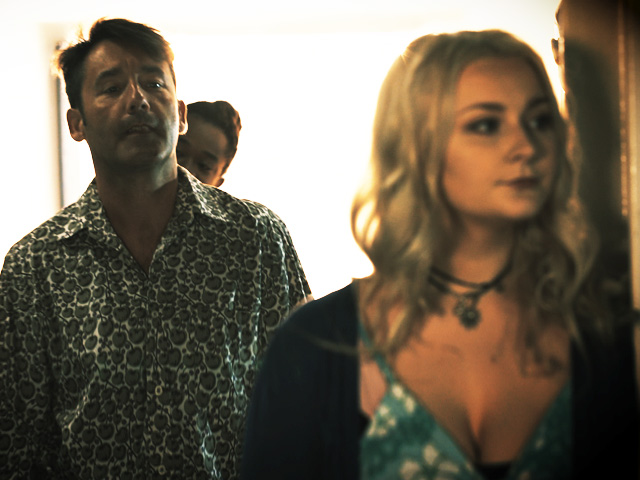 The Day I Should Have Died
Saturdays at 22:00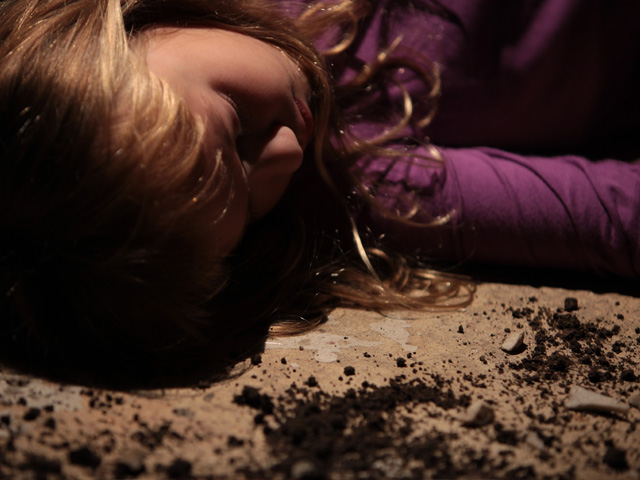 Catch My Killer
Christmas Special
Judge Judy
Bumper Episodes!
Pick of the week
Tonight at primetime
Tonight on CBS Reality @ 19:30
Series 9, Episode 15: PINNED BY THE EVIDENCE
Real life crimes are solved using advanced medical techniques. A street fight that claimed the life of a wrestling champion led to a murder trial.
Latest Trailers
Latest news
Christmas Night Is A Time For Cracking Crime
Posted in Features, Monday 28th Nov 2016
Want some real life crime stories this Christmas time? We have back-to-back episodes of Catch My Killer for you.
Expect twists and turns around every corner as each episode invites viewers on an emotional journey between past and present, as unsolved homicides are reopened.
The series shows how time, technology, and burdens of the past combine to reopen old cases and old wounds, in an effort to solve haunting whodunit mysteries. The aim is to finally put the culprits behind bars, and give loved ones long-awaited peace of mind.
Catch My Killer Night runs on December 25th from 9pm.
read more