PICK OF THE WEEK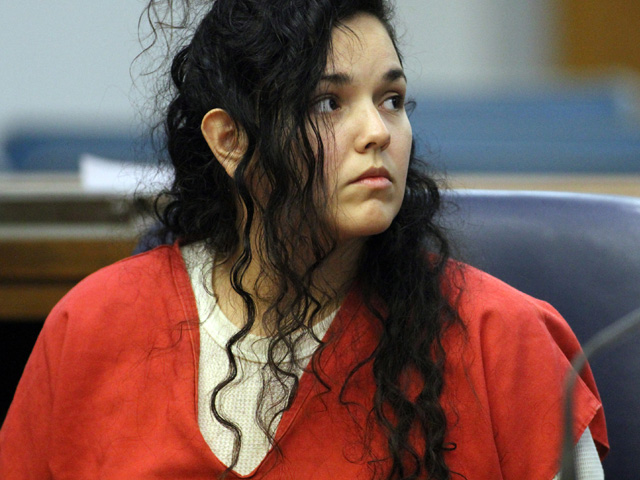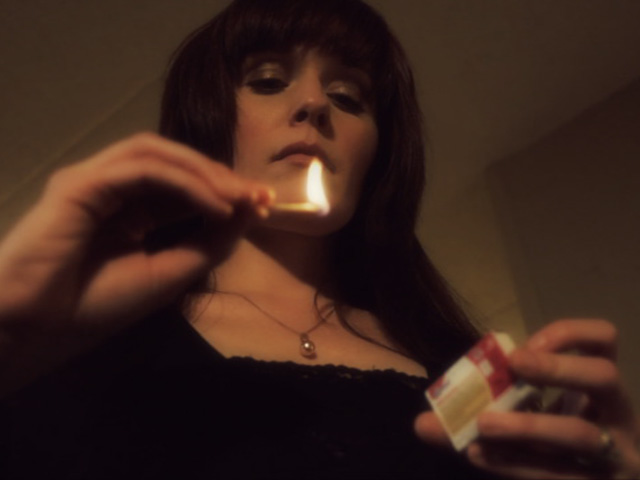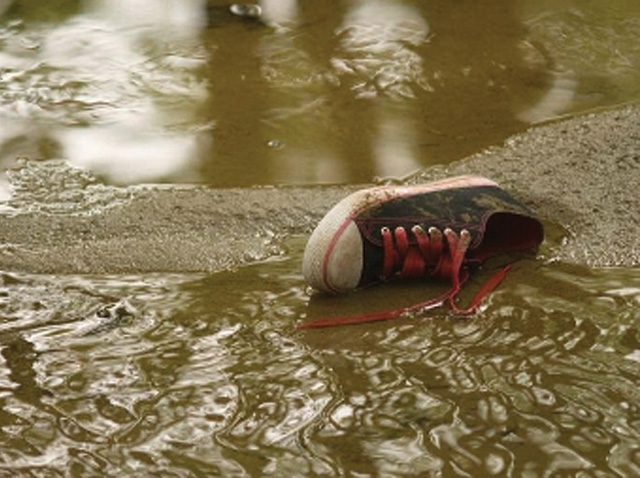 TONIGHT AT PRIME TIME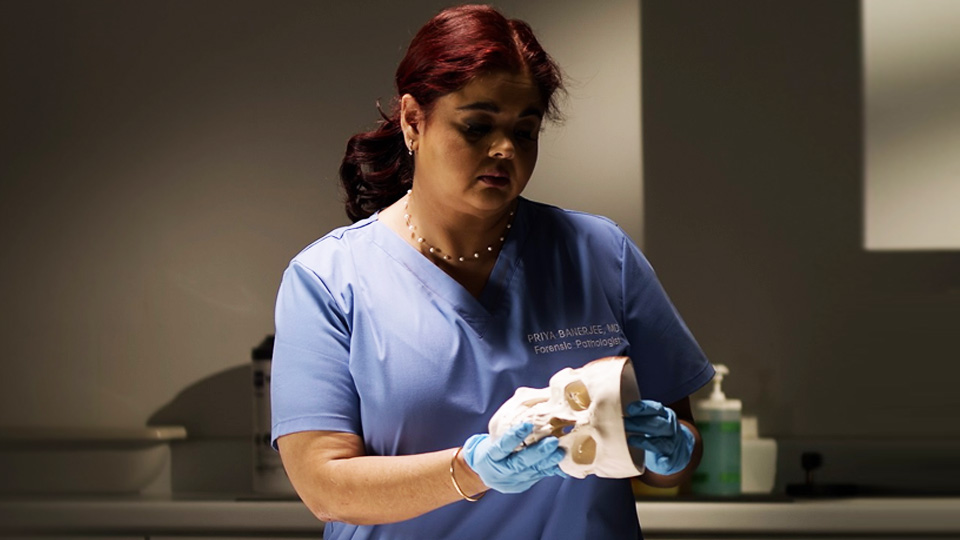 MEDICAL DETECTIVES
Tonight on Reality at 7.30 PM
Series 8, Episode 7.
A woman was murdered in a Phoenix bar. Investigators find a foreign hairs and unknown fingerprints, but the most telling piece of evidence is the bite mark on the victims chest.
VIDEO HIGHLIGHTS
LATEST FEATURES
WHAT SINS & SECRETS WILL WE REVEAL IN MARCH?
Posted on Monday 5th Mar 2018
Exclusive to CBS Reality, Sins & Secrets reveals the grim truth of the criminal underworld which can be found in every neighbourhood.
As slick and pacey as a contemporary cop drama, this new series uncovers brutal crimes which shook neighbourhoods leaving communities wondering who would be next and paranoid of every stranger in town.
This series shows no one can ever be sure of what is really happening behind the net curtains of suburbia. Using real life footage, dramatic reconstructions and witness interviews, the sins and secrets criminals have tried so desperately to bury are exposed.
Sins & Secrets Season 4 starts March 15th at 10pm.
READ MORE
ON CBS REALITY TONIGHT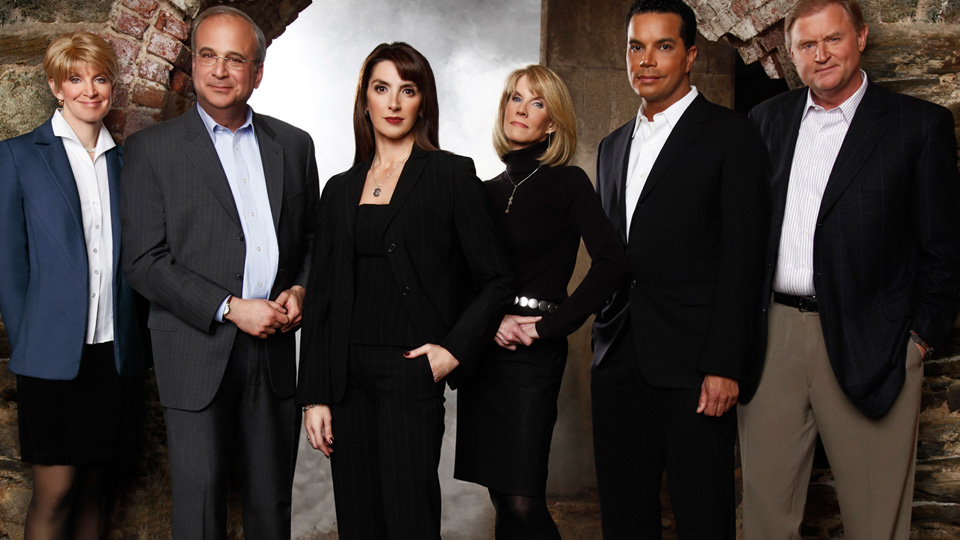 48 HOURS
CBS Reality at 9.00 PM
Series 29, Episode 9.
International basketball star-turned-tech entrepreneur Sebastien Bellins remarkable eight-month journey of recovery after nearly being killed in the Brussels terror attacks.