PICK OF THE WEEK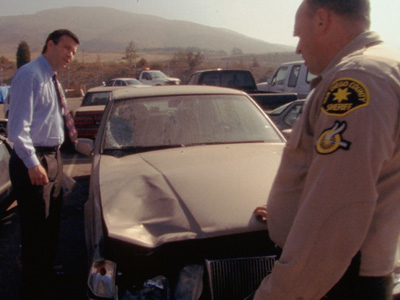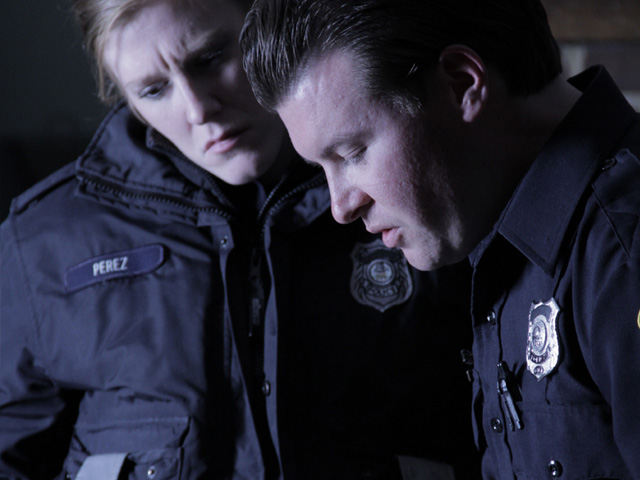 TONIGHT AT PRIME TIME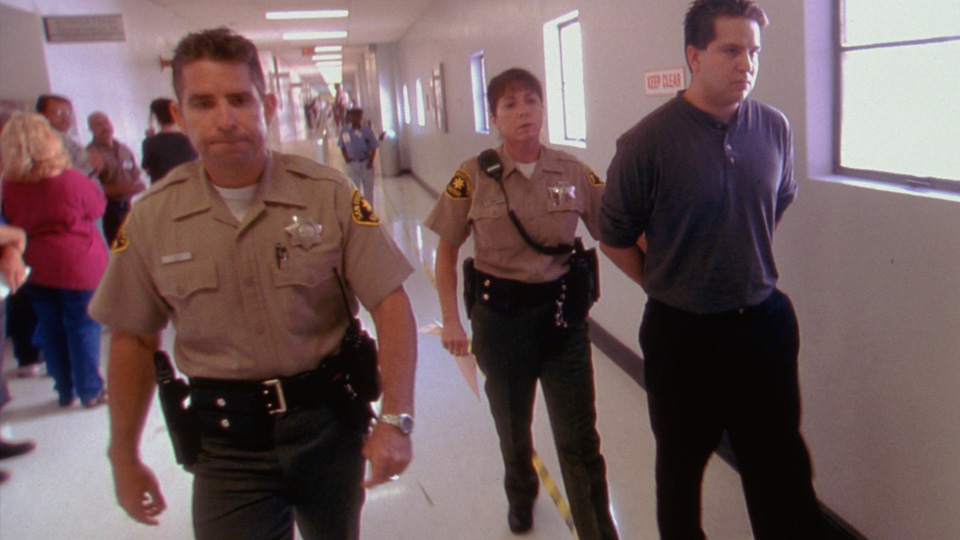 CRIME AND PUNISHMENT
Tonight on Reality at 22:00
Series 1, Episode 10.
Compelling crime reality series. The jury is faced with the sensitive case of a teenager accused of molesting an eight year old girl and attempting to abduct a toddler.
VIDEO HIGHLIGHTS
LATEST FEATURES
INTERVIEW WITH THE JURY ROOM MEMBER NICOLE DIXON
Posted on Thursday 22nd Jun 2017
New and exclusive to CBS Reality, The Jury Room is a compelling series that focuses on old cases and delivers evidence and accepted facts to a new jury. One of the members of our Jury is Nicole Dixon talks about her time on this unmissable series.
CBSR: What is your day job?
The Jury Room. I am a landlord and also enjoy hosting guests in my own home through Airbnb. I love meeting new people from all walks of life so it is the ideal job for me.
CBSR: Have you always had an interest in the workings of court rooms?
ND: I love court room dramas and even as a teenager I was hooked in the school holidays to a daytime drama called Crown Court. I have a passion for injustice and can not bear unfairness of any kind.
CBSR: Have you had experience of being on a jury before?
ND: I have been called for Jury Service two times. I was fortunate enough to sit on a very interesting case 12 years ago that involved the Tsunami in Thailand and I thoroughly enjoyed the experience. Strangely I got a summons for jury service again the very same week that the opportunity to appear on The Jury Room came up. I felt that this was a sign that I was meant to participate in the show!
CBSR: What made you decide to be on this series?
ND: As I mentioned, I felt I was almost destined to be involved with the show. I am also someone who embraces new experiences and I am always up for a new challenge. As someone who had always had demanding jobs I do worry that my current lifestyle doesn't test my  brain enough so I jumped at the chance to be involved in something that would be very thought provoking.
CBSR: Did you have to prepare for each case or did you go into each one "cold"?
ND: There was certainly no preparation. We more or less went in cold. We had a very short brief from Will Hanrahan on the first episode only, but as for the exact format and what the actual filming would involve we were thrown in at the deep end.
CBSR: What was a day in the studio like and how nervous were you?
ND: make up we would wait in the green room to be called to the studio. Luckily all the other jurors and the whole production team were a pleasure to work with. We filmed in real time, so there were no re-takes or prompts on what to say. What you see on screen is more or less what happened in the studio. All 6 episodes were filmed in 3 days. I was very nervous shooting the first episode and think I look a little like a rabbit caught in headlamps. I was very mindful that the production team wanted people who were not afraid to air their own opinions but at the same time were respectful to other people's views. I think they went to great lengths to ensure that the team of jurors consisted of caring, passionate individuals who were not overly opinionated but had  opinions (two very different things). I was also very aware that we were dealing with real crimes, all of which I recall. The family members of all involved would be watching and I wanted to ensure each case received the respect and consideration it deserved.
CBSR: How did you control your emotions during recording or did you speak your mind all the way through?
ND: I can be quite an emotional person and I do wear my heart on my sleeve but I did manage to stay calm and collected throughout.  As a very open. honest person  it would have impossible to do anything but speak my mind throughout the process.
CBSR: Was it nerve-wracking?
ND: Yes, at times, especially the first episode but I relaxed into the process as we filmed more episodes. It does worry me that there is a possibility that the wrong person could be convicted of a crime and the real perpetrator could still be roaming free. It also concerns me that I could have been wrong in my verdict but you can only react to the evidence presented to you and come to the best conclusion that you can.
CBSR: Would you appear in another series of The Jury Room?
ND: Yes absolutely. The whole production team were a joy to work with and I would consider it a privilege to work with them again. I think The Jury Room is a very worthwhile concept . I think it is important that the general public, not all of whom will be lucky enough to be part of a jury, get to see the internal workings of a court room and a real insight into our justice system.
CBSR: Nicole Dixon, thank you very much.
The Jury Room continues this Sunday at 10pm on CBS Reality.
READ MORE
ON CBS REALITY TONIGHT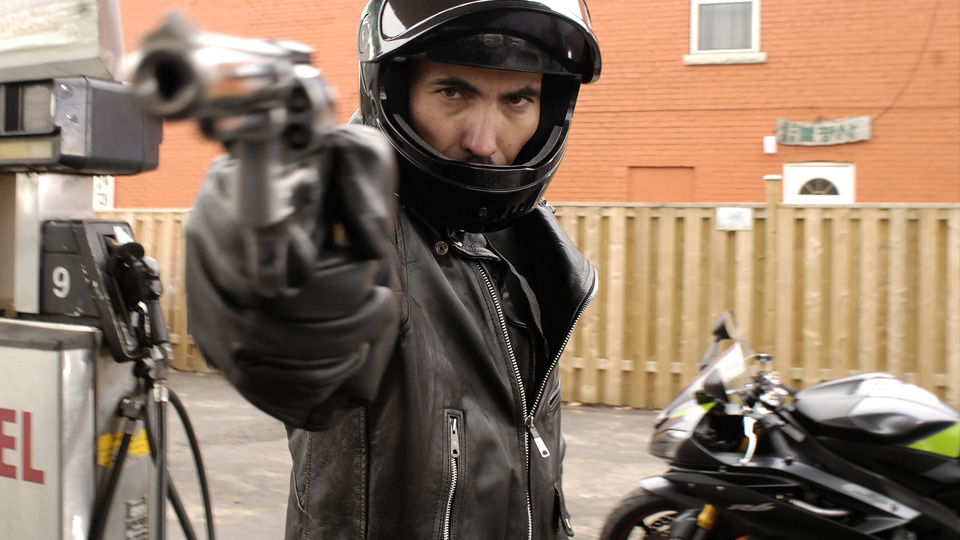 COLD BLOOD
CBS Reality at 21:00
Series 8, Episode 5.
This show exposes how real investigations grow as evidence surfaces and becomes available. It follows each case as presented and follows the clues...