PICK OF THE WEEK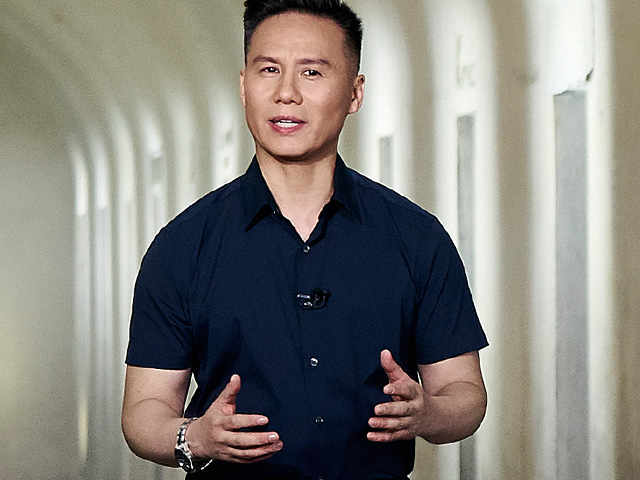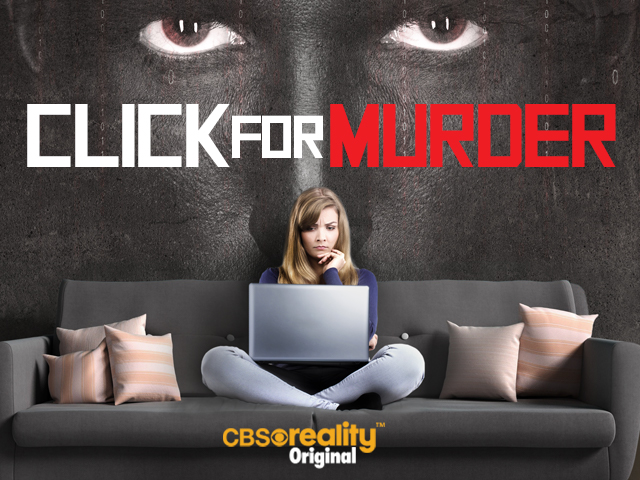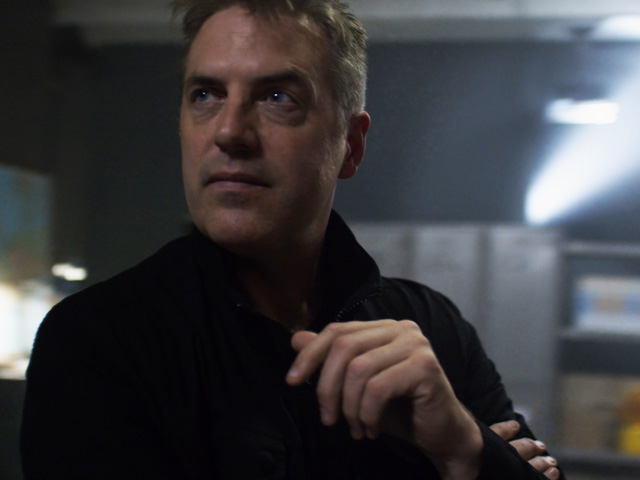 TONIGHT AT PRIME TIME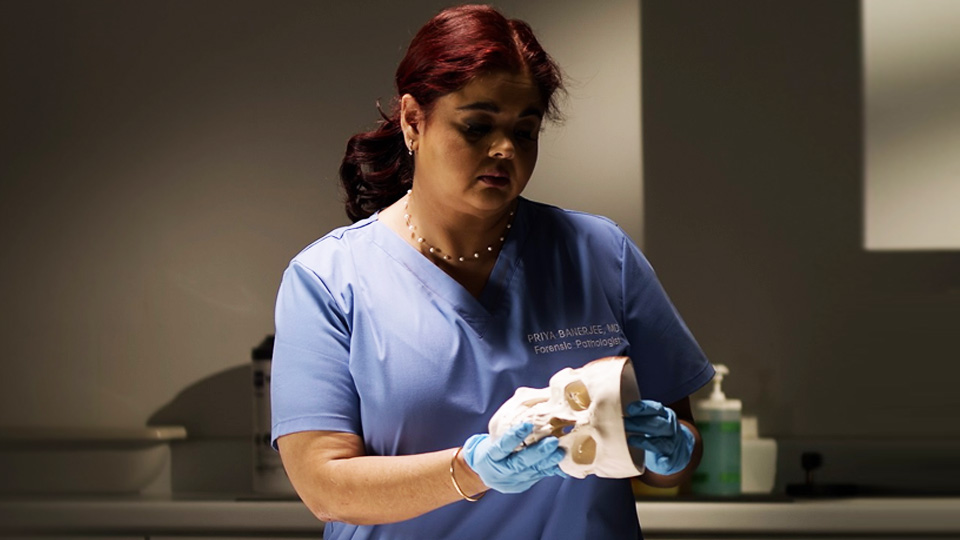 MEDICAL DETECTIVES
Tonight on Reality at 8.30 PM
Series 8, Episode 12.
A man is shot in his home, and his ex-wife seems to have a perfect alibi. To determine the time of death, investigators need to know when the victim ate his last meal.
VIDEO HIGHLIGHTS
LATEST COMPETITION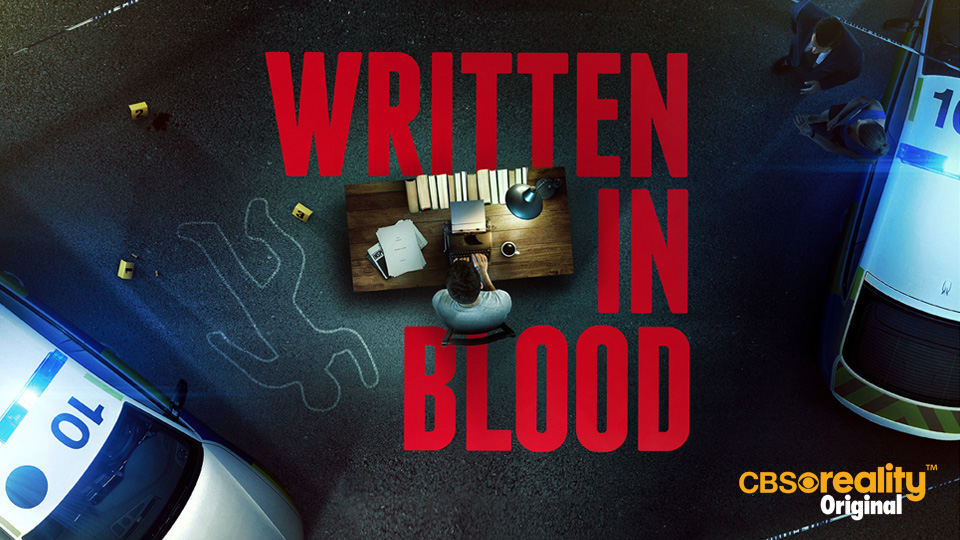 WRITTEN IN BLOOD WATCH AND WIN COMPETITION
In the new run of the CBS Reality Original series, Written in Blood, some of the world's top crime fiction writers explore the similarities between their work and the grim realities of true crime. To celebrate this new season, we have a watch and win competition across all six episodes with a Kindle and the featured author's signed book up for grabs every week!
ENTER THE COMPETITION
LATEST FEATURES
VOICE OF A KILLER SPECIAL: THE COLONEL
Posted on Thursday 15th Nov 2018
Voice of a Killer (formerly titled "Voice of a Serial Killer") returns for this special episode, "The Colonel", which features the confessions of Colonel William Russell; one of the most fascinating confessions to multiple murder in criminal history.
The original police interviews are brought to life with lip sync technology, allowing the viewer to experience first-hand a
showdown between detective and killer that is revered in law enforcement circles the world over as a masterclass in police
interview technique.
Voice of a Killer with host David Wilson (pictured) returns Tuesday 27th November at 10pm.
READ MORE
ON CBS REALITY TONIGHT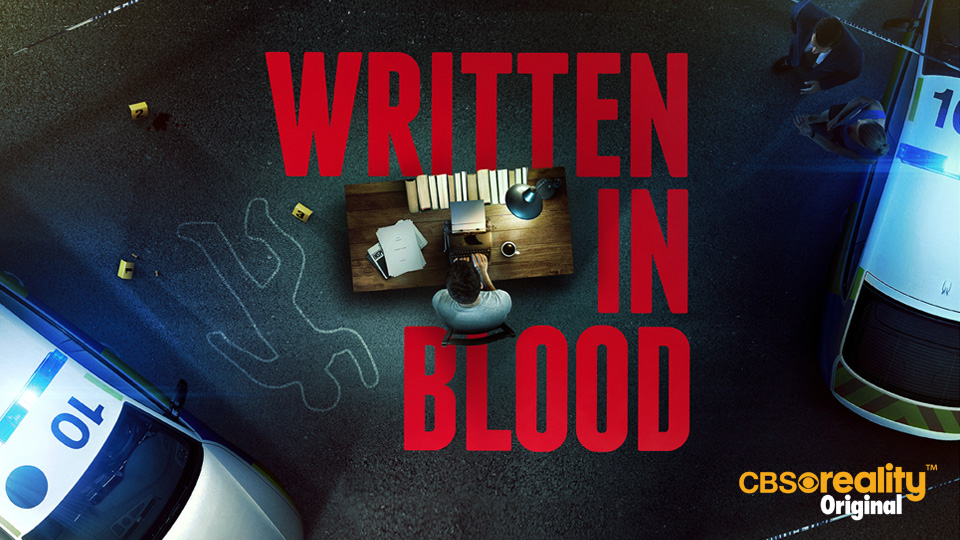 WRITTEN IN BLOOD
CBS Reality at 9.00 PM
Series 2, Episode 5.
Karin Slaughter introduces Simon to the case of Casanova Killer Paul John Knowles, a spree killer who terrorised the US, and who came within a few miles of Karins home.