PICK OF THE WEEK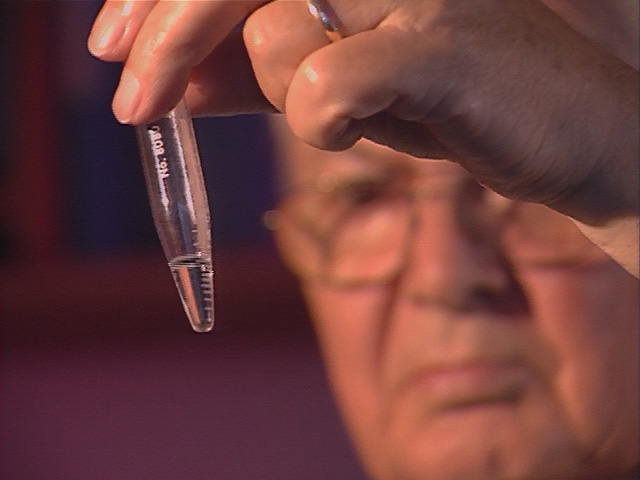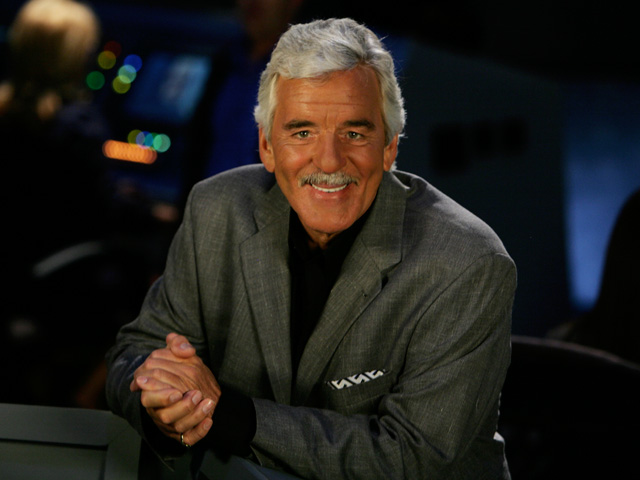 TONIGHT AT PRIME TIME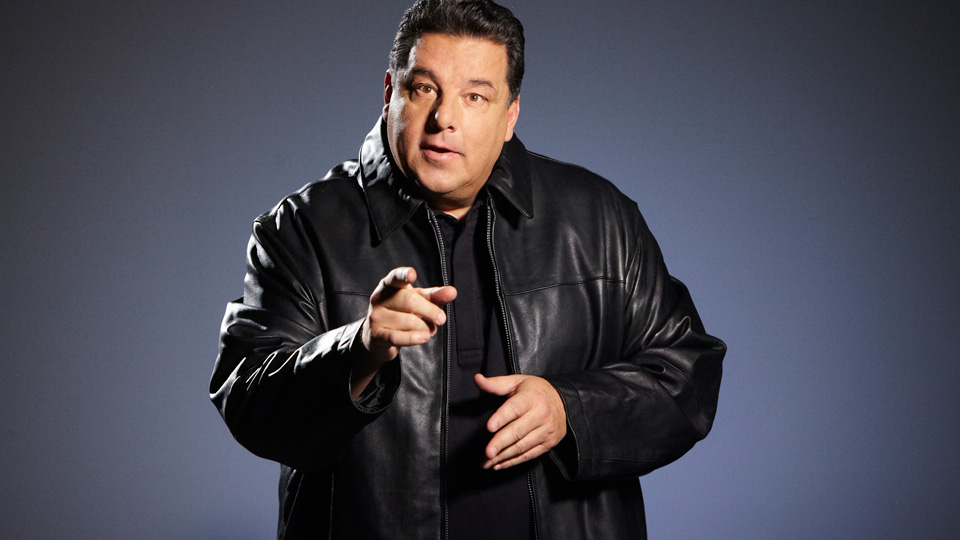 KARMA'S A B****!
Tonight on Reality at 7.30 PM
Series 1, Episode 2.
Karma catches up with a petty criminal after his ex-wife makes a startling discovery, and a heartbroken dentist gets revenge when her ex-boyfriend comes in for a check-up.
VIDEO HIGHLIGHTS
LATEST COMPETITION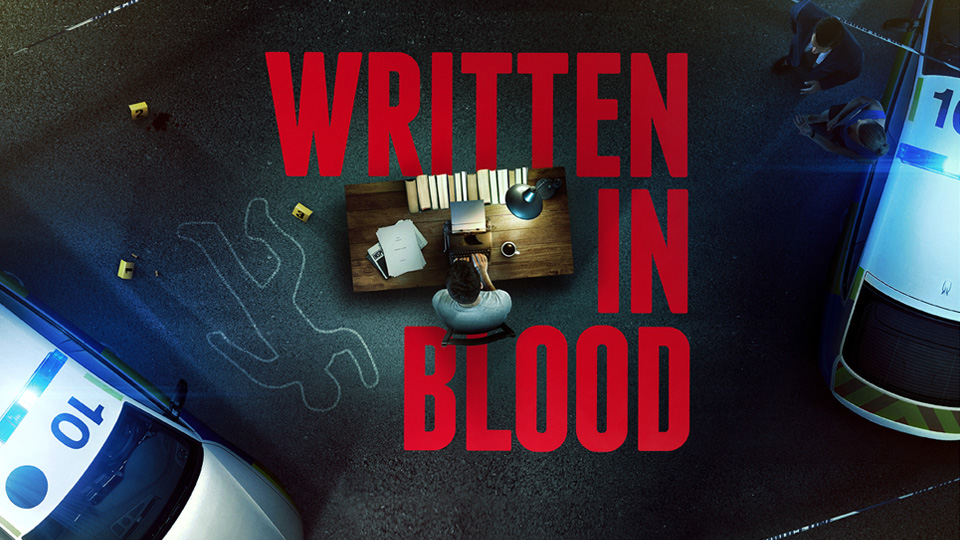 WRITTEN IN BLOOD SEASON 2 COMPETITION
In the new run of the CBS Reality Original series, Written in Blood, some of the world's top crime fiction writers explore the similarities between their work and the grim realities of true crime. To celebrate this new series, which starts in October 16th we're giving away four pairs of tickets to an event in London to watch the first episode and meet Simon Toyne.
ENTER THE COMPETITION
LATEST FEATURES
SOMETIMES YOU HAVE TO THINK LIKE A KILLER TO CATCH A KILLER
Posted on Thursday 30th Aug 2018
It Takes a Killer is a 30-minute series that puts you inside the minds and motives of cold-blooded killers.
Experts from the FBI, Scotland Yard, and leading homicide investigators review crime scene evidence, profile each killer's behavior, and describe the chilling forensic details of each murder scene. They explain when, why, and how each perpetrator carried out the crime. They also tell us how each homicide is solved.
Sometimes you have to think like a killer to catch a killer.
It Takes a Killer starts 7th September on CBS Reality.
READ MORE
ON CBS REALITY TONIGHT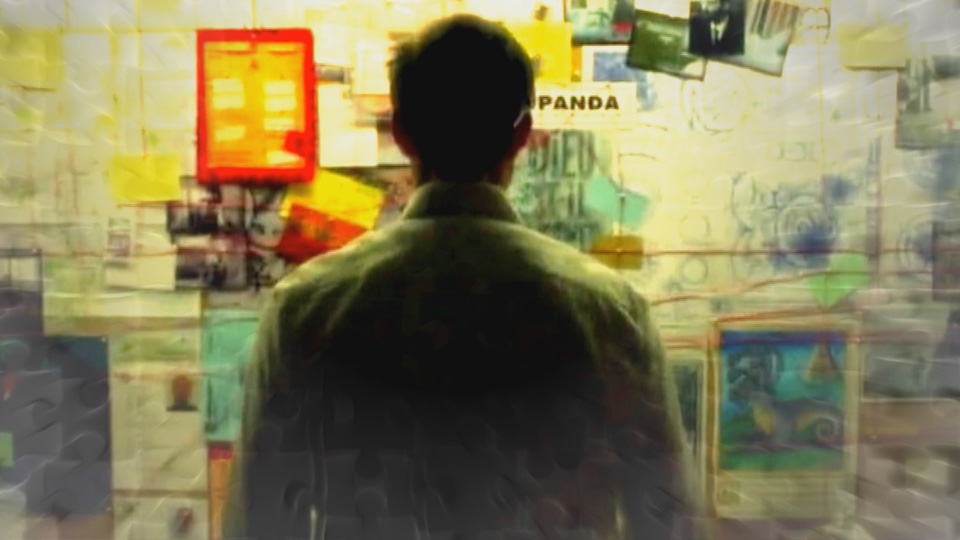 IT TAKES A KILLER
CBS Reality at 11.00 PM
Series 1, Episode 70.
Law enforcement investigates a series of unsolved murders over the course of a year, only to realise all the seemingly isolated incidents point back to a single FBI informant.