PICK OF THE WEEK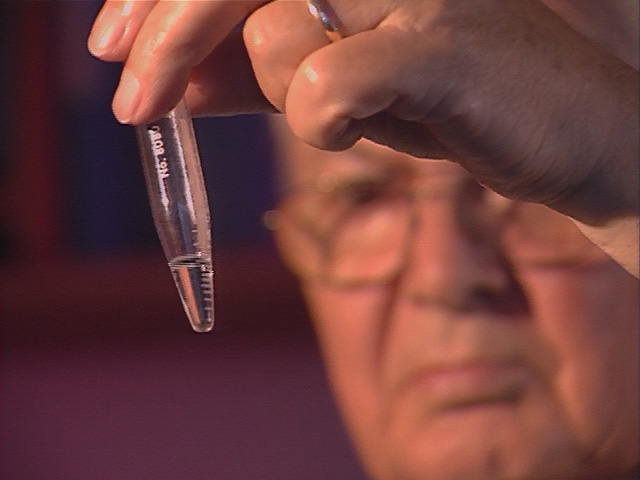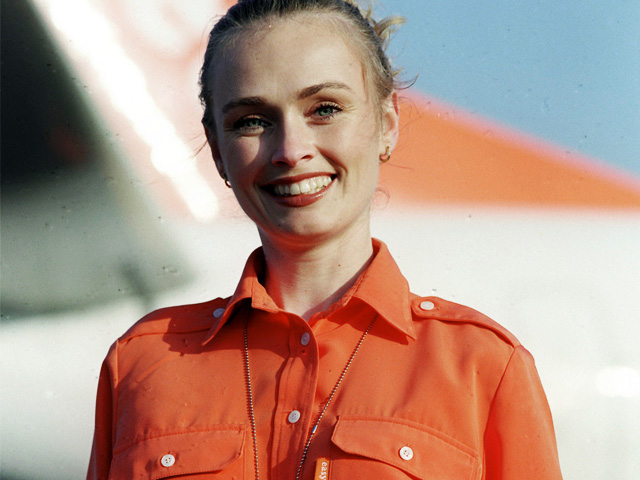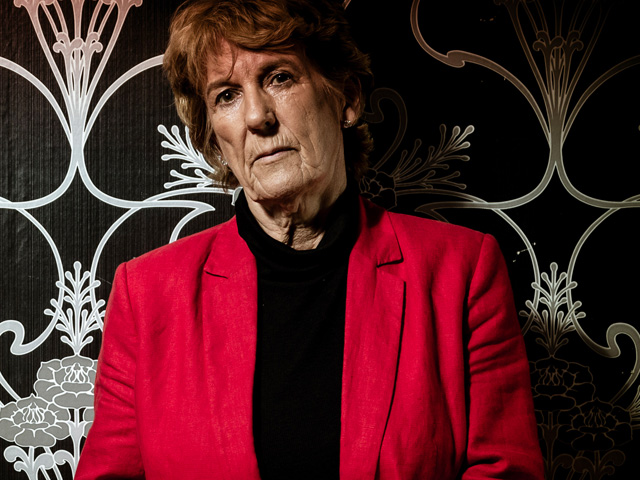 TONIGHT AT PRIME TIME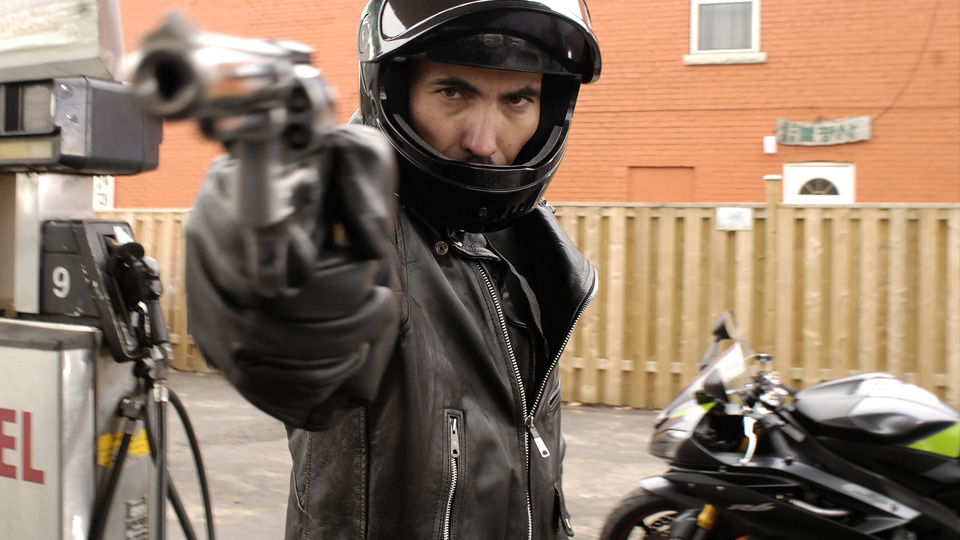 COLD BLOOD
Tonight on Reality at 9.00 PM
Series 1, Episode 10.
78-year-old Hilda Murrell is found murdered in the English countryside. Twenty years later, forensic science cracks the case and reveals a disturbing and unexpected story.
VIDEO HIGHLIGHTS
LATEST FEATURES
NOVEMBER ON REALITY
Posted on Wednesday 6th Nov 2019
Cold Justice
Mondays and Tuesdays at 22:00 from 11th to 19th November
Continues Monday to Friday from 25th November to 2nd December
Kelly Siegler, a Texas prosecutor for 21 years who has successfully tried 68 murder cases, and her team of crime scene investigators and trained detectives, put their vast knowledge and experience to work helping local law-enforcement officers and families of violent-crime victims get to the truth. In the first episode, Kelly and Steve Spingola head to Wisconsin to investigate an unsolved homicide. The case becomes personal after they receive a letter from the victim's daughters. Their search uncovers a town's dark side, crimes against children and lies within a church.
READ MORE
ON CBS REALITY TONIGHT