PICK OF THE WEEK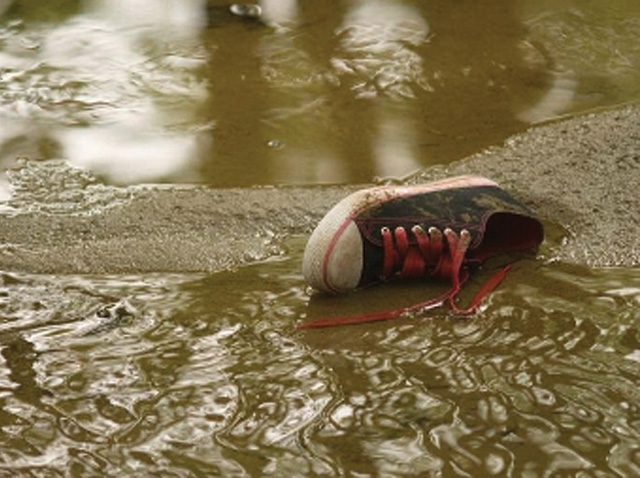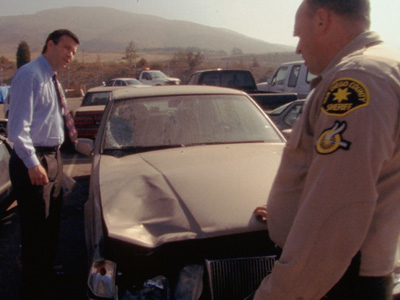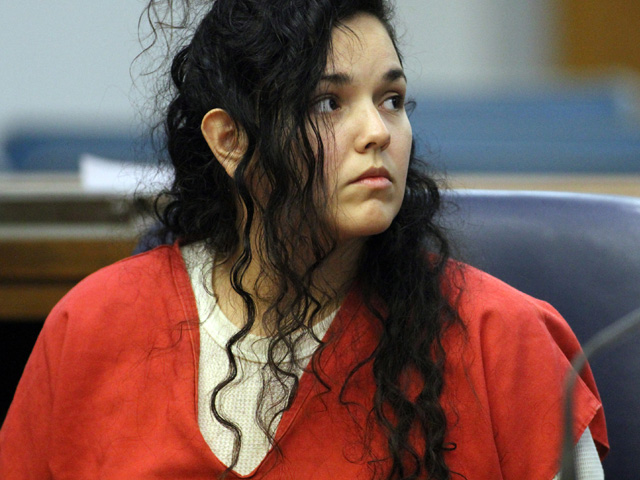 TONIGHT AT PRIME TIME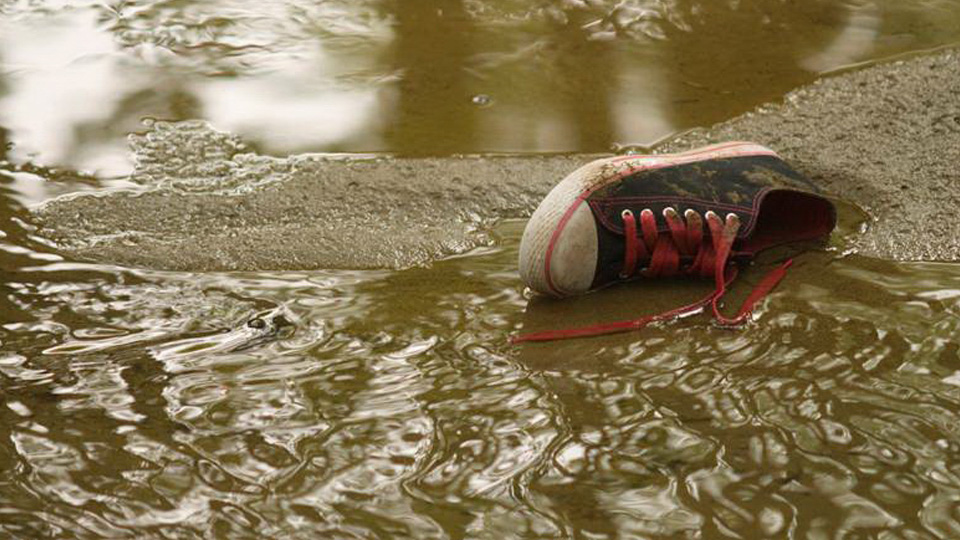 VIDEO HIGHLIGHTS
LATEST FEATURES
DONAL MACINTYRE'S MURDER FILES OPEN IN FEBRUARY
Posted on Thursday 15th Feb 2018
In the bold new studio based series, Donal MacIntyre's Murder Files the renowned undercover reporter and crime journalist examines the most horrific and fascinating crimes.
In-depth interviews by Donal with the individuals who were central to solving each case - from the detective on duty to the undercover agent to the forensic scientist – are the spine of each episode. Donal will expertly lead them through their story step by step, uncovering the dramatic twists and turns of each and every case. The stories will be illustrated by dramatic reconstruction of the case and archive, including police tapes and undercover evidence.
Through these intimate and probing interviews, Donal will also reveal the emotional side of law enforcement. What goes through the mind of someone working on a case? What are the personal and professional pressures? What does it take to solve a complex case? To chase down a murderer?
Donal MacIntyre's Murder Files, Wednesdays at 10pm from 28th February and continues into March.
READ MORE
ON CBS REALITY TONIGHT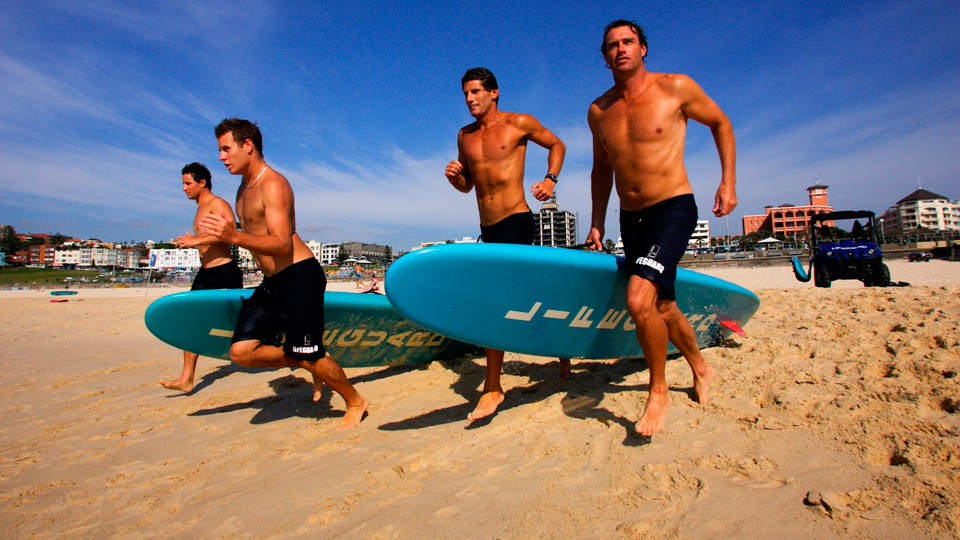 BONDI RESCUE
CBS Reality at 7.30 PM
Series 8, Episode 8.
Trainee Taco lands himself in the bosss office for rookie errors, but gets a chance for redemption and rescue-of-the-season when a woman is caught in enormous surf.