PICK OF THE WEEK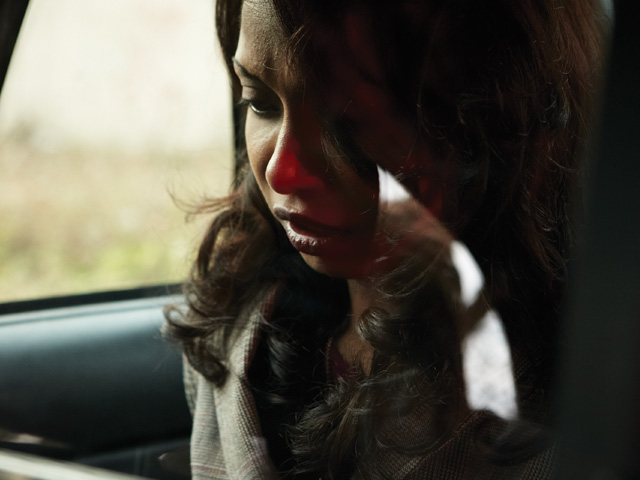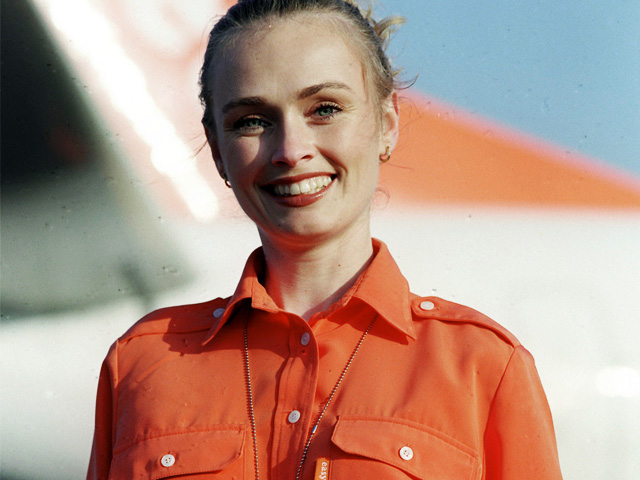 TONIGHT AT PRIME TIME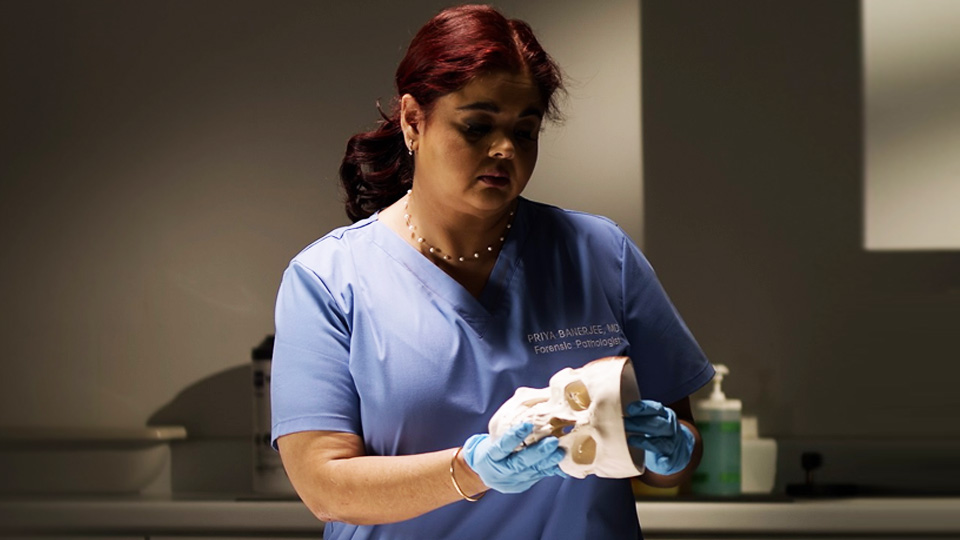 VIDEO HIGHLIGHTS
LATEST FEATURES
EVENINGS PACKED WITH YOUR CBS REALITY FAVOURITES IN DECEMBER
Posted on Tuesday 3rd Dec 2019
CBS Reality delivers marathons of the most gripping series, every evening from Saturday 21st to Tuesday 31st December with each one starting at 9pm.
Here's the full line up, click the links for more info.
Women on Death Row Weekend - Saturday 21st and Sunday 22nd.
48 Hours' Night - Monday 23rd.
Evil Twins' Night - Tuesday 24th.
Scandal Made Me Famous Night - Wednesday 25th.
Cold Blood Night - Thursday 26th.
It Takes a Killer Night - Friday 27th.
Medical Detectives' Night - Saturday 28th.
Wives With Knives' Night - Sunday 29th.
Ice Cold Killers' Night - Monday 30th.
Unsolved Mysteries' Night - Tuesday 31st (from 7pm)
READ MORE
ON CBS REALITY TONIGHT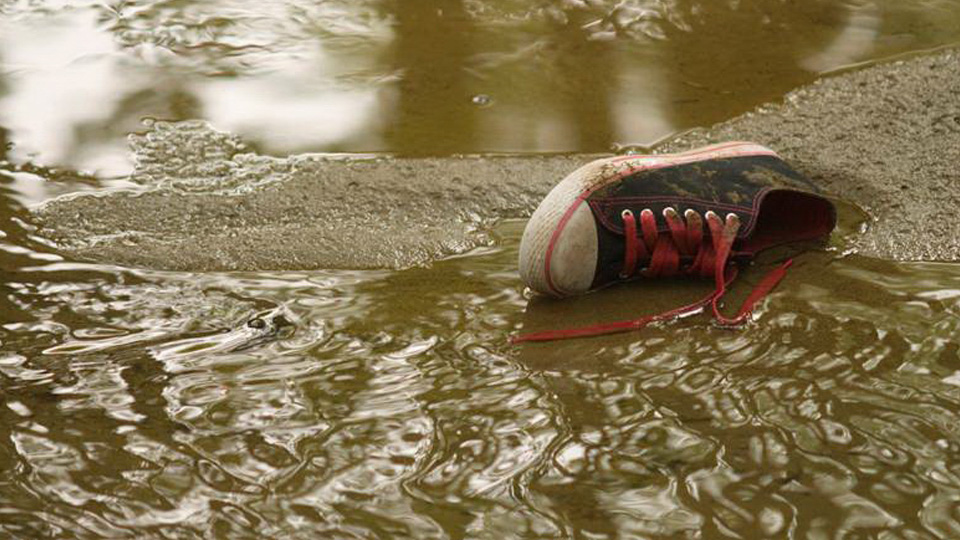 DARK WATERS OF CRIME
CBS Reality at 10.00 PM
Series 1, Episode 10.
When a floating body is found a pathologist determines that the woman had been strangled. An accidental drowning case quickly becomes a murder investigation.