PICK OF THE WEEK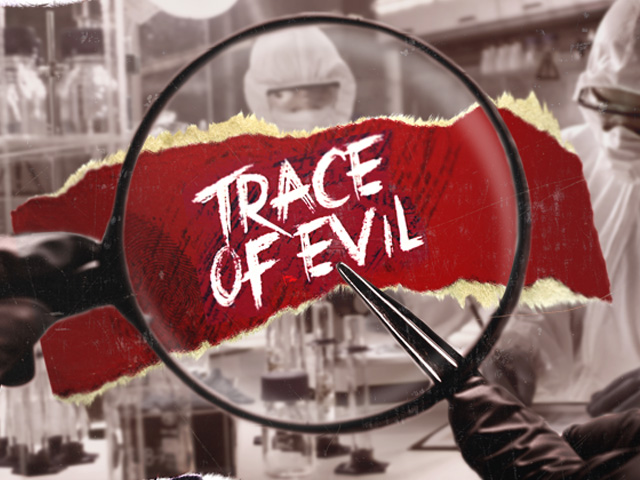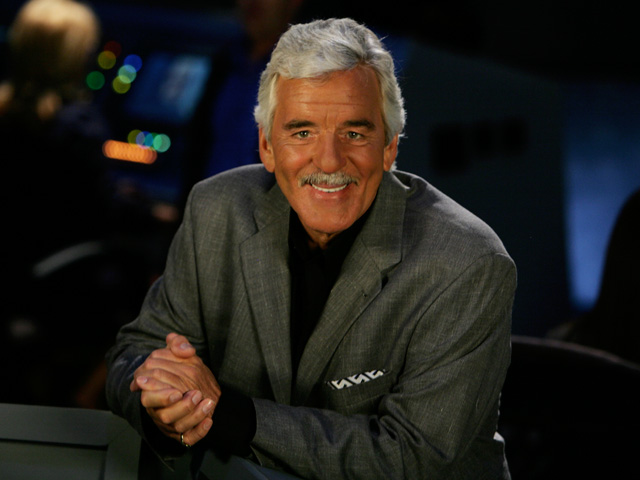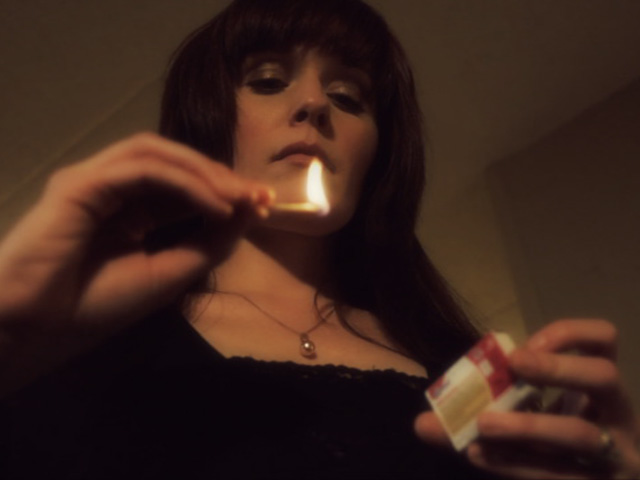 TONIGHT AT PRIME TIME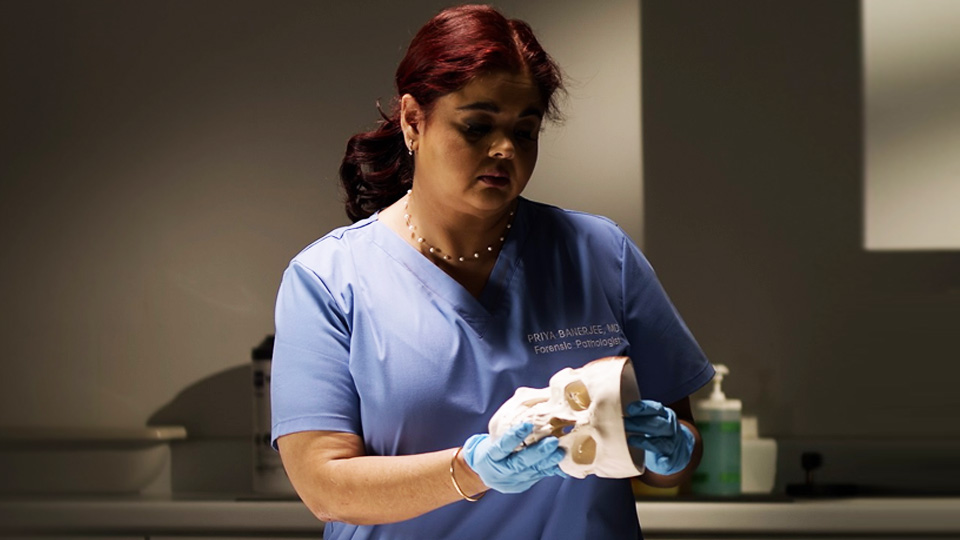 MEDICAL DETECTIVES
Tonight on Reality at 8.00 PM
Series 8, Episode 2.
After Cally Jo Larson was found dead in her home, an investigation produced no suspects, until burglaries several months after the murder led police to the evidence they needed.
VIDEO HIGHLIGHTS
LATEST FEATURES
MURDER BY THE SEA - EPISODE 5 CASE DETAILS: PAUL LONGWORTH
Posted on Sunday 17th Jun 2018
Number of victims: 1
Date of murders: 8th January 1997
Date of sentencing: 27th February 1998
Victim:
Tina Longworth (29)
Method of murder: Strangulation and hanging the body of the victim to fake suicide.
Location: Southport, Merseyside
Status: A judge sentenced Longworth to a minimum of 14 years. He was released in 2015.
Paul Longworth was the former Commodore of Southport Sailing Club who murdered his wife Tina on 8th January 1997, claiming she had committed suicide. Longworth strangled Tina with a length of sailing rope at their Peel Street home. He hanged her body over a bannister to make it appear like a suicide, while scattering photographs of their two young children – who slept only feet away – around her. Longworth then went for a birthday drink at the sailing club for an alibi. On his return, he dialled 999 sounding distraught and desperate, and woke neighbours to demand their help. As a neighbour who was a nurse searched for Mrs Longworth's pulse, Paul sat on the stairs, cradling her head and stroking her hair. It was only on further investigation of unusual marks found on Tina's neck that the spotlight turned towards her husband and his attempt to get away with the perfect murder.
Despite repeated denials, Paul Longworth, then aged 38, received a life sentence for Tina's murder. In a month-long trial at Liverpool Crown Court, the jury was told of the Longworths' turbulent marriage through gossip of the Southport Sailing Club in Merseyside, which was a major part of the couple's social life. After seven years together, the marriage had run into difficulties. Paul had admitted to a friend, Dave Smith, that he had hit his wife, and on another occasion, Tina had accused her husband of raping her. As the marriage deteriorated, she began an affair with local firefighter Gary Silcock. "She met me for the same reason I met her - things were not right at home", Mr Silcock told the court. "She didn't want to leave Paul. She didn't want to hurt him and she couldn't leave her children".
Detective Inspector Bob Morrison, who investigated the murder, said he believed the couple had had an argument on the morning of Paul Longworth's birthday. "He admitted he had ripped up a birthday card in front of his wife in the morning", Morrison said outside court. "He went to work and when he came back the argument continued". The killing itself was less a crime of passion than of temper, he said, "He is a ruthless and possessive man".
READ MORE
ON CBS REALITY TONIGHT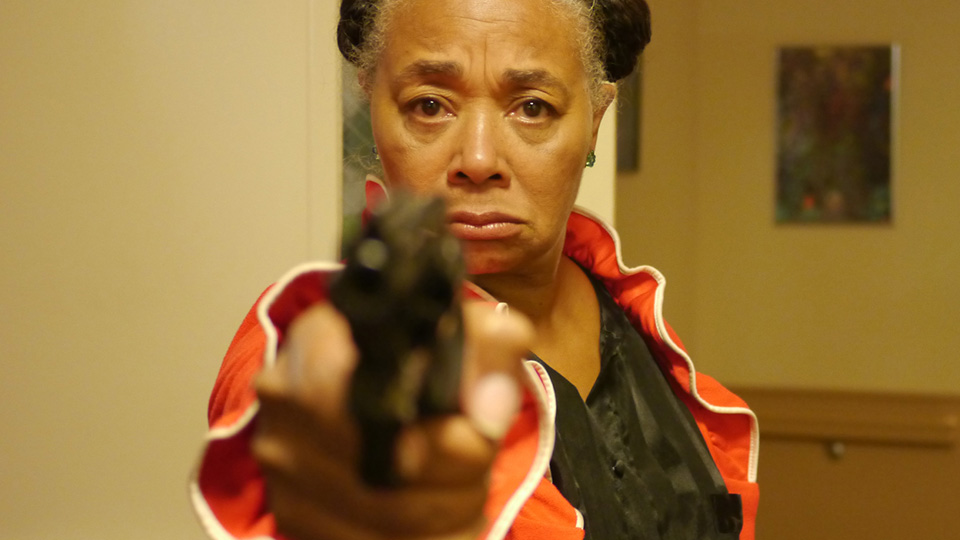 OAPS WHO KILL
CBS Reality at 10.00 PM
Series 1, Episode 3.
For old folks whove been divorced, if their equipment is still working, then a roll in the hay can sometimes stoke a new lease on life-- or death.