PICK OF THE WEEK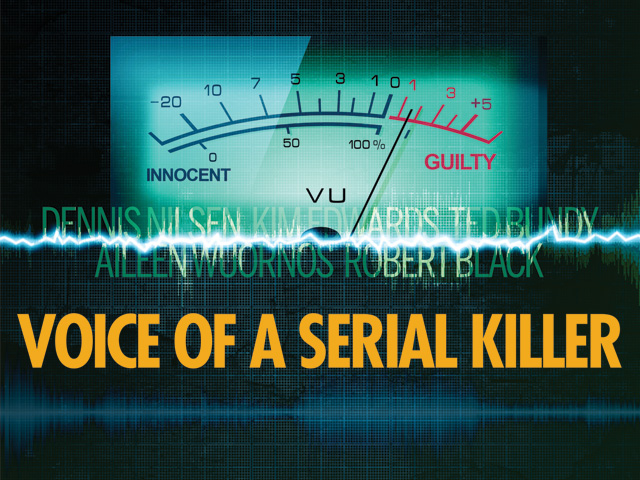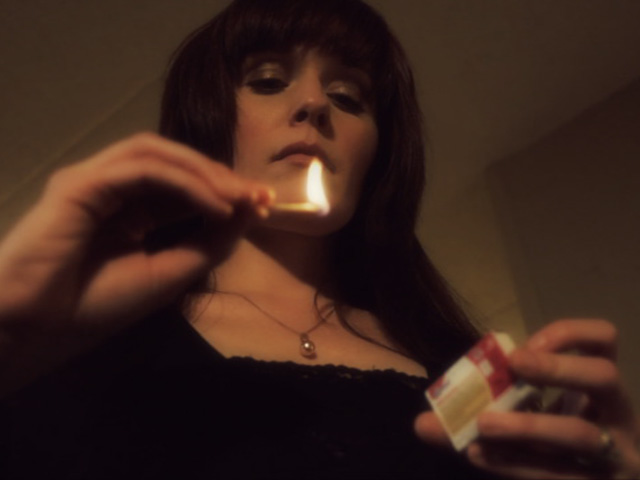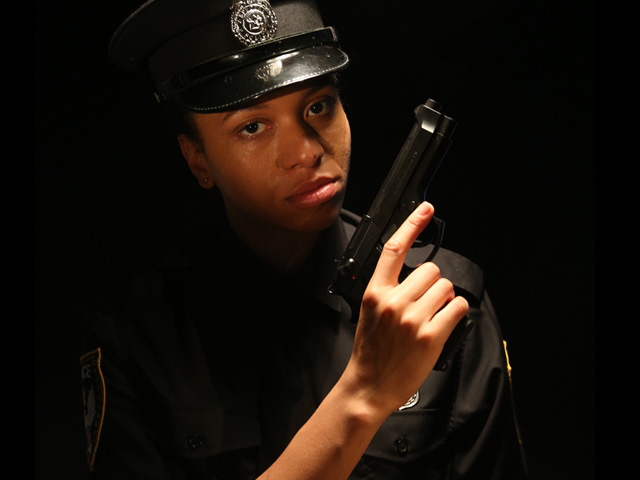 TONIGHT AT PRIME TIME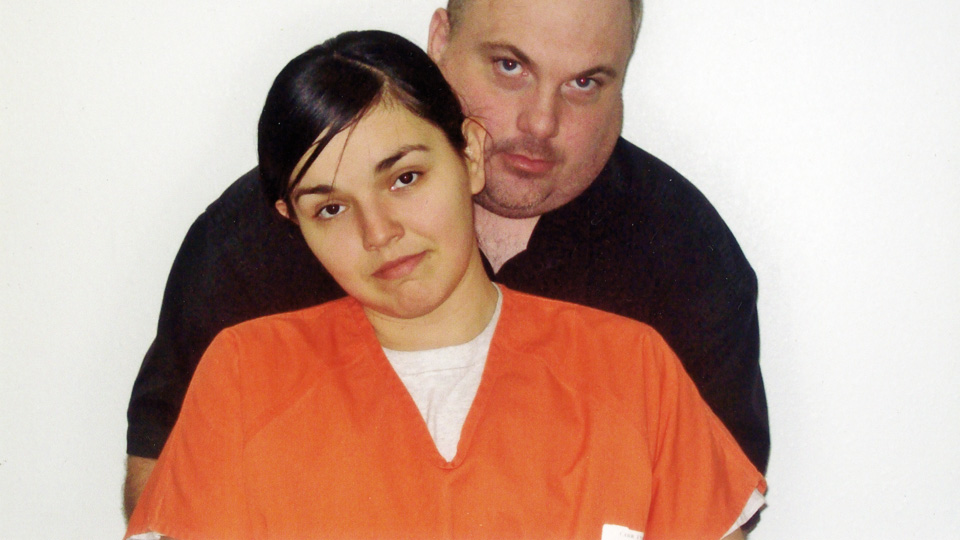 VIDEO HIGHLIGHTS
LATEST FEATURES
NEW AND EXCLUSIVE TO CBS REALITY, MURDER BY THE SEA
Posted on Tuesday 8th May 2018
Perhaps it's the sea air or too much sun. But despite the jollity associated with sand castles and ice-creams, breezy promenade walks and donkey rides, many British seaside towns have a dubious reputation for hosting the most remarkable crimes.
Some of the most strange and terrifying murders ever recorded in British criminal history have taken place at our famous seaside resorts; the grand hotel splaying host to some of the deadliest murderers imaginable, and the seafronts doubling as stalking grounds for the most wicked of serial killers.
In the brand new and original CBS Reality series, Murder by the Sea, renowned true crime author Geoffrey Wansell presents an astonishing and macabre collection of real life murder cases from the coast of Britain, which will dispel the holiday atmosphere and chill viewers to the bone.
The series starts on May 21st at 10pm on CBS Reality and over the next few weeks, here on this site we'll be looking in-depth into the cases covered in Murder by the Sea.
READ MORE
ON CBS REALITY TONIGHT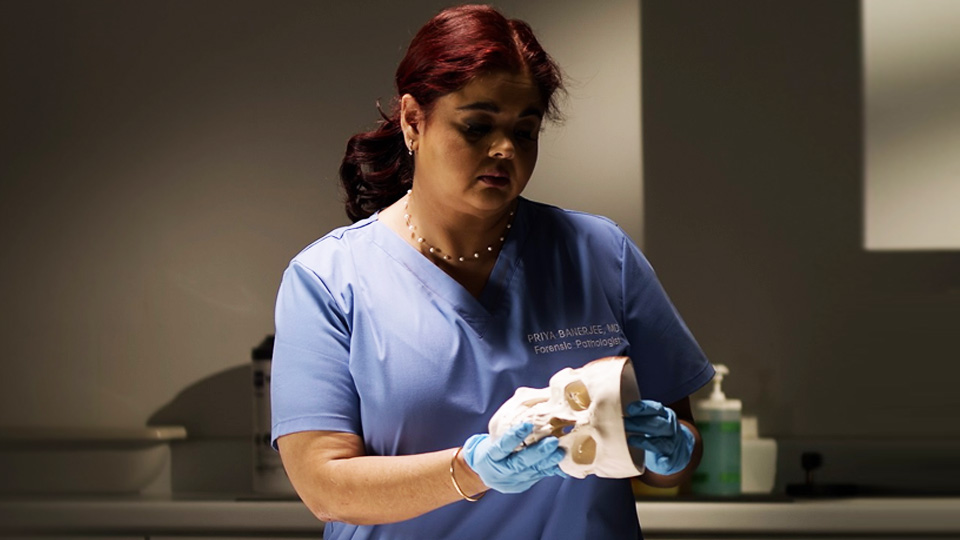 MEDICAL DETECTIVES
CBS Reality at 8.30 PM
Series 7, Episode 2.
Eight years after the murder of a woman in a Pizza Hut restaurant, a seemingly innocent man confesses to the crime. Was he the real killer?