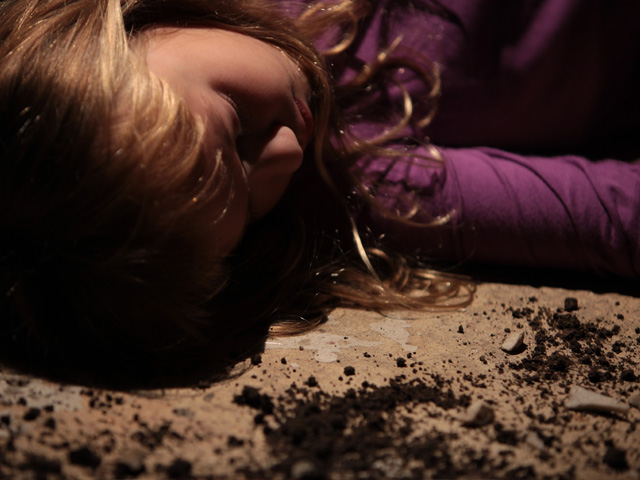 Catch My Killer
Sundays at 21:00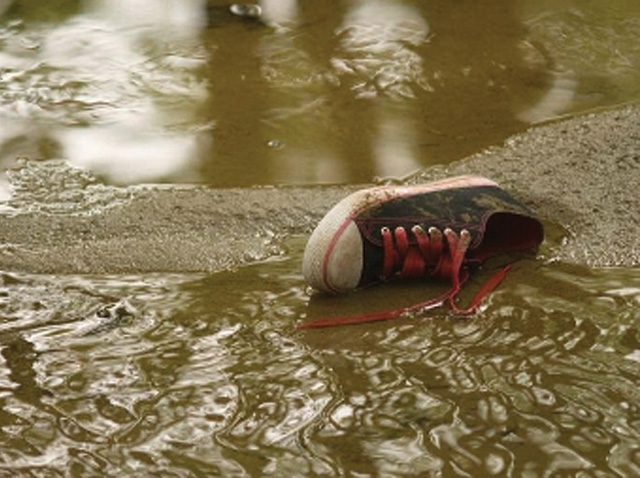 Dark Waters of Crime
From 17th October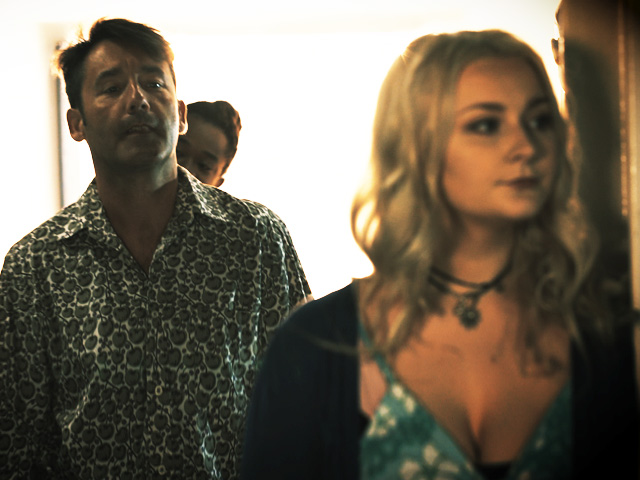 The Day I Should Have Died
Saturdays at 22:00
Pick of the week
Tonight at primetime
Tonight on CBS Reality @ 20:00
Series 5, Episode 12
This show places at-risk teens in a programme to steer them away from a life of crime. Real convicts confront juvenile offenders with the horrors of life behind bars.
Latest Trailers
Latest news
Unexpected Evil - An Exclusive Premiere This November
Posted in Features, Monday 24th Oct 2016
Unexpected Evil is a docu-drama series which tells the stories of rising stars with bright futures and limitless potential… until their lives take a turn for the worse, and they become the victim - or the perpetrator - of a horrible crime.
One case is that of Robert Reza, the Mexican-American son of a minister, who serves as an altar boy, and is an outstanding student who gets accepted to Columbia University at just 16. Once there, he meets and marries the love of his life, a nursing student named Marilyn. Bob and Marilyn establish a multi-million dollar lung practice on Long Island, and build a stable home for their two young daughters. But after Bob's wife is found shot and strang...
read more