PICK OF THE WEEK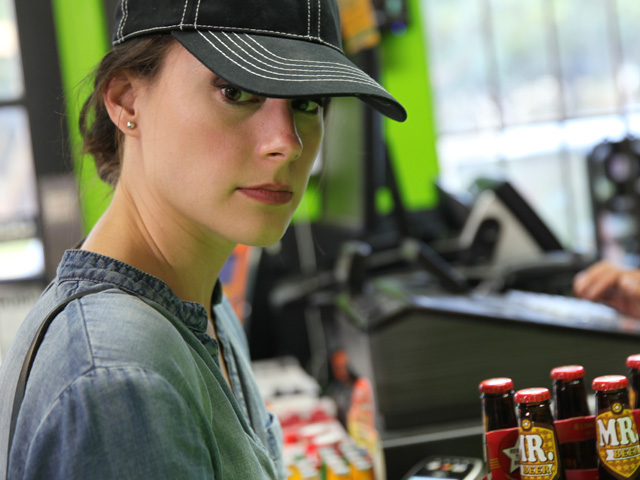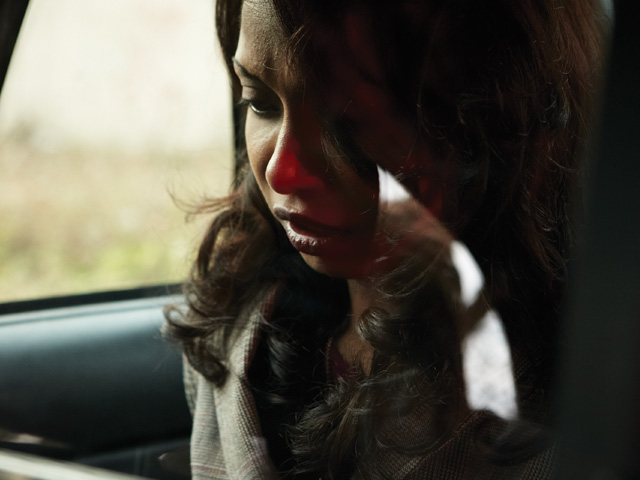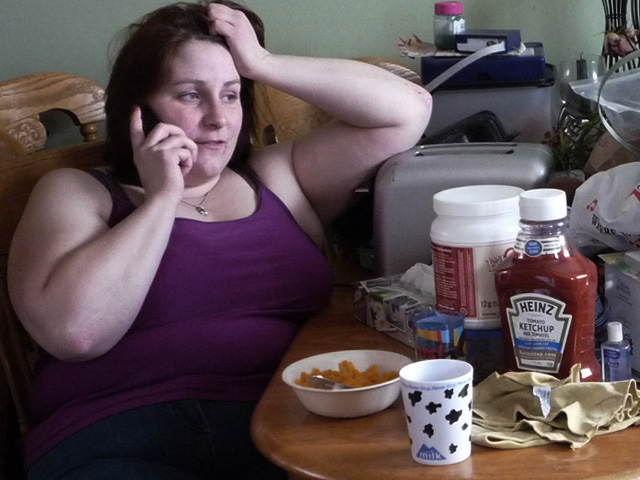 TONIGHT AT PRIME TIME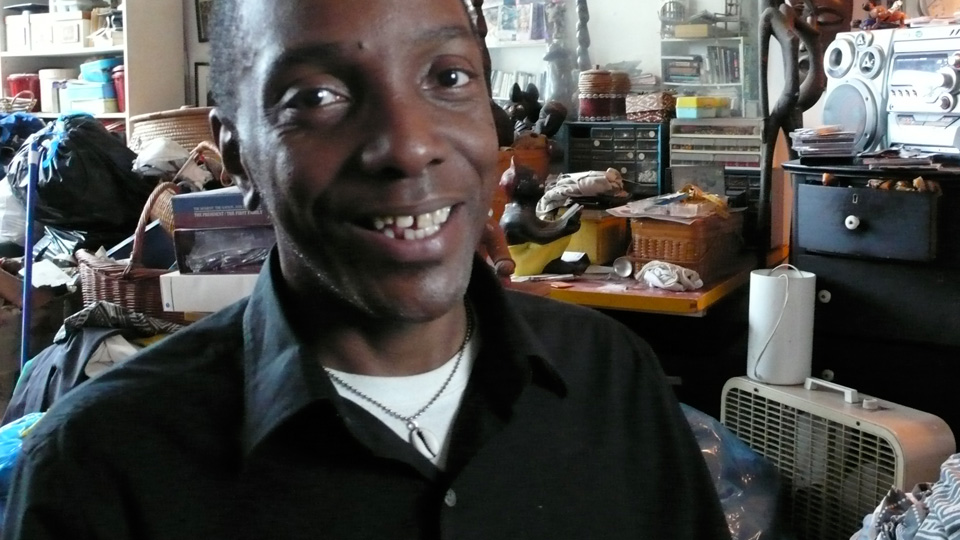 HOARDERS
Tonight on Reality at 8.00 PM
Series 6, Episode 5.
Verna must clean her hoard but her hospital will not allow her back home. Plus, JoAnnes family will call Adult Protective Services if her house isnt sorted out immediately.
VIDEO HIGHLIGHTS
LATEST FEATURES
JANUARY ON CBS REALITY
Posted on Tuesday 2nd Jan 2018
VOICE OF A SERIAL KILLER
Season 2
Wednesdays at 22:00 from 3rd till 31st January

This thrilling 5X60 CBS Reality Original series takes a fresh approach by bringing to life the nerve-jangling real audio taken from the killers' confessions, which in season 2 belong to Dennis Nilsen, Aileen Wuornos, Peter Manuel, Stephen Griffiths, Robert Pickton and Gary Ridgway. Using actors and lip-sync technology, the audio will be bought to life and will allow the audience will be taken inside the confessions of serial killers, face to face with evil. These police interrogations will be complimented by drama recon of the crimes themselves and further supported by expert and Police interviews. Professor of Criminology, David Wilson, and Professor of Forensic Psychology, Michael Brookes OBE, will listen to and analyse the audio of the killers. With years of experience working with criminals and killers, both will provide enlightening insights into the minds and actions of these killers.
BONDI RESCUE
Seasons 10-12
Weeknights double bill at 19:00 and 19:30 from 1st until 26th January
"Bondi Rescue" returns to CBS Reality, with three brand new exclusive seasons airing for the first time in the UK. After more than a decade of saving lives on screen, these brand new seasons feature the changing of the guard as familiar faces from the past are replaced by new blood. Can the old hands train the new recruits to battle Australia's drowning epidemic and keep Bondi safe?
SCANDAL MADE ME FAMOUS
Season 2
Tuesdays at 22:00 from 2nd January continuing into next month

Scandal Made Me Famous recounts true-life events that became headline-making news. The show shares personal accounts from victims' family members, jurors, members of law enforcement and journalists involved with each scandal to give viewers an intimate perspective and disclose new information. Featured commentator for every episode is author and People Magazine crime reporter, Steve Helling, who has covered several high- profile scandals. Season 2 includes the cases of Monica Lewinsky, Heidi Fleiss and Jessica Hahn.
IT TAKES A KILLER
New episodes
Fridays double bill at 22:00 and 22:30 from 5th January continuing into next month
It Takes A Killer is a 30-minute series that puts viewers inside the minds and motives of cold-blooded killers. Experts from the FBI, Scotland Yard, and leading homicide investigators review crime scene evidence, profile each killer's behaviour, and describe the chilling forensic details of each murder scene. They explain when, why, and how each perpetrator carried out the crime. They also tell us how each homicide is solved.
READ MORE
ON CBS REALITY TONIGHT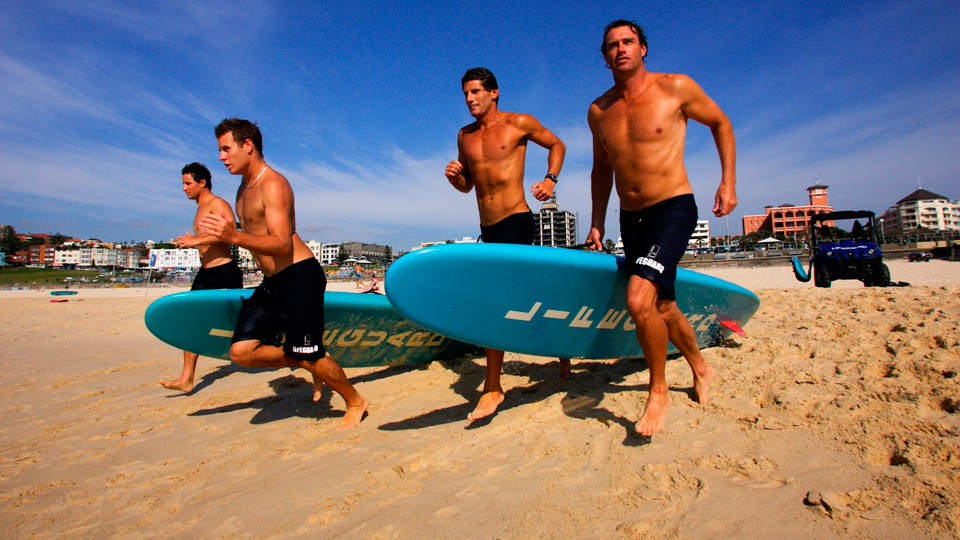 BONDI RESCUE
CBS Reality at 7.30 PM
Series 12, Episode 2.
Tommy, bites off more than he can chew when he volunteers to catch a sea snake - the most venomous snake the world. Meanwhile, Christmas hits Bondi and so do the tourists.