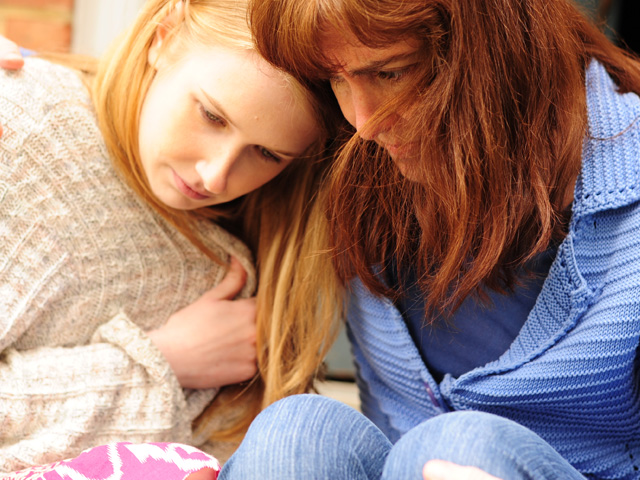 Addicted To The Life
From 15 August
Donal Macintyre: Unsoved
Bank Holiday Weekend
Uncovering Melanies Murderer
29th August
Pick of the week
Latest Trailers
Tonight at primetime
Tonight on CBS Reality @ 22:00
A study in modern crime solving techniques. It demonstrates how traditional investigative techniques can now be significantly enhanced by the scientific power of DNA profiling.
Latest news
Posted in Features, Saturday 20th Aug 2016
Donal MacIntyre returns to CBS Reality in September to investigate more notorious killers asking if they were born evil or whether their relationship with their mothers turned them into murderous monsters.
In one of these episodes Donal looks into the case of 20-year-old Adam Lanza who killed his mother before driving to Sandy Hook Elementary School and shooting dead 20 children and six teachers in one of the bloodiest mass shootings in American history. Adam, who suffered severe and deteriorating mental health problems, spent his final months locked in his room playing violent video games and obsessing over mass killings with a cyber community of murder enthusiasts, only interac... read more