PICK OF THE WEEK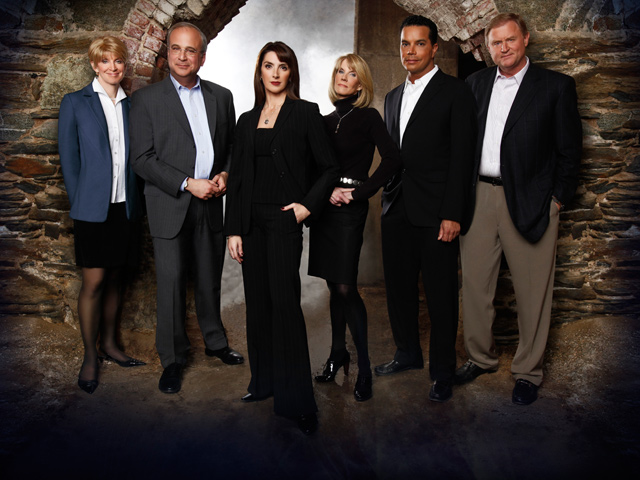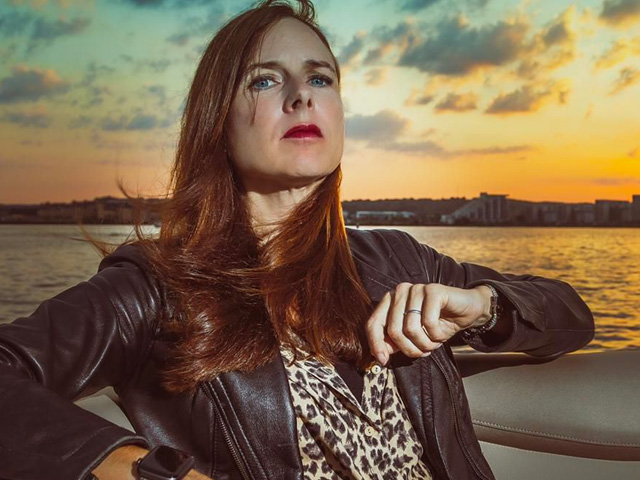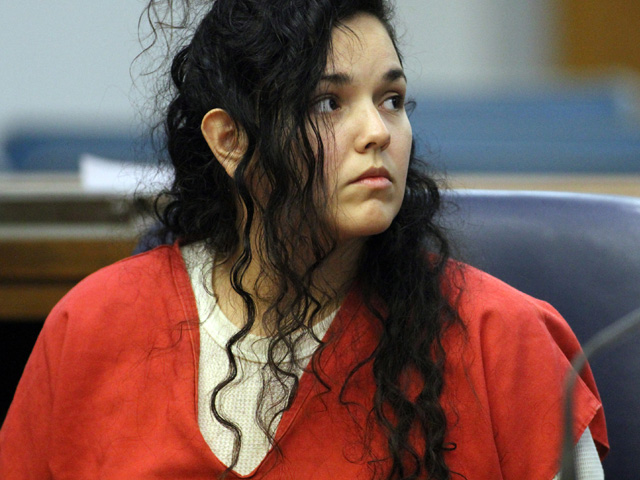 TONIGHT AT PRIME TIME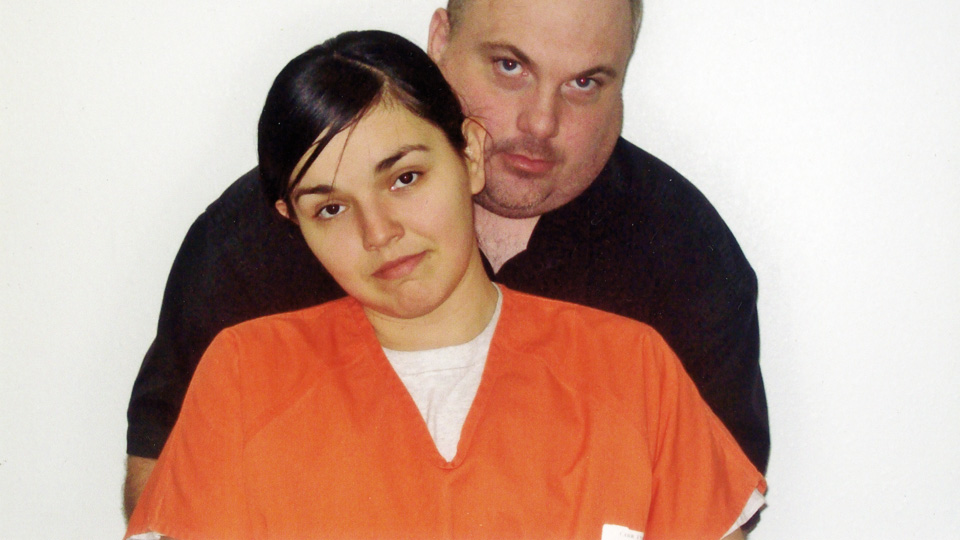 VIDEO HIGHLIGHTS
LATEST FEATURES
MEDICAL DETECTIVES - SPECIAL WEEKENDS IN JULY
Posted on Saturday 23rd Jun 2018
Over two weekends in July CBS Reality is dedicating its programming to the acclaimed series Medical Detectives with three themed events of carefully selected episodes.
For those new to the series, Medical Detectives profile intriguing crimes, accidents and outbreaks of disease from around the world. Follow coroners, medical examiners, physicians, law enforcement officials, journalists and legal experts as they put together the pieces of the crime puzzle. Cutting-edge forensic techniques and every piece of evidence available are combined with true-to-life re-enactments and profiles of the people who lived through the events.
Medical Detectives: Serial Killer Weekend - 14th and 15th July from 9pm.
Medical Detectives: Accident or Foul Play - 21st July from 9pm.
Medical Detectives: Medical Mysteries Night - 22nd July from 9pm.
READ MORE
ON CBS REALITY TONIGHT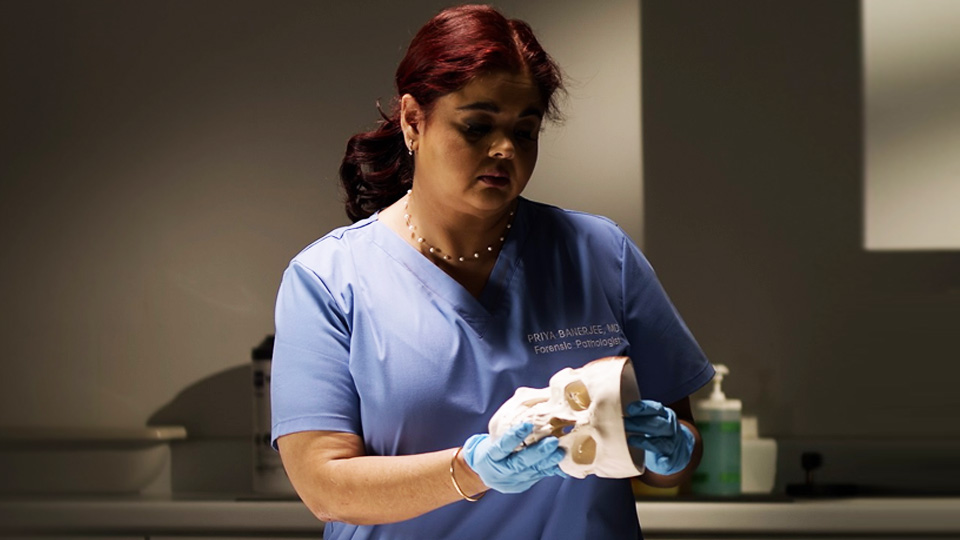 MEDICAL DETECTIVES
CBS Reality at 8.30 PM
Series 8, Episode 11.
An obscure print at a crime scene puzzled Police, where a man was killed and two girls injured. The girls couldnt identify their attacker, but one clue helped track the killer.