TV GUIDE
MORNING | AFTERNOON | EVENING | WHOLE DAY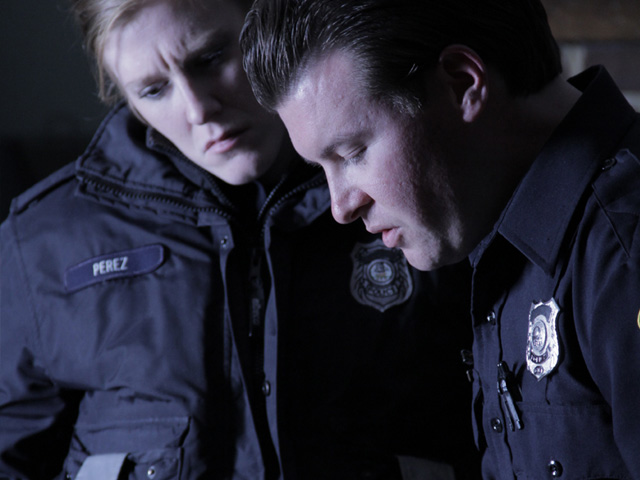 ICE COLD KILLERS

Series 4, Episode 5
When a single mother of three misses a routine bank run with her sister, panic begins to spread among the family. Nightmare becomes a reality when she is found.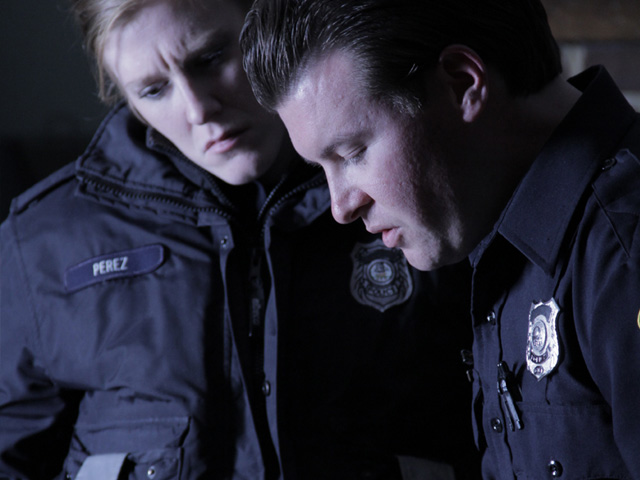 ICE COLD KILLERS

Series 4, Episode 6
A kindhearted woman is found slain in her bed. A bloody handprint, axe, and evidence from multiple break-ins are key elements in solving this chilling, gruesome murder.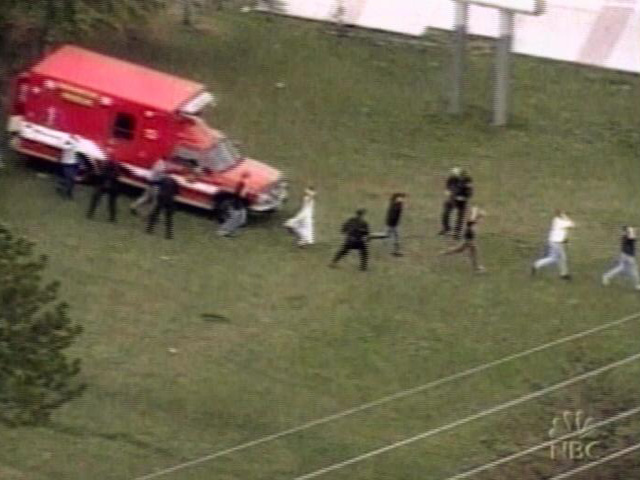 CITY IN FEAR

Series 2, Episode 2
Despite being a big city, Chicago has always had a small town charm. But in 1982, a killer begins terrorizing the city with poisoned bottles of an over the counter pain reliever.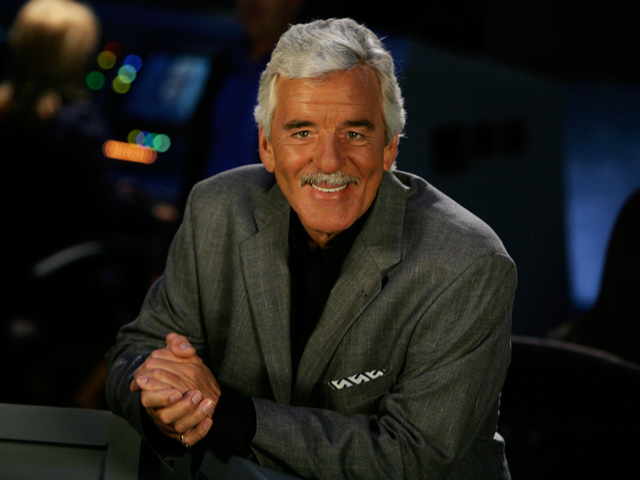 UNSOLVED MYSTERIES

Series 1, Episode 51
An army MPs death is ruled as suicide, but it was rather an elaborate crime scene. Plus, the case of missing Charlotte Polis.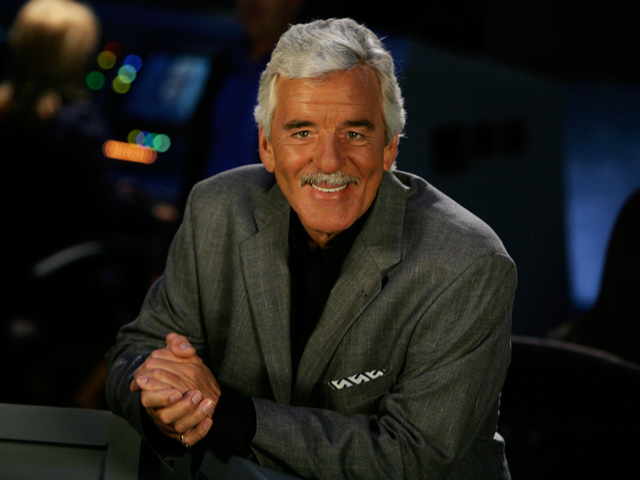 UNSOLVED MYSTERIES

Series 1, Episode 53
A newly-wed wife disappears and is found dead months later, and Hudson River residents claim numerous UFO sightings.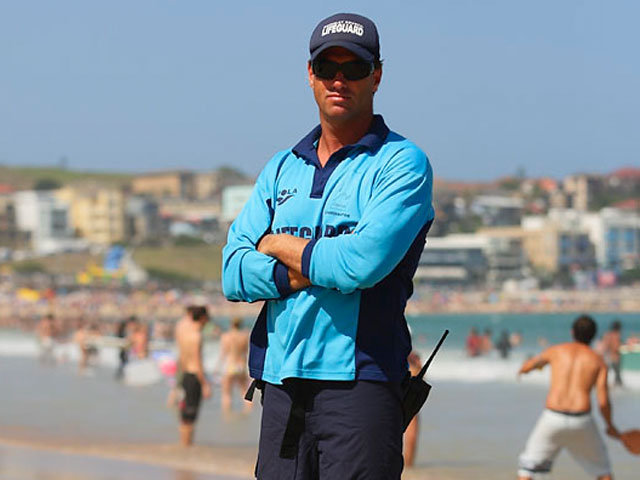 BONDI RESCUE

Series 1, Episode 1
At the start of the season, riots from a nearby beach threaten to storm Bondi, while the lifeguards have a shark to deal with.
TELESHOPPING
Innovative, value-for-money products brought directly to you at home... Shop 'til you drop whilst avoiding the hustle and bustle of the High Street.