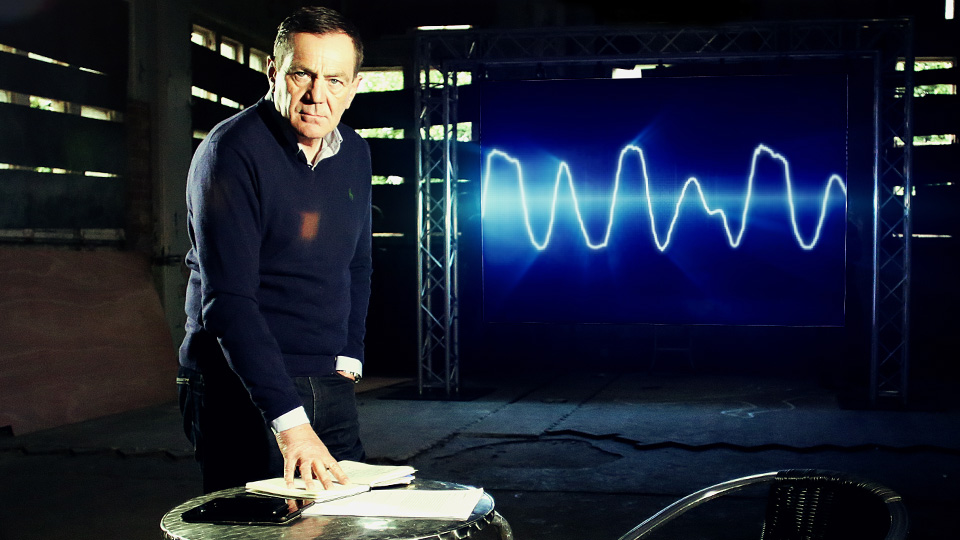 GALLERY
NEXT EPISODES ON CBS REALITY

Series 3, Episode 7 -
Wednesday 25 May - 11.00 PM
If you are affected by any of the issues aired in this programme please visit our support list here.
SEASON 3 OF VOICE OF A KILLER BRINGS MORE CONFESSIONS TO LIFE THIS JANUARY
Hosted by Professor David Wilson, Voice of a Killer is a thrilling CBS Reality Original series which brings to life the nerve jangling audio footage taken from real killers' confessions, bringing the viewer face to face with evil. Season 3 analyses the confessions of Ian Stewart, who murdered his author wife Helen Bailey in their Hertfordshire home; Bristol kidnappers Nathan Matthews and Shauna Hoare, and the so-called Coventry Costco killers, David and Roger Cooper. Catch the first case January 3rd at 10pm.
SHARE:


READ MORE

SHOWS