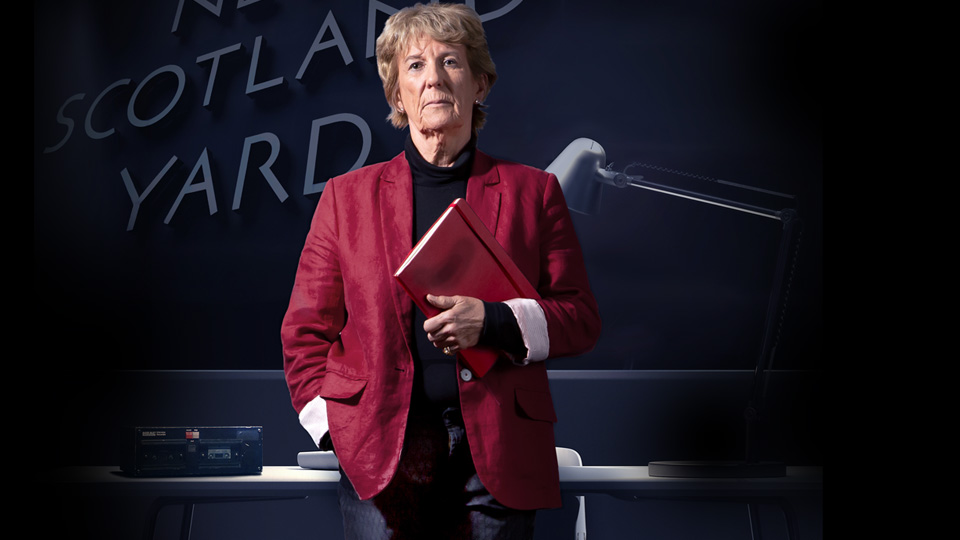 GALLERY
NEXT EPISODES ON CBS REALITY

This show is not currently airing on CBS Reality. If you are affected by any of the issues aired in this programme please visit our
support list
here.
THE REAL PRIME SUSPECT PODCAST
Listen to "The Real Prime Suspect Podcast" on Spreaker.
SERIES SYNOPSIS
The Real Prime Suspect is a 10-part series led by Jackie Malton, a retired Scotland Yard detective, one of the first female members of the Flying Squad, and the inspiration for the character of DCI Jane Tennison, played by Helen Mirren, in the multi-award winning drama "Prime Suspect" by Lynda La Plante.
Using her unparalleled list of contacts, Malton will get access to ten case files and revisit the investigations with the police, detectives, and other professionals who experienced them first hand. Malton is the heart of the series, guiding the audience through every step of the journey, from capturing the prime suspect, to gaining a conviction and providing closure to those who seek it.
This is the first time Malton fronts a documentary series.
SHOWS