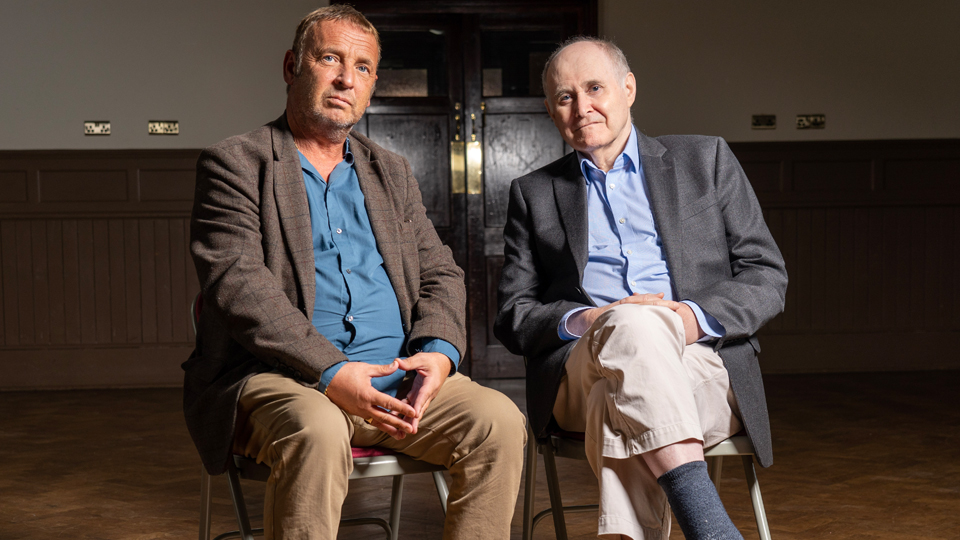 NEXT EPISODES ON CBS REALITY

This show is not currently airing on CBS Reality.
On the 15th of July 1992, a young mother, Rachel Nickell, was murdered on Wimbledon Common as her two-year-old son looked on. Her death would lead to one of the most notorious miscarriages of justice in British criminal history.
Colin Stagg was wrongly accused and imprisoned for a crime he did not commit. For three decades, the man who has squarely shouldered the blame for this catastrophic failing was the country's leading forensic psychologist, Professor Paul Britton. Britton, who has never spoken publicly on the matter, finally breaks his silence in a series of exclusive, no holds barred interviews. What emerges is a far more complex story than anyone could ever imagine.
Alongside Paul Britton, granting his first ever interview, is retired Metropolitan Police Commander, Gary Copson. And in the most dramatic twist of all, Colin Stagg finally comes face to face with Paul Britton – the man he has always blamed for sending him to prison as an innocent man.
If you are affected by any of the issues aired in this programme please visit our support list here.
SHOWS