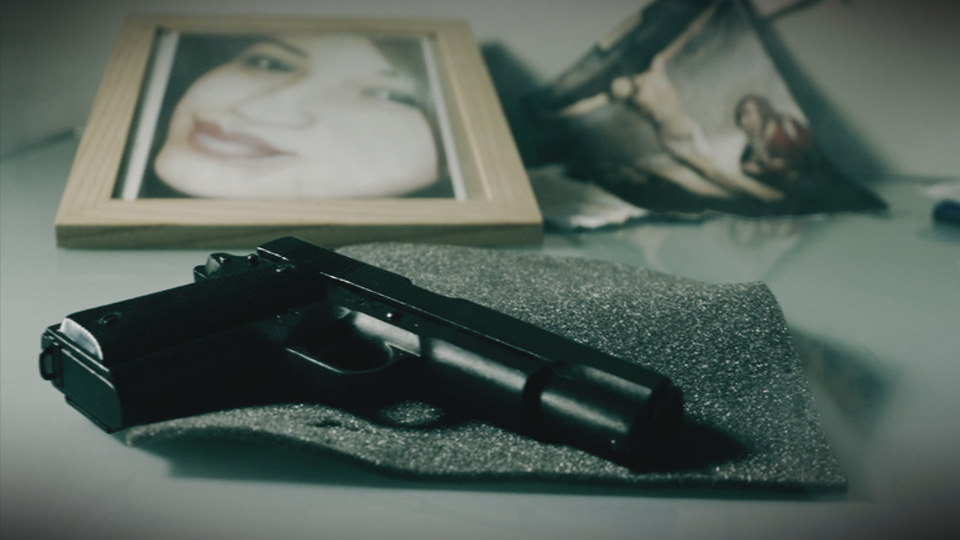 NEXT EPISODES ON CBS REALITY

Series 1, Episode 1 -
Sunday 11 October - 11.00 PM
Series 1, Episode 2 -
Monday 12 October - 12.00 AM
Series 1, Episode 3 -
Sunday 18 October - 9.00 PM
Series 1, Episode 4 -
Sunday 18 October - 10.00 PM
Series 1, Episode 5 -
Sunday 18 October - 11.00 PM
If you are affected by any of the issues aired in this programme please visit our support list here.
ENJOY STACKS OF YOUR FAVOURITE SHOWS THIS CHRISTMAS
Every night from 23rd until 31st December at 9pm, CBS Reality is giving you the chance to binge on your favourite shows with nights stacked with the best in true life drama. Saturday 23rd: Troubled Teens – Jail Shock Sunday 24th: Voice Of A Serial Killer Monday 25th: Urban Legends Tuesday 26th: Murder For Hire Wednesday 27th: Hoarders: Family Secrets Thursday 28th: Stalkers Who Kill Friday 29th: 48 Hours Sa...
SHARE:


READ MORE

SHOWS