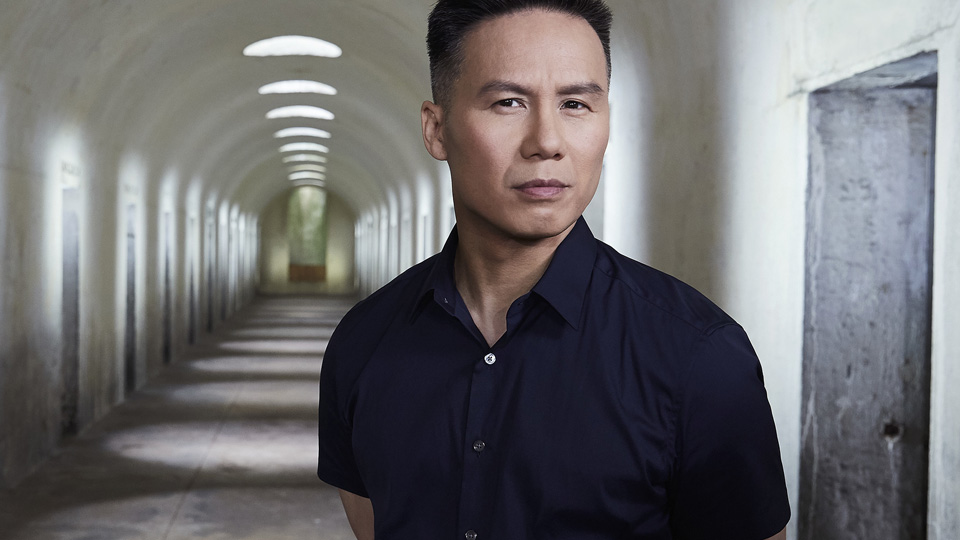 GALLERY
NEXT EPISODES ON CBS REALITY

This show is not currently airing on CBS Reality.
If you are affected by any of the issues aired in this programme please visit our support list here.
BD WONG IS BACK WITH MORE MEDICAL MYSTERIES
Fatigue, sore throat and headaches are just some of the common symptoms that hint at underlying deadly illnesses explored in the third season of the compelling original docu-series Something's Killing Me, hosted by BD Wong. The popular series investigates puzzling and sometimes fatal medical cases, where life literally hangs in the balance. Each week physicians and scientists' race against time to solve the myste...
SHARE:


READ MORE

SHOWS