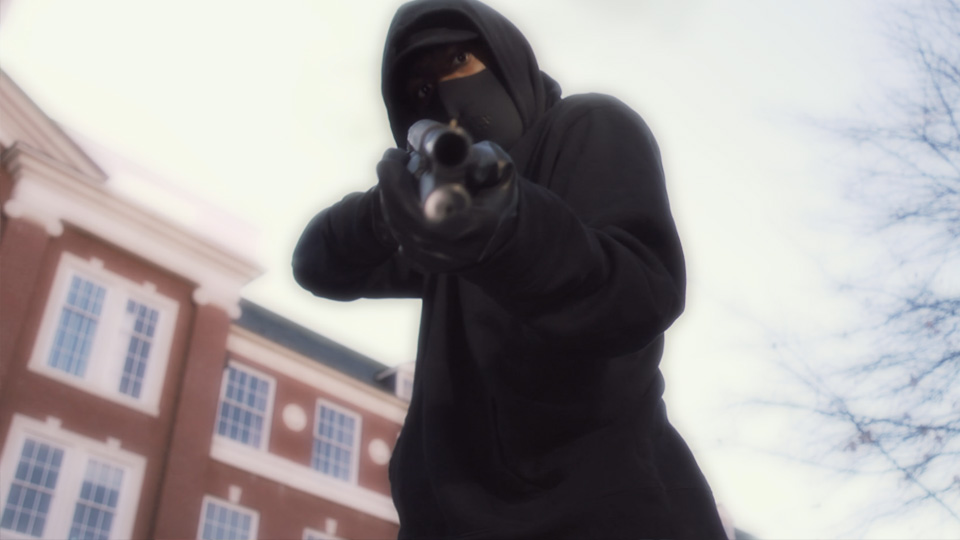 NEXT EPISODES ON CBS REALITY

Series 4, Episode 1 -
Wednesday 30 September - 8.00 PM
Series 4, Episode 4 -
Thursday 1 October - 8.00 PM
Series 4, Episode 5 -
Friday 2 October - 8.00 PM
If you are affected by any of the issues aired in this programme please visit our support list here.
WHAT SINS & SECRETS WILL WE REVEAL IN MARCH?
Exclusive to CBS Reality, Sins & Secrets reveals the grim truth of the criminal underworld which can be found in every neighbourhood. As slick and pacey as a contemporary cop drama, this new series uncovers brutal crimes which shook neighbourhoods leaving communities wondering who would be next and paranoid of every stranger in town. This series shows no one can ever be sure of what is really happening behind the net ...
SHARE:


READ MORE

SHOWS