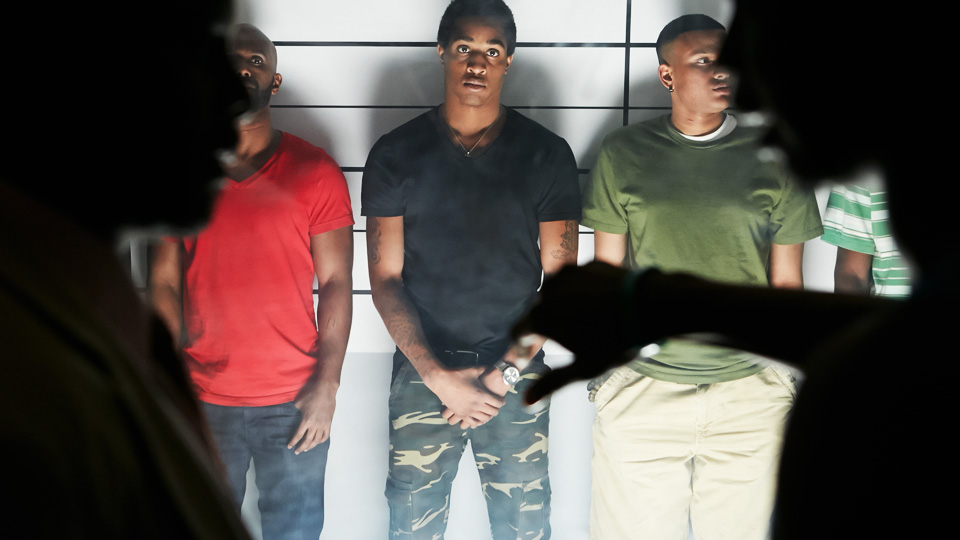 GALLERY
NEXT EPISODES ON CBS REALITY

Series 2, Episode 4 -
Monday 30 January - 10.00 PM
Series 2, Episode 4 -
Tuesday 31 January - 2.00 AM
Series 2, Episode 5 -
Monday 6 February - 9.00 PM
Series 2, Episode 6 -
Monday 6 February - 10.00 PM
Series 2, Episode 5 -
Tuesday 7 February - 1.00 AM
If you are affected by any of the issues aired in this programme please visit our support list here.
HOLIDAYS CAN BE DEADLY. MURDER IN PARADISE STARTS THIS OCTOBER
Murder in Paradise is a new drama-documentary series which details jaw-dropping stories of dream getaways torn apart by a horrific murder. Playing out like a whodunit murder-mystery, the series, twists and turns through shocking cases to reveal sensational real life plots, against the backdrop of the world's most stunning vacation spots. Each episode tells the story of how an idyllic trip i...
SHARE:


READ MORE

SHOWS