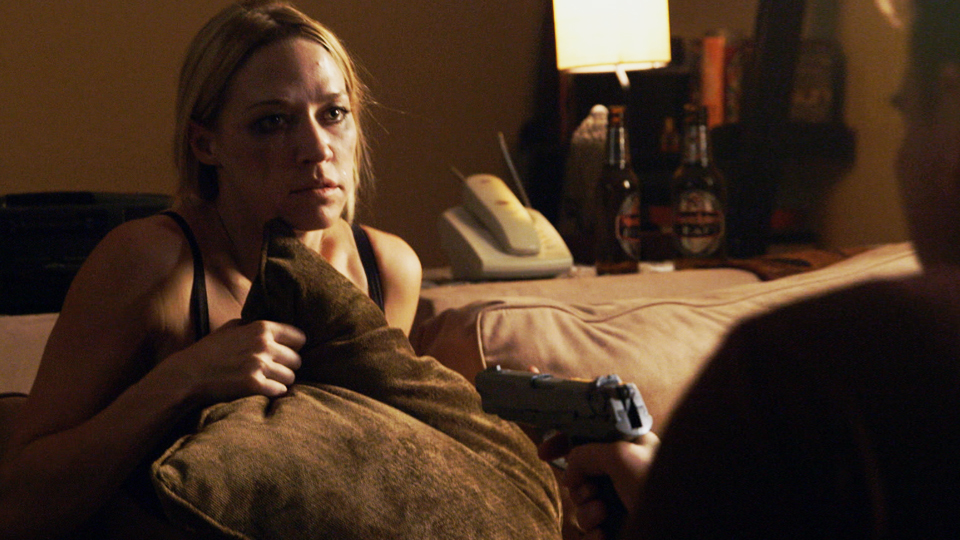 NEXT EPISODES ON CBS REALITY

Series 1, Episode 4 -
Thursday 6 October - 9.00 PM
Series 1, Episode 4 -
Friday 7 October - 1.00 AM
Series 1, Episode 5 -
Friday 7 October - 9.00 PM
Series 1, Episode 5 -
Saturday 8 October - 1.00 AM
Series 1, Episode 6 -
Monday 10 October - 9.00 PM
If you are affected by any of the issues aired in this programme please visit our support list here.
DARE YOU OPEN THE MURDER BOOK IN OCTOBER?
In every police station, there is a room filled with boxes of unsolved cases of lives cut short. Each crime is carefully preserved in what police call 'murder books' and somewhere in there is the key to finding a killer. Every episode of Murder Book follows a cold case recently solved by the determination of detectives, prosecutors, criminologists, and family members. These advocates resolutely purs...
SHARE:


READ MORE

SHOWS