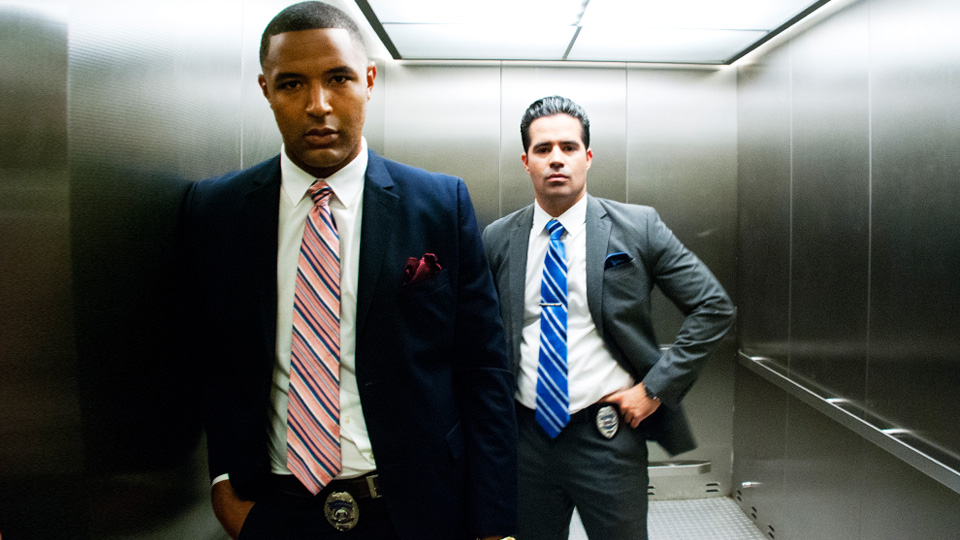 GALLERY
NEXT EPISODES ON CBS REALITY

Series 2, Episode 6 -
Saturday 28 May - 9.00 PM
Series 2, Episode 7 -
Saturday 28 May - 10.00 PM
Series 2, Episode 8 -
Saturday 28 May - 11.00 PM
Series 2, Episode 9 -
Sunday 29 May - 12.00 AM
Series 2, Episode 10 -
Sunday 29 May - 1.00 AM
If you are affected by any of the issues aired in this programme please visit our support list here.
UK PREMIERE - HOMICIDE'S ELITE: SEASON 3
Detectives David Quinn and Vince Velazquez have worked hundreds of homicides together - if these two are on the case, the bad guys are going to prison. Homicide's Elite features the most baffling, shocking and heartbreaking cases Quinn and Velazquez have worked in their combined 50 years on the street. From the minute the 911 call comes in, to each twist and turn, to arrest and convictio...
SHARE:


READ MORE

ALL OF YOUR FAVOURITE SHOWS, BACK-TO-BACK, ON CBS REALITY THIS FESTIVE PERIOD
From December the 24th until the 31st at 9pm, CBS Reality will be bringing you all of your favourite shows, back-to-back over the festive period! Here's all the information you need: Stalkers Who Kill - December 24th This series immerses viewers in the terror of being stalked. The horrifying reality of the life of a victim under siege by a stalker comes to life through contemporary stori...
SHARE:


READ MORE

SHOWS