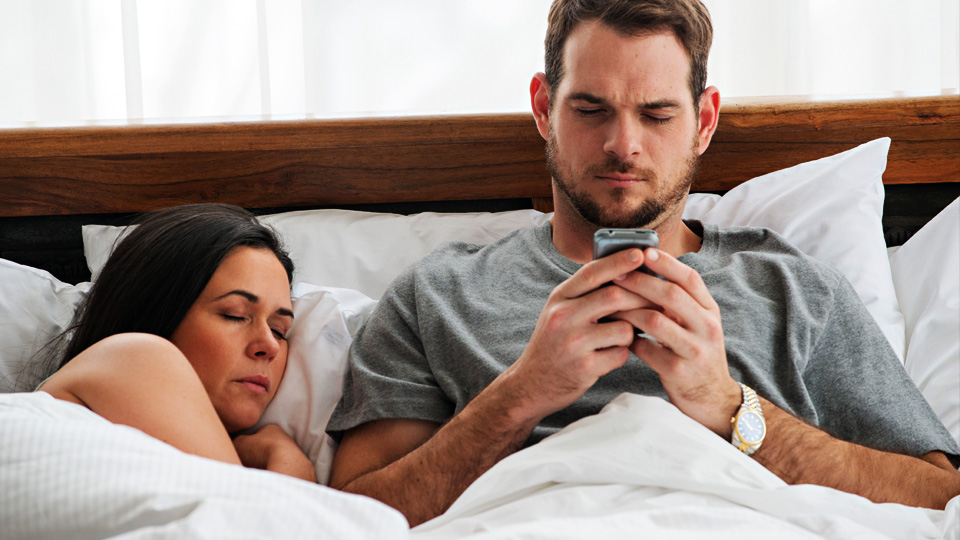 GALLERY
NEXT EPISODES ON CBS REALITY

Series 6, Episode 7 -
Thursday 29 October - 10.00 PM
Series 6, Episode 7 -
Friday 30 October - 2.00 AM
Series 6, Episode 8 -
Friday 30 October - 10.00 PM
Series 6, Episode 8 -
Saturday 31 October - 2.00 AM
Series 6, Episode 9 -
Thursday 5 November - 10.00 PM
If you are affected by any of the issues aired in this programme please visit our support list here.
SAY "I DO" TO WATCHING SEASON 6 OF FATAL VOWS THIS OCTOBER
Season 6 of Fatal Vows traces the deadly and tragic path from "I do" to "You're dead" in thirteen stories of marriages beyond repair. The series uses personal interviews, family photos, expert commentary and dramatic re-enactments to understand how the relationships deteriorate so tragically. Fatal Vows answers the who, what, when, where, how and why it happened over 13 episodes, showing us again that... Love may b...
SHARE:


READ MORE

SHOWS