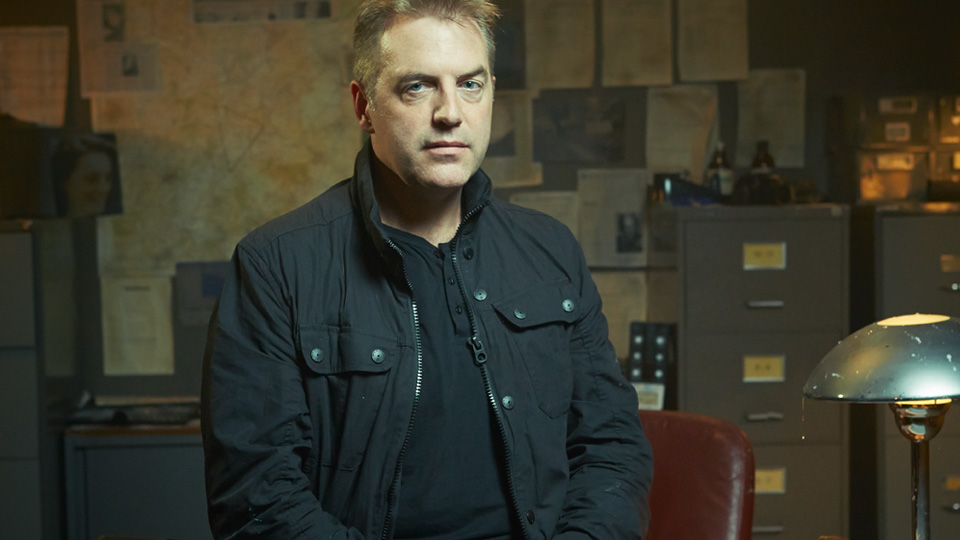 GALLERY
NEXT EPISODES ON CBS REALITY

This show is not currently airing on CBS Reality.
If you are affected by any of the issues aired in this programme please visit our support list here.
NEW AND EXCLUSIVE TO CBS REALITY - DONAL MACINTYRE'S RELEASED TO KILL
1 in 5 murders in the UK are committed by an ex-prisoner. Why did they kill and could they have been stopped? From violent offenders to cold-blooded killers, Donal MacIntyre's Released to Kill is a chilling series reveals how these criminals, once released from prison, went on to kill innocent people - some in a matter of days. This ten part serie...
SHARE:


READ MORE

SPEND THE WEEKEND WITH DONAL MACINTYRE THIS JULY
CBS Reality is giving you the opportunity to spend a weekend in the company of the nation's favourite investigative journalist and criminologist Donal MacIntyre on 28th and 29th July from 7pm till 1am. Programmes include: Donal MacIntyre's Murder Files where MacIntyre examines some of the most horrific and fascinating crimes of ...
SHARE:


READ MORE

SHOWS