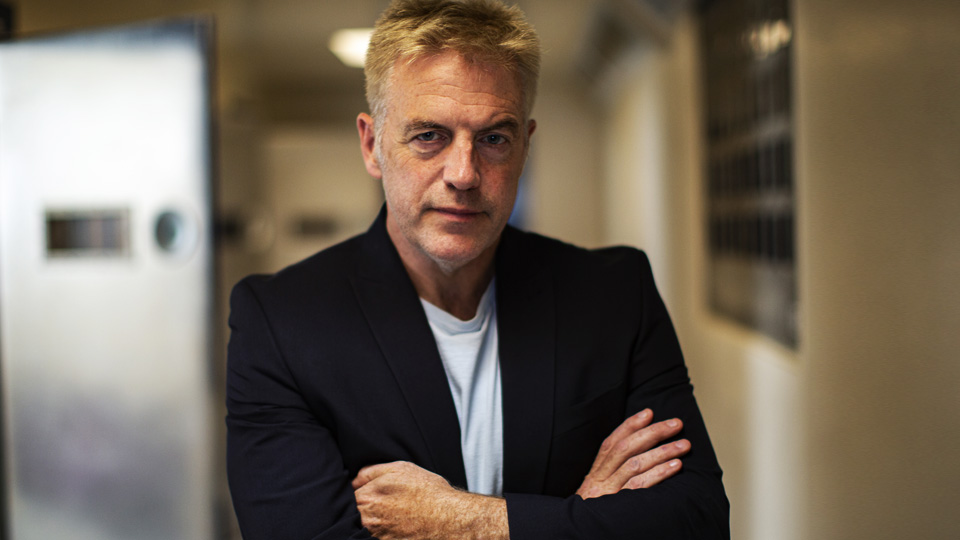 NEXT EPISODES ON CBS REALITY

Series 1, Episode 1 -
Wednesday 3 November - 11.00 PM
Series 1, Episode 1 -
Thursday 4 November - 3.00 AM
If you are affected by any of the issues aired in this programme please visit our support list here.
NEW AND EXCLUSIVE TO CBS REALITY - DONAL MACINTYRE'S RELEASED TO KILL
1 in 5 murders in the UK are committed by an ex-prisoner. Why did they kill and could they have been stopped? From violent offenders to cold-blooded killers, Donal MacIntyre's Released to Kill is a chilling series reveals how these criminals, once released from prison, went on to kill innocent people - some in a matter of days. This ten part serie...
SHARE:


READ MORE

SHOWS