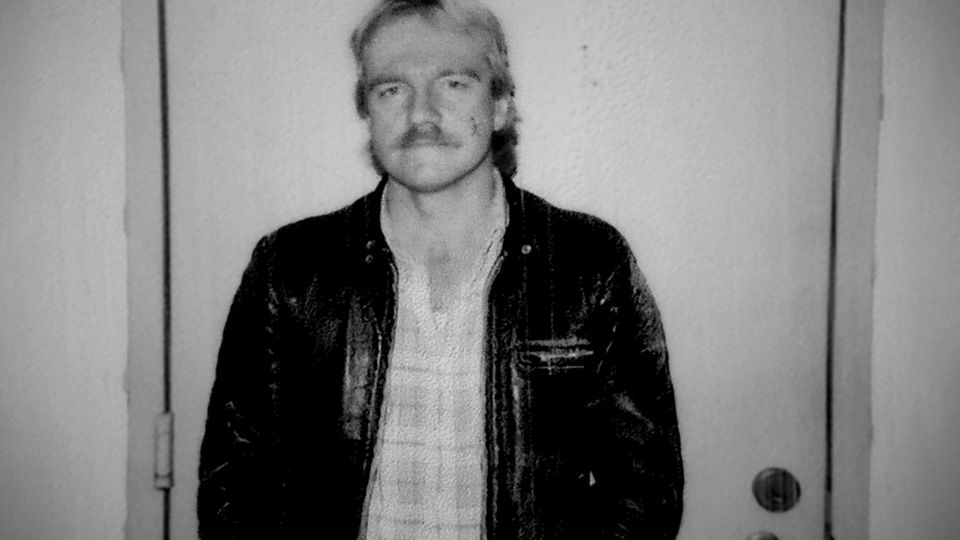 GALLERY
NEXT EPISODES ON CBS REALITY

Series 3, Episode 8 -
Wednesday 1 December - 3.00 AM
If you are affected by any of the issues aired in this programme please visit our support list here.
MORE TRUE STORIES FROM DEATH ROW IN JULY
Season 3 of the gripping series Death Row Stories starts on 13th July and, as usual each episode will unravel a different capital murder case that has twists and turns worthy of a crime thriller. All of these stories are true, and call into question the myriad of beliefs about the death penalty and the American justice system itself. Susan Sarandon, who portrayed the Louisiana-based Catholic nun Sister Helen Prejean who ministers to death row inmates and advocates for the abolition of capital punishment, will narrate each episode in the series.
SHARE:


READ MORE

SHOWS