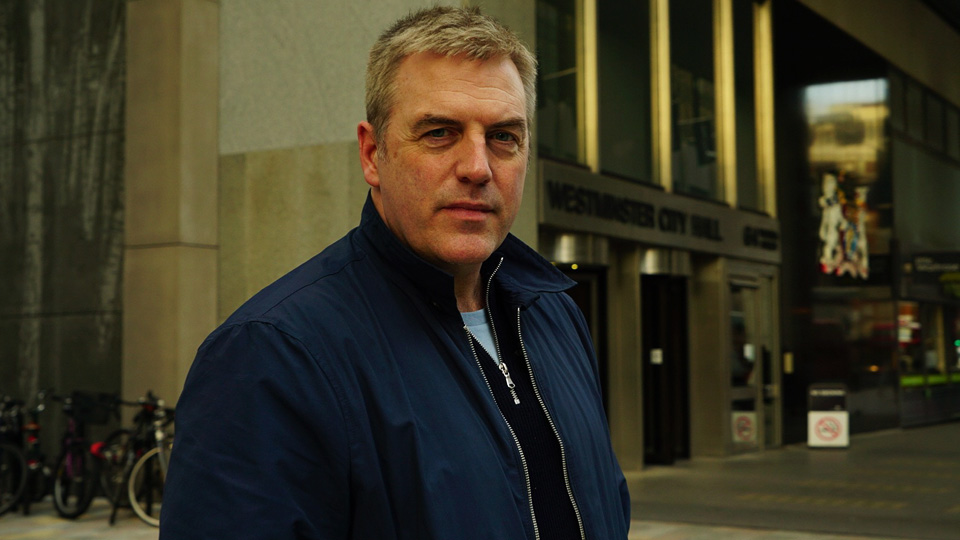 GALLERY
NEXT EPISODES ON CBS REALITY

This show is not currently airing on CBS Reality.
CLICK FOR MURDER PODCAST
Delve deeper into each episode of Click For Murder with our dedicated podcast available free from acast. Each podcast contains more background information on the cases covered in each episode and is an indispensable companion to the series.

SERIES 1 PODCAST EPISODES










If you are affected by any of the issues aired in this programme please visit our support list here.
SHOWS