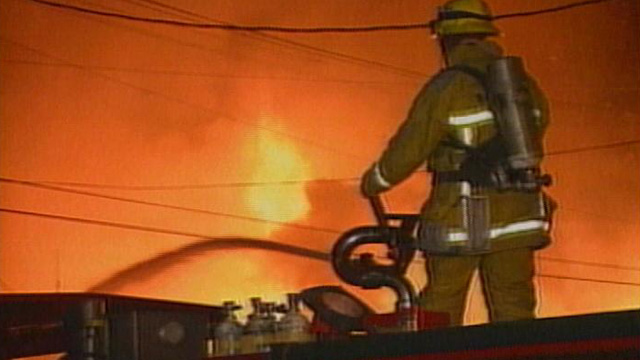 NEXT EPISODES ON CBS REALITY

Series 1, Episode 1 -
Thursday 22 October - 3.00 AM
Series 1, Episode 2 -
Friday 23 October - 3.00 AM
Series 1, Episode 3 -
Saturday 24 October - 3.00 AM
Series 1, Episode 4 -
Sunday 25 October - 1.55 AM
Series 1, Episode 5 -
Monday 26 October - 3.00 AM
If you are affected by any of the issues aired in this programme please visit our support list here.
VISIT A CITY IN FEAR THIS NOVEMBER ON CBS REALITY
City In Fear is a 10-part documentary series that explores some of the most terrifying crimes that have shocked American cities. Season 1 includes the serial killings of black children in Atlanta, the high school massacre of Columbine, the murder rampage of women in Los Angeles by the 'Hillside Strangler', and the murder of fashion designer Gianni Versace in Miami. Double episodes of Ci...
SHARE:


READ MORE

SHOWS