PICK OF THE WEEK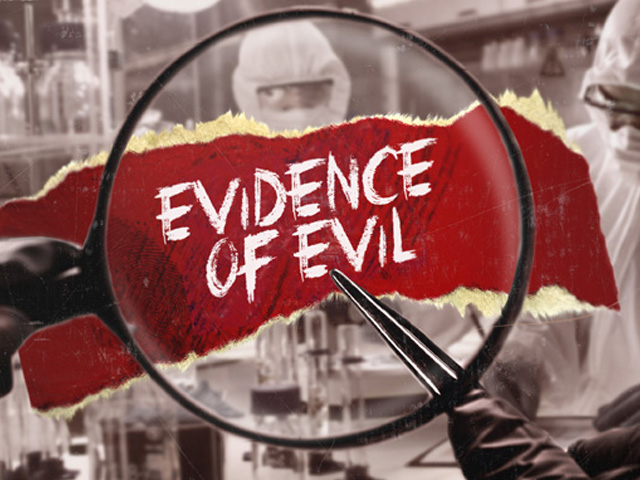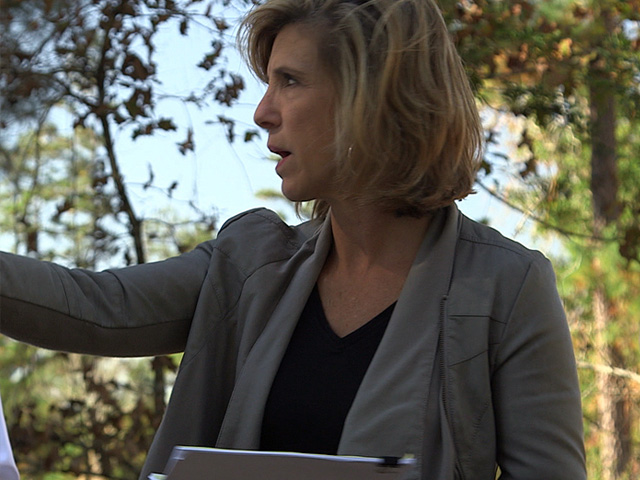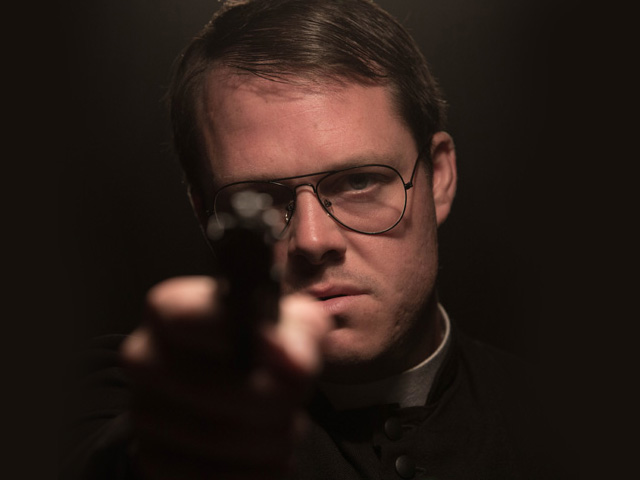 TONIGHT AT PRIME TIME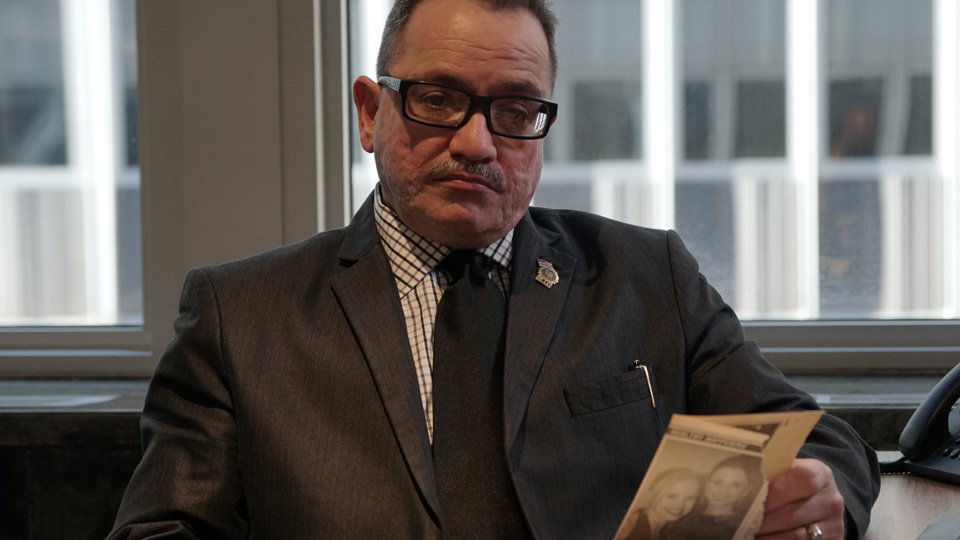 TRAILERS
LATEST FEATURES
DONAL MACINTYRE IS BACK ON CBS REALITY IN AUGUST
Posted on Monday 5th Jul 2021
Renowned undercover reporter and criminologist Donal MacIntyre returns to present the second season of this CBS Reality Original series examining some of the most intriguing and challenging crimes of recent years, as seen through the first-hand experiences of the men and women who ensured justice was carried out.
Each episode includes an in-depth interview with the lead detective who solved the case in question. Using dramatic reconstruction, archive footage, and police tapes, MacIntyre takes the viewer through all the twists and turns, the setbacks and the dangers, to the turning point that led to the case being solved. The viewer will find out what it takes to crack complex criminal cases while witnessing the profound emotional impacts on those who work on them.
Cases featured in the second season include the attempted 'parachute murder plot' of Victoria Cilliers at the hands of her husband Emile; the murder of Sri Lankan immigrant Maheswaren Kanashan, who was embroiled in a modern day slavery ring; and the cross-country murders committed by Daniel Gonzalez, A.K.A. the "Freddy Krueger Spree Killer".
Donal MacIntyre's Murder Files: Season 2 begins 16th August on CBS Reality.
READ MORE

DONAL MACINTYRE'S MURDER FILES
ON CBS REALITY TONIGHT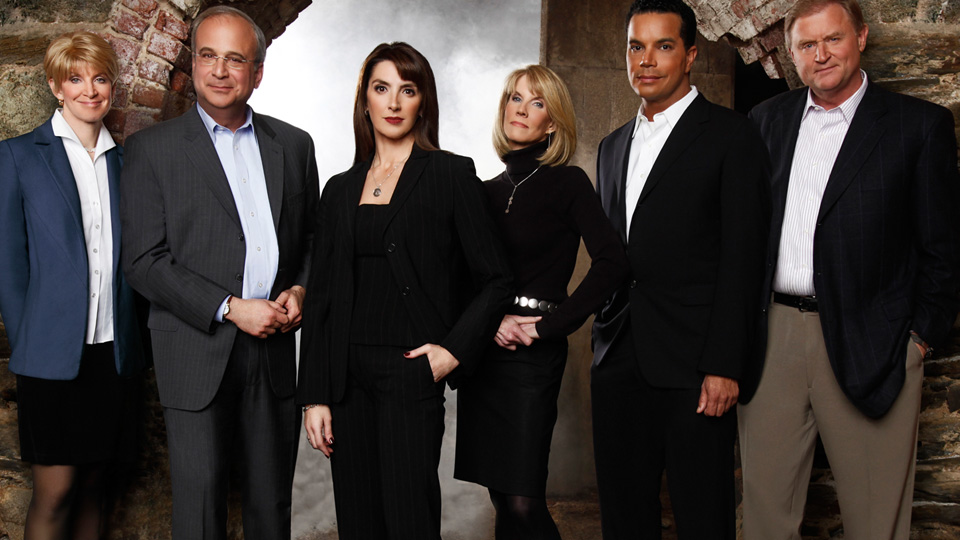 48 HOURS
CBS Reality at 11.00 PM
Series 32, Episode 13.
A wealthy Florida businessman is arrested after a violent confrontation with his wife - she survived. Did his daughters sumptuous wedding lead to a murderous rage?
SEASON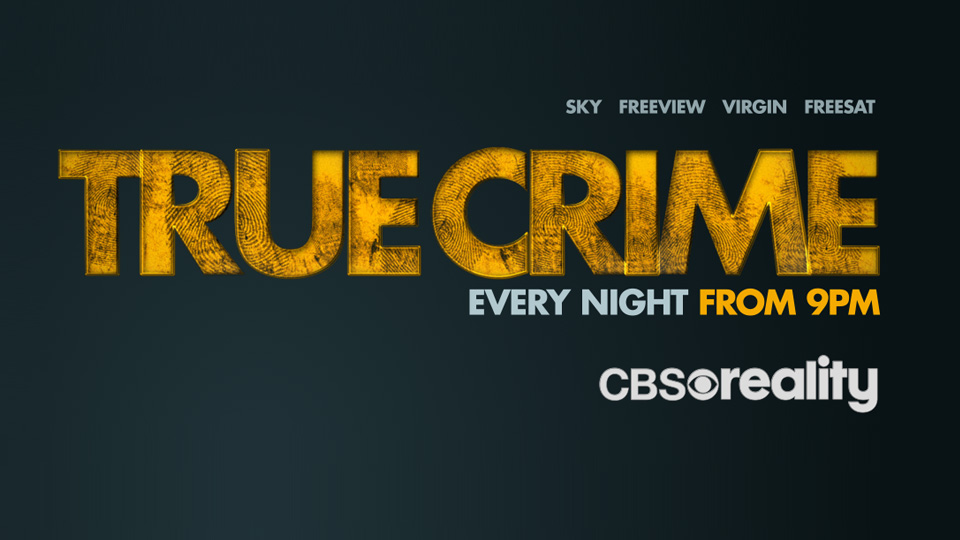 TRUE CRIME
Every night from 9.00 PM on CBS Reality
READ MORE