PICK OF THE WEEK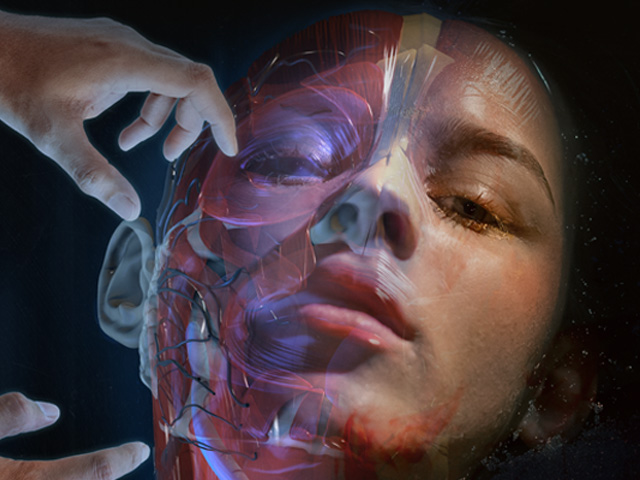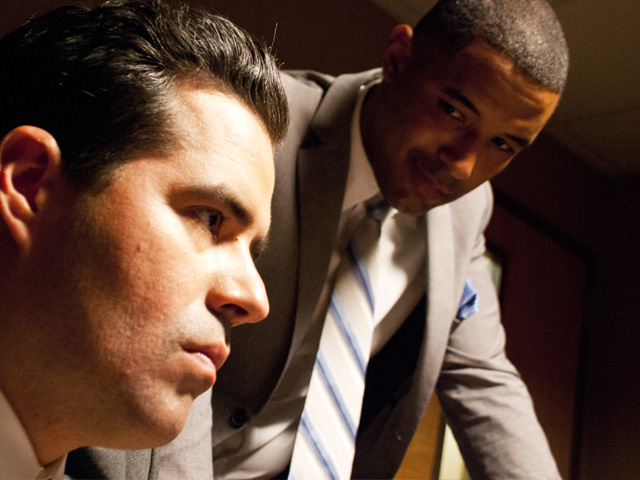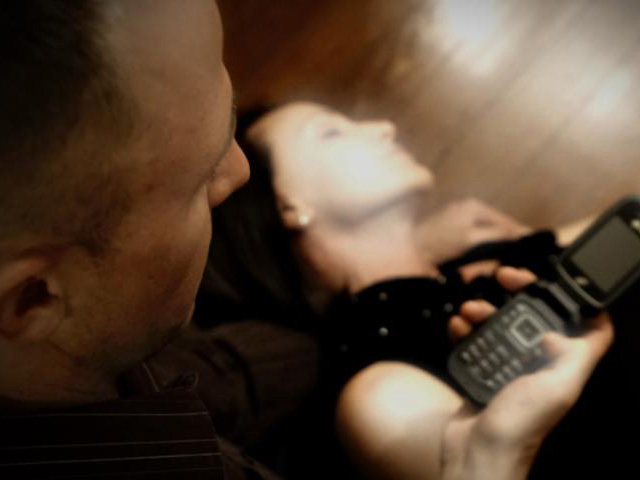 TONIGHT AT PRIME TIME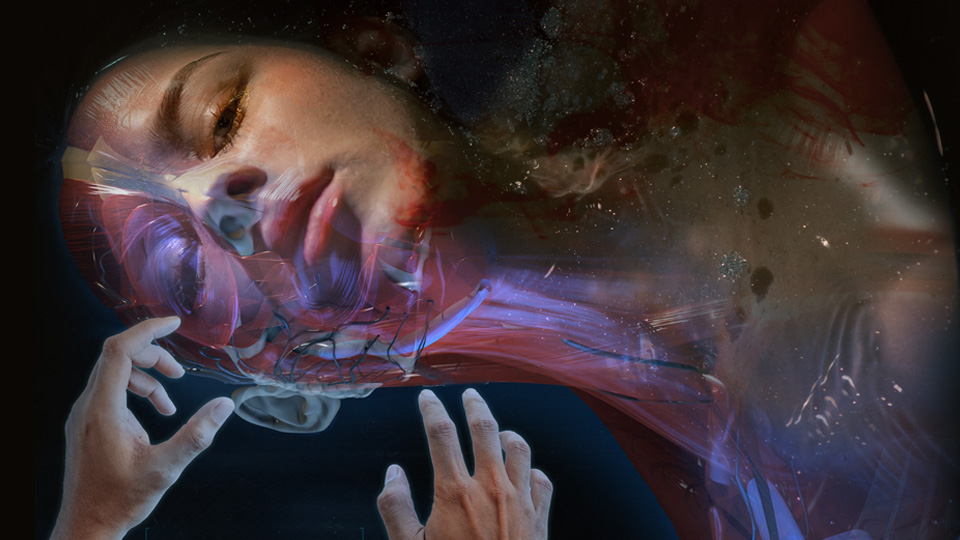 TRAILERS
LATEST FEATURES
THE TRUTH ABOUT MY MURDER CONTINUES IN NOVEMBER ON CBS REALITY
Posted on Thursday 27th Oct 2022
When a murder is committed, it's always a race against time to find the truth - to separate fact from fiction, catch the killer, and to make sure that justice is served. But what happens when the truth vanishes with the victim?
The Truth About My Murder follows forensic pathologist Dr Richard Shepherd, a man who has performed nearly 23,000 autopsies, inclusive of some of the most high-profile cases of recent times. He's learnt that the dead don't hide the truth and they never lie. Through Dr Richard Shepherd, you'll be hearing directly from the victims.
From a state-of-the-art laboratory, with ground-breaking technology that uses digitally scanned sample bodies, he'll be investigating a series of intriguing murders where from the victims' bodies, he'll be revealing the truth behind those perplexing crimes.
The Truth About My Murder continues Wednesdays at 10pm on CBS Reality.
READ MORE

THE TRUTH ABOUT MY MURDER
ON CBS REALITY TONIGHT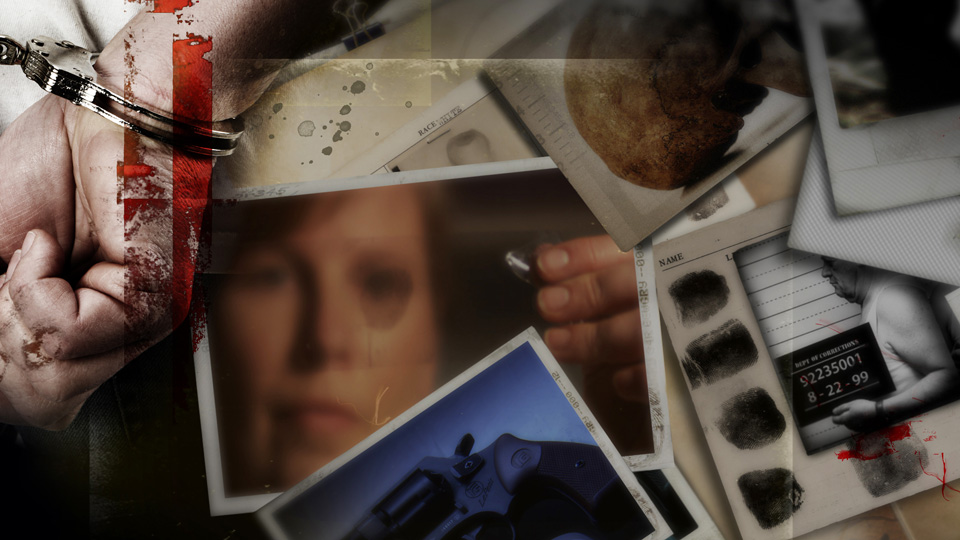 MURDER SHE SOLVED
CBS Reality at 8.00 PM
Series 3, Episode 7.
An Anchorage nurse disappears from her house and only her abandoned car is found. Local police enlist the help of the FBI to solve this baffling case.
SEASON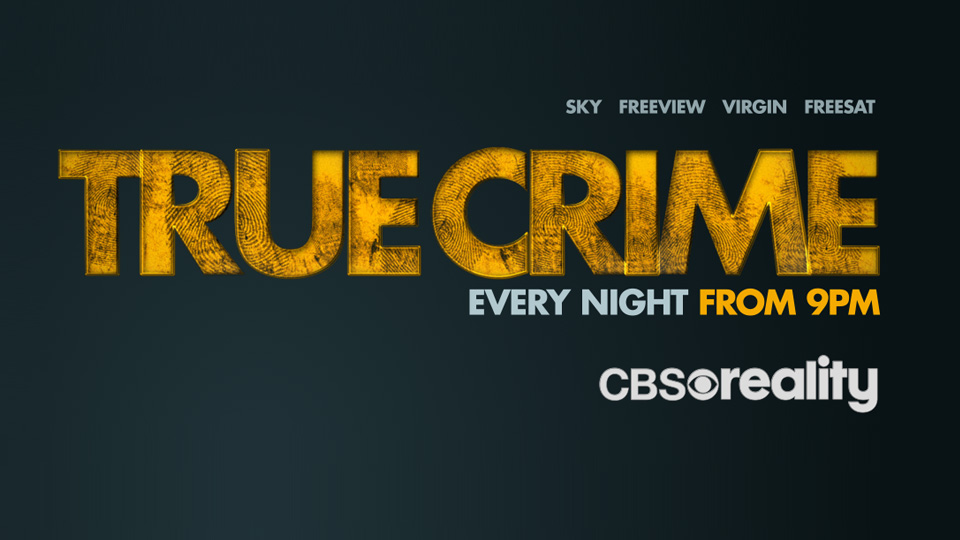 TRUE CRIME
Every night from 9.00 PM on CBS Reality
READ MORE