PICK OF THE WEEK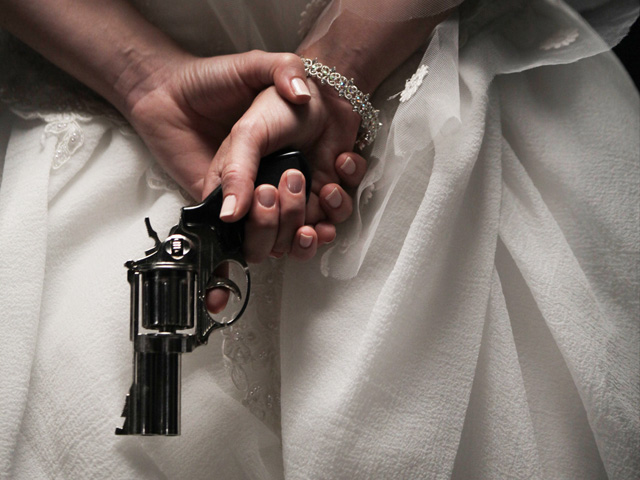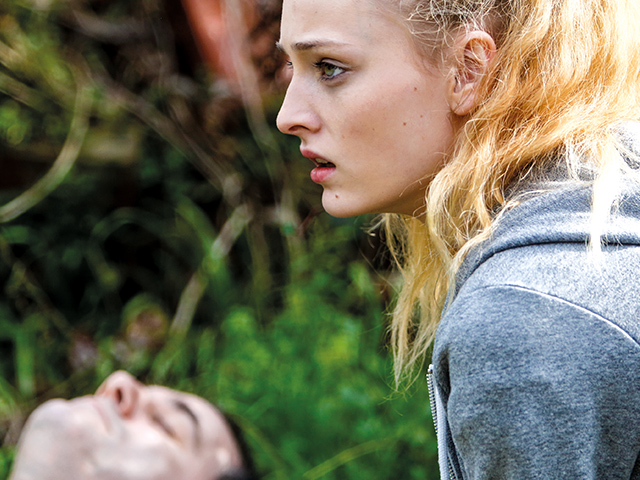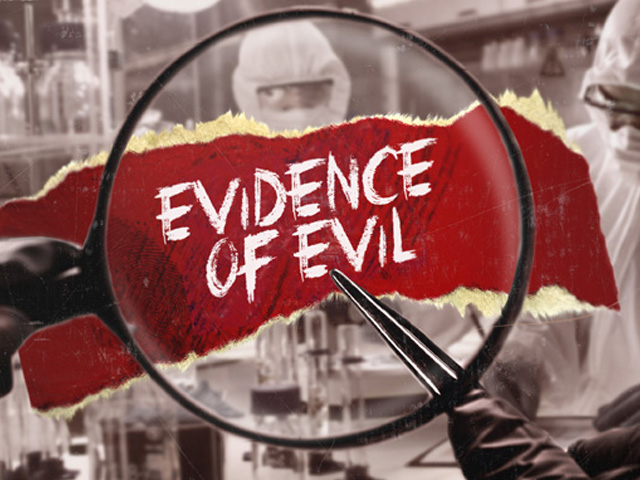 TONIGHT AT PRIME TIME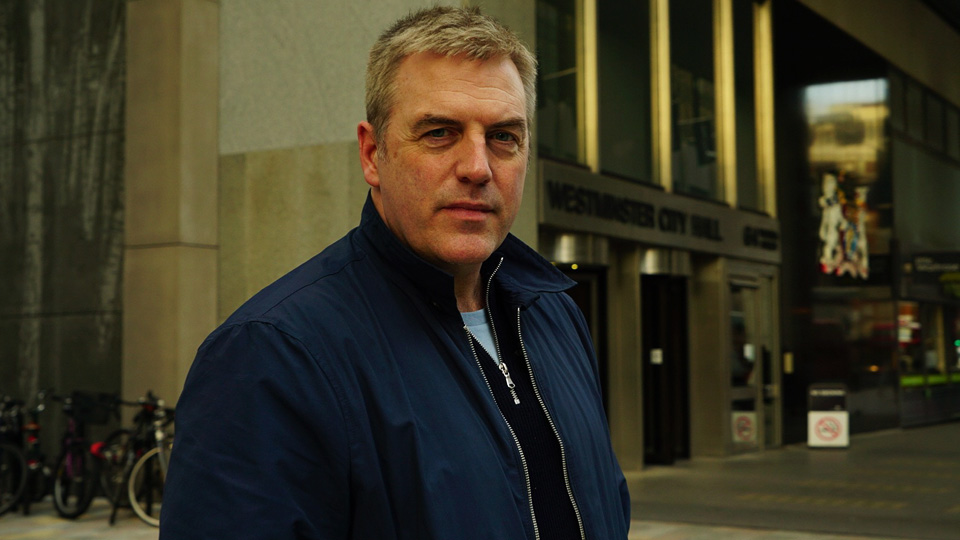 CLICK FOR MURDER
Tonight on Reality at 10.00 PM
Series 1, Episode 7.
Stephen Port poisoned and murdered four men whom hed met on gay dating sites. He is suspected of six further counts of poisoning and seven of rape against another eight men.
TRAILERS
LATEST FEATURES
WHEN "I DO" CAN BE DEADLY WORDS! FATAL VOWS ON CBS REALITY
Posted on Tuesday 27th Oct 2020
Season 6 of Fatal Vows traces the deadly and tragic path from "I do" to "You're dead" in thirteen stories of marriages beyond repair. The series uses personal interviews, family photos, expert commentary and dramatic reenactments to understand how the relationships deteriorate so tragically.
Fatal Vows answers the who, what, when, where, how and why it happened over 13 episodes, showing us again that… Love may be blind, and marriage bliss, but divorce is murder.
Each hour-long episode of Fatal Vows objectively profiles the details of a settled and closed murder case associated with a couple's divorce.  Each episode is objectively told from different sides, using court documents, public archives, stock footage and interviews with lawyers and involved family members, as well as dramatic recreations based on public legal documents published about each case.
Fatal Vows Season 6 continues Thursday and Fridays at 10pm on CBS Reality.
READ MORE

ON CBS REALITY TONIGHT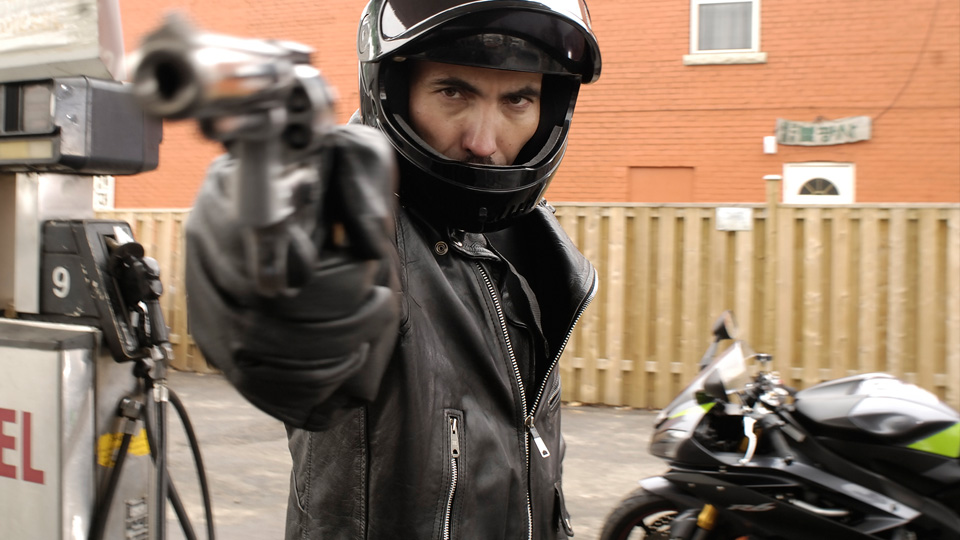 COLD BLOOD
CBS Reality at 11.00 PM
Series 2, Episode 4.
When Catherine Carroll is found dead on the bathroom floor of her home, her 19-year-old son is wrongly convicted and sentenced to life in prison. Will DNA evidence set him free?