PICK OF THE WEEK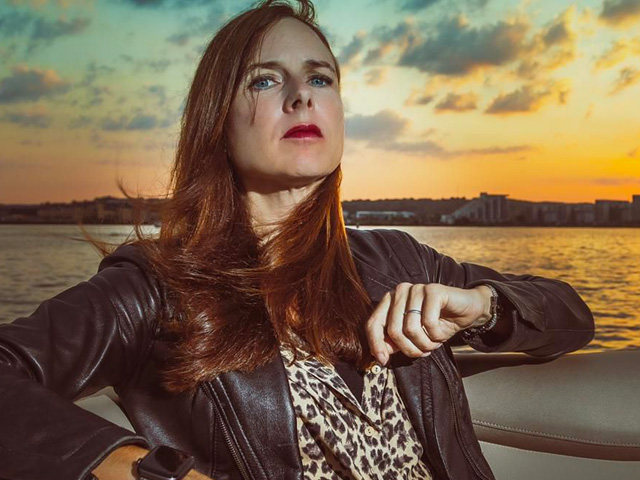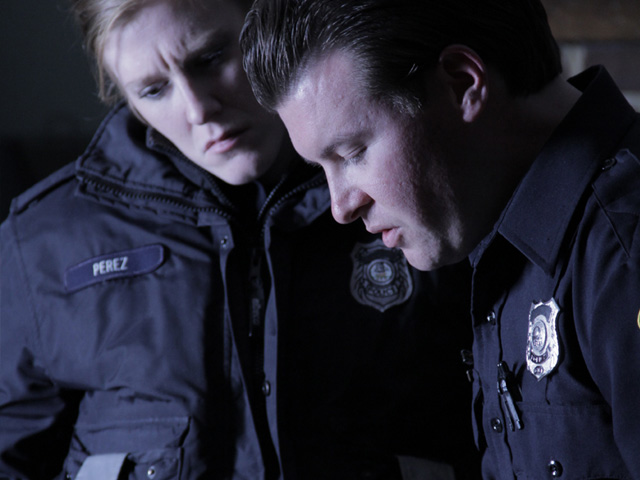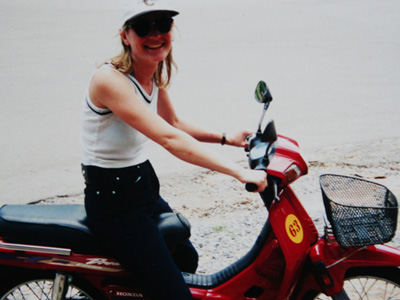 TONIGHT AT PRIME TIME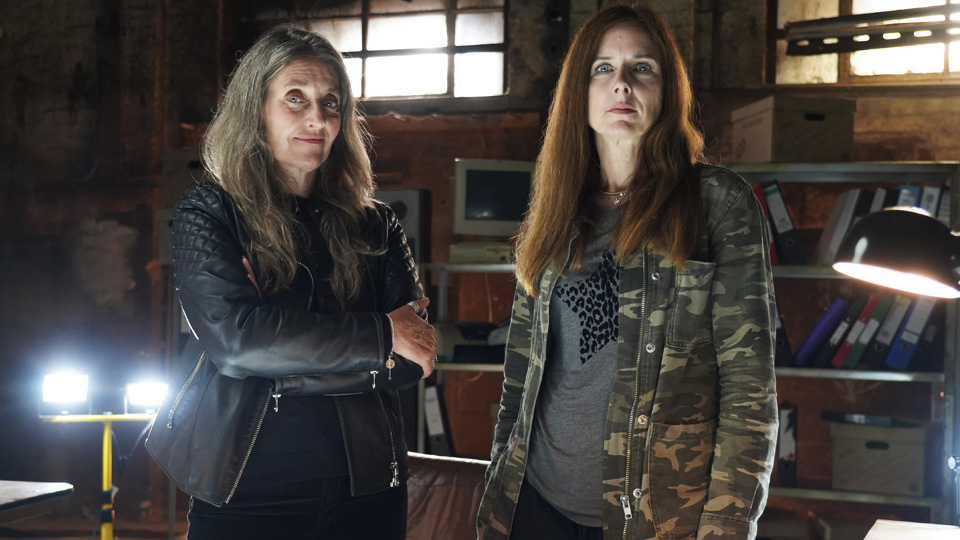 WRONGLY ACCUSED
Tonight on Reality at 10.00 PM
Series 1, Episode 2.
Louise and the team prove that the evidence is flawed, and the conviction is quashed. Yet it would be 13 years after the murder before her real killer is brought to justice.
TRAILERS
LATEST FEATURES
WITNESS MORE KILLERS: CAUGHT ON CAMERA THIS MONTH ON CBS REALITY
Posted on Saturday 25th Feb 2023
Killers: Caught on Camera is a brand-new true crime series with unique access to the video footage that leads to the conviction of killers around the world.
Each case is pieced together like a jigsaw as we link the CCTV, home surveillance, police body camera, and mobile phone footage that builds the evidence to catch the killer.
A victim focused series where friends and family share their memories, photos and videos of loved ones. Police and legal teams explain how the latest technology connects a network of cameras to build a visual montage of evidence for the prosecution. Every lens, from doorbell cams to dashcams to security cameras, capture crucial moments of bad decisions and pure evil.
Criminal Psychologist and author Dr Julia Shaw provides the context to the killings, the science behind murder, what happens in relationships and what drives strangers to kill.
Killers: Caught on Camera - Season 1 Wednesdays at 10pm on CBS Reality.
READ MORE

KILLERS: CAUGHT ON CAMERA
ON CBS REALITY TONIGHT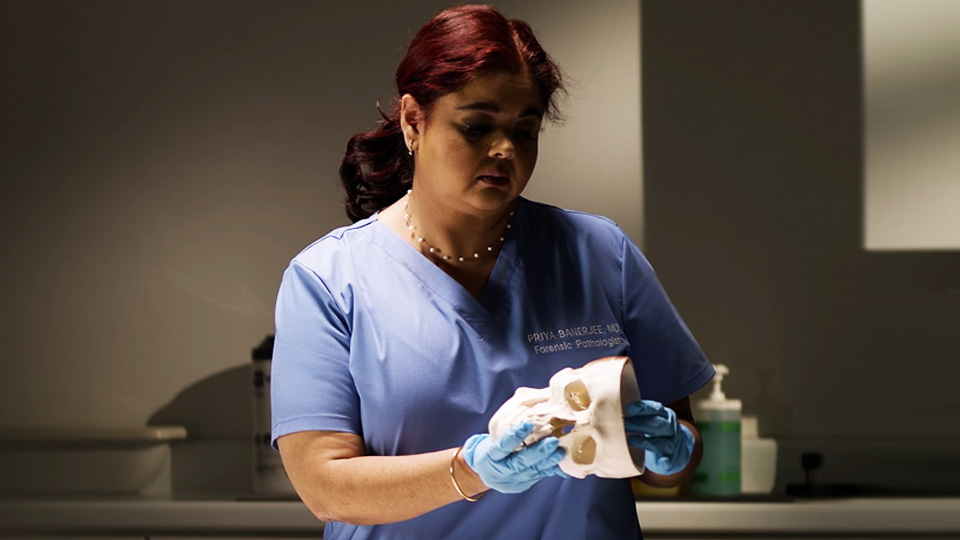 SEASON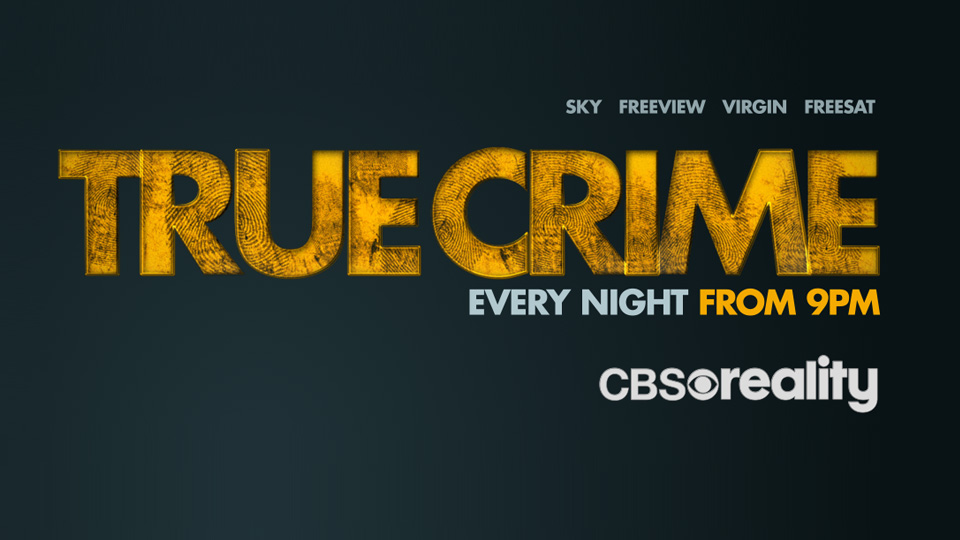 TRUE CRIME
Every night from 9.00 PM on CBS Reality
READ MORE