PICK OF THE WEEK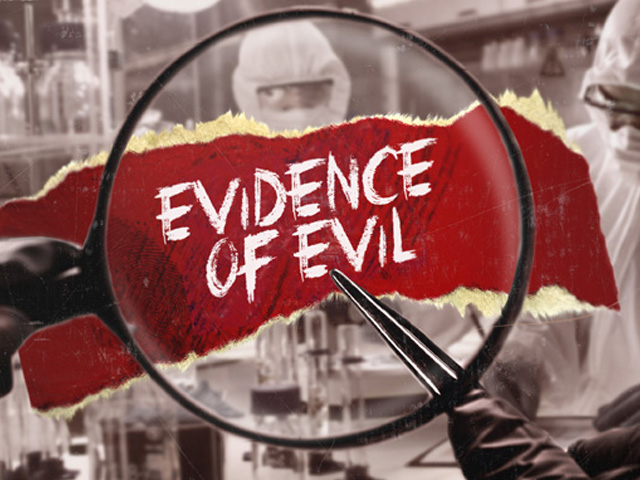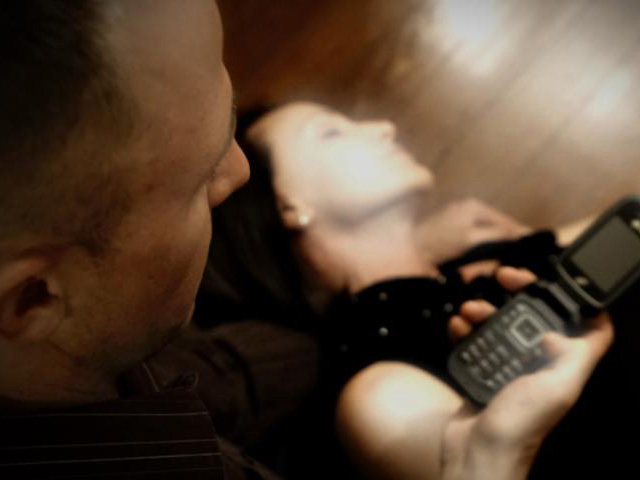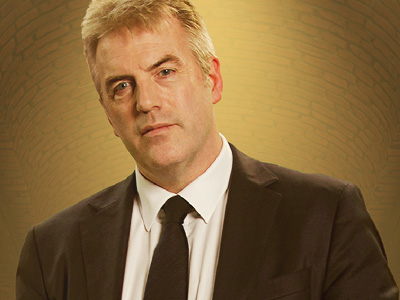 TONIGHT AT PRIME TIME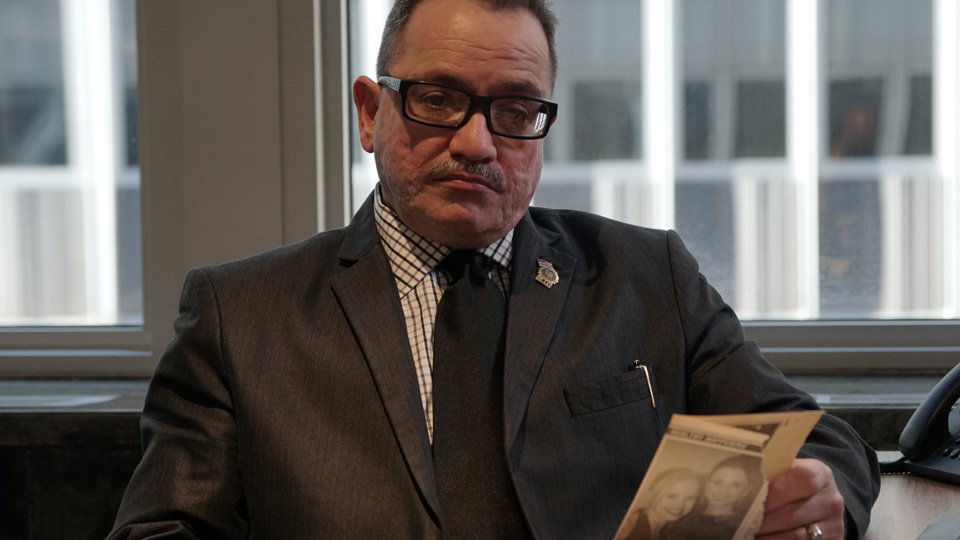 EVIDENCE OF EVIL
Tonight on Reality at 10.00 PM
Series 2, Episode 26.
August 2015; Jeanette and Jeffrey Navin were reported missing to police in Easton. An investigation began and it quickly became clear it wasnt a missing persons case, something sinister had happened.
TRAILERS
LATEST FEATURES
QUADRUPLE BILLS OF JUDY JUDY IN JUNE
Posted on Sunday 17th May 2020
She has won countless awards, been on the air for over two-decades and is still the first person people of America turn to for justice, Judge Judith Sheindlin (Judge Judy to you and I) is a legal legend.
First broadcast in 1996, Judge Judy was one of the first TV shows to take law seriously and turn the concept into compelling television. With her no nonsense approach and now trademark wit, Judge Judy is a TV phenomenon. Her "open court policy" which she had become famous for whilst being Supervising Judge of the Manhattan court, instantly made for compulsive viewing.
Though her cases and disputes are classed as "small claim", nothing is small scale with the passion and integrity Judge Judy beings to each and every case. Alongside Judge Judy you'll find Petri Hawkins-Byrd, the court bailiff who has been part of the show since the start. In fact, Petri had worked with Judge Judy in the Brooklyn Family Court system during the mid 1980s where he was working as a court officer. When Judy got her own show he wrote to her to say well done and she offered him the role! Someone else who has been there from the start is voice-over artist Jerry Bishop who delivers the ever so serious introduction.
The show has rarely changed in format, maybe the odd tweak here and there, but why change such a winning formula? People tune in to see her deliver her judgement without too much pantomime and drama. She cuts through any melodrama with rapier like lines of terminology and straight talking.
Fact fans may like to know that the theme is Symphony No. 5, First Movement by Ludwig van Beethoven. That should win you a few points a quiz!
Quadruple bills of Judy Judy throughout June from 5pm on CBS Reality.
READ MORE

JUDGE JUDY
ON CBS REALITY TONIGHT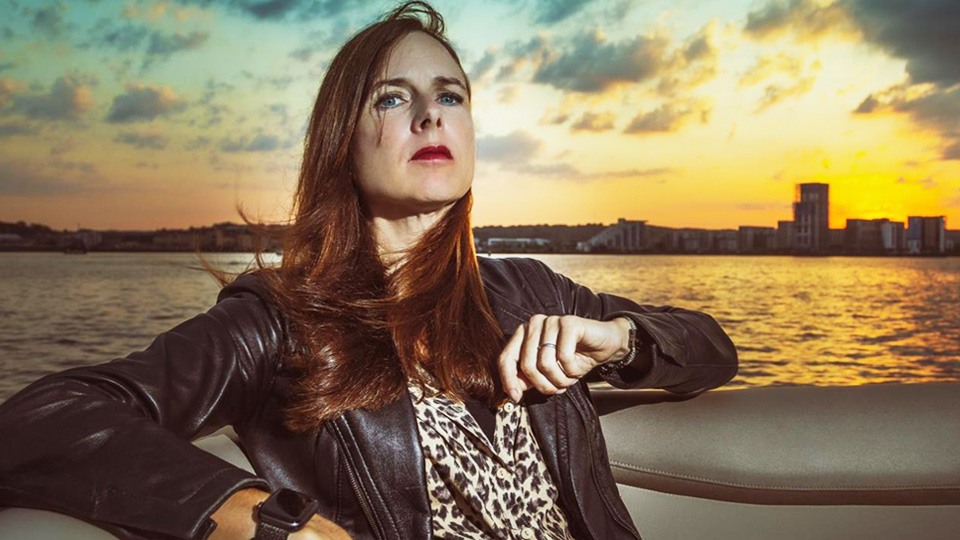 MURDER BY THE SEA
CBS Reality at 11.00 PM
Series 1, Episode 6.
Grieveson preyed on school boys in Sunderland, committing a series of four brutal murders, and attempting to disguise them as accidents involving solvent misuse.