PICK OF THE WEEK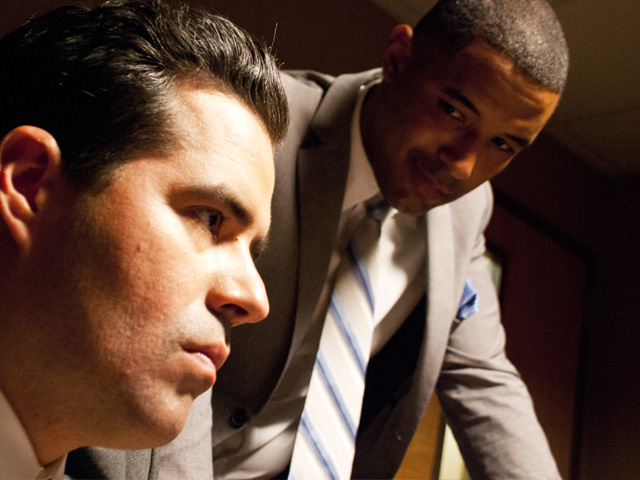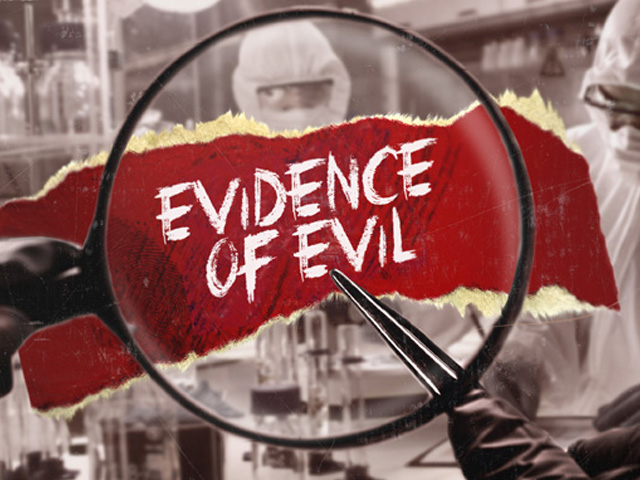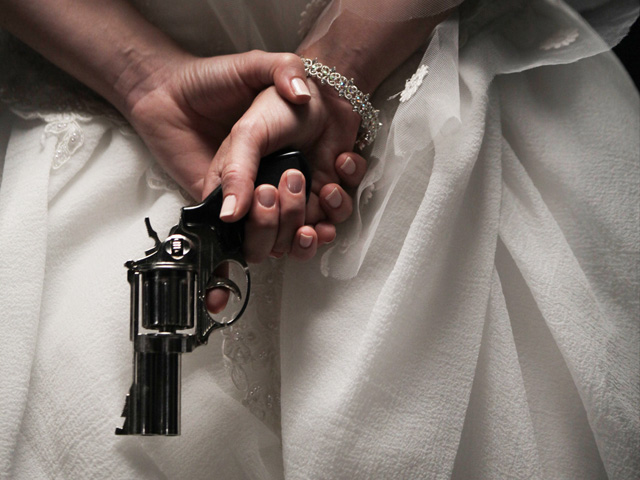 TONIGHT AT PRIME TIME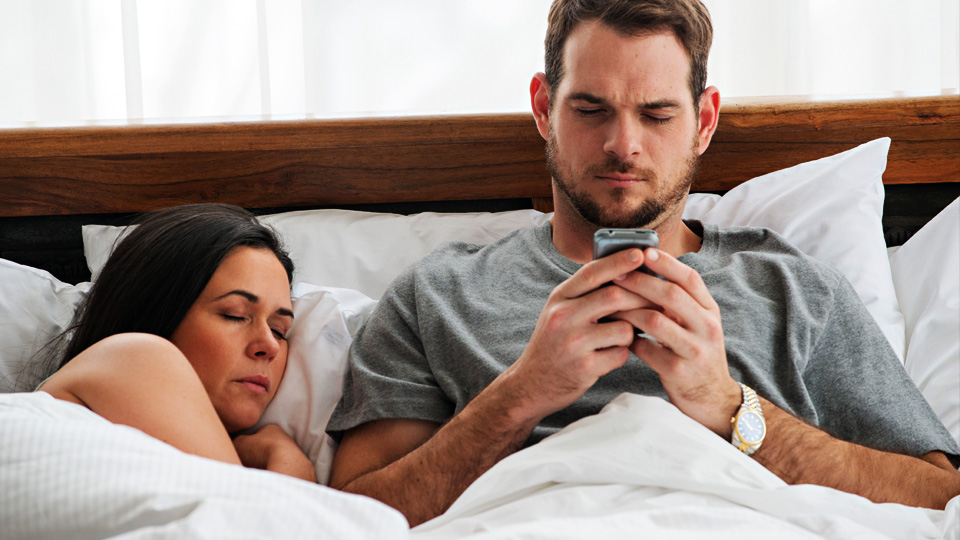 FATAL VOWS
Tonight on Reality at 10.00 PM
Series 3, Episode 5.
Arthur Burney believes its true love when he runs off with the waitress from his favourite bar, but the couples marriage comes to a violent end 16 years later.
TRAILERS
LATEST FEATURES
FATAL VOWS SEASON 3
Posted on Thursday 1st Apr 2021
FATAL VOWS
Season 3
Weeknights at 22:00, from 6th May until 24th May. 
Fatal Vows traces the deadly and tragic path from "I do" to "you're dead" in stories of marriages beyond repair. The series uses personal interviews, family photos, expert commentary and dramatic reenactments to understand how the relationships deteriorate so tragically.
Fatal Vows answers the who, what, when, where, how and why it happened, showing us again that… Love may be blind, and marriage bliss, but divorce is murder.
Each hour-long episode of Fatal Vows objectively profiles the details of a settled and closed murder case associated with a couple's divorce.  Each episode is objectively told from different sides, using court documents, public archives, stock footage and interviews with lawyers and involved family members, as well as dramatic recreations based on public legal documents published about each case.
READ MORE

ON CBS REALITY TONIGHT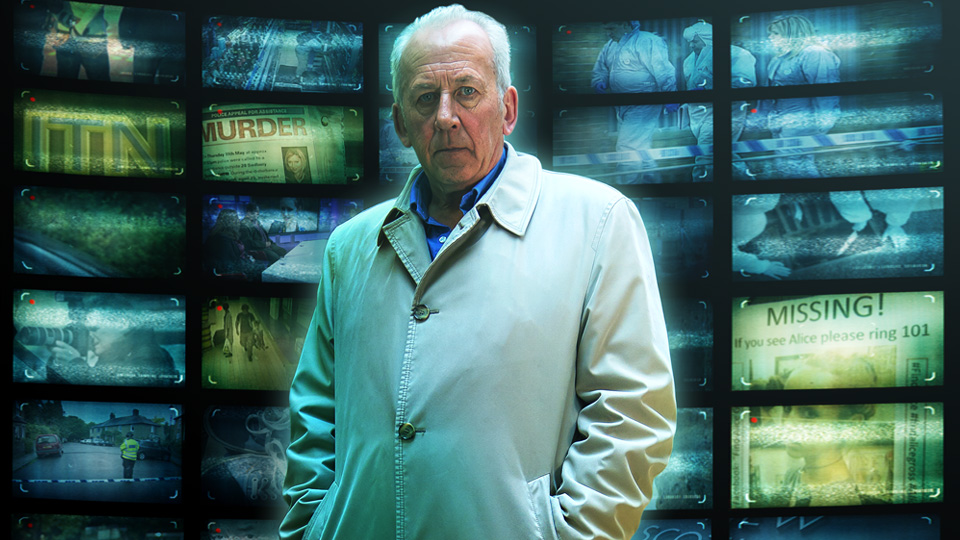 NEW SCOTLAND YARD FILES
CBS Reality at 11.00 PM
Series 1, Episode 3.
When detective Carl Mehta got assigned to investigate the disappearance of teenager Alice, everyone feared the worst. The largest search operation in years was launched.
SEASON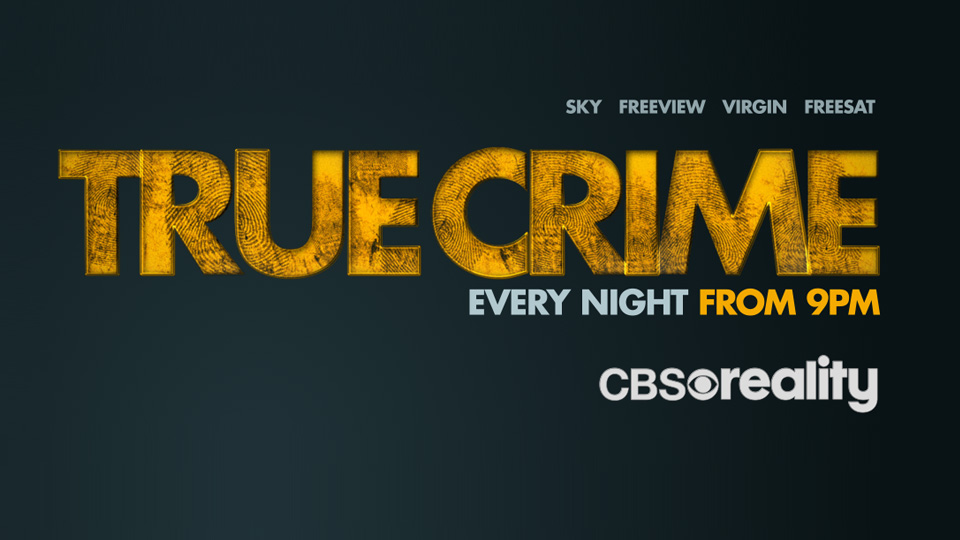 TRUE CRIME
Every night from 9.00 PM on CBS Reality
READ MORE