FEATURES
Would You Be Tempted? Bait Car Arrives This December On CBS Reality.
By James Whittington, Monday 30th November 2015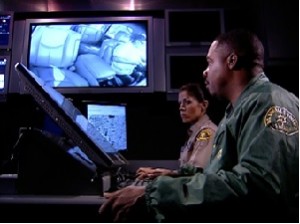 Bait Car takes you inside stolen cars with outlaws burning rubber in a real-life game of Grand Theft Auto!
In Oakland, high-tech "bait cars", rigged with hidden cameras and sophisticated satellite trackers. The specially equipped car records every nervous glance, estatic laugh and bone-headed conversation from the unlucky opportunists inside.
We'll be there for all of the action – from the moment the car is stolen to the inevitable bust.
Don't miss this ride! Bait Car, weekdays at 12.15pm, 7.20pm and 11.30pm.
PICK OF THE WEEK