TV GUIDE
MORNING | AFTERNOON | EVENING | WHOLE DAY
JUDGE JUDY

Series 17, Episode 57
Drug-laced cookies at a party are cited as the reason two teenagers are asked to leave; they are accused of backing into a truck on their way out.
JUDGE JUDY

Series 17, Episode 58
A questionable cash payment for thousands in repairs throws a wrench in a landlords attempt to recoup damages from vandalism blamed on an unwed mother.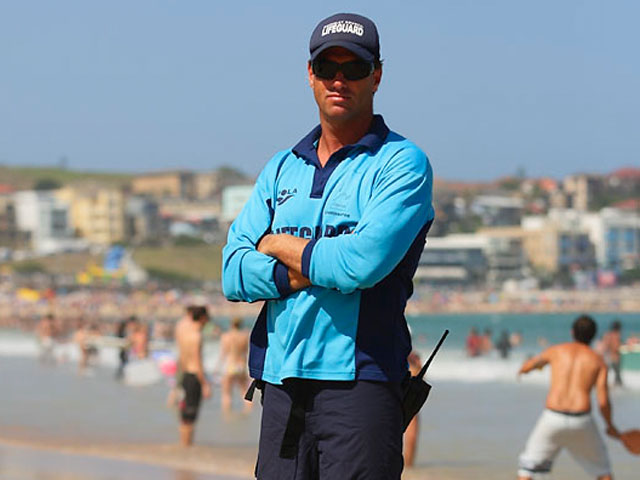 BONDI RESCUE

Series 12, Episode 1
Lifeguards and emergency services are on high alert when choppers appear over Bondi. With the recent spate of drownings, lifeguards are concerned they might have missed something.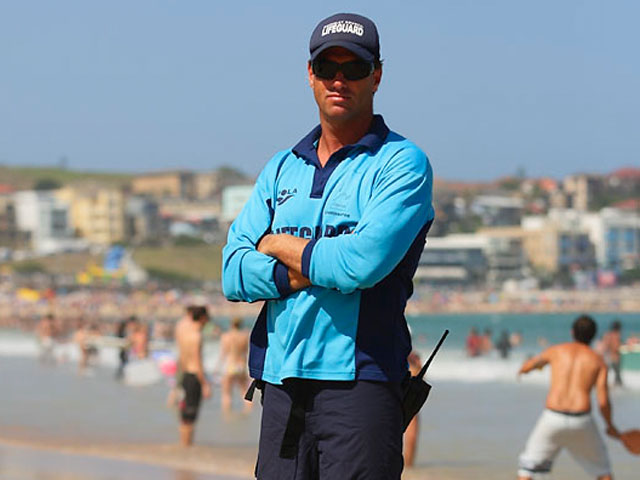 BONDI RESCUE

Series 12, Episode 2
Tommy, bites off more than he can chew when he volunteers to catch a sea snake - the most venomous snake the world. Meanwhile, Christmas hits Bondi and so do the tourists.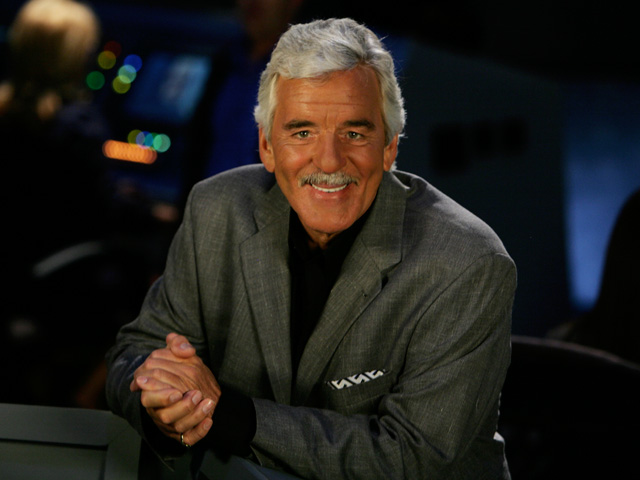 UNSOLVED MYSTERIES

Series 1, Episode 26
Amys family are baffled after she vanishes on a ship, and the phenomenon of spontaneous human combustion is explored.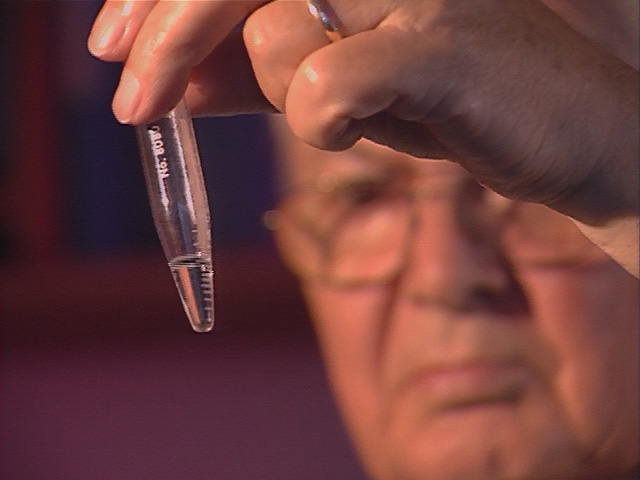 MEDICAL DETECTIVES

Series 2, Episode 25
After a day of fishing, a teenage boy did not return home as planned. Microscopic evidence in the water might be the only hope of finding out what happened.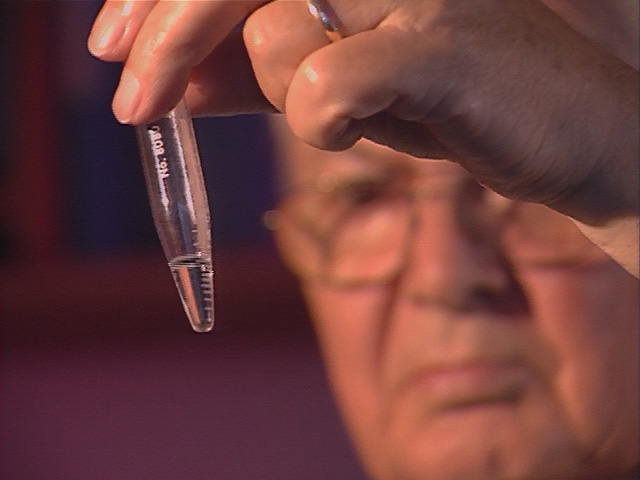 MEDICAL DETECTIVES

Series 2, Episode 26
Thousands of people in the same city are struck down with a serious gastrointestinal illness. Health officials suspect influenza, but it proved to be much more sinister.