TV GUIDE
MORNING | AFTERNOON | EVENING | WHOLE DAY
JUDGE JUDY

Series 17, Episode 21
A 6-year old is rushed to the ER after tripping on a pipe at a wedding. Eight stitches to the face later, his mom sues for damages.
JUDGE JUDY

Series 17, Episode 22
A woman claims her mother is only suing her for car payments because she reconciled with the incarcerated father of her son.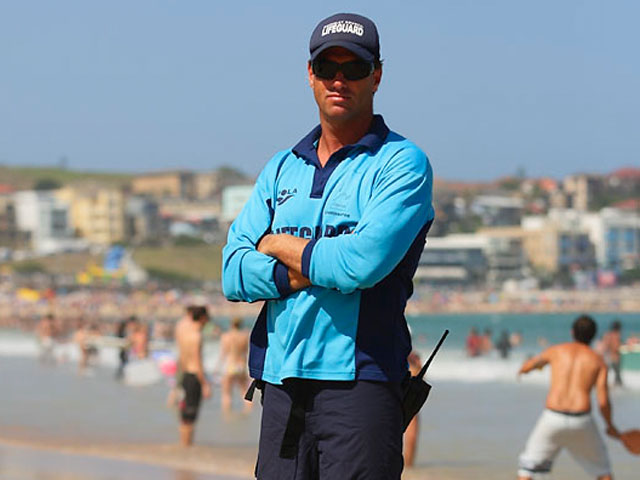 BONDI RESCUE

Series 9, Episode 6
Tacos traineeship is coming to an end, so hes going all out to impress Boss Hoppo before he leaves - but it all goes wrong when he flips the jetski.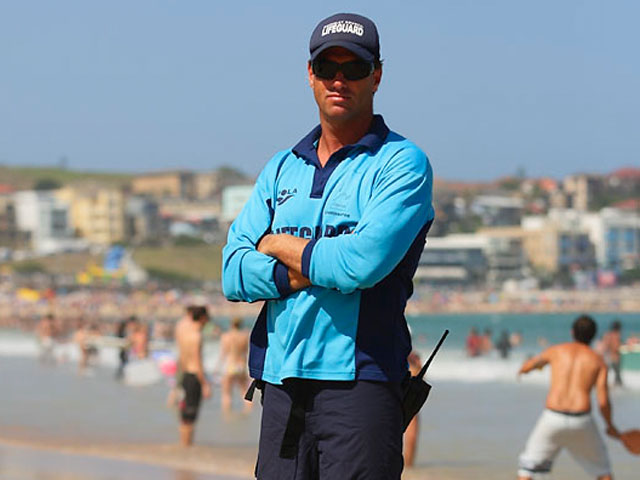 BONDI RESCUE

Series 9, Episode 7
A girl is missing at North Bondi. When a beach-goer says she saw a girl struggle in the surf, they fears the worst. Meanwhile, a young boy suffers a spinal injury on his birthday.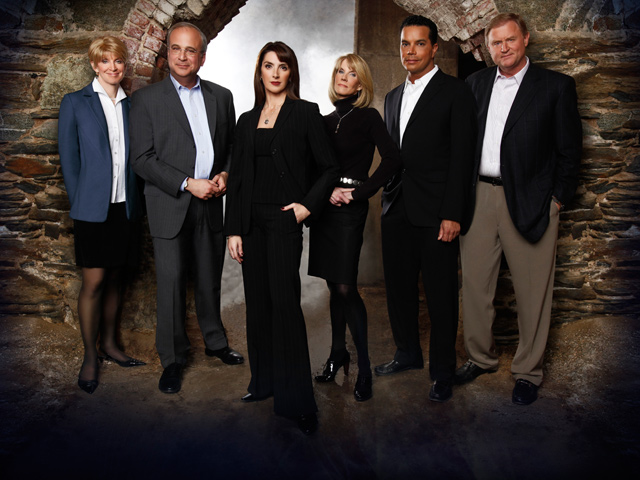 48 HOURS

Series 28, Episode 4
The team examines the disappearance and murder of Army combat medic Kelli Bordeaux, and takes an in-depth look at the unconventional hunt for her killer.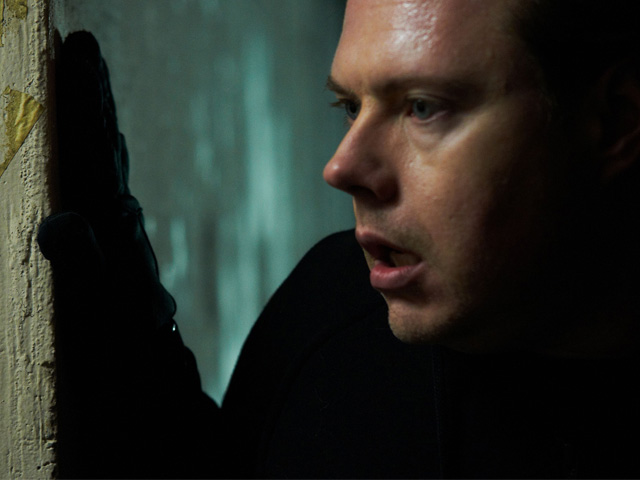 MURDER FOR HIRE

Series 1, Episode 5
The extraordinary story of Rasalio Bart Reta, recruited at just 13 by a cartel warlord and trained in the art of murder.