TV GUIDE
MORNING | AFTERNOON | EVENING | WHOLE DAY
JUDGE JUDY

Series 17, Episode 19
Admittedly angry that her ex-lover missed the birth of their daughter, a teen mother denies vandalizing his car soon after.
JUDGE JUDY

Series 17, Episode 20
A young man approaches the bench to show the Judge a scar allegedly caused by his teenage girlfriend biting him during a dispute over a DVD.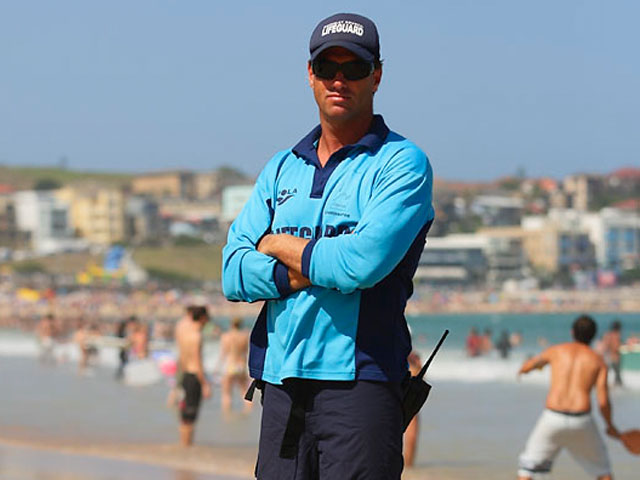 BONDI RESCUE

Series 9, Episode 4
New Years Eve brings massive crowds and huge surf. Reidy and Azza race to a man whos dislocated his shoulder in the water while a Swedish backpacker gets seriously injured.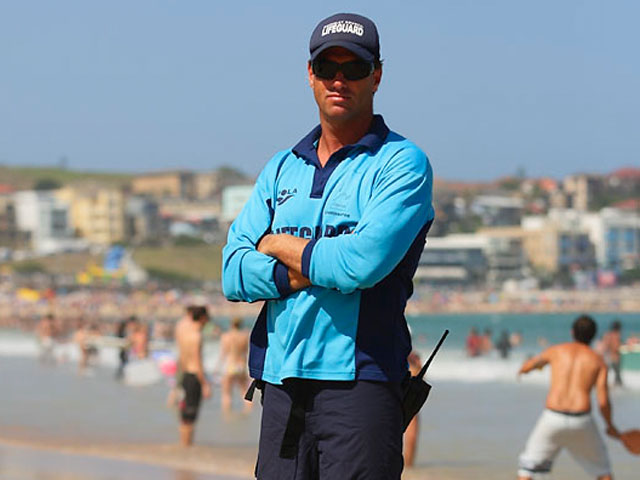 BONDI RESCUE

Series 9, Episode 5
Hundreds of Dutch tourists hit Bondi for a New Years swim - and to the amazement of the lifeguards run straight in to backpackers rip.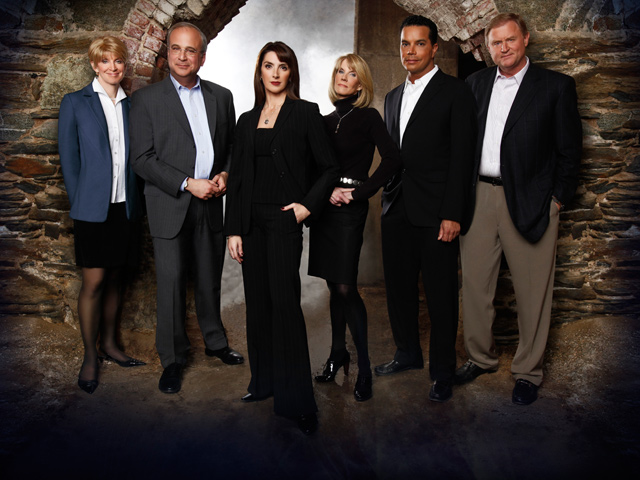 48 HOURS

Series 28, Episode 3
The team examine the murder of Shauna Tiaffay, who was brutally murdered after her shift as a Las Vegas casino cocktail waitress on September 29th, 2012.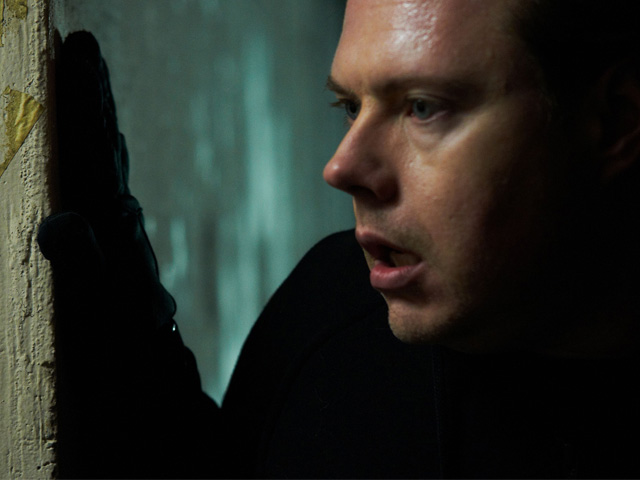 MURDER FOR HIRE

Series 1, Episode 4
Neil and Stewart Woodman hired a group of thugs to kill their own father, and to cover their tracks, they had their mother whacked too.