TV GUIDE
MORNING | AFTERNOON | EVENING | WHOLE DAY
JUDGE JUDY

Series 16, Episode 225
A man sues his former tenant for utility bills and attorney fees he incurred when he evicted her.
JUDGE JUDY

Series 16, Episode 226
A woman is suing her former friend for a loan to buy Christmas gifts for her daughter and for unpaid credit card charges.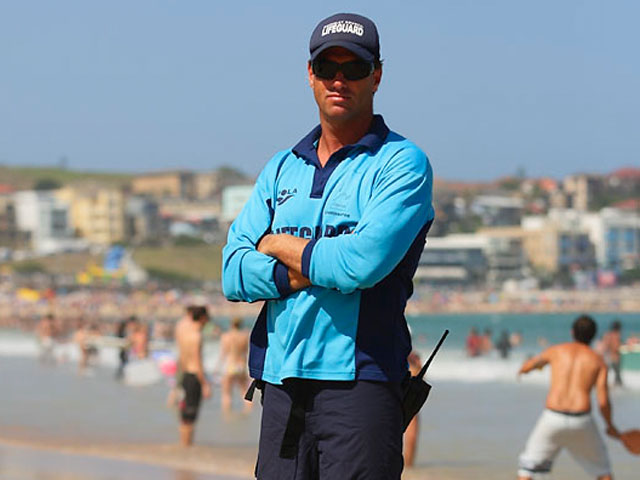 BONDI RESCUE

Series 12, Episode 13
The lifeguard service is dealing with the worst tragedy in decades. Singlets attempts his first rescue since the incident, when a man fights for his life in flat water.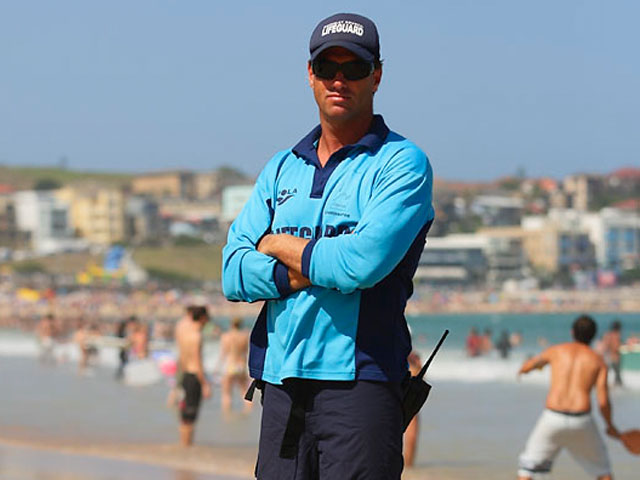 BONDI RESCUE

Series 6, Episode 1
A young boy has been swept out of the flags. Matt cant manage to get him on the Jetski, and as the boy starts sinking, Brad must try to reach him on a rescue board.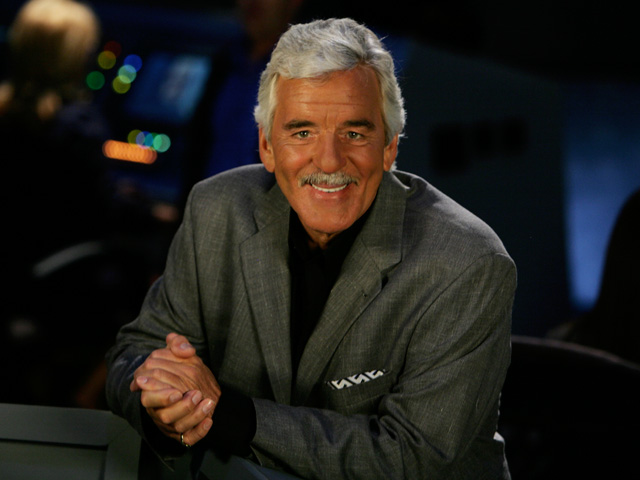 UNSOLVED MYSTERIES

Series 1, Episode 167
The amazing miracle of Trish Zemba, and the unexplained story of a housewife with seemingly stunning talents...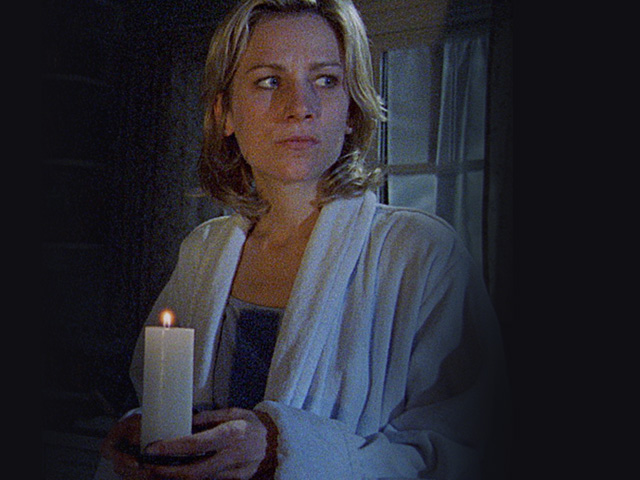 BEYOND BELIEF: FACT OR FICTION

Series 3, Episode 301
Five unbelievable stories, featuring tales of strange pregnancies and mysterious wax figures.