TV GUIDE
MORNING | AFTERNOON | EVENING | WHOLE DAY
JUDGE JUDY

Series 16, Episode 205
The unpaid balance on the sale of a horse is disputed; the seller is accused of false advertisement.
JUDGE JUDY

Series 16, Episode 206
A woman is suing her ex-boyfriend for unpaid loans for a trip to the Philippines, truck repairs and traffic tickets.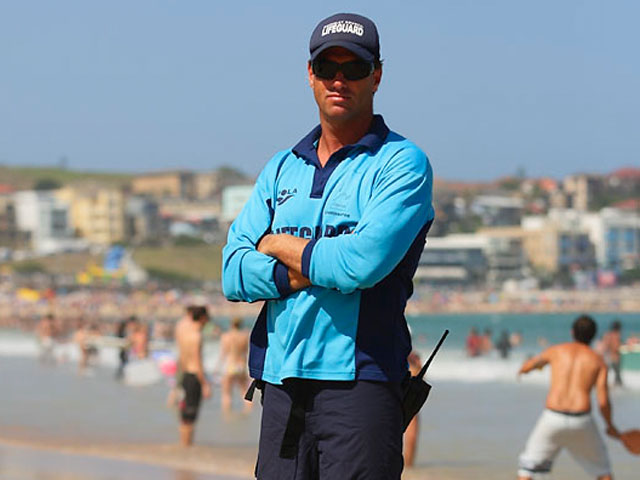 BONDI RESCUE

Series 11, Episode 6
2016 dawns on Bondi with drug and alcohol affected masses taking lifeguards to another level. A 300 person strong Dutch contingent raises the stakes even further.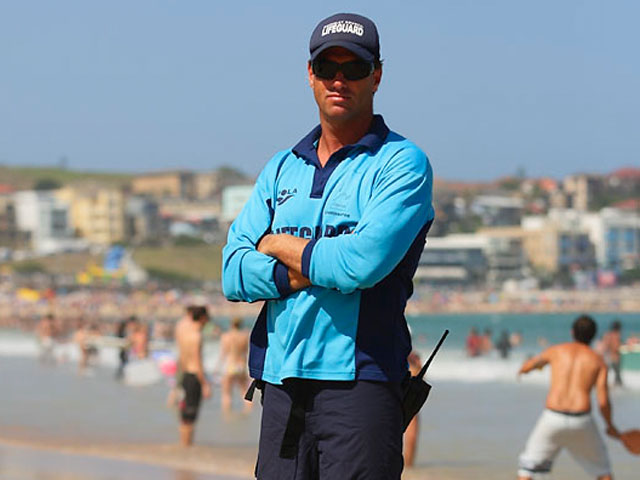 BONDI RESCUE

Series 11, Episode 7
In the water, Harrison faces an impossible choice...One lifeguard, three drowning swimmers. In the lifeguard tower a severely dislocated knee gets emergency surgery.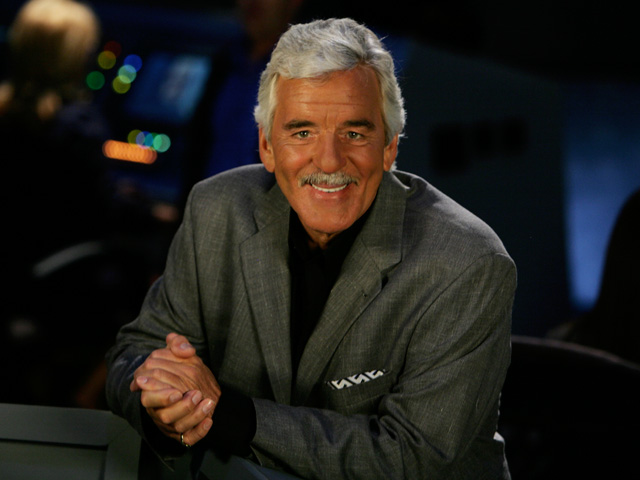 UNSOLVED MYSTERIES

Series 1, Episode 156
Looking at the psychology of twins, including Elvis, plus death visits one girl in just a 15-minute time window.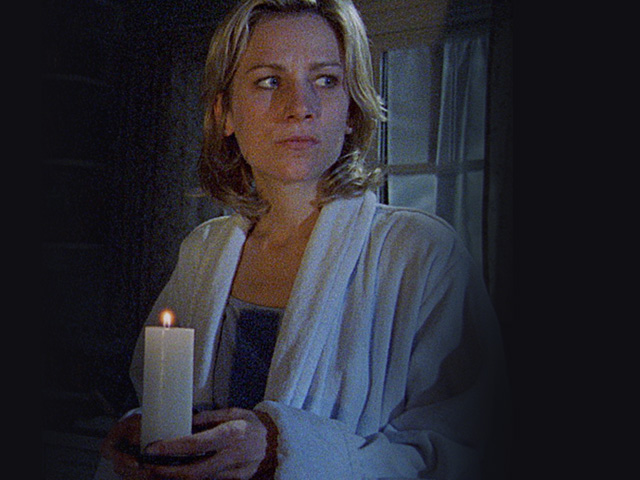 BEYOND BELIEF: FACT OR FICTION

Series 2, Episode 204
A professional wrestlers greatest foe conceals a deadly secret, and a hardened criminal faces a startling surprise after he escapes from prison.