TV GUIDE
MORNING | AFTERNOON | EVENING | WHOLE DAY
JUDGE JUDY

Series 16, Episode 201
After meeting in a bar, a 34-year-old woman loans a 20-year-old over 100 DVDs and claims he shattered several of them after the police were called.
JUDGE JUDY

Series 16, Episode 202
When a woman pours out a bottle of bourbon because shes mad that her boyfriend and his daughter are drinking again, a fight breaks out.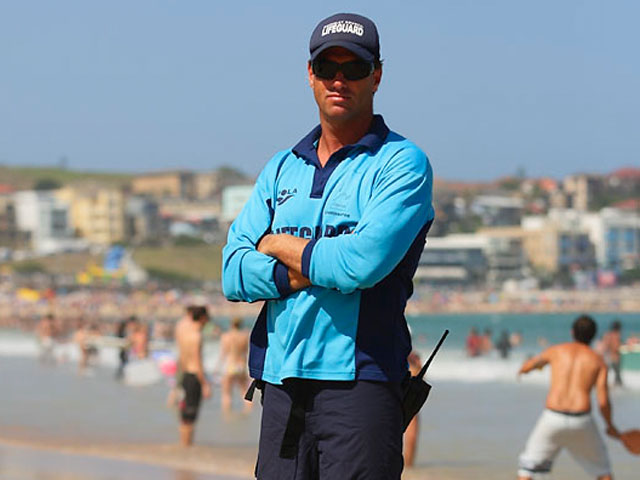 BONDI RESCUE

Series 11, Episode 2
As a tornado tears through Southern Sydney, tourists brave the waves at Bondi. Jesse is unable to help a drowning man, as all lifeguards are busy in the water.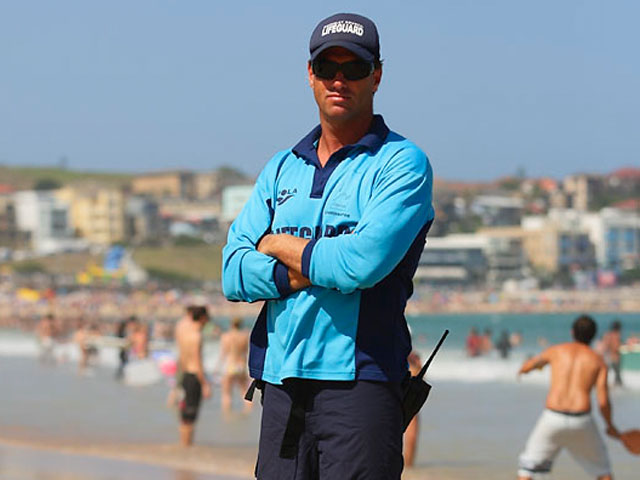 BONDI RESCUE

Series 11, Episode 3
Backpackers descend on Bondi for Christmas. Maxi pulls a Christmas prank on his young cousin. Nicola receives news of a diver drowned off Bondis northern headland, Ben Buckler.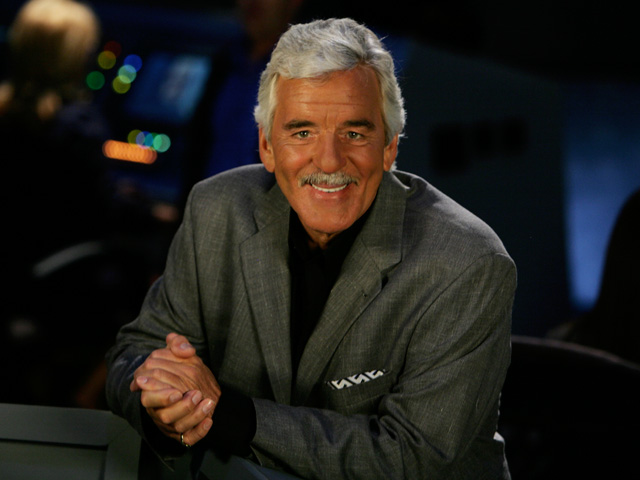 UNSOLVED MYSTERIES

Series 1, Episode 151
This episodes looks at the phenomenon of past lives, plus can dogs detect illness in their owners?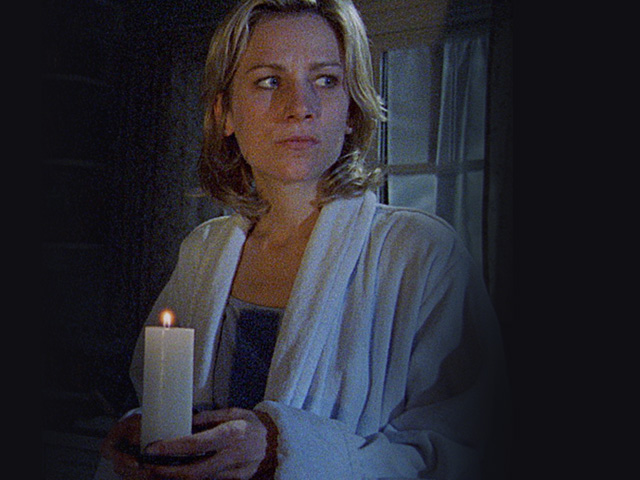 BEYOND BELIEF: FACT OR FICTION

Series 2, Episode 202
A mysterious stranger in a wheelchair saves a young boys life - but was it a doctor, or a legendary ghost? A young boys warning to a firefighter leads to unexplained results.