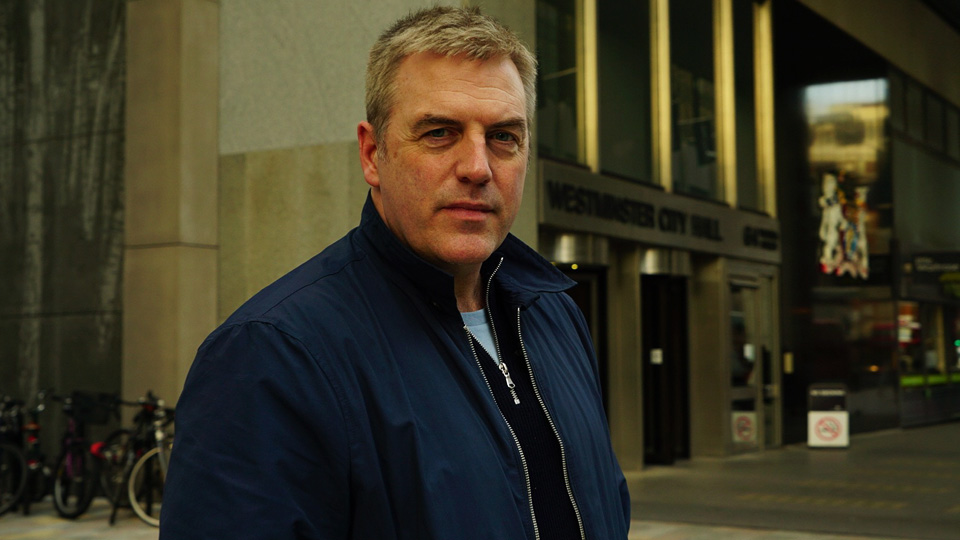 GALLERY
NEXT EPISODES ON CBS REALITY

Series 1, Episode 10 -
Monday 25 June - 12.00 AM
Series 1, Episode 3 -
Saturday 28 July - 9.00 PM
Series 1, Episode 7 -
Sunday 29 July - 9.00 PM
CLICK FOR MURDER PODCAST
Delve deeper into each episode of Click For Murder with our dedicated podcast available free from acast. Each podcast contains more background information on the cases covered in each episode and is an indispensable companion to the series.

SERIES 1 PODCAST EPISODES










CLICK FOR MURDER - NEW AND EXCLUSIVE TO CBS REALITY IN SEPTEMBER
We live in a digital world where everything is available to us 24 hours a day; groceries, clothes, holidays, and cars can all be purchased by the pressing of a single finger onto a mouse. However, sometimes murder too is only a click away. Click For Murder is a chilling new CBS Reality Original series that reveals some of the most disturbing crimes in recent history where the internet has been used a...
SHARE:
READ MORE
SHOWS