ABOUT
ABOUT
|
HOW TO WATCH
|
FOLLOW US
|
SUPPORT
|
CATCHUP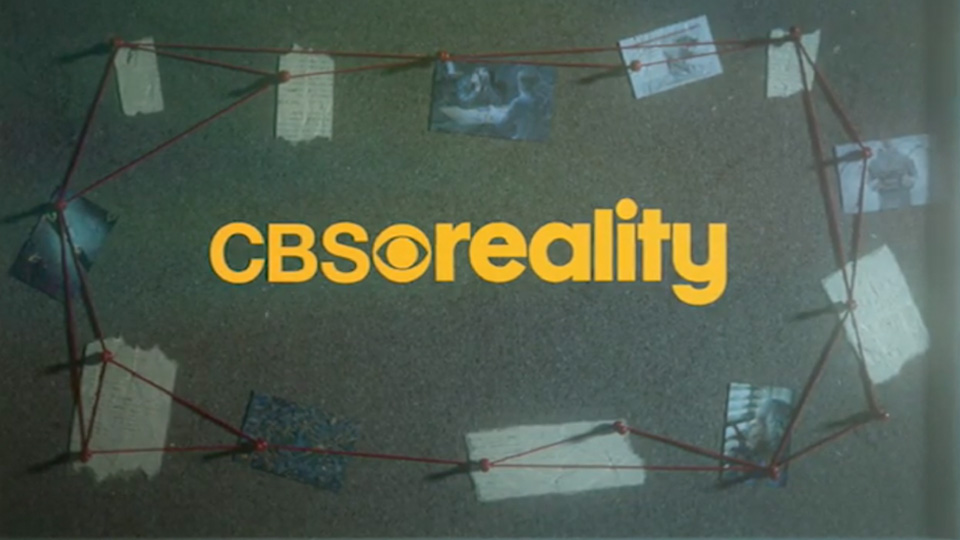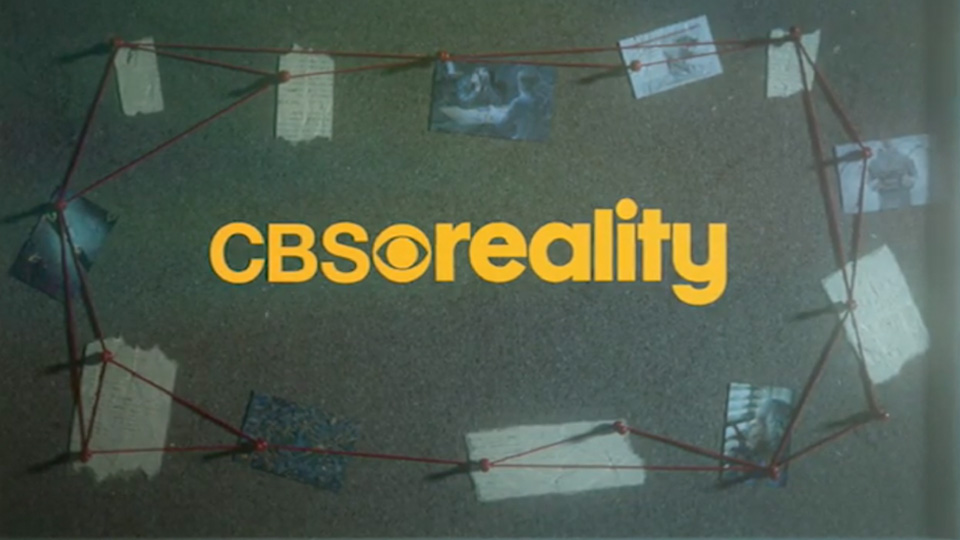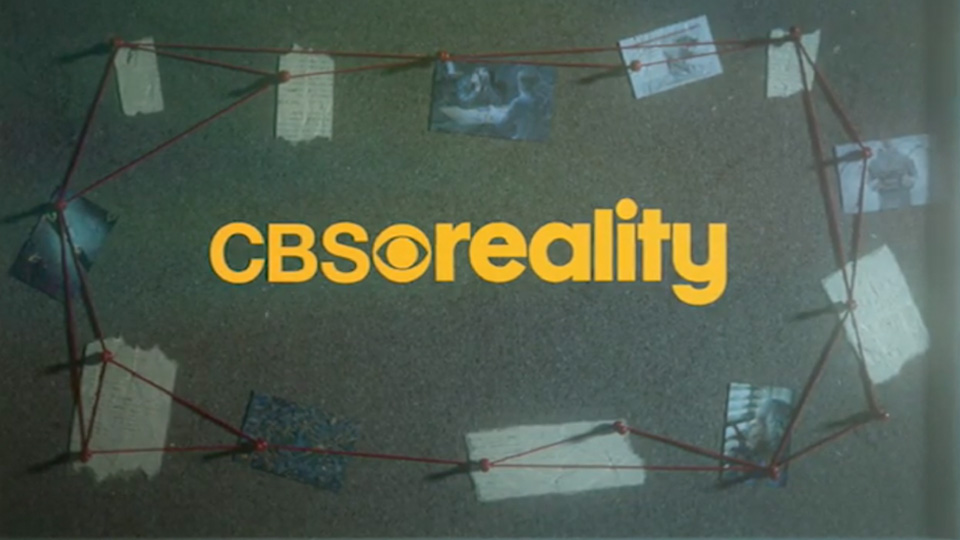 Be captivated, shocked and entertained by CBS Reality - the home of compelling documentaries and hard-hitting real life dramas.
Featuring the longest running courtroom U.S. series Judge Judy, multi-award winning 48 Hours, fast-paced crime series Jail, Sins and Secrets and Bait Car, plus compelling docu-series Hoarders and the ever-shocking Jerry Springer.
CBS Reality is currently broadcast in the UK on Sky channel 146, Virgin channel 148, Freeview channel 66 & Freesat channel 135.
For more information on how to get CBS Reality please click here.
PICK OF THE WEEK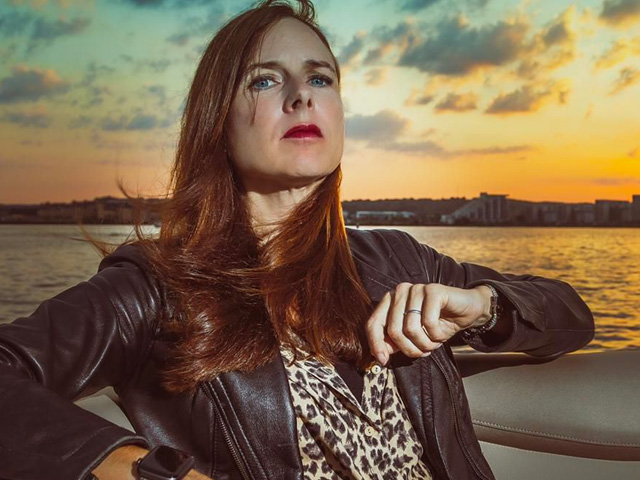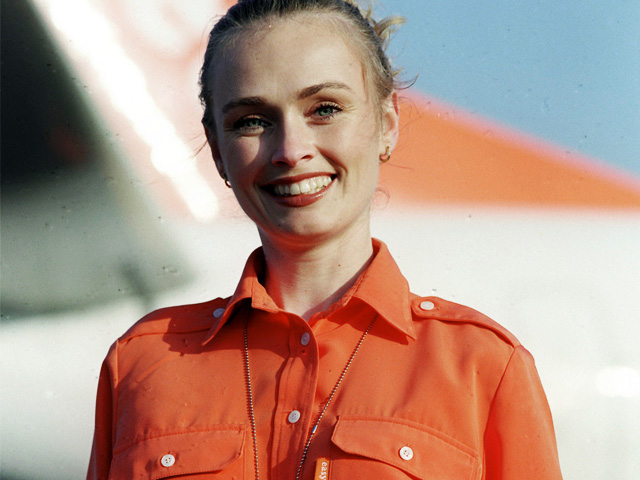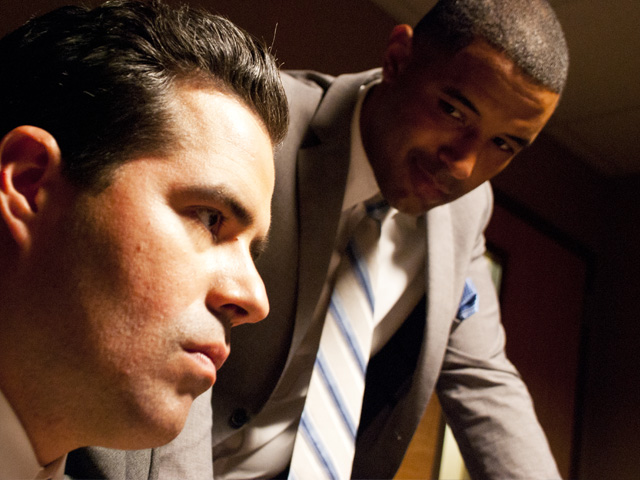 ON CBS REALITY TONIGHT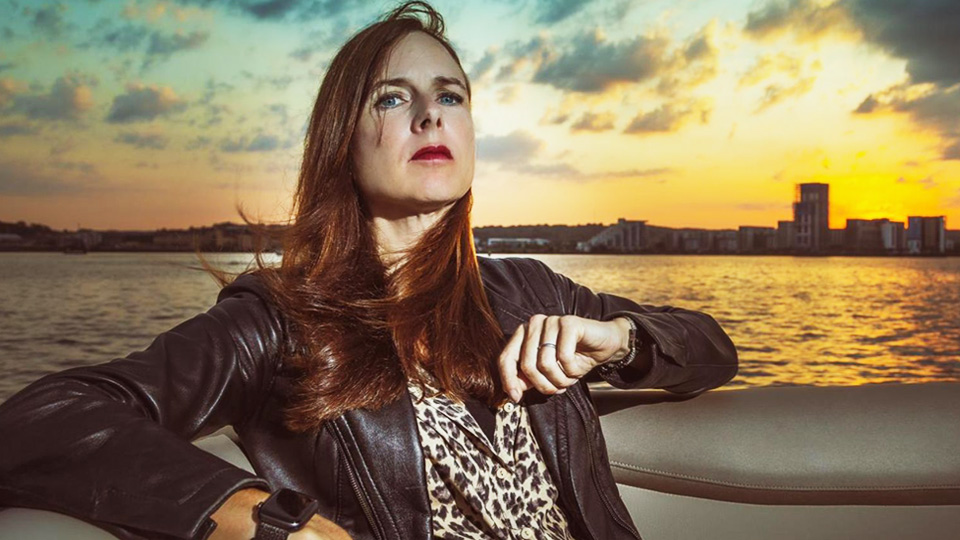 MURDER BY THE SEA
CBS Reality at 9.00 PM
Series 1, Episode 4.
Colin Gunn was one of the UKs most feared gangsters. After his nephews death, he ordered a revenge killing against the parents of the boy whom he considered to be responsible.