ABOUT
ABOUT
|
HOW TO WATCH
|
FOLLOW US
|
SUPPORT
Be captivated, shocked and entertained by CBS Reality - the home of compelling documentaries and hard-hitting real life dramas.
Featuring the longest running courtroom U.S. series Judge Judy, multi-award winning 48 Hours, fast-paced crime series Jail, Sins and Secrets and Bait Car, plus compelling docu-series Hoarders and the ever-shocking Jerry Springer.
CBS Reality is currently broadcast in the UK on Sky channel 146, Virgin channel 148, Freeview channel 66 & Freesat channel 135.
For more information on how to get CBS Reality please click here.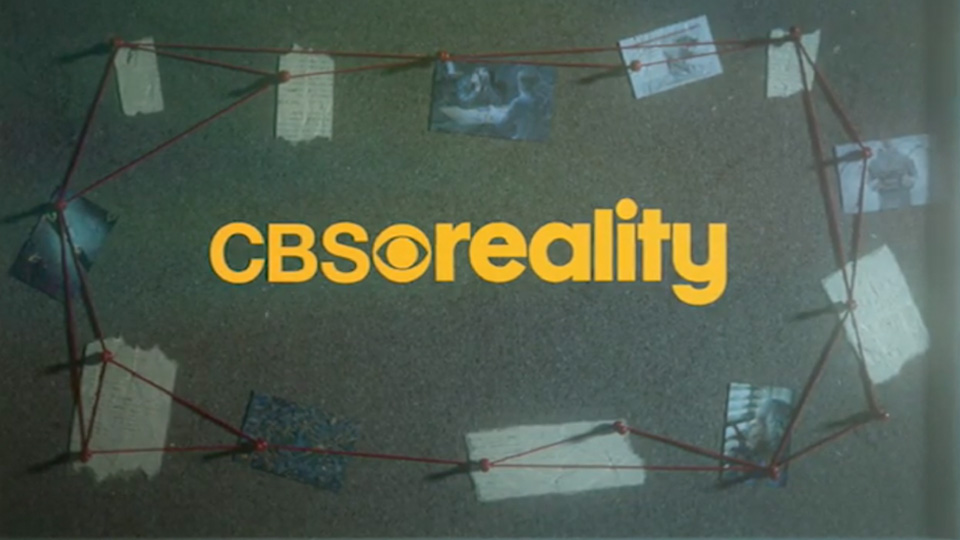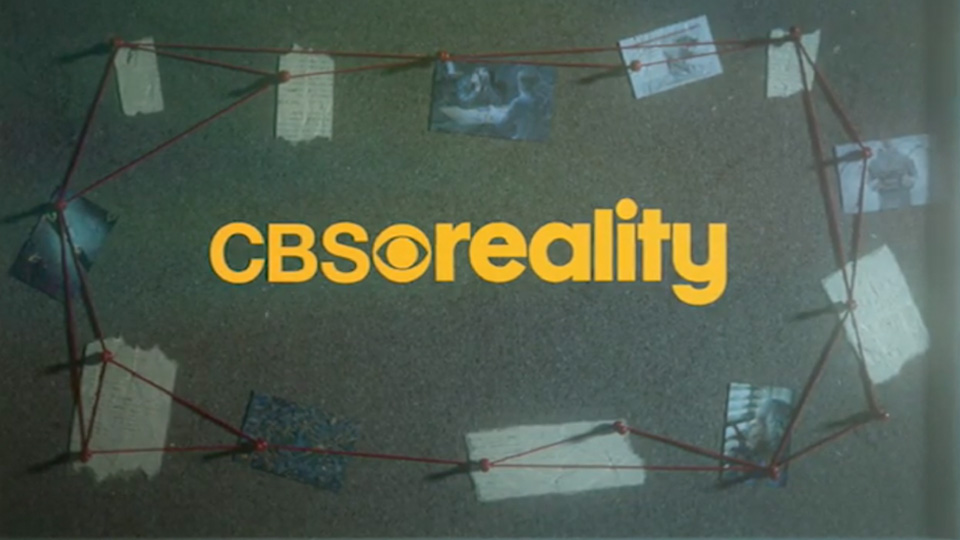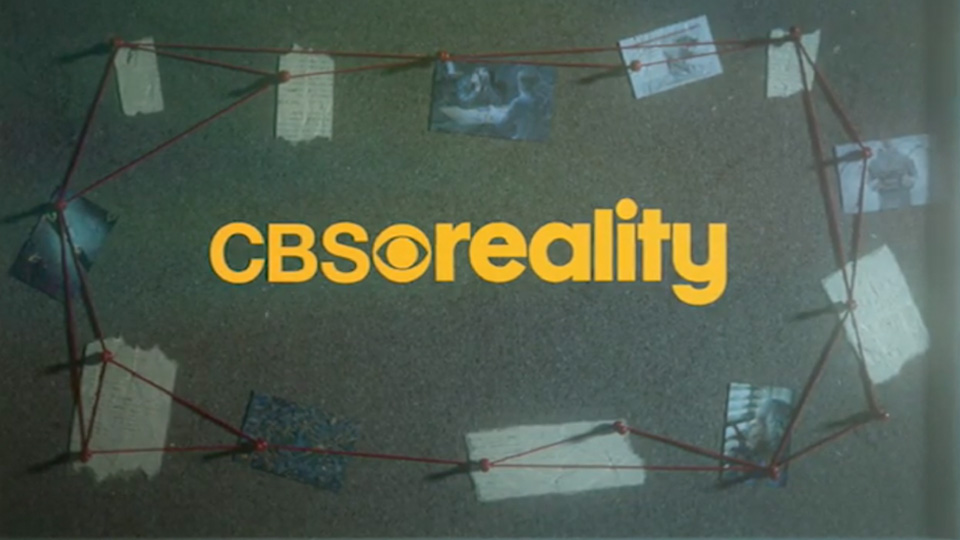 PICK OF THE WEEK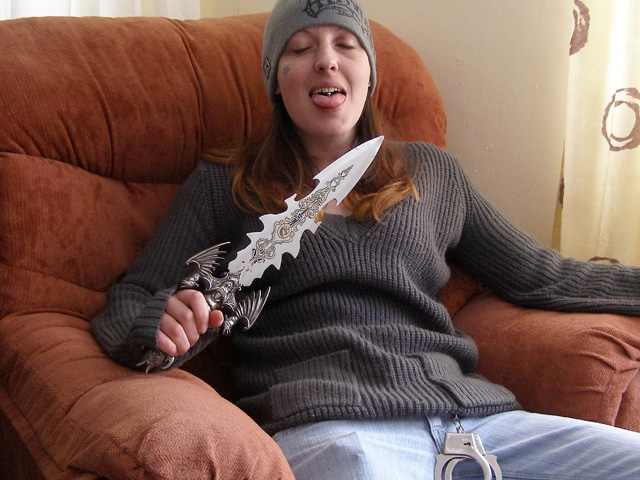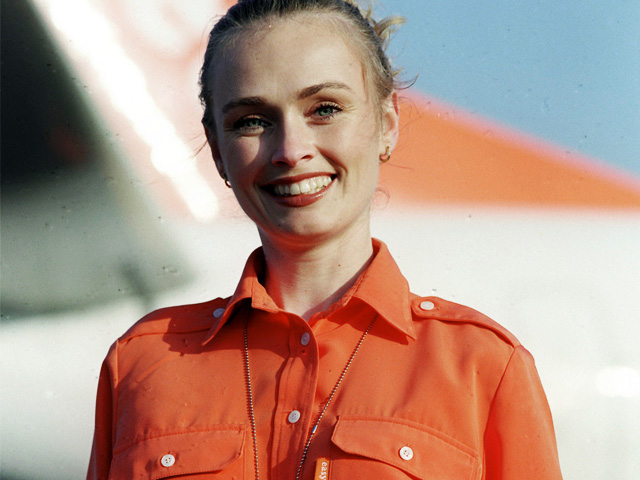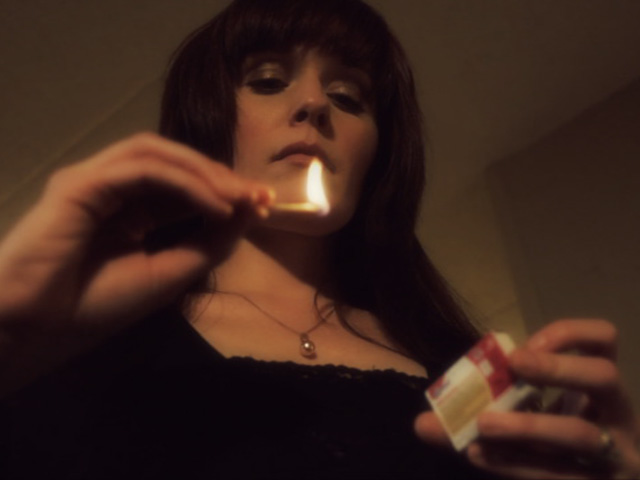 ON CBS REALITY TONIGHT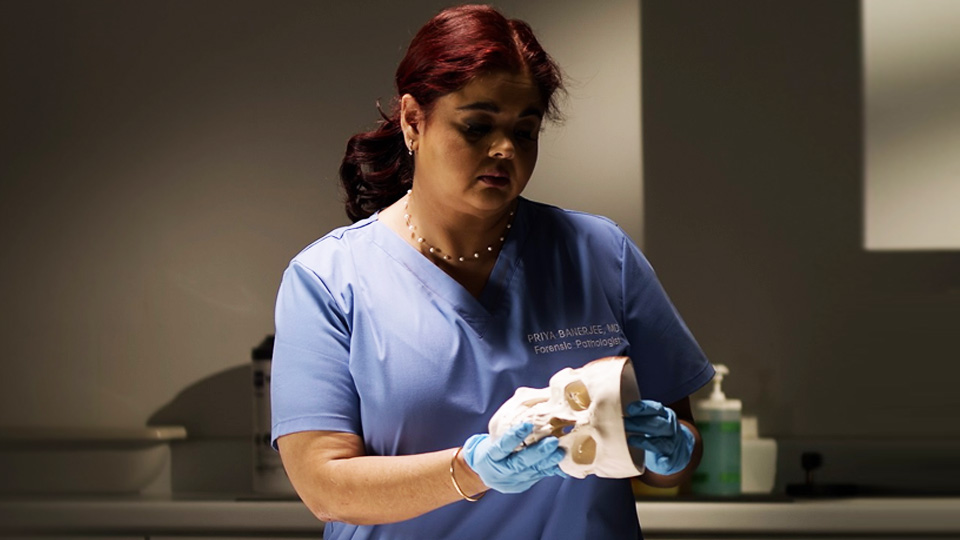 MEDICAL DETECTIVES
CBS Reality at 7.30 PM
Series 7, Episode 4.
When a prostitute is brutally murdered, her body is dumped in a waterway. Investigators find a tiny clue which could point to the killer.