FEATURES
March on Reality
By Dave Macleod, Wednesday 28th February 2018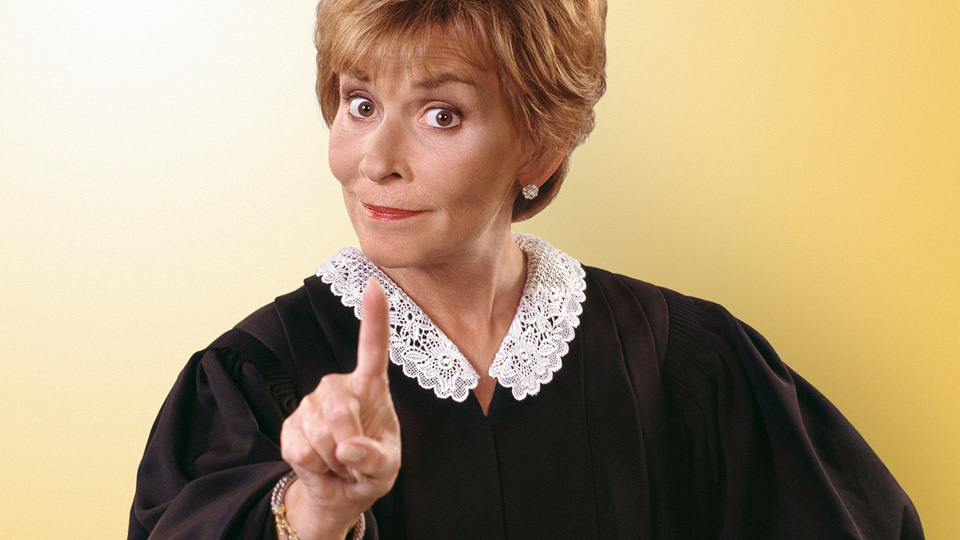 JUDGE JUDY
SEASON 13 MARATHON
Weekends from 4th to 31st March from 11:55 continuing into next month
With her outspoken style, hard-hitting decisiveness and biting wit, Judge Judith Sheindlin single-handedly reinvented the courtroom genre and in the process has become a genuine pop culture phenomenon. A former New York family court judge known for her ability to cut through a dispute and get to the core of the emotional issue at hand, Judge Judy acts as a true moral compass for people seeking guidance, resolution and a little common sense in their often complicated lives. Judge Judy's goal is to make a permanent and worthwhile impression that will discourage repeat offenders and help heal families and victims of injustice.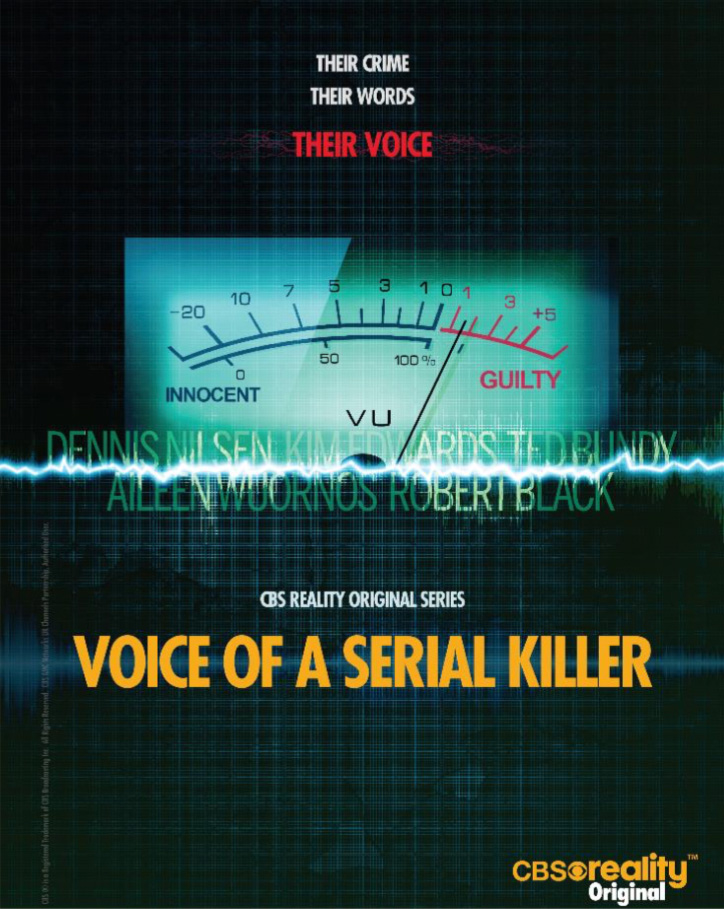 VOICE OF A SERIAL KILLER
CBS REALITY ORIGINAL – SEASON 2
Weeknights at 21:10 from 5th to 9th March, repeated weekends at 21:10
This thrilling 5X60 CBS Reality Original series takes a fresh 04a.0p1p.r1o8affcffhffffby bringing to life the nerve-jangling real audio taken from the killers' confessions, which in season 2 belong to Dennis Nilsen, Aileen Wuornos, Peter Manuel, Stephen Griffiths, Robert Pickton and Gary Ridgway. Using actors and lip-sync technology, the audio will be bought to life and will allow the audience will be taken inside the confessions of
serial killers, face to face with evil.
Professor of Criminology, David Wilson, and Professor of Forensic Psychology, Michael Brookes OBE, will listen to and analyse the audio of the killers. With years of experience working with criminals and killers, both will provide enlightening insights into the minds and actions of these killers.
PICK OF THE WEEK