FEATURES
February On Reality
By Dave Macleod, Thursday 31st January 2019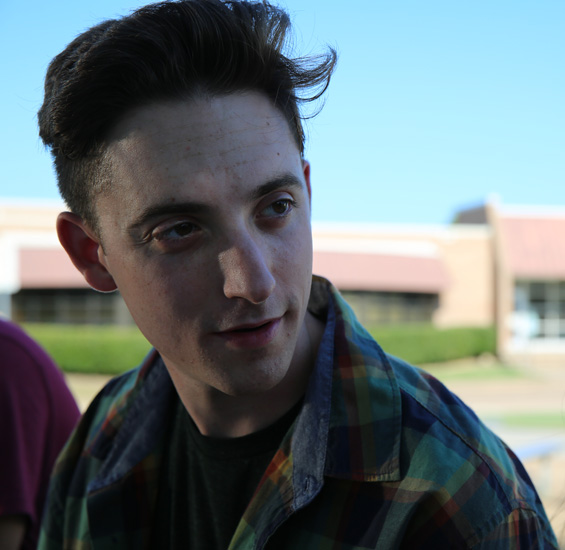 SCANDAL MADE ME FAMOUS
SEASON 3 - PREMIERE
Weekends at 20:20 from 9th – 17th February.
Repeated weeknights at 22:00 from 19th – 22nd February.
This series recounts true-life events that became headline-making news. A spin-off of the hit show "Murder Made Me Famous", "Scandal Made Me Famous" shares personal accounts from victims' family members, jurors, members of law enforcement and journalists involved with each scandal to give viewers an intimate perspective and disclose new information. Featured commentator for every episode is author and crime reporter Steve Helling, who has covered several high-profile scandals, including the Casey Anthony and Amy Fisher cases.
BORDER SECURITY
SEASON 11 - PREMIERE
Weekday double bills at 07:50, 15:15 and 21:10 from 25th February.
More than 20,000 people enter Australia every day be sea and by air. How many of these people are really who they say they are? Are they there on holiday or do they have more sinister intentions? The men and women on patrol are literally at the front line when it comes to protecting Australia from drug runners, illegal immigrants and potential terrorists. They are also the last line of defense against harmful pests and disease coming into the country. To make the series, the crew was granted unprecedented access to all areas of national security - not just at airports, but in coastal waters and mailing centers around the country. Fly-on-the-wall footage captures the planning and implementation of large scale operations such as major drug and weapons busts, as well as the discovery of strange and bizarre objects people try to smuggle into the country.
PICK OF THE WEEK