FEATURES
October on Reality
By Dave Macleod, Tuesday 26th September 2017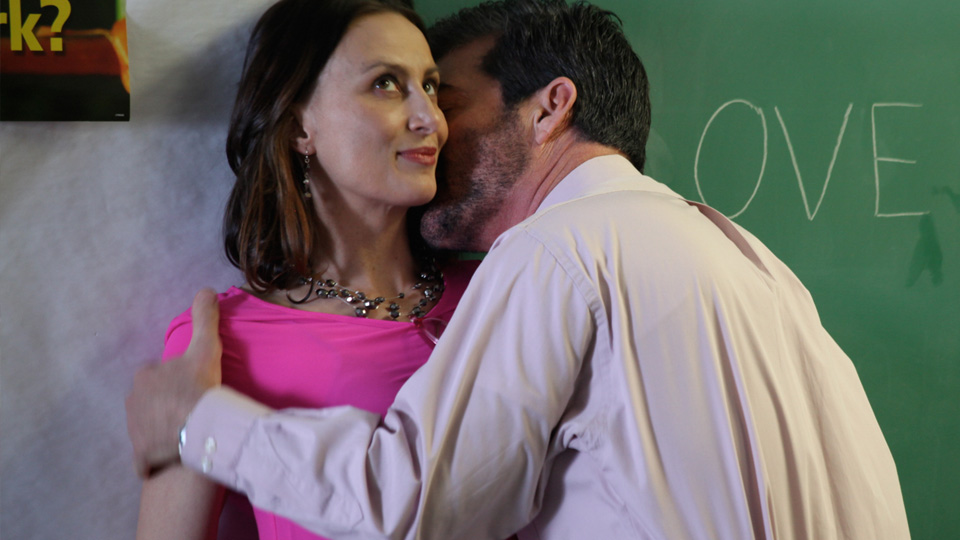 DEATH BY GOSSIP
Season 1 – PREMIERE
Weekdays at 21:00 & 02:30 from 6th to 13th October, repeated weekends at 22:40 from 21st October.
"Death by Gossip" showcases crimes fuelled by rumours ripe with false details and half-truth, where idle gossip has turned dark and dangerous... Lending even more belief to the age-old proverb "Don't believe everything you hear"; too bad these criminals didn't follow that advice!

OPERATION REPO
Seasons 5 & 6 – PREMIERE
Weekday double bills at 07:40, 14:20, 18:30 & 22:40 from 12th October, continuing into next month, repeated weekends as stack at 16:00.
"Operation Repo" looks inside the fast-paced, high-pressure world of repossession with a team of highly-trained professionals from California's San Fernando Valley. Whether it is your car, boat, motorcycle, expensive sports cars or even a plane, if you can't make your payments, the Operation Repo team will find you! No matter how much people beg, shout and cry to not have their possessions taken, this team of specialists, Lou, Sonia, Matt, Froy and Lyndah, will stop at nothing to get the job done.
INSIDE STORY - CRIME
Season 1 – PREMIERE
Weekdays at 21:00 & 02:30 from 16th to 26th October, repeated weekends as double bill at 21:00 from 22nd October.
This prime time current affairs series investigates major crime stories and events that hit the headlines in Australia and beyond. Inside Story exposes the facts behind murders by family members and lovers, brutal slayings by teenage killers, tales of cheats, con-artists and fraudsters, violent and fatal obsessions, cases of outrageous negligence – all those news items where audiences want to know what really happened.
THE JURY ROOM
Season 1 – PREMIERE
CBS REALITY ORIGINAL
Weekdays at 21:00 & 02:30 from 27th October, continuing into next month.
What happens behind the closed doors of the jury room? How do twelve ordinary people balance their emotions with the cold hard facts? This brand new original series re-examines real murder cases where convicted killers have always maintained their innocence. The accepted facts of each case are presented, as originally seen by the actual trial judge and jury, to the twelve members of our specially selected CBS Reality Jury and simultaneously to our audience at home. Each sitting offers either revelatory new evidence or a more advanced analysis of pre-existing evidence that may influence the jury's judgment. We watch the action unfold in real time as the women and men in the jury room consider each defendant's fate. As our jury reaches its verdict, we ask: in the CBS Reality Jury's view and in the eyes of our audience – are the convicted killers Guilty or Innocent?
PICK OF THE WEEK