FEATURES
January on Reality
By Dave Macleod, Tuesday 2nd January 2018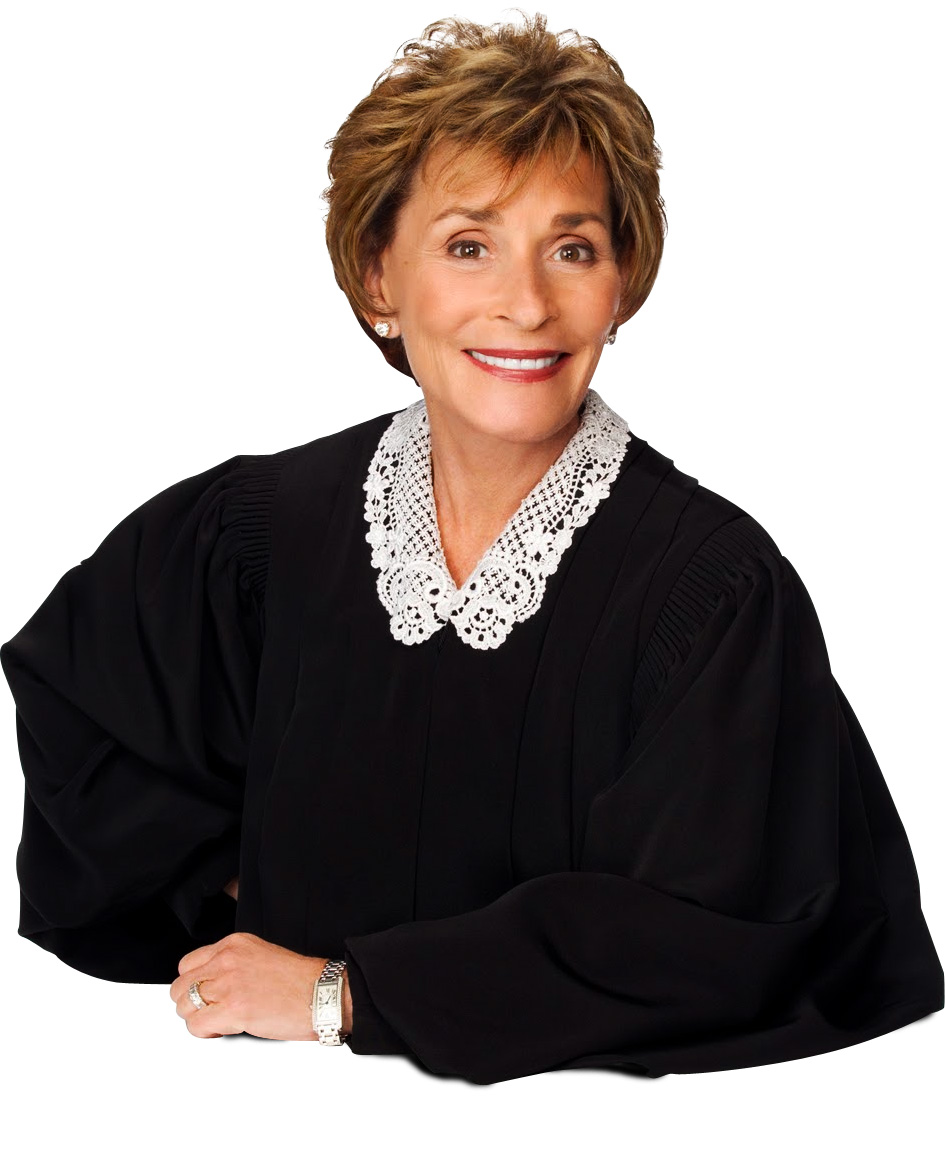 JUDGE JUDY
Series 14
Weekdays double bill at 11:00 and 20:10 from 29th January continuing into next month

With her outspoken style, hard-hitting decisiveness and biting wit, Judge Judith Sheindlin single-handedly reinvented the courtroom genre and in the process has become a genuine pop culture phenomenon. A former New York family court judge known for her ability to cut through a dispute and get to the core of the emotional issue at hand, Judge Judy acts as a true moral compass for people seeking guidance, resolution and a little common sense in their often complicated lives. Judge Judy's goal is to make a permanent and worthwhile impression that will discourage repeat offenders and help heal families and victims of injustice. There are many imitators, but only one JUDGE JUDY!
48 HOURS: DISASTER IN THE DELTA
Wednesday 31st January at 21:00 and 02:30

48 Hours: Disaster In The Delta is a one-hour special broadcast on the aftermath of the Hurricane Katrina. What went wrong? Why did it take so long to rescue tens of thousands of people? Who is responsible? What's next?
PICK OF THE WEEK