FEATURES
January on Reality
By Dave Macleod, Thursday 3rd January 2019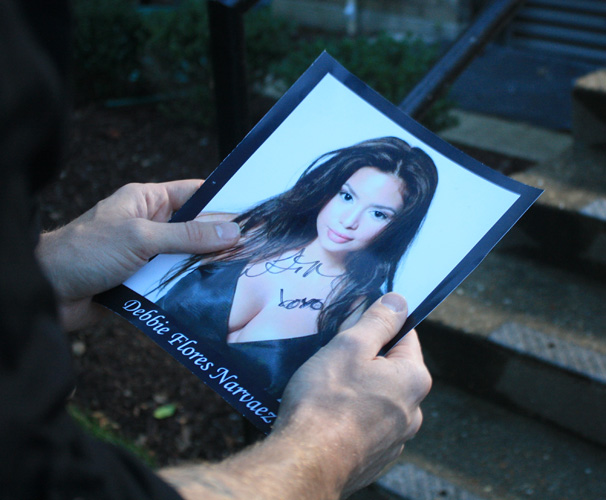 FAME KILLS
SEASON 1 - PREMIERE
Weeknights at 21:00 from 4th to 11th January. Repeated weekends as double bill at 23:30 from 12th January.
Lurking behind the red carpets, swanky homes and star-studded parties is a seedier side of celebrity filled with jealousy, competition, greed and murder.  "Fame Kills" shares the stories of rising stars whose journeys toward the privileged world of celebrity were cut short during deadly encounters.
DOG AND BETH: ON THE HUNT
SEASON 3 - PREMIERE
Weekdays at 13:05 and 20:10 from 16th to 31st January. Repeated weekends at 11:50 and 19:20.
The world's most famous bounty hunters are at it again!  Dog, Beth, Leland and Dakota are back on the road, crisscrossing the country to train fellow bondsmen and helping track down some of America's most dangerous criminals. With their trademark candor and strong belief in second chances, the Chapmans motivate and inspire both the local bondsmen and the fugitives that they capture along the way. This season, Dog introduces new high-tech surveillance gear and the latest in cutting-edge ballistic equipment. Expect more adrenaline-filled hunts, dramatic captures and emotional moments of redemption than ever before.
PICK OF THE WEEK