FEATURES
February on Reality
By Dave Macleod, Wednesday 31st January 2018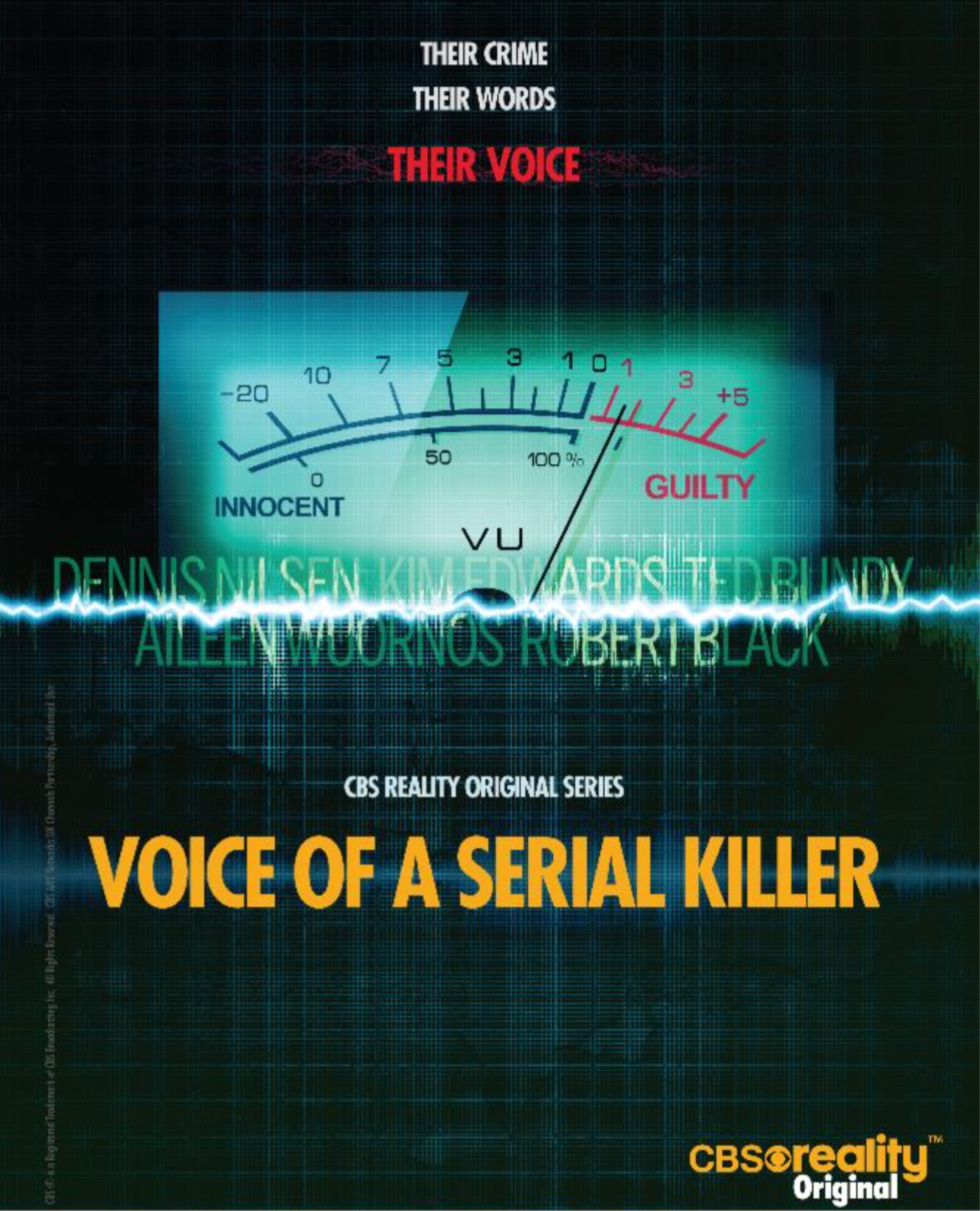 VOICE OF A SERIAL KILLER
Season 1
Weeknights at 21:00 from 12th to 16th February, repeated weekends at 21:00 from 18th February
This thrilling 5X60 CBS Reality Original series takes a fresh approach by bringing to life the nerve jangling real audio taken from the killer's confessions, including Robert Black, Kim Edwards, Ted Bundy and Elizabeth Wettlaufer. These police interrogations will be complimented by drama recon of the crimes themselves and further supported by expert and Police interviews. Professor of Criminology, David Wilson, and Professor of Forensic Psychology, Michael Brookes OBE, will listen to and analyse the audio of the killers.
48 HOURS: BLOOD FEUD
Thursday 1st February at 21:00 and 02:30
48 Hours investigates the most intriguing crime and justice cases that touch on all areas of the human experience. "48 Hours: Blood Feud" is a one-hour special broadcast on the hatchet murder of Bob Seaman.
PICK OF THE WEEK